2. Char Minar Bazaar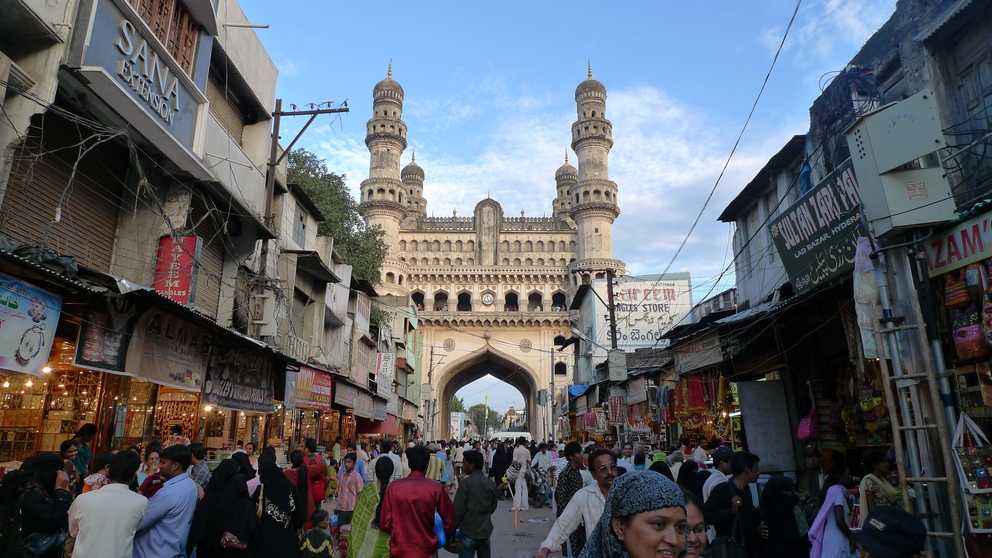 In the city of that's consumed by modernism, the area of Char Minar stands out with its rustic charm. It is renowned for the Barsa Pearl embellished with gold and silver that's well known in the world.
What to buy:
You can get a variety of clothing like sarees, Hyderabadi khada dupattas, sherwanis and so on. If you're a fashion designer, then this is the place for you. All sorts of indigenous items are available here. And of course! Barsa Pearls.
Open Time
: 10:00 AM - 6:00 PM
3. Moazzam Jahi Market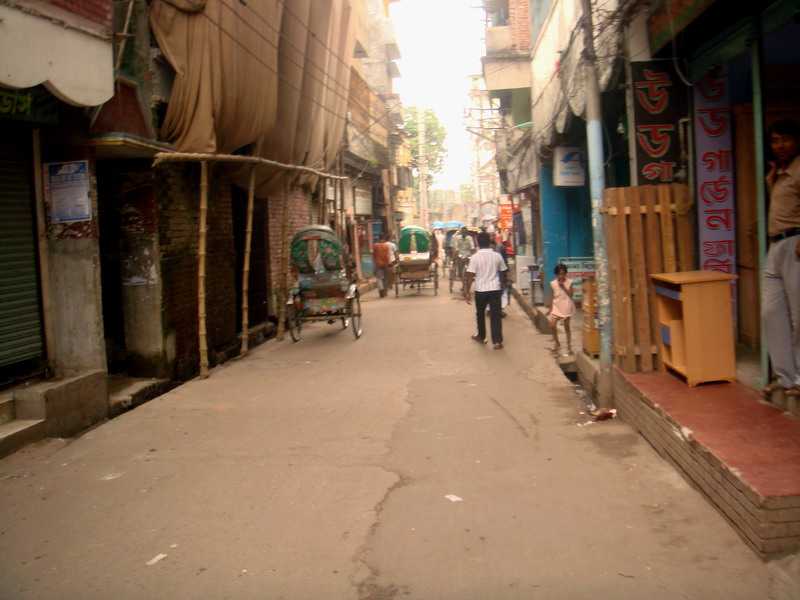 Begum Bazar is one of the grandest markets in the history of Hyderabad. The market is quite aged, about 150 years old, but by seeing the energy here, it looks just like any other well-established Bazar in India.
What to buy:
Begum Bazar is especially known for tobacco, but that isn't the only product hawked here. Traders from all around the city encounter products like household products and décor, kitchen essentials, cosmetics and daily use items, toiletries and perfumes and much more. Gold, Silver, and fresh fish are also sold with negotiable rates.
You must have good bargaining skills to land a decent deal, and in this market, God! One who doesn't bargain is the one to target. So, with the one criterion for shopping now listed, pull up your socks, dress well and don't forget to pick up your wallet and dash to Begum Bazar.
Open Time:
10 AM to 12 PM
5. Koti Sultan Bazaar (Koti Market)
6. Nampally
7. Shilparamam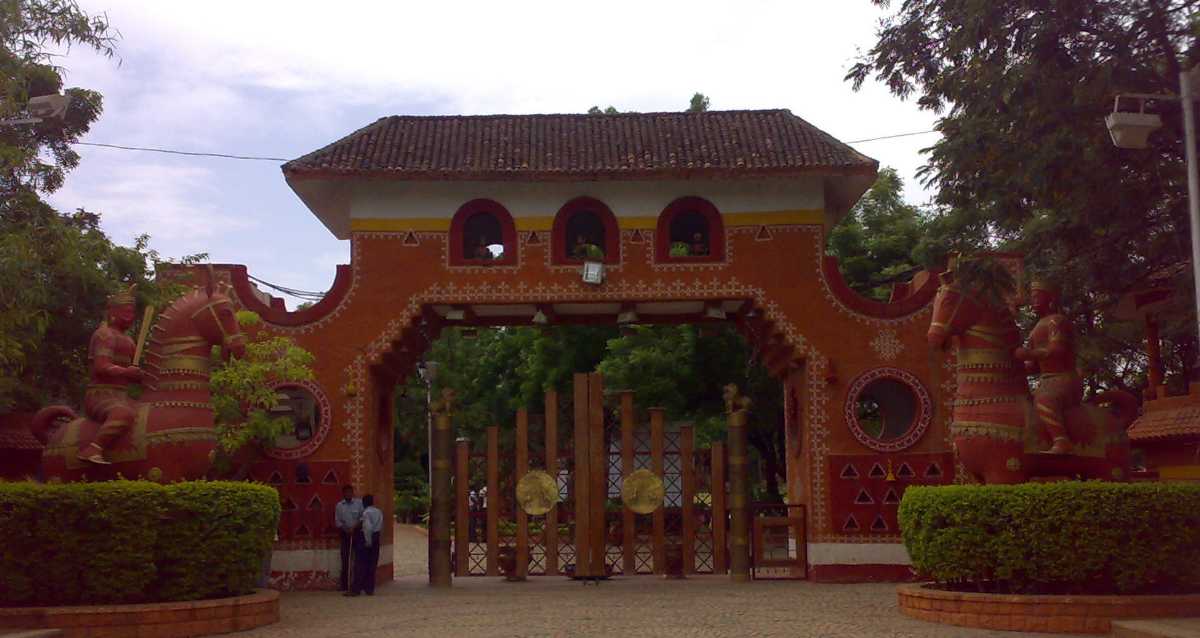 Located in the HiTec City, Shilparamam gives its visitors a village shopping experience in Hyderabad. The place has a setting of 15 huts made in a rural way so that it supports the theme of the products. The place serves as an exhibition and a market for Handicrafts, genuine natural fabrics and goods. Shilparamam village also has a museum and recreational areas too.
What to buy
: handicrafts, Fabrics from all around the country.
Open time
: 10:30 AM - 8:30 PM
8. Perfume Market (Hyderabad Perfumers)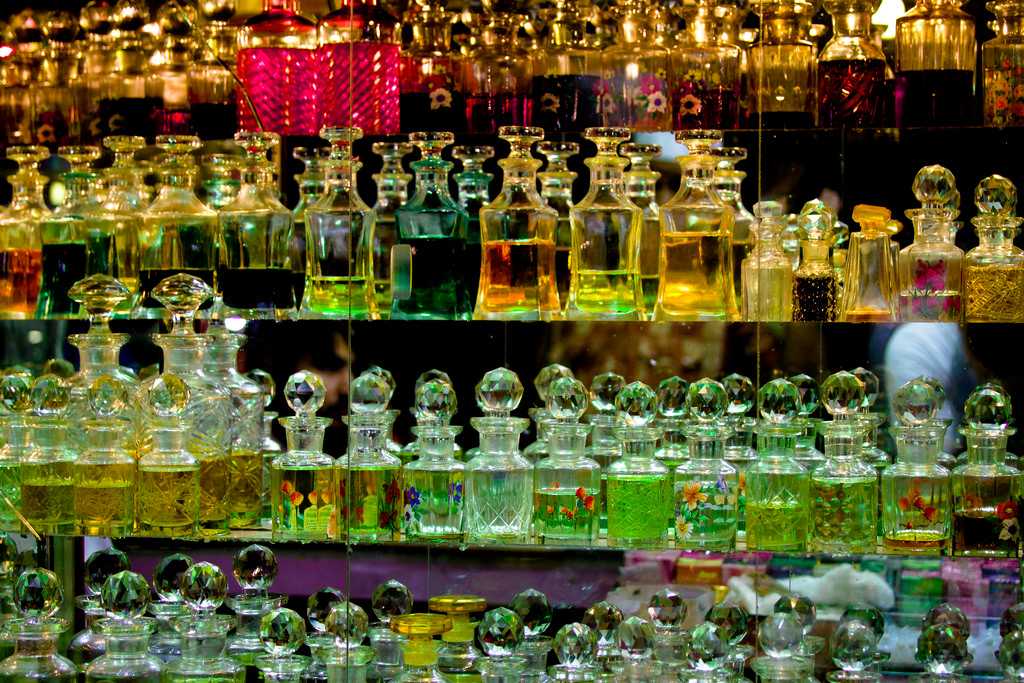 Somewhere in between the Laad Bazaar and Moti Chowk, you'll find the Perfume Market. The market is famous for its century-old business that has been passed on through generations. You wouldn't need to search for it, the fragrances of the perfumes called Ittar will pull you towards the destination.
What to buy:
luxurious scents locally knowns as 'Ittar', small vile of perfumes and glass bottles.
9. Tobacco Bazaar