The two different zones of the KBR National Park
The Kasu Brahmananda Reddy national park expands over an area of 142 hectares and is divided precisely into two zones- one portion being smaller than the other. One zone is called the Conservation zone, while the other is named as the Visitor's zone.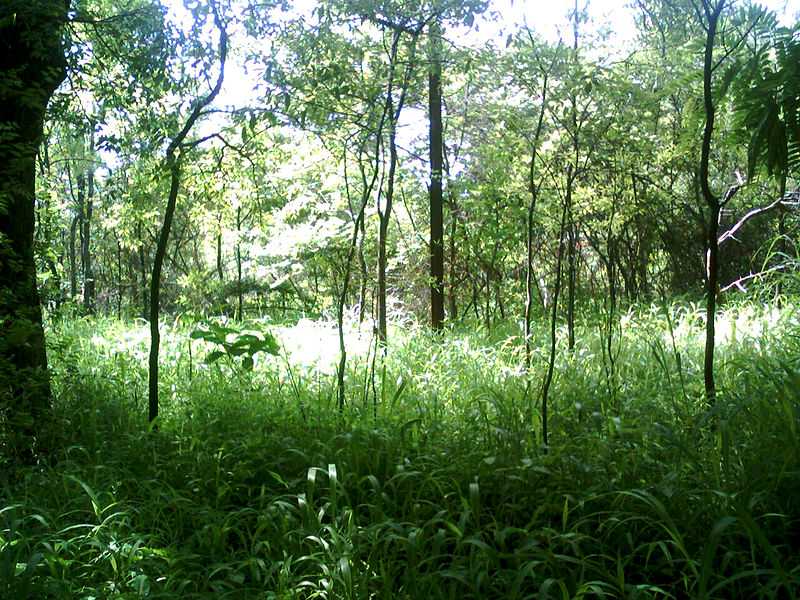 Zone 1, Conservation Zone
Larger of the two divisions, Zone 1 is spread over an area of 86.50 hectares. This portion of the park is dedicated primarily to the conservation of nature. There are several planned activities like soil and wetness programmes, water conservation plans, maintaining ecological balance, etc.
Zone 2, Visitor's Zone
This zone is spread over an area of 56 hectares. Even the Visitor's zone falls partially under the Wildlife protection act, hence there are selective pathways (managed by the forest departments and the government) for visitors to steer through.