When the months of scorching heat and blazing sun tires your body, all you want is a pleasant place to relax. However, Switzerland is no more far away! Weekend trips to mini Switzerland in
India
can relax your nerves and make the heart reflect with happiness. 'Khajjiar' near Dalhousie in Chamba district of Himachal Pradesh is often reffered to as the Switzerland of India. However, seven other destinations in India are also somewhat like mini Switzerland of India.
Here are some places which are often considered to be Switzerland in India:
1. Khajjiar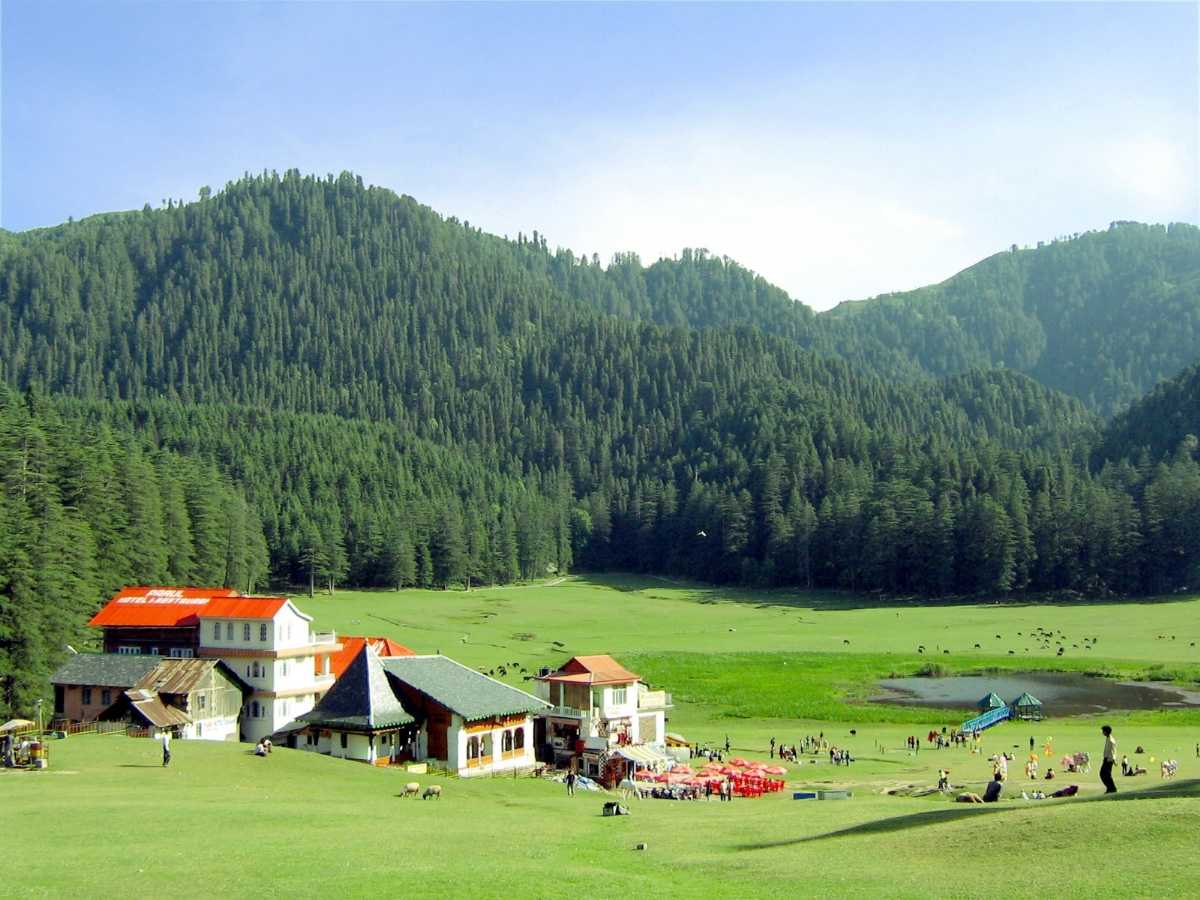 Ever imagined travelling to a land with heavenly surroundings? Khajjiar is the place of your dreams. In the
Chamba
district of
Himachal Pradesh
, Khajjiar rests calmly in the foothills of
Dhauladhar range
, flaunting its infinite beauty. A place where the lake meets the forest, the pasture meets the hills, will undoubtedly entice you to stay longer. Managing accommodation is not a problem here.
Anyone can take a bus from
Dalhousie
and reach this Switzerland in India. There are cottages, hotels and rest houses run by Himachal Pradesh Tourism, PWD and Forest Dept. along with few private hotels, too. You can spend your day amidst the dense deodar and lush green meadows of the Dauladhar or can such take a quiet stroll around the famous
Khajjiar Lake
.
Never to forget is the Kalatop Khajjiar Sanctuary in this Switzerland in India. One can witness a wide variety of flora and fauna peeping at every corner. Trekking-enthusiasts can also go for a moderate 3.5 kms trek from Khajjiar to Dainkund.
2. Auli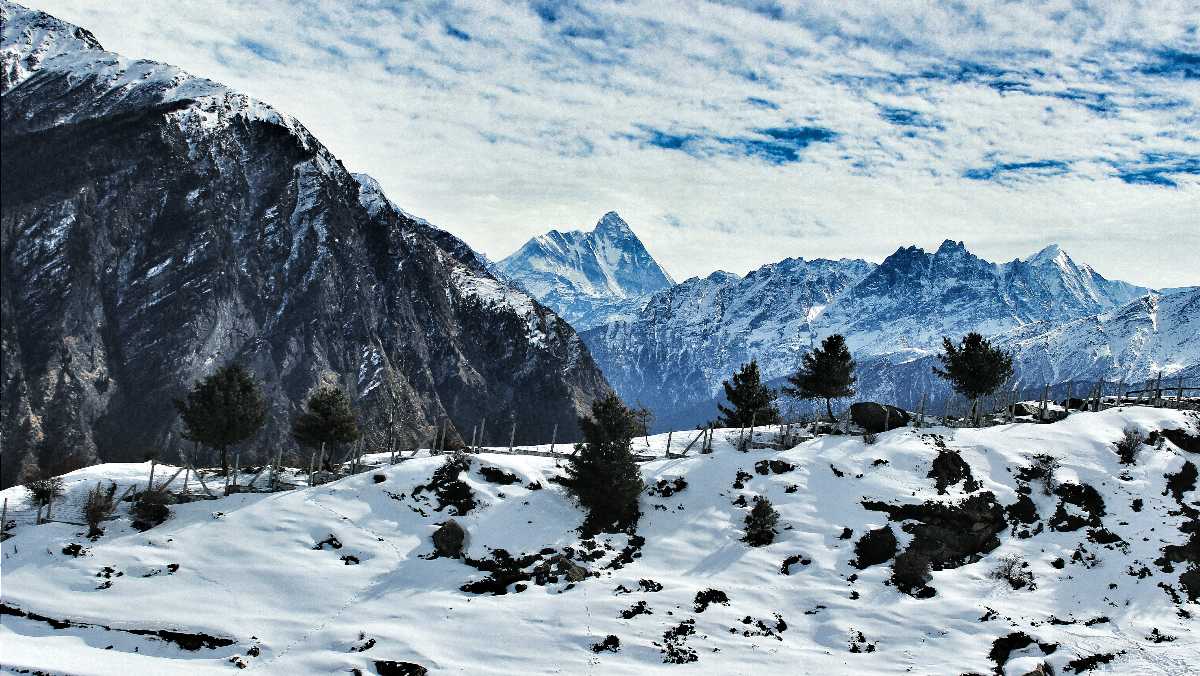 For escaping the regular and experiencing adventure, Auli stands first. Also known as the famous ski destination of India, Auli is one such mini Switzerland in India. Waving from a height of about 2505 Meters, tourists and travellers in Auli can easily 'hi-five' at the magnificent view of the Himalayas. Auli is sometimes called as Garhwal and is in the
Chamoli
district of
Uttarakhand
. Take a flight to
Dehradun
(270 KM from Auli) or go via
Rishikesh
railway station (250 KM from Auli) to reach. Both private and govt accommodation is available.
One can also spend a night at the alpine-wood to get the essence of the entwined wood and snow. The glimpse of the paramount Himalayas and its peaks like Nanda Devi, Kamet,
Dunagiri
and Mana part can be experienced exotically here. There are patches of coniferous and oak forest all around. Both amateurs and advanced skiers can try their hands her in this Switzerland in India for an unforgettable experience. 
3. Kausani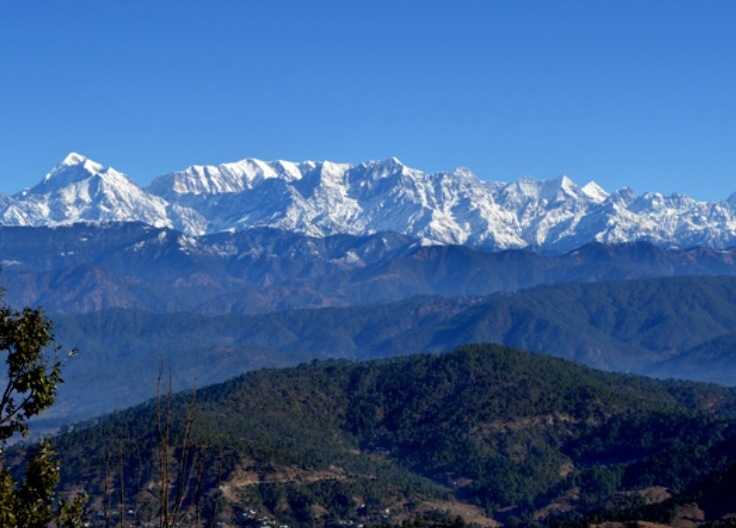 A traveller's delight and a wonderer's best place to enjoy is Kausani. Located in the lap of Uttarakhand, this village can soothe your soul by offering you the large 300 KM panoramic view of Himalayan peaks like Nanda Devi, Trishul, Panchachuli. One can reach Kausani from Kumaon's Pantnagar Airport ( 178 KM from Kausani) or via Kathgodam railway station (145 KM from Kausani).
One can never be bored amidst what Kausani offers. Anyone can go for a trek- Pindari glacier trek or Kafni Glacier trek or Rudrahari cave temple trek.never will one feel lost in the deep dark green hills of Kausani. Accommodation will not be a problem as Kausani is emerging day by day as a famous and loved tourist spot, also sometimes denoted as Switzerland in India.  To feel how Switzerland smells like, giving a try to Switzerland in India is a must.
4. Manipur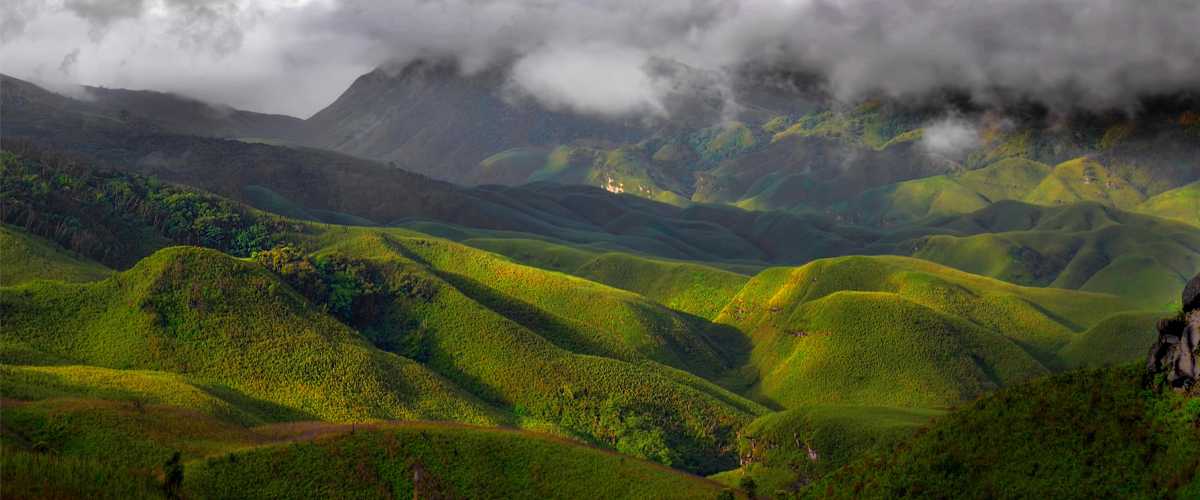 Manipur, serene land in the northeastern part of India, is the Jewel city of India. This tiny state of India is one of the most culturally rich among many, and its people are hospitable and welcoming, which is complementing with nature. One can reach Manipur via Imphal International Airport or through railways via one railway station that is in Jiribam.
Manipur is considered as Switzerland in India too due to the fresh, green, juicy and hilly tracts of Manipur covering two-thirds of its land area. The state witnesses the exotic beauty of almost 500 kinds of orchids further glorifying its beauty. Anyone interested to know the people of India, Manipur is undoubtedly the right place.
5. Kashmir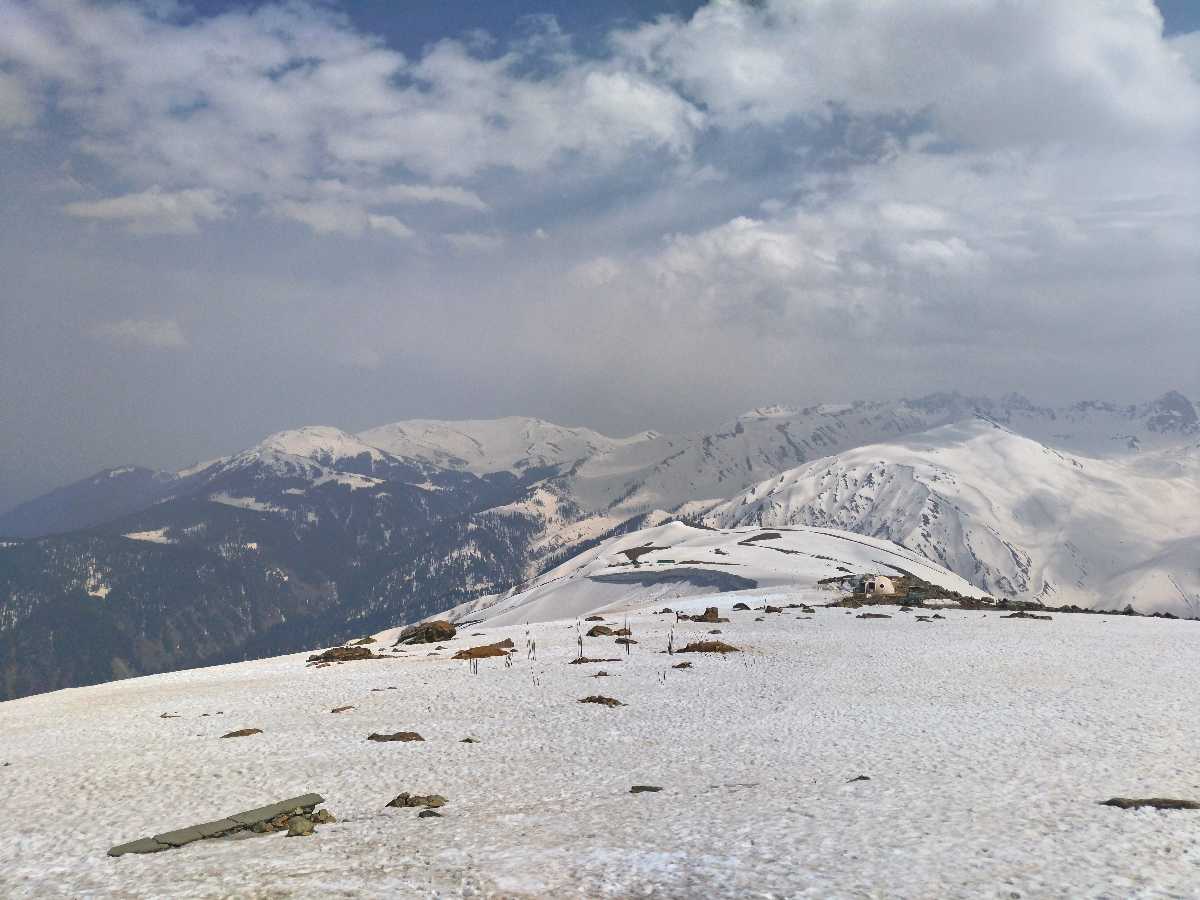 The
Paradise
on Earth, Kashmir, can never be compared with any beauty apart from its own. Standing amidst the green, dark mountain, often snow-capped, this Switzerland in India is entangled with the misty air that will entice you to enjoy the cosy weather with a cup of Kahwah tea in your hand. Sitting between the Himalayan range and the Pirpanjal Range, this valley is pristinely picturesque. One can avail the flights that operate up to
Jammu
, Leh and
Srinagar
or can also choose to take a train to Shri Mata
Vaishno Devi
Katra
railway station and can hire a cab or a bus.
Even a month in Kashmir can never be too much, for there is plenty of eye-catching places in Switzerland in India. Go to
Gulmarg
and feel yourself in between the dense forest and try your hands in the golf course too. Experience a heart-wrenching road trip via Zozilla path in Sonmarg, the Meadow of the Gold. Go and have a lifetime of fun in Shikaras in the Dal lake of Srinagar. If you want some 'me-time',
Lolab Valley
is your place then. Visitors can also head to Vaishno Devi and amaranth temple, and find the inner peace within. 
India has numerous places in both the North and South of the country which has earned the title of Switzerland of India. The scenic views, endless valleys and snow-capped mountains make these places popular getaways for travellers from around the world.