Guiding you about
Malaysia
and not speaking of street food would be a sin.
Kuala Lumpur
, especially, has such a wide variety of street foods that one can cover a different dish every meal. You can afford a cheap meal, not exceeding RM 20 in Kuala, and it'll be finger-licking good.
Here are the top dishes of Kuala Lumpur's street food scene has to offer.
1. Roti Canai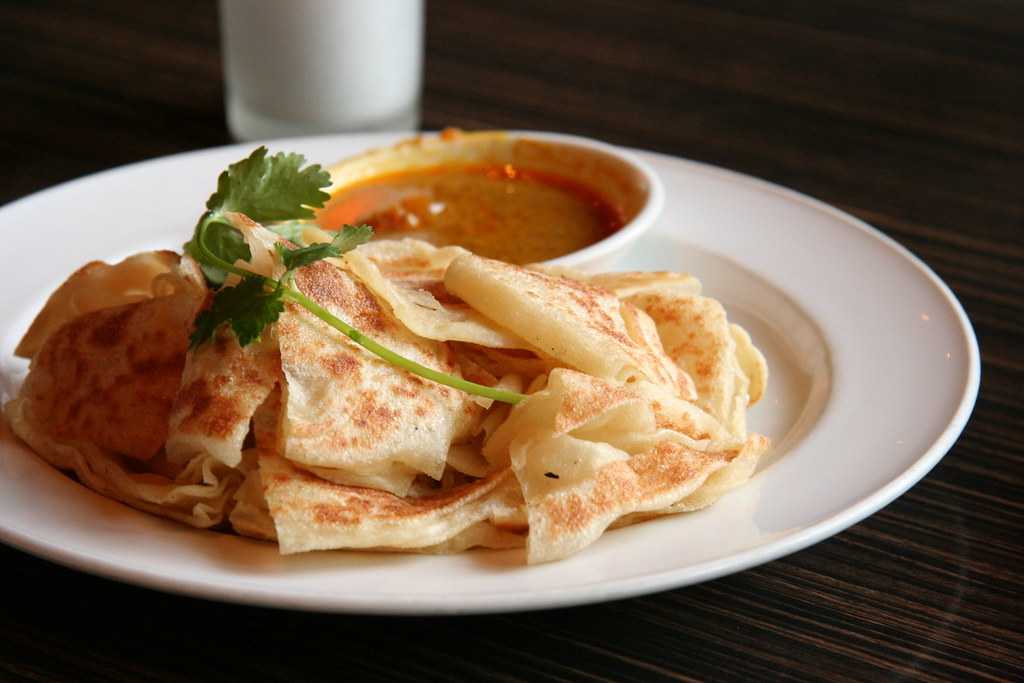 Influenced by the Indian flatbread known as roti or parantha, the Roti Canai is a similar kind of flatbread which is highly popular among the Malays. Made from flour and generally accompanied by dal(lentil soup) or sambal, it can be served as a whole or chopped into bite-sized pieces. Consumed mainly as a breakfast dish, it is enjoyed in both savoury and sweet variations. The mansion tea stall, located in Masjid India, offers a finger-licking roti canai meal. Its speciality is the two raw eggs cracked on top of the dish. Delicious and available for a price of no more than MYR 3, it is a hearty meal well worth its price. The TG's Nasi Kandar is also a highly recommended place for the night owls to hang out with friends and gorge on some tasty roti canai meal.
2. Satay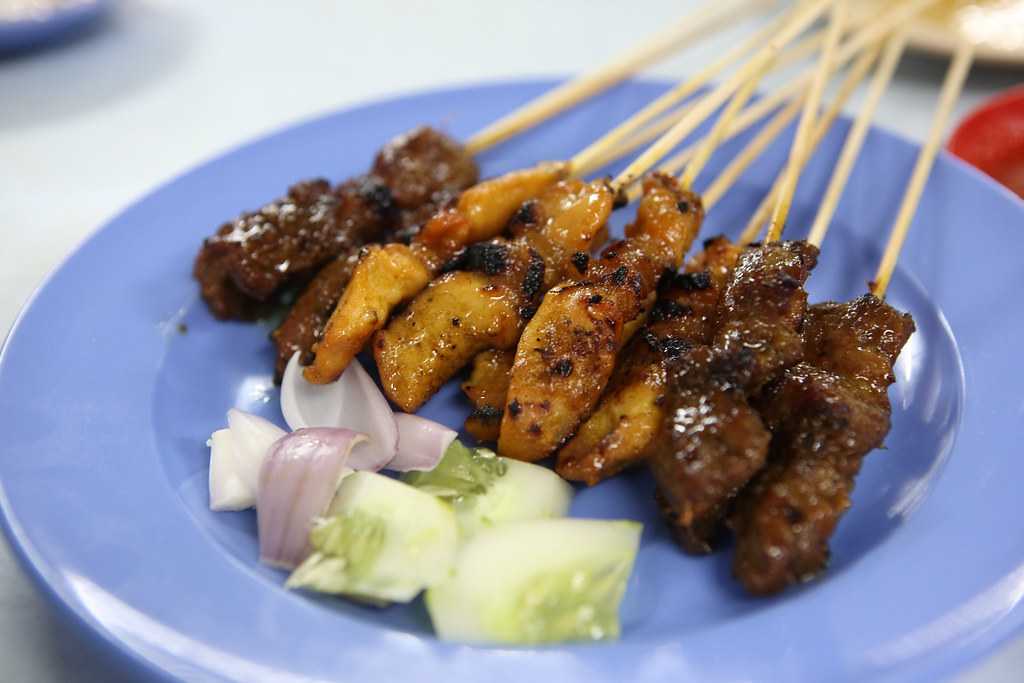 Originating in neighbouring Indonesia, Satay is a delicious dish which cannot be overlooked when it comes to street food in Kuala Lumpur. At its heart, it is skewered meat grilled over a charcoal fire and served with a sauce. But what makes it so appealing, is the use of various spices which seasons the meat. One can find many satay hawkers and stalls in the streets of Kuala Lumpur, each one distinguishable from the rest with its flavours and choice of sauces. Among them, a name which has carved out a place of its own is Satay Capitol in Kampung Baru. In business for the past 68 years, foodies throng here daily as they are considered to have one of the best satay marination recipes. Not to mention, their satays have a texture which is tender and juicy. One can choose from chicken, beef or lamb satay. They cost between MYR 5 - MYR 15. Other renowned places for tasty satays are Zaini Satay, Satay Ismail, Fat Brother Satay (Jalan Alor).
3. Wantan Mee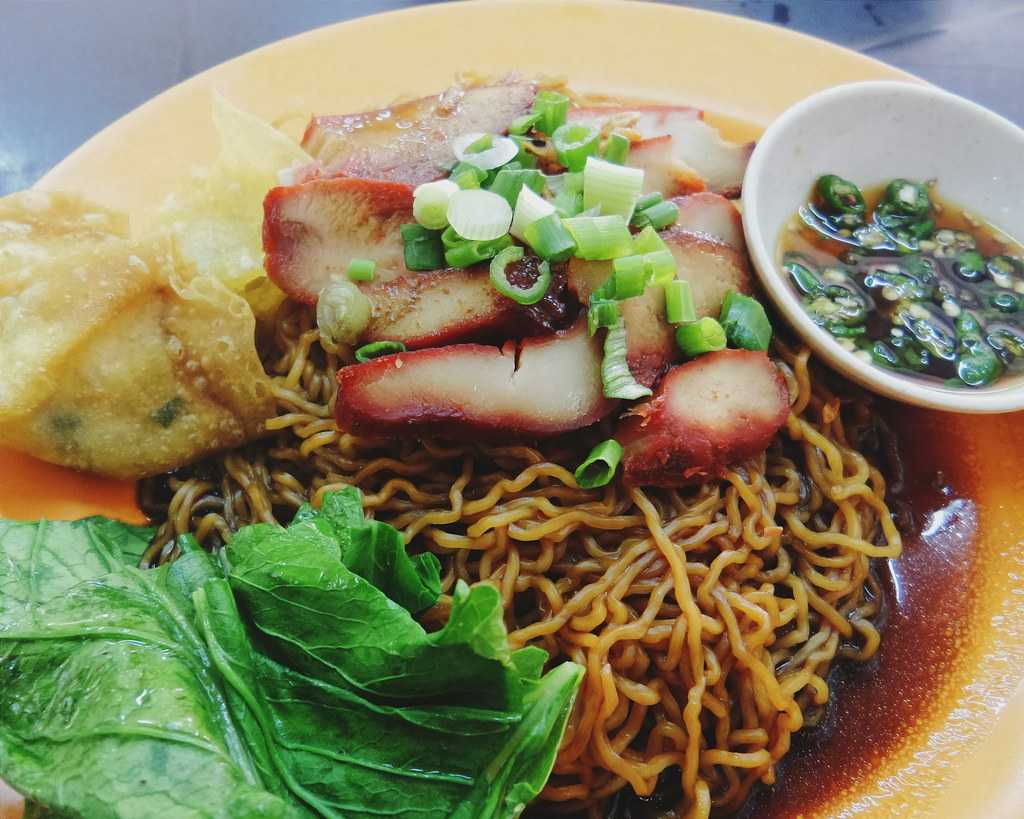 Wantan mee is a Cantonese dish that is a MUST TRY in Kuala Lumpur. These are noodles tossed in soy sauce. You can add your choice of toppings to it be it prawns, squids, pork etc. You might find various hawker selling Chinese, but only a few can nail it. Wantan mee uncle in Bukit Biltang is one of the oldest and most famous Chinese hawkers. A plate of noodles here will cost you RM 7. If you're a night owl, then this is the place for you as uncle Phang opens his kiosk from 9pm-2am. Another very famous wantan is available at Yulek's Wantan Mee, which is run by a mother-daughter duo. The set up of this place is street style and not fancy. The queue will keep you waiting for about 15-20 minutes, so be prepared for it. Even the take away makes you waiting for about 20 mins. An average bowl of noodles here will cost you RM 7 - RM 7.50.
4. Chee Cheong Fun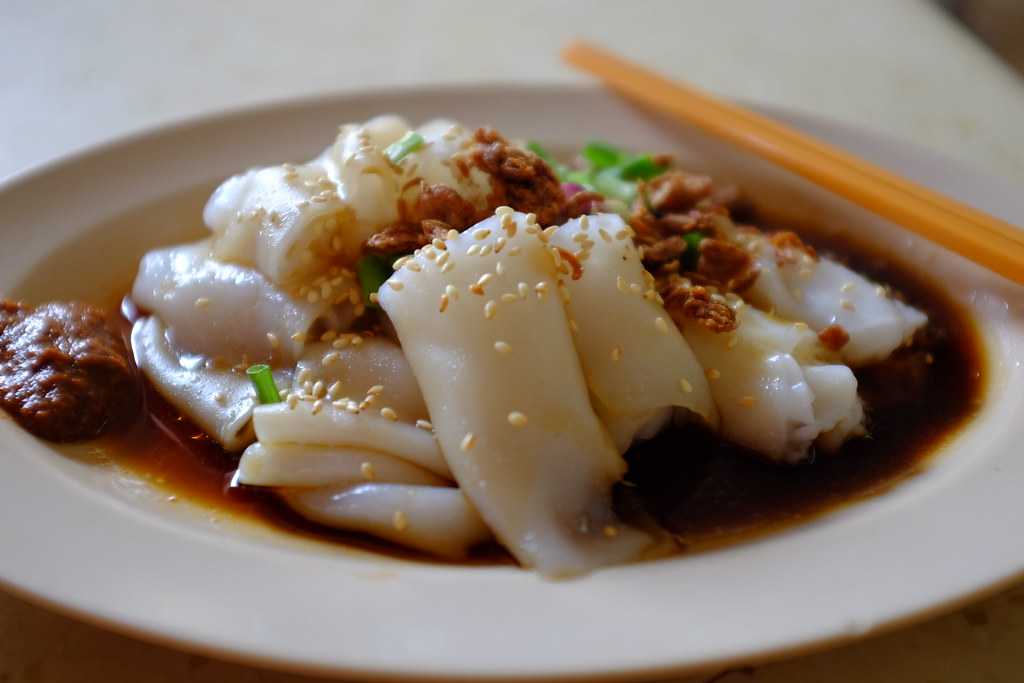 This is a pastime snack or a small meal and a part of the Malay's breakfast. It is a Rice noodle roll preparation with thin covering filled with shrimp, beef, vegetables and other. Many take it as an alternative of dimsums. The Kim Lian Kee chee cheing fun at the Petaling Street is selling the best Cheong fun with chilli sauce since decades. Be prepared to reach here on time because the Cantonese sell out by noon.
5. Bak Kut Teh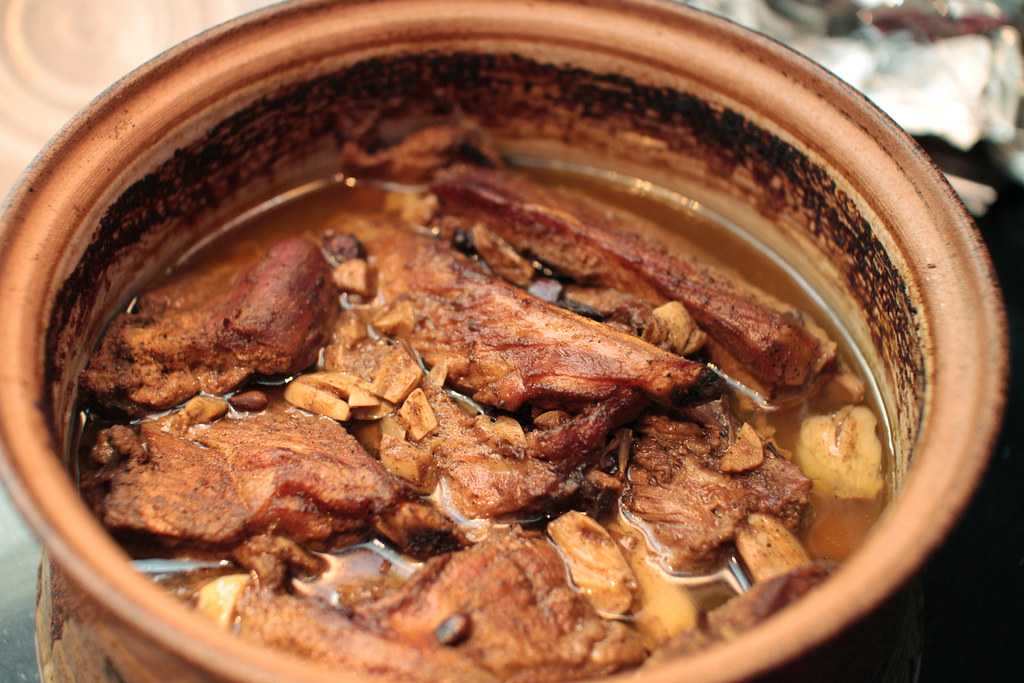 This is a pork broth with eggs and vegetables, and its name means meat bone tea. Sun Fong Bak Kut Teh in Medan Imbi is the most famous spot for some piping hot broth. It costs you RM 20. Many people have mixed reactions about their taste and price, but the majority of people love the delicacy.
6. Fried Cempadek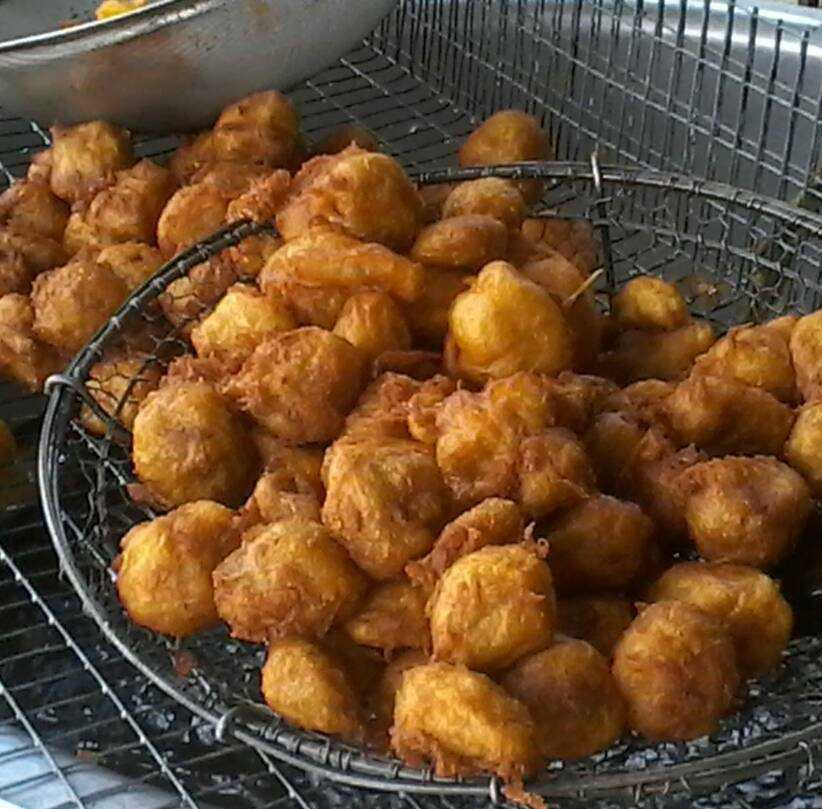 These are small fritters of flavoursome sweet and salty jackfruit dipped in flour batter and deep-fried. It is a popular street food among the Malaysians. There are no such places which are exclusively known for cempadeks. You'll see them as local street food everywhere, and they are cheap too. Cempadek Goreng stall, Pisang goreng stall are some places where you'll find them. They are good on the go snacks.
7. Ikan Bakar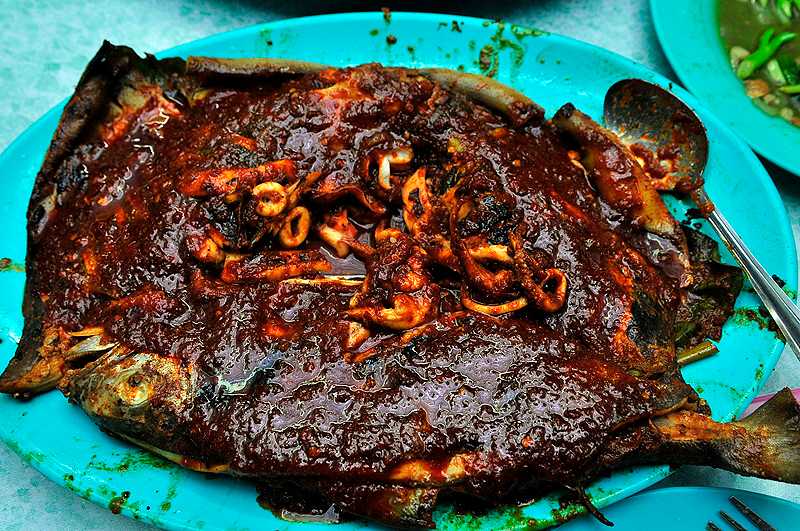 Ikan Bakar is purely a non-veg seafood dish, so if you're a vegetarian; you'll have to look for an alternative. This is generally a mackerel or a catfish marinated in a spicy paste. It is covered in a banana leaf and grilled in oil until it's crispy. It is a pure foodgasmic experience, and the taste will stay in your mouth for a while. One can dip it in various sauces and enjoy the delicacy. Some of the best places to enjoy this are Mat Teh Ikan Bakar, Sambal Hijau restaurant, Ikan Bakar Sri Malaka etc. An ikan bakar costs a little more than an average meal in Kuala which is about RM 20- RM 25, but it's worth it for the seafood lovers out there.
8. Durian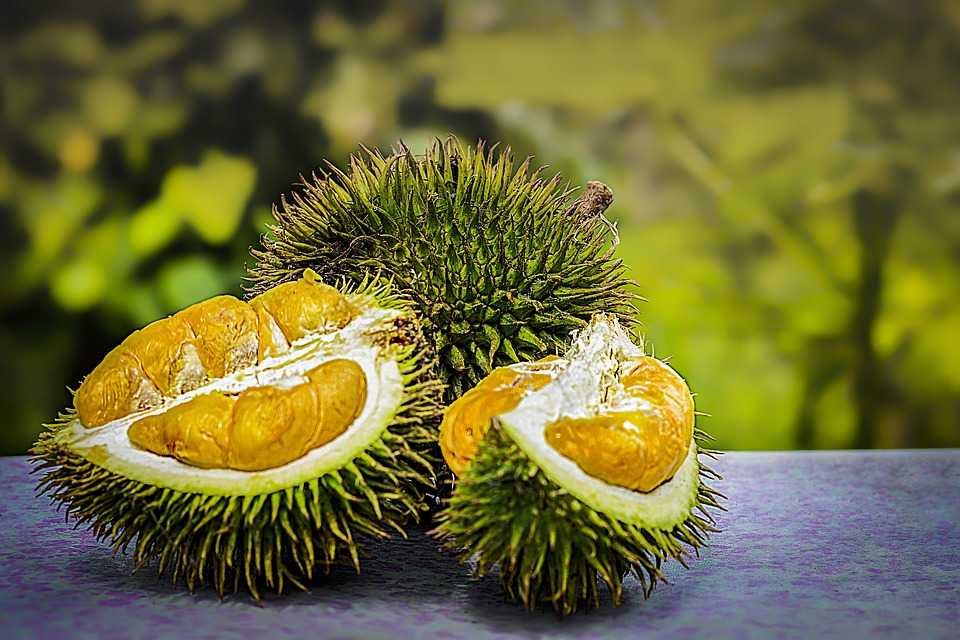 Durian is a sticky and unique textured fruit which is served as a dollop of ice cream on the top. The Durian has a creamy and sticky flavour, whereas the durian ice cream has a refreshingly sweet and cold taste. The combination of the two creates magic in the mouth. You'll find good authentic durian dessert in Jalan Alor market. Stall no. D24 is a place where you'll find this exotic savoury.
9. Nasi Lemak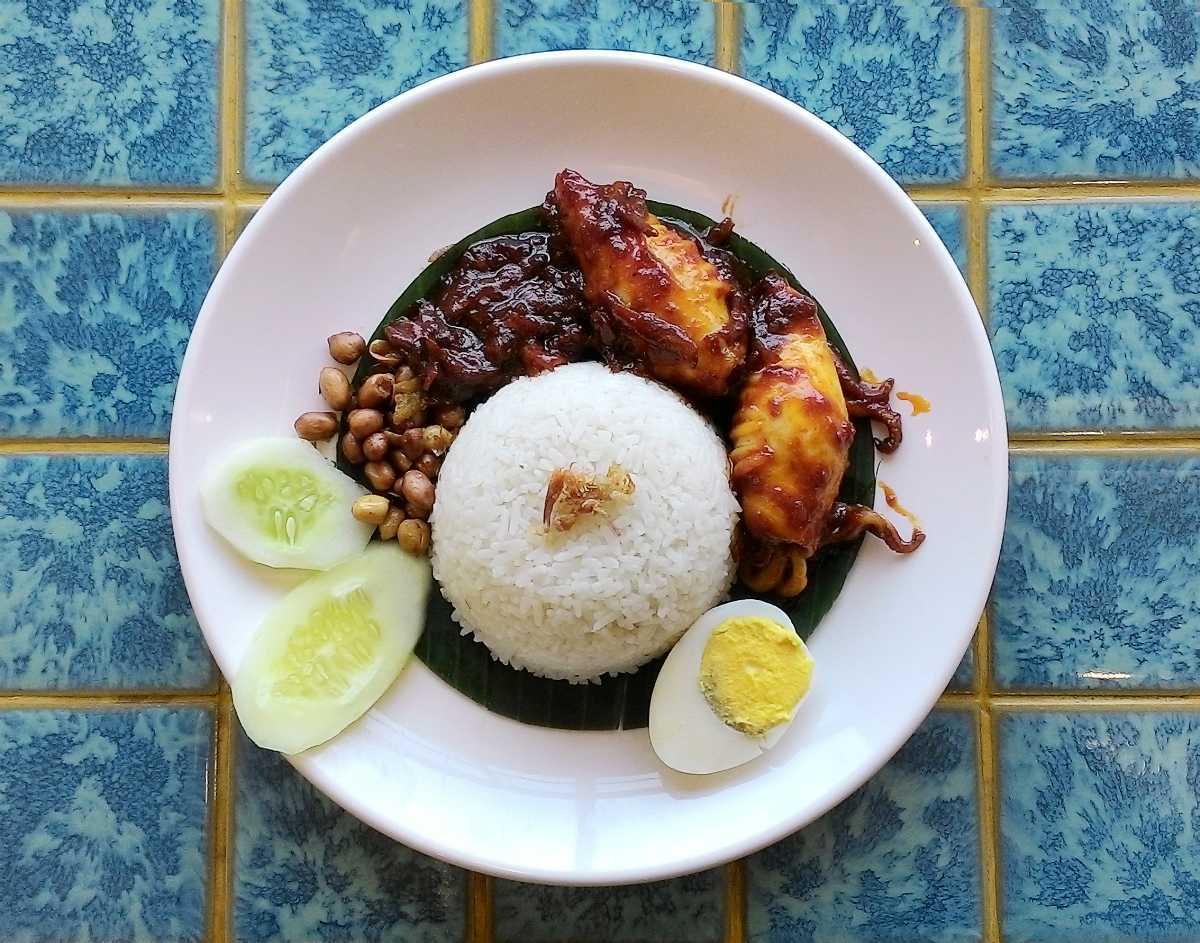 This savoury is known as the national dish of KL. Nasi Lemak Tanglin, located in  Tasik Perdana, is the best place to have this dish which is in Kuala since 1948. This place also gives you live traditional music performances in the food court area. It is a customisable dish which involves rice cooked in coconut milk as its main ingredient. You can add curries, squids, prawns, and a raw, cracked egg over it is recommended. An average Nasi Lemak meal will cost around RM 20 (for two, with drinks).
10. Cendol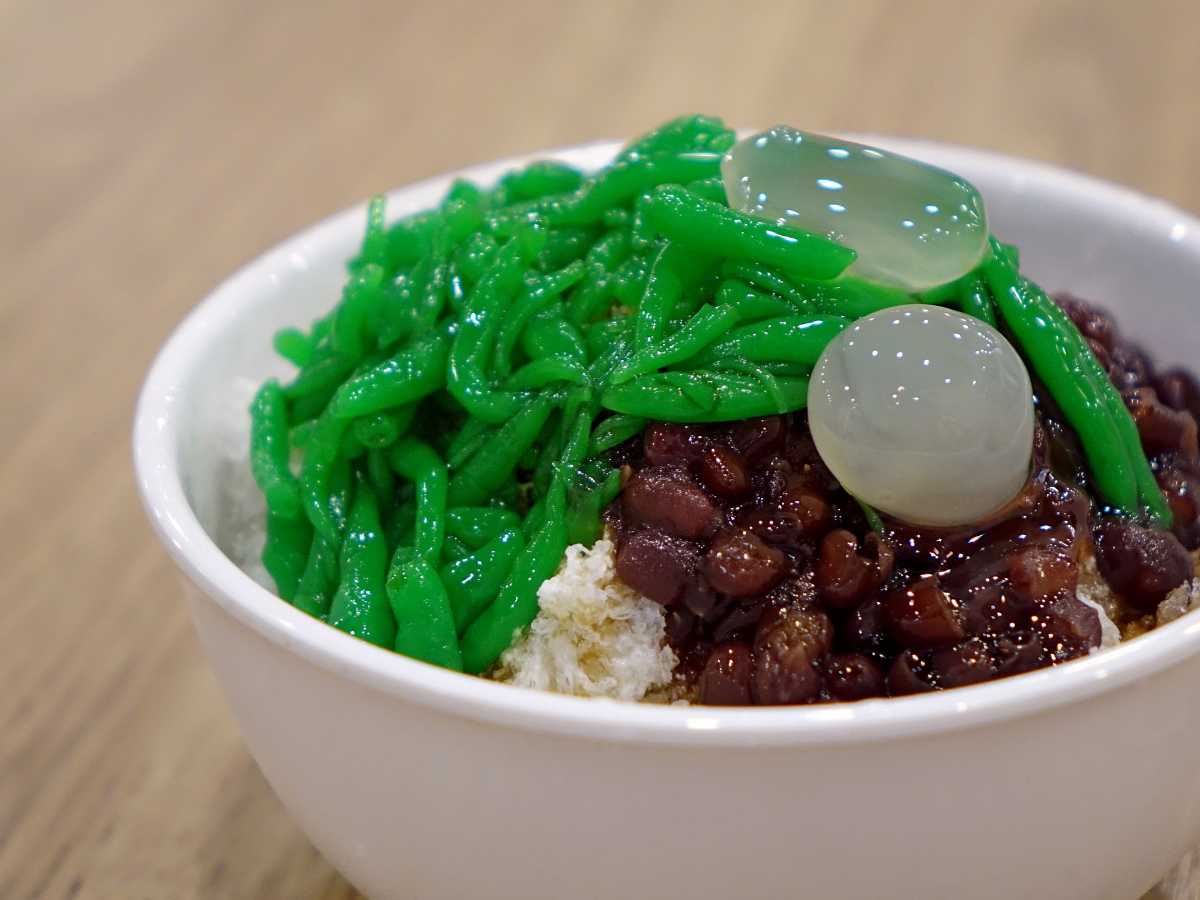 Cendol is a simple sweet dessert of green pandan flavoured strands, palm sugar syrup, kidney beans, coconut milk and shaved ice to make it better. You'll probably find a cendol hawker in every market in Kuala Lumpur, but a couple runs the best one in Brickfields named Ah Keong ABC & Cendol. It keeps so busy that by the time it's peak sunshine around 3 pm, they're sold out. So if you want to get your hands on this, you'll have to reach well on time. You can also try Penang road famous Teochew cendol in Taman segar. A cup of cendol costs you around RM 6- RM 9.
11. Ramly Burger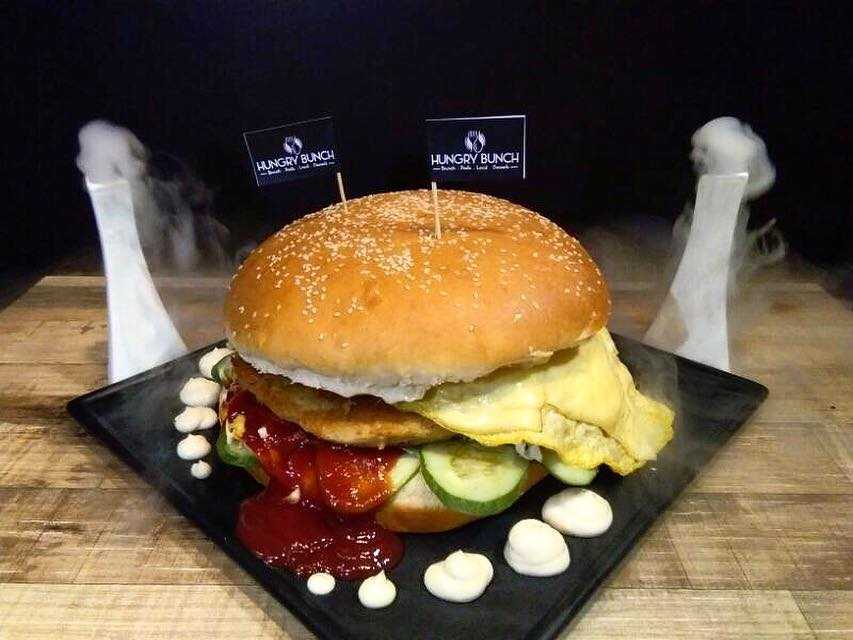 This burger was started as a small stall but has today gained the popularity to even Singapore and other neighbouring places. This place offers mouth watering overloaded burgers that'll make your mouth water. It is loaded with meat, cheese, sauces veggies and eggs. Try this amazing delicacy at a famous stall, operated by five men, called Daily burgers in Jalan market at a mere cost of RM 5.50. No matter what time of day, this stall is always packed with burger lovers.
12. Nasi Kandar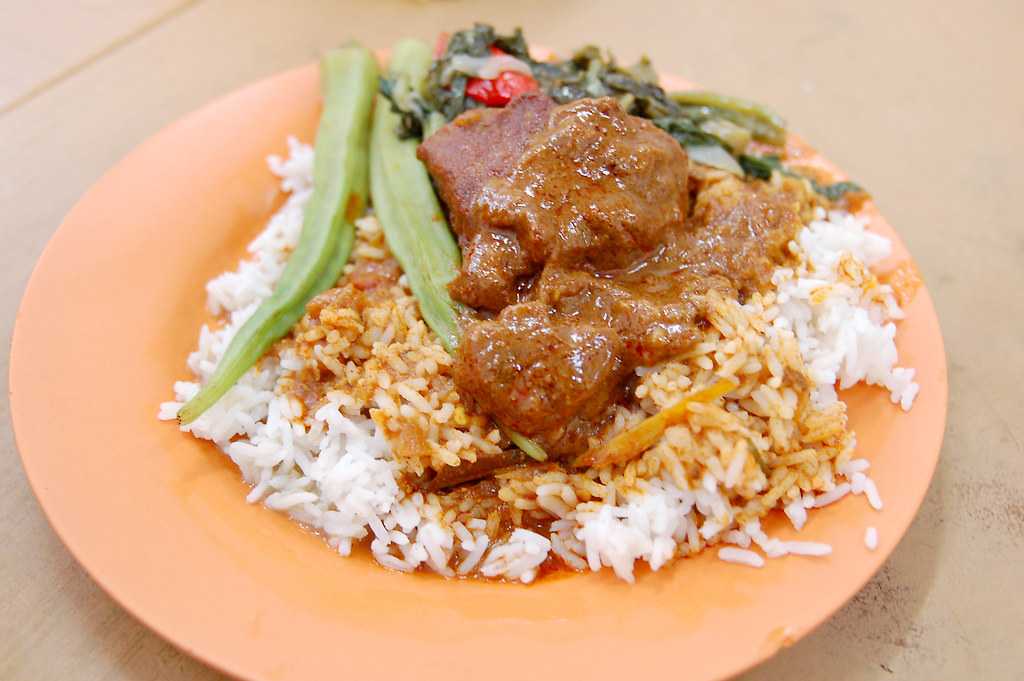 Nasi Kandar is a traditional meal in the life of a Malaysian. It consists of basically rice with choice of curries and side dishes like squids, eggs, eggplants, chicken, beef etc. If you see a Nasi Kandar stall, you'll be shocked to see the variety of toppings they have. Restoran Mohd. Yaseem, Pelita Nasi Kandar aren't street hawkers but are some of the most rated restaurant places of Kuala Lumpur for Nasi Kandar and deserve a special mention. This meal is averagely priced and costs around RM 7- RM 15.
13. Sri Ganpati Mess
If you're an Indian vegetarian and want to play safe in a seafood dominated country, Sri Ganpati Mess, located in
Petaling Jaya
, is the right place for you. This is the house of a localite which is transformed into a restaurant. You'll find amazing authentic south Indian served on a banana leaf here. The sambar and rice with spicy condiments can be the perfect meal for you in a foreign country.