Pattaya, a city in Thailand is a well-known travel destination owing to the combination of scenery and city life that it offers. With the increase in development, population, and tourist over time, the requirement for proper shopping areas has risen too. Catering to this need, the shopping malls in Pattaya will fulfil all your retail needs. Spread across this city, these malls offer a wide range of products and services both local and international to suit different shoppers.
Here is a list of shopping malls in Pattaya which you MUST go to: 

1. Central Festival Pattaya - The Biggest Mall in Pattaya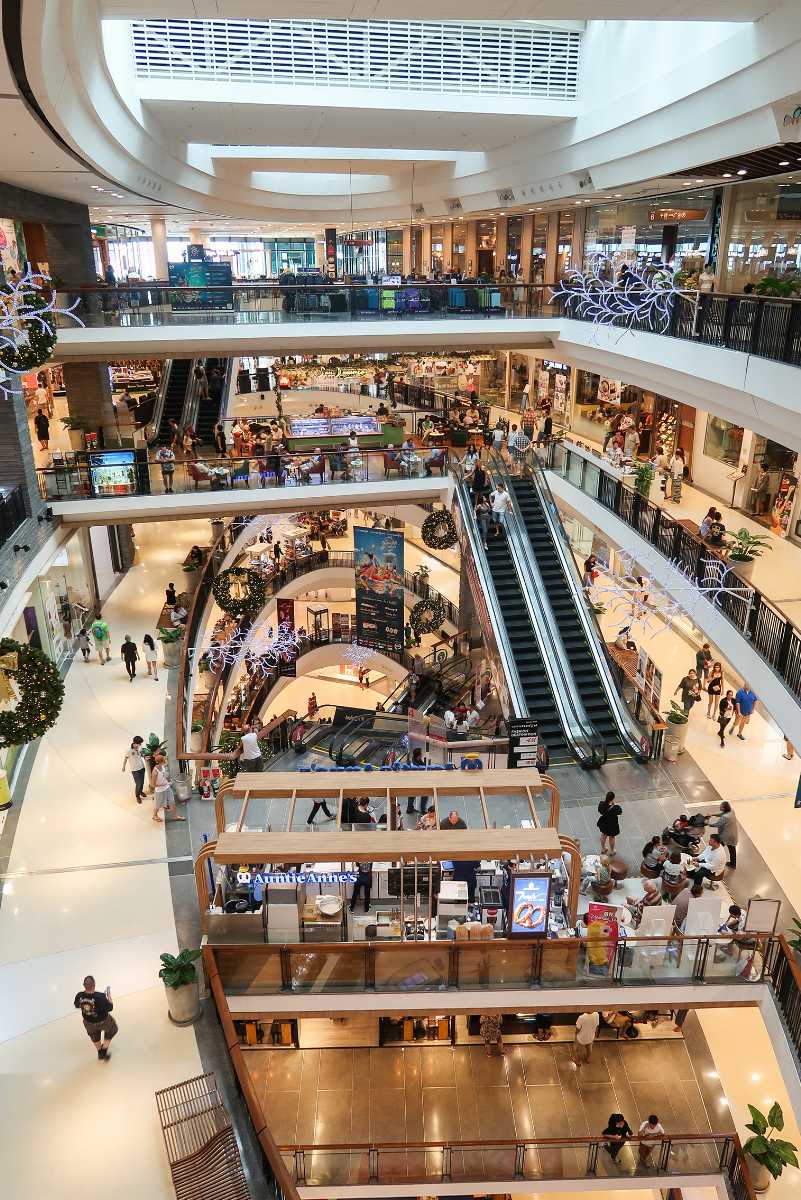 Started in 2009, this is a beachfront mall which has multiple stores of international and local brands. Offering the view of the Pattaya Bay, it gives a unique shopping experience to its visitors. There are various eating outlets along with entertainment options such as cinema, children's arcade, and bowling area where you can take a break while shopping. Asia's largest beachfront shopping mall, this place has affordable as well as expensive products to cater to the needs of different customers.
Address: 333/99 Moo 9, Pattaya Beach Road, South Pattaya
Open Hours: 11:00 A.M. to 11:00 P.M. 
Tel: +66 33 003 999
2. Royal Garden Plaza Pattaya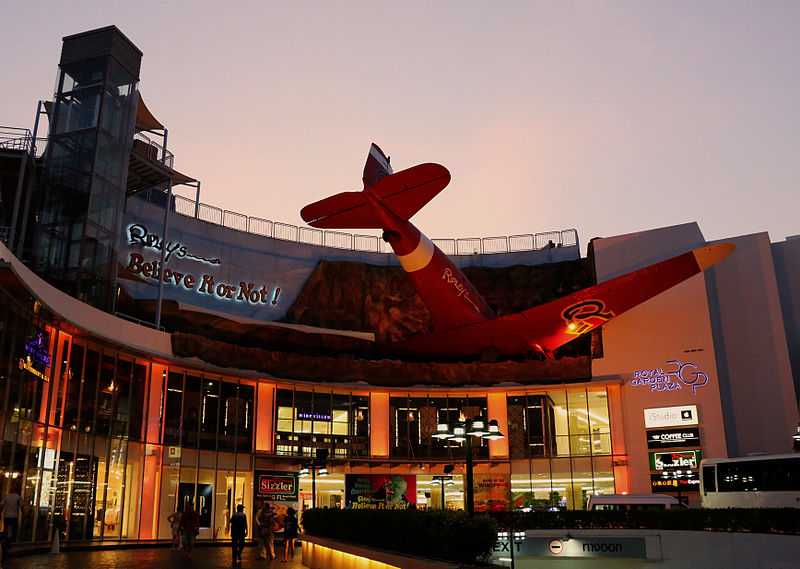 This is a one-stop place for shoppers, entertainment lovers, and tourists. While the ground floor displays a mini property exhibition, there are big brand shops and Thailand crafts' stores among others. This shopping mall in Pattaya has a number of known food and snack outlets including KFC, Burger King, and Sizzler in addition to the coffee shops. 4D cinema and haunted house are yet other attractions that you will come across here. It also has an underground car parking area for shoppers.
Address: 218, Moo 10, Beach Road
Open Hours: 11:00 A.M. to 7:00 P.M. 
Tel: +66 38 710 297
3. Outlet Mall Pattaya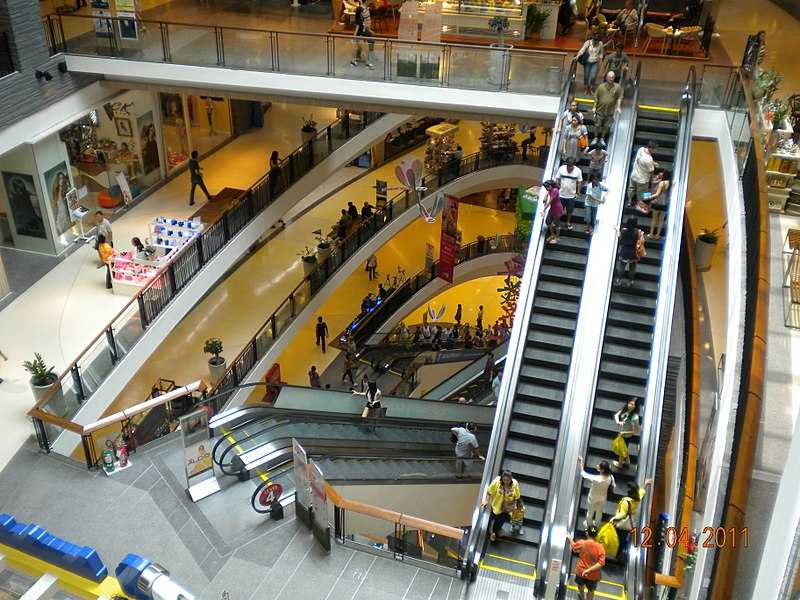 This mall is one-of-its-kind and Thailand's first as it has been established within the factory outlet concept in the form of a close-mall shopping centre. It has more than 300 brands which offer products and services to the shoppers of all age group. Having retail stores expanded over a large area, it has a vast car parking space. There are a few snacks outlets as well, in case you feel hungry while shopping.
Address: 666 Moo 12, Nongprue Subdistrict, Bang Lamung
Open Hours: 10:00 A.M. to 10:00 P.M.
Tel: 038 427764-5
4. Mike Shopping Mall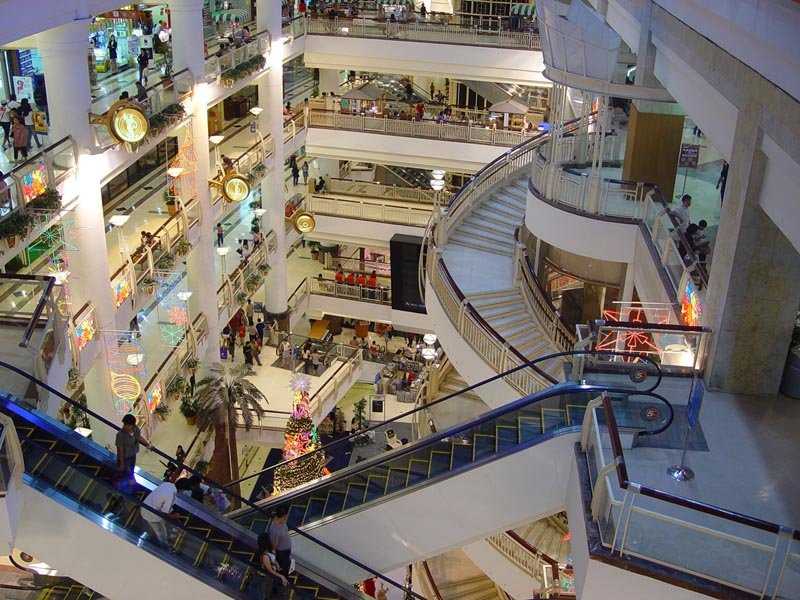 A must-visit shopping mall in Pattaya for shopaholics, it has stores catering to the needs of all. There are ample kids clothing and toy stores along with international and designer clothing outlets.  While on the first floor, you can easily find some high-quality leather merchandise, the second floor has the clothing shops and the third-floor houses the food court which has a number of delicious food and drink choices for you. If you are a tourist looking to purchase some Thai souvenirs to take back home, you can find them here at best bargains.
Address: 262 Moo 10 Pattaya 2nd Rd., Banglamung
Open Hours: 11:00 A.M. to 11:00 P.M.
Tel: +66 38 412 000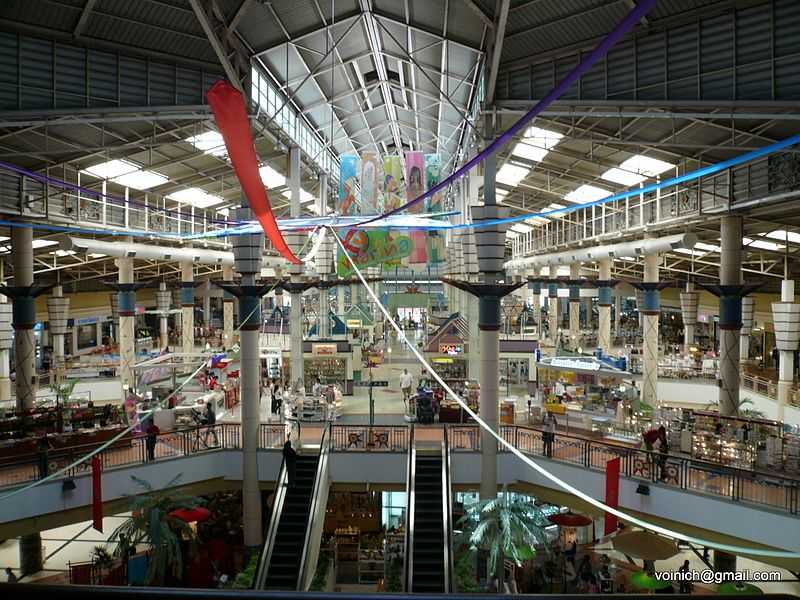 Formerly known as Central Center Pattaya, this place has some great eateries such as Starbucks, Sichuan restaurant, a central bar offering drinks, and other stalls offering Thai cheeseburgers and hamburgers among many other varieties of food. Most nights, it also has live music sessions for visitors. Whether you are looking for some affordable shopping or quality products at cheap prices, it has it all. This beautifully designed mall also has a colourful play area with many games and swings to keep your little ones busy while you shop.
Address: 78/54, Moo 9, Pattaya 2nd Road, Nong Prue
Open Hours: 11:00 A.M. to 11:00 P.M. 
Tel: +66 33 003 888
6. Harbor Pattaya Mega-Fun Mall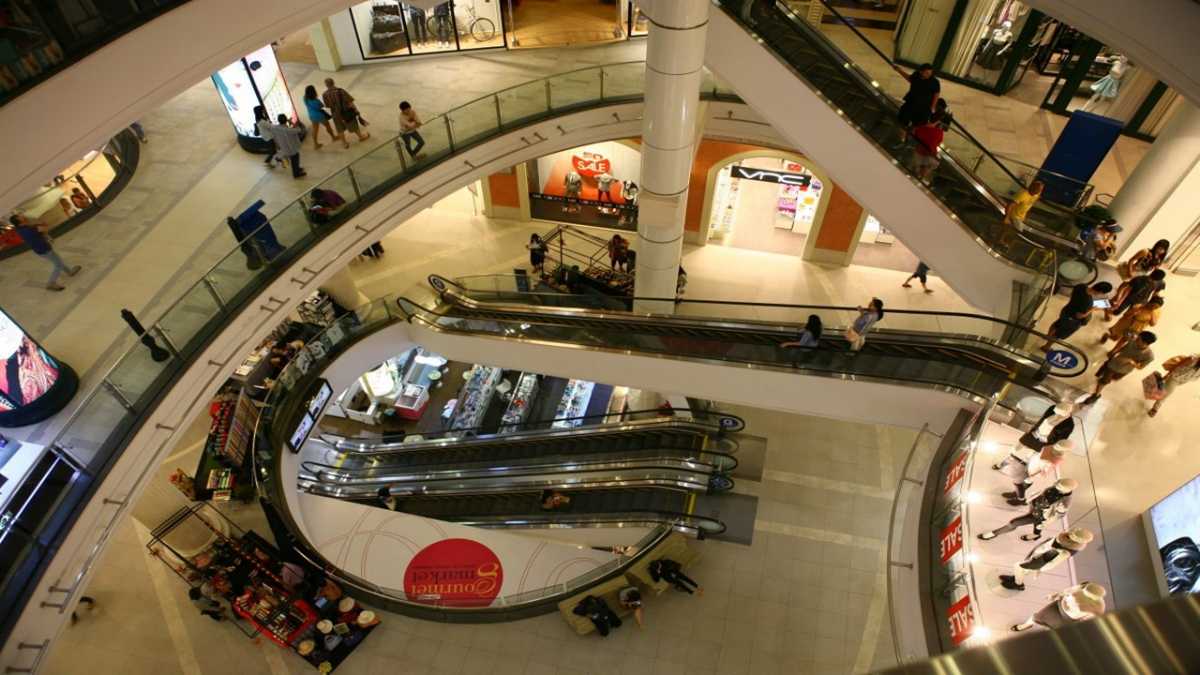 As the name suggests, this shopping mall in Pattaya is all about having fun with your family in the Harbour land which is the biggest indoor playground in Asia. Here, your children will get to play with important toys and dip in a baby pool. It has climbing gym offering a 10 metres cliff climbing experience with underwater theme. It also houses an international food court and a couple of coffee shops to stop by. A shopping mall where you can park your car easily and have access to Wi-Fi while you shop at cheap prices.
Address: Next to Foodland Supermarket, 190/25, Central Pattaya Rd, Bang Lamung District, Chon Buri
Open Hours: 10:00 A.M. to 9:00 P.M.
Tel: +66 65 848 1000
7. The Avenue Shopping Mall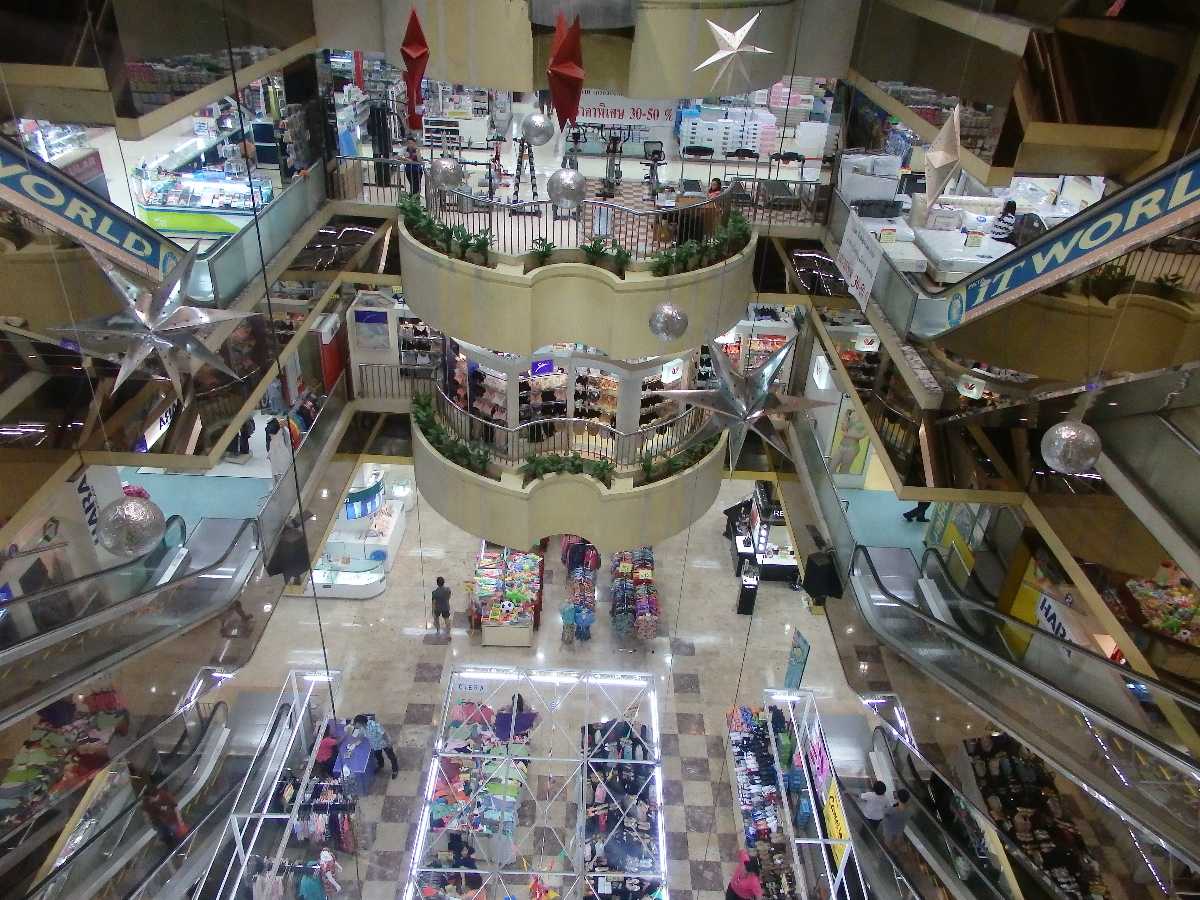 This is a large shopping mall in Pattaya with ample retail shops to visit and browse through in addition to a number of stores housing products from US and UK. If you wish to get some food while here, you have a number of eateries where you can curb your hunger, McDonald's, Starbucks, Pizza Pizza, are some of them. The top floor of this mall also has a cinema in case you wish to see a movie. At night, you will find multiple local food stalls here offering fresh Thai food.
Address: 399/9, Pattaya Saisong Road
Open Hours: 10:00 A.M. to 10:00 P.M.
Tel: +66 38 025 227
8. Terminal 21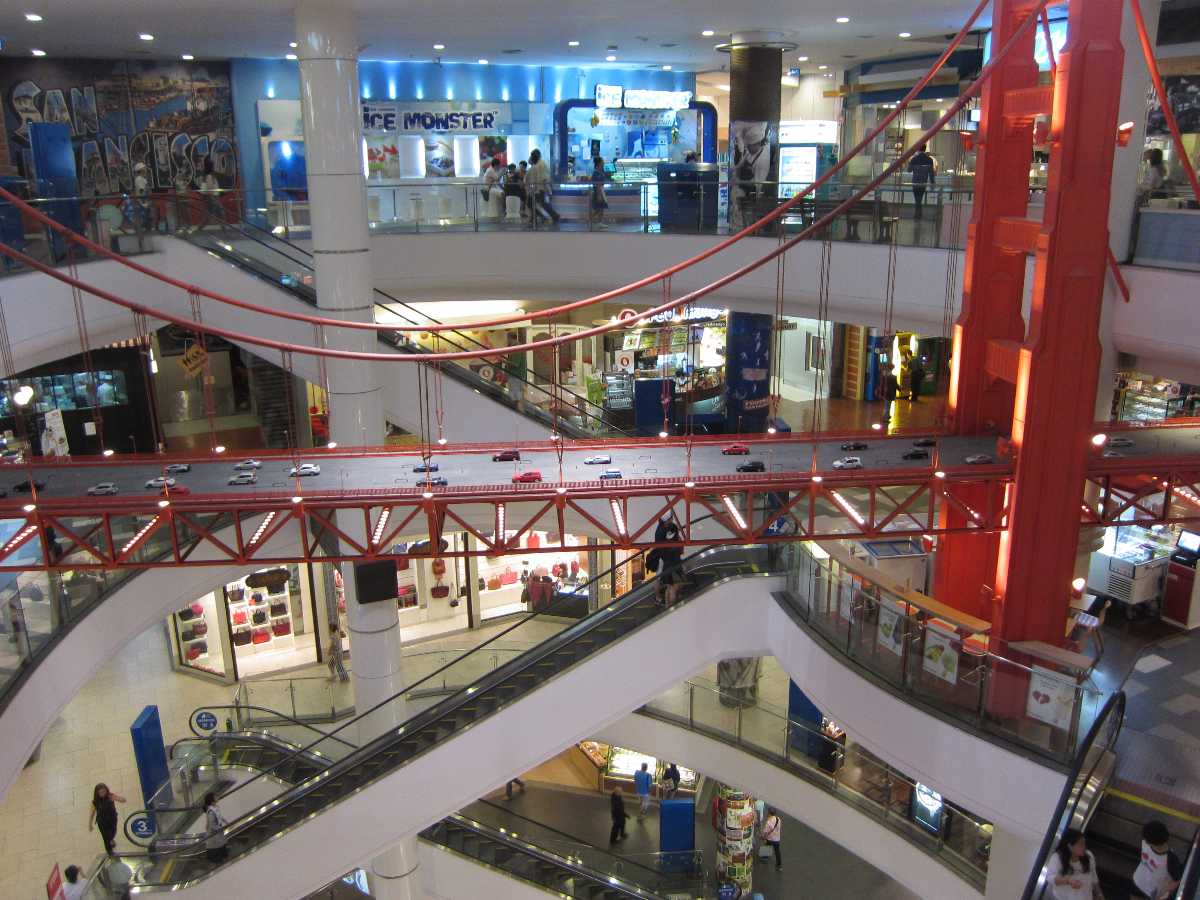 Whether you are looking for lifestyle shopping, events, or films, this shopping mall in Pattaya houses everything. From mid-year sale to discounts, you will get to see it all in this shopping mall. Awesomely decorated, this mall has themed floors based on places from around the world such as
London
,
Paris
and
Tokyo
. You can visit this air-conditioned clean mall with your family for affordable shopping and to grab a bite.
Address: 456,777,777 / 1 Moo 6, Na Klua
Open Hours: 11:00 A.M. to 11:00 P.M. 
Tel: +66 33 079 777
9. Tukcom Pattaya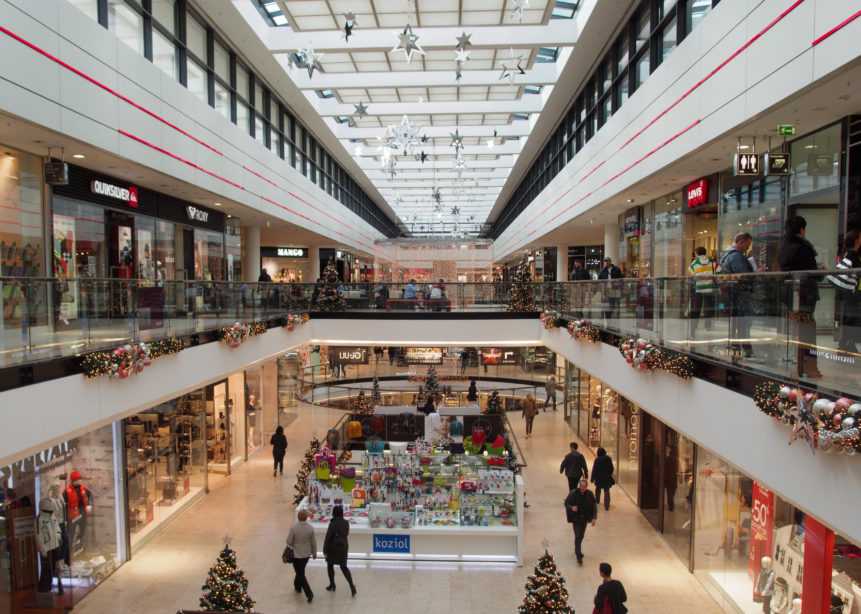 If you are a gadget fanatic, then you should definitely give this mall a visit as it has stores full of exciting electronics and all sort of gadgets that you will surely love. It has more than 200 shops dedicated to these products along with electronics and related accessories. It has a supermarket, speciality stores, cosmetics and personal care shops to fulfil all your shopping requirements. There are also food counters, bakeries and ice cream stalls where you can enjoy some delicious flavours.
Address: 8 Moo 10, South Pattaya Rd., Nong Prue
Open Hours: 10:00 A.M. to 9:30 P.M.
Tel: +66 81 377 0101
10. Big C Extra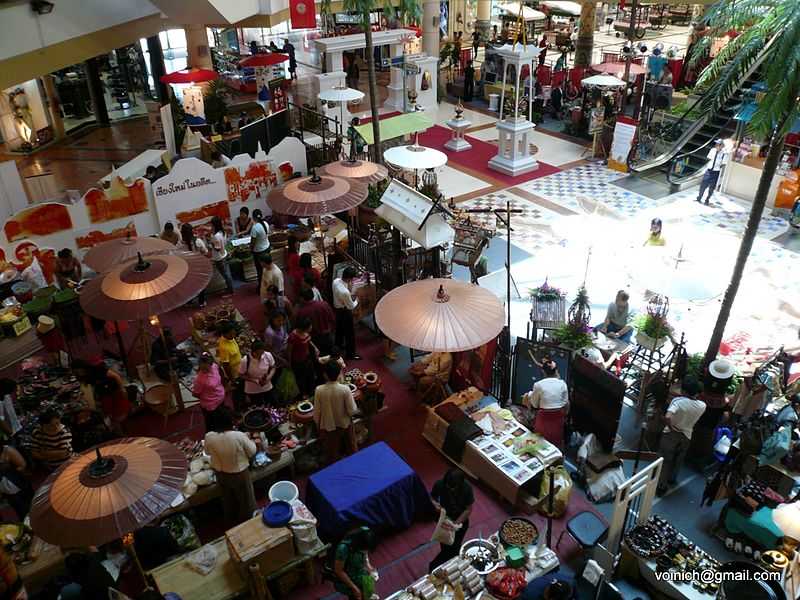 Big C Extra or Central Pattaya is a mall of varieties when it comes to food, drinks and of course shopping. It has a grocery store, department store, food and drinks' counters, all under a single roof. It has good quality products under medium to high price range to satisfy the needs of customers with different budgets. This shopping mall in Pattaya has a huge collection when it comes to beer and spirits, if you wish to purchase in bulk, you can do so here. It also has electronic stores, shops offering glassware and local dishes.
Address: 333 Moo 9 Central Pattaya Rd., Nong Prue
Open Hours: 8:00 A.M. to 12:00 A.M.
Tel: +66 38 410 073
11. Toscano Shopping Mall Pattaya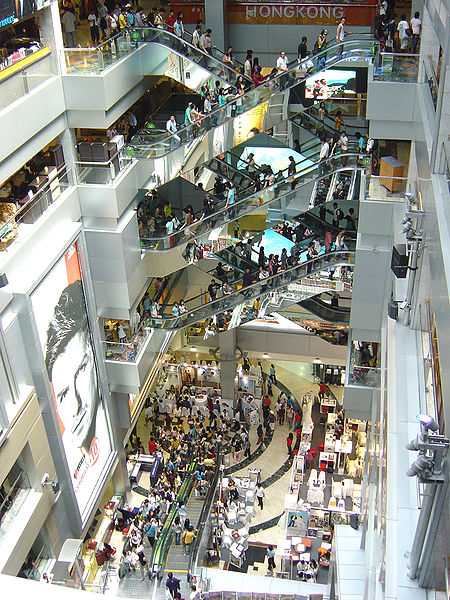 A shopaholics' paradise, this place has a wide range of authentic leather goods and accessories including bags, ties, and belts. There is also a large range of high-quality fur clothing options available here, to select from. This is one of the leading places offering such products in great variety and volume. Started in the year 2012, it also has a collection of branded cosmetics and souvenirs from around the world.
Address: 171/4 Moo 6, North Pattaya Rd
Open Hours: 8 A.M. to 6 A.M.
Tel: +66 38 423 317 
These are the 11 shopping malls in Pattaya which you must visit to shop for quality products available in huge varieties and to take back home some souvenirs to remind you of this city of natural beauty and beaches.