What could be a better place to travel with friends and family other than Pattaya. Situated on Thailand's eastern Gulf coast, this lively city is better known for its amazing nightlife, heart-throbbing beaches, coastline restaurants and villa's and much more. A famous saying goes as such that if the waves of these beaches in Pattaya are not enough to bring you to the shore, its exquisite food options surely will.
Although, there's much more adventures and travel trips to do in Pattaya, yet some people, to be precise, the one who has a craving for gambling are curious as to whether or not gambling is legal in Pattaya. Let's answer all your curiosities regarding gambling in Pattaya.
Is gambling legal in Pattaya?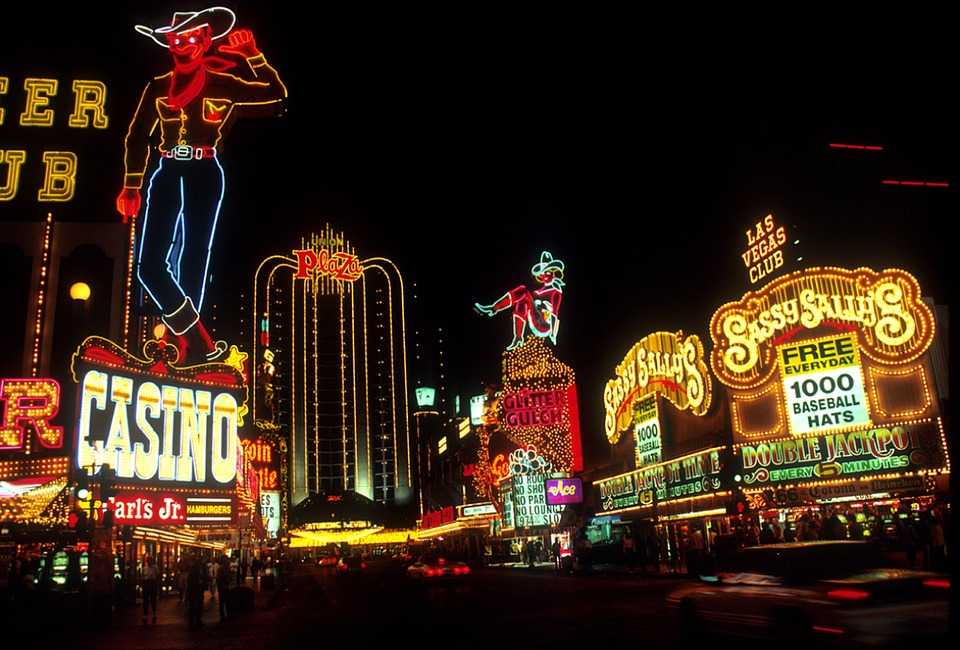 Here's a straightforward answer regarding whether gambling is legal or not. The answer is a strict
NO
. The Thailand government strictly bans gambling, and hence you won't find any illegally run casinos in Pattaya. The government has imposed strict laws as well as severe punishments for those practising such illegal activities. So, if you want to visit Pattaya for the sake of quenching your gambling thirst, it's a strong recommendation that doesn't even think of it.
After the gambling act was passed in 1935 by the Thai Government, citizens of the country barred gambling completely. You would have a hard time searching for casinos, poker rooms, arcade games, or even betting over sports activities in Pattaya. Only lotteries run by the Thai government was considered as legal.
As Thailand people strongly believe in Buddhist culture, hence, betting or gambling is strongly neglected in their religion. In the Buddhist religion, gambling is regarded as a sin which may lead to another sin.
Although gambling being strictly avoided by citizens and the government, some businessmen want to capture the roots of this growing gambling market. Hence, there are certain hidden places such as restaurant basements, underground parking, as well as 5-7 star hotels and apartments where such activities are practised. Eventually, they are robbed of all their money. Hence, we strictly recommend staying a mile away from such places.
Gambling Laws in Pattaya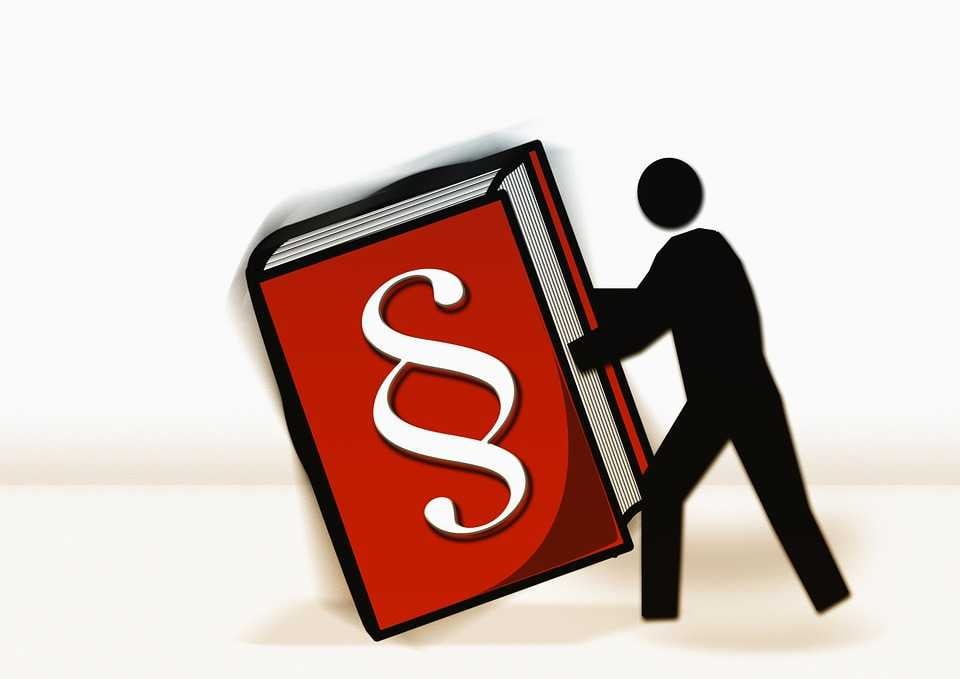 As mentioned in the Gambling Act imposed by the Thai Government, if you are found engaged or practising any gambling activities, you can get imprisoned for life. Police authorities and some local commissioners often conduct some raids and enquiries checking for casinos and gambling activities. Often some government officials have been involved in such illegal activities and have been severely punished. Same goes with tourists, several such cases have been reported that foreign tourists have been severely punished for being involved in gambling.
However, as Pattaya draws humongous tourists from all around the globe, hence the Thai Government is concerned about legalising gambling practices to improve the financial conditions of the country and raise funds for the country's development. Besides economic benefits, gambling ventures would give employment benefits to the citizens of Thailand. However, this project is still in its adolescence phase and is currently designed to legalise gambling processes in Pattaya only.
Penalties for Gambling in Pattaya
Penalties for being a casino owner in Pattaya:-
You can get imprisoned for life if the act is severe enough.
You will be fined heavily if not, imprisonment for life.
Penalties if you get caught while gambling in Pattaya:-
You will be fined heavily, and your visa might get suspended.
You may be imprisoned for an indefinite period.
Online Casinos and Neutral Zones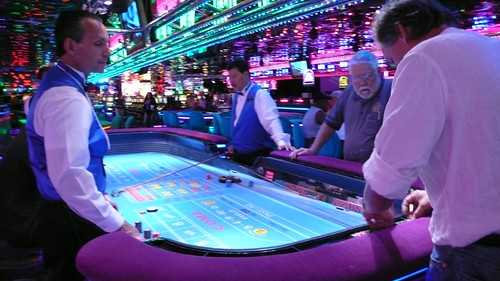 Getting involved in illegal casinos games in Pattaya could prove to be highly risky and is not worth risk-taking. However, you could quench your gambling thirsts by visiting casinos in nearer territories like Singapore, Cambodia or Macau. Alternatively, online casino facilities are available, which are comparatively less risky.
However, we would strongly suggest using a proxy or a VPN to add to the safety measures while getting involved in such online websites.
List of Online Casinos in Pattaya
The list of some gambling games offered by such gambling websites is Thai-roulette, poker, backgammon, Caribbean stud poker, Pai Gow Poker, Slots, video poker, 3 card poker, Baccarat, Blackjack, slot machines, electronic roulette and craps.
The list of such websites are
Dafabet
spin casino
JackpotCityCasino
So, this was our two cents on online gambling in Pattaya. Hope soon the Thai Government soon improvises these Gambling Laws and announces Gambling as a legal activity. Till then, online websites are your best bet.