In a foreign country, nothing is more annoying than standing in front of the cashier to make a payment while also foolishly taking all your time to convert the country's currency with your own. To avoid that on your next trip to Dubai, let's do a quick revision of the currency in Dubai or like people call it, the city-with-world's-largest-everything!
The name of the currency in Dubai is the United Arab Emirates Dirham, more commonly known as Emirati Dirham. It is used throughout the UAE. The currency – when abbreviated – is known as the "AED" (officially) or the "DHs" (unofficially). Currency notes come in the Denominations of 5, 10, 20, 50, 100, 200, 500 and 1,000, each with an alluring yet similar colour, which can also get confusing at times. 100 Fils (A subdivision of Dirham) makes up 1 Dirham.
Value and Currency Exchange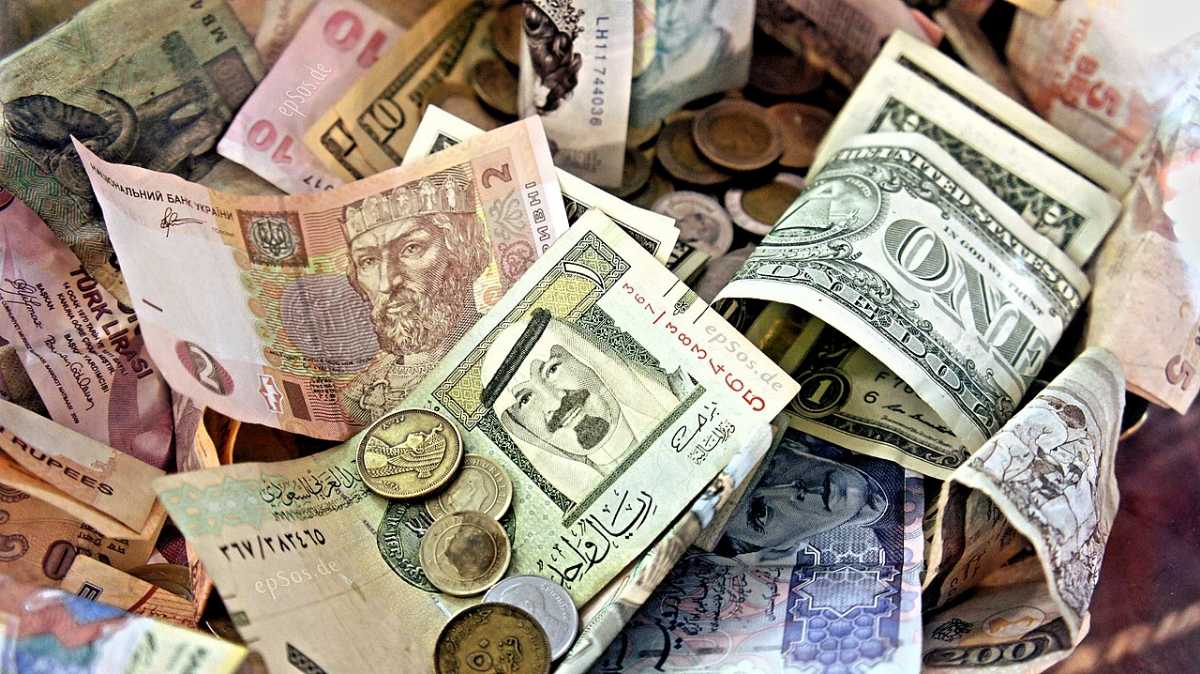 The currency of Dubai or the Dirham is pegged to the US Dollar at a rate of 3.67%. So you will always receive the best rate while changing Dollars to Dirhams as it never fluctuates. The value rises and falls when you exchange any other currency. Make sure you check the current rate on Google or any other verified currency exchanger before agreeing to exchange.
As on 12th April 2019:
1 USD = AED 3.67
INR 18.91 = 1 AED
EUR 0.24 = 1 AED
The international hub that Dubai is, you will never find any difficulty in finding exchange counters. You can use one at the airport but the exchange rates are generally higher than in other places. So only go there for convenience or in case of emergency.
History of Currency in Dubai

The UAE Dirham is not just a currency, it is a lesson of history in your wallet. Before its introduction on 19th May 1973, The United Arab Emirates Dirham was used in every city in the country except Abu Dhabi, who refused to use the Qatar and Dubai riyal and decided to use the Bahraini dinar instead. All other currencies were removed soon after the Dirham was established as the national currency. According to sources, 260 million Dirhams were launched in the economy, which replaced a total of 131 million Riyals and 12.9 million Dinars. While 1 Dinar was exchanged for 10 Dirhams, 1 Riyal was exchanged for 1 Dirham.
Best Currency Exchange Places in Dubai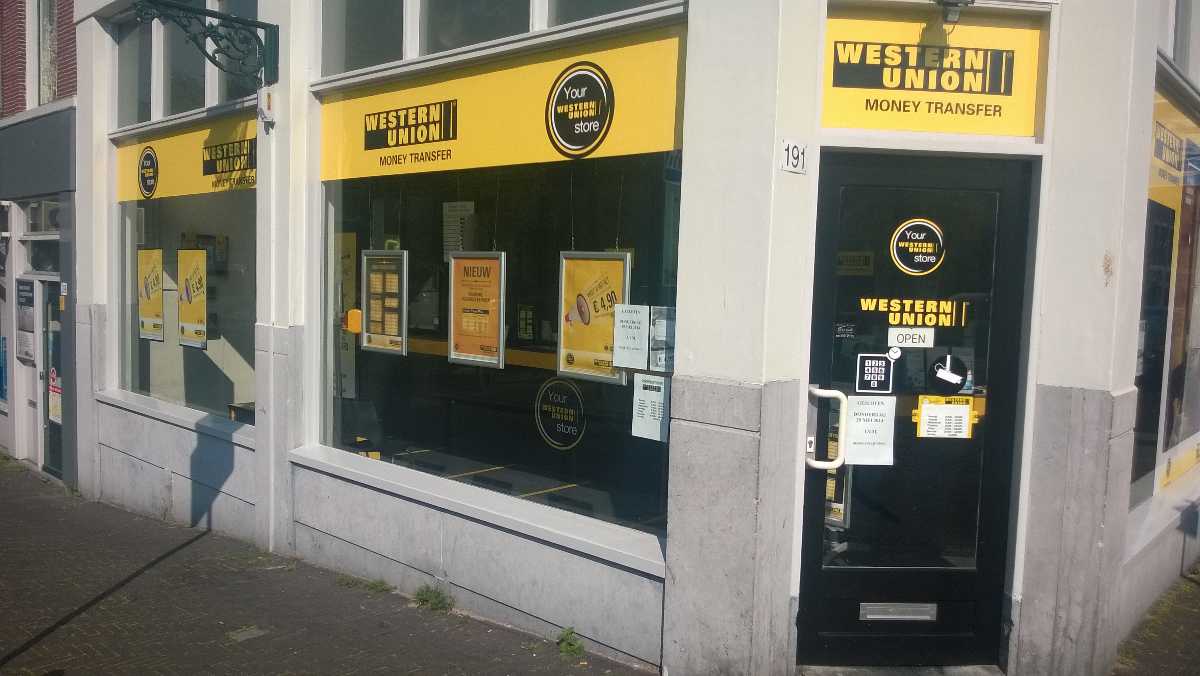 1. Al Ansari Exchange
With over 73 branches spread across the city, Al Ansari Exchange has the most number of currency exchange counters in Dubai. You are likely to find one while touring the city. It offers the most competitive rates and is completely safe. It has also won several awards, including Forbes Middle East's Top Companies in the Arab World in 2015. They transfer money, exchange currencies, and also accept traveller's cheque. You can either visit one of their branches or transact on their website or mobile app.
Best rates:
USD, EUR, INR, JPY
2. Western Union
Western Union is another great option to exchange your currencies. Along with the basic services, they also provide extra benefits and rewards for members. You could also take part in their frequent lucky draws to win large cash prizes. There are plenty of outlets at all major tourist places in the city
Best Rates:
USD, INR, EUR
3. Al Rostamani International Exchange
Al Rostamani International Exchange (ARIE) offers services like foreign exchange, retail remittance, and more. With over 16 branches across malls, high streets, and airport terminals in Dubai, ARIE is one of the most reliable foreign exchange providers. Their customer-focused approach has helped them build loyalty and enhance business over the years. It has won over 10 awards since its initiation in 1998.
Best Rates:
USD, AUD, INR, NZD, JPY
4. UAE Exchange
UAE Exchange is the biggest money exchange chain in the UAE with 60 branches in Dubai itself (17 at metro stations) and 150 all over the country. In addition, they are also present in 31 other countries. Started in 1980, this company is known for its low exchange fee and focus on customer loyalty. It has also won several Business Excellence awards for its vast network.
Best Rates:
CAD, USD, AUD
5. Al Fardan Exchange
Al Fardan Group has a network with over 150 global banks and financial institutions. Started in 1958, the company has gained firm trust and reliability in the market. The services offered here are money transfer, money exchange, prepaid cards, online remittance, payroll services, and more. Although they don't offer the best rates for exchanging INR, this is the ideal place to change your US Dollars, Swiss Francs, and Euros.
Best Rates:
USD, CHF, NZD
Compare the rates in your home country and in Dubai before exchanging your money. In the case of India, it is better to convert your money from INR to USD in India and then from USD to AED in Dubai as that offers the best rates. You are likely to get less if you convert INR into AED in Dubai. As the US Dollar is a universal currency, it can also be accepted at other international airports while making a transaction.
Foreign Banks in Dubai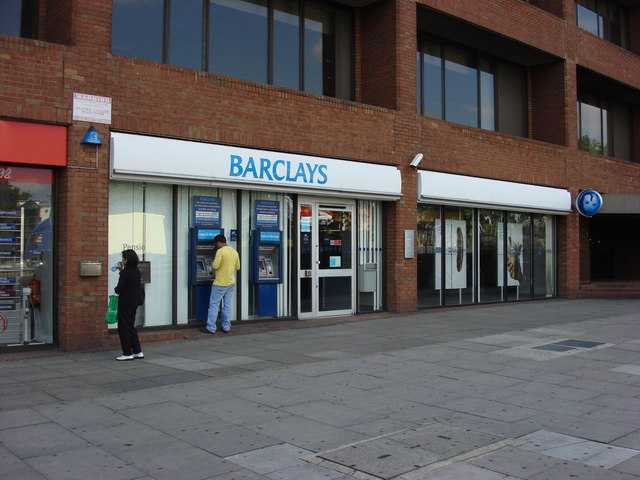 Dubai has a diverse population of people from all over the world. It is no surprise that there are numerous foreign banks operating in the city. The major players in the market are Citi Bank, Barclays Bank, Commerzbank, UBS, National Bank of Abu Dhabi, Blom Bank France, and Credit Suisse.
Indian banks in Dubai: Andhra Bank, Axis Bank, Bank Of Baroda, ICICI Bank, State Bank of India, HDFC Bank, IDBI Bank, Punjab National Bank
Credit Cards and ATMs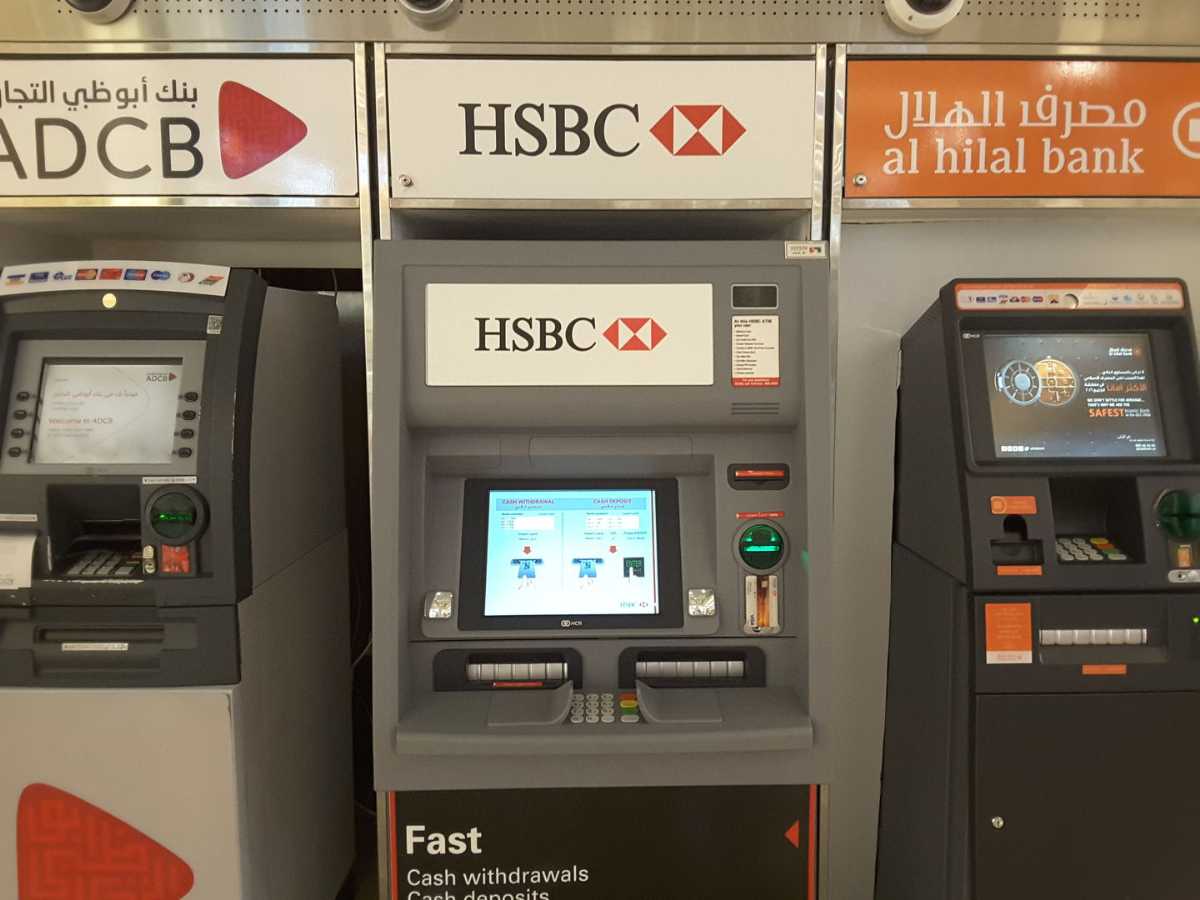 ATMs are a great option to withdraw exchanged currency. The international financial hub that Dubai is, you will never face any issues in finding an ATM, whether you are at a mall, the airport, metro stations, or just on the street. All foreign and Indian banks have their ATMs in the city as there are more digital transactions here than cash.
Check if your local bank has an ATM in Dubai. This way, you will be able to withdraw cash and avoid paying the ATM fees.
Indian Credit Cards work flawlessly in Dubai. But you need to check a few things before such as,
1. Check if your credit card is an international card. If it is, check whether the UAE is on the list.
2. Inform your bank prior to your travel dates and that you will be using your card. Because your bank might block your card if they see a random transaction being done in a foreign country.
3. Check the ATM fees that you will be charged per transaction. You will be charged a foreign currency conversion fee by your card service provider, i.e Mastercard or Visa. A foreign transaction charge by your bank and lastly, a withdrawal fee by the bank's ATM that you will be using.
This is how you can minimize the ATM charges:
1. By using your bank's ATM instead of some other bank and
2. By withdrawing large amounts (not exceeding the limit) but less frequently as you are charged per transaction.
Tipping in Dubai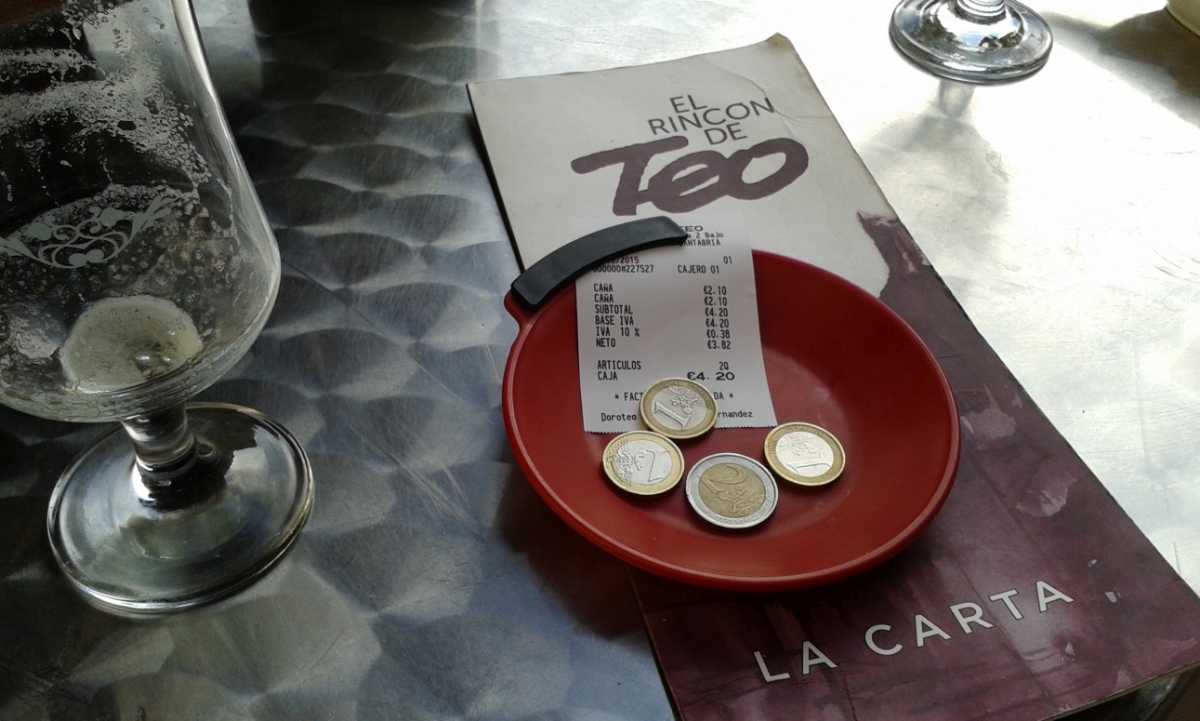 While there's no such rule that tipping is compulsory in Dubai, if you like a service, you can definitely be generous and give a small tip. It is totally upon your personal preference. No one would give you the angry eyes or frown if you decide not to tip. Just a thank you from your end would make their day. In case you do, here's a quick guide on where and how much to tip in Dubai.
Taxis
: Taxis in UAE are cheaper than taxis in Europe or the USA. You'll never find trouble hailing one in Dubai as there are plenty in this city. AED 5 for short distances and AED 10 for long distances is generally followed by tourists here. However, you can also simply round off the fare and not ask for change.
Grocery Stores:
It won't make sense to tip if you just purchased a water bottle. In case of grocery stores, you can pay the round off figure or not tip at all.
Hotels
: Tip the valets AED 5 - 10 in case you make them run an errand for you, or if they get your extra heavy luggage to your room.
Restaurants
: If you liked the food, you can tip 10-15% of the bill. Although it is okay if you don't as most of the restaurants include taxes and service charge in the bill.
There you go. Now you know all about the currency in Dubai, the Emirates Dirham. People in Dubai are really friendly and they take their tourists very seriously. So you won't have any trouble in exchanging or transferring your money anywhere or taking a local's help in guiding you about the same.