A country known for its geographical magnificence is no short of cultural diversity. Nepal has a diverse culture that is unique in its way. However, the majority of the culture is dominated by Buddhism and Hinduism, which is why one can see so many monasteries and temples across Nepal. Yet, Christianity remains to be a part of the Nepalese society and Christmas in Nepal is celebrated just as much as other festivals like Dashain, Fagun Purnima or Holi, Buddha Jayanti, Tihar, and Lhosar.
Food Eaten During Christmas in Nepal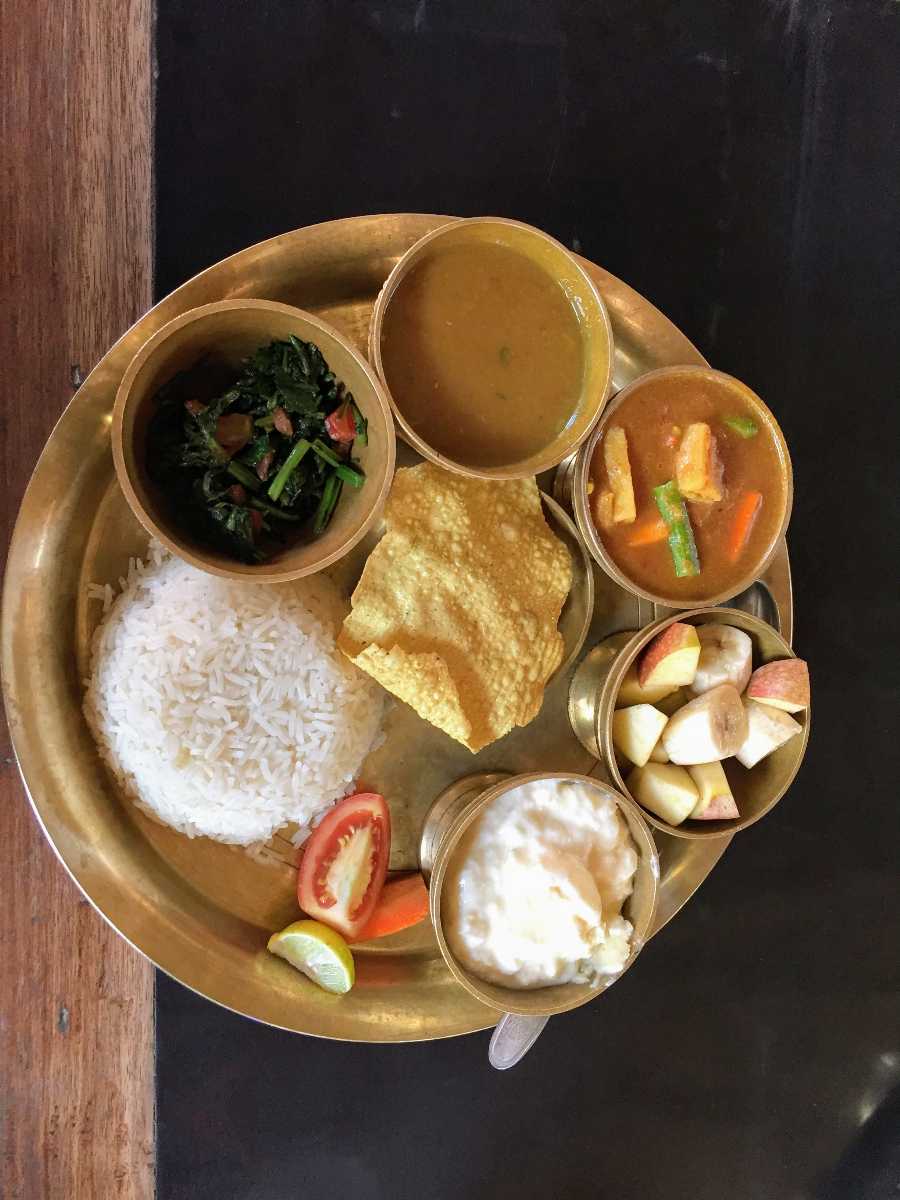 When it comes to food, Nepalese cuisine has its flair and also comes with a variation of other Asian cuisines. Momos are very famous, which are Tibetan style dumplings, and they are stuffed with meat and spices. Different notable food varieties are Roti, Rice, and Dal which come from the Indian Cuisine which is mostly the staple food of the Nepalese. Chinese and Indian cuisines are very prominent in Nepal, and of late, the western cuisines have started to make their way into the Nepalese platter.
The western cuisine has inspired the kind of food made during Christmas in Nepal as well. A fusion of Nepalese and Western cuisines is made for Christmas while cakes are standard preparation and certain places conduct cake-mixing ceremonies as well.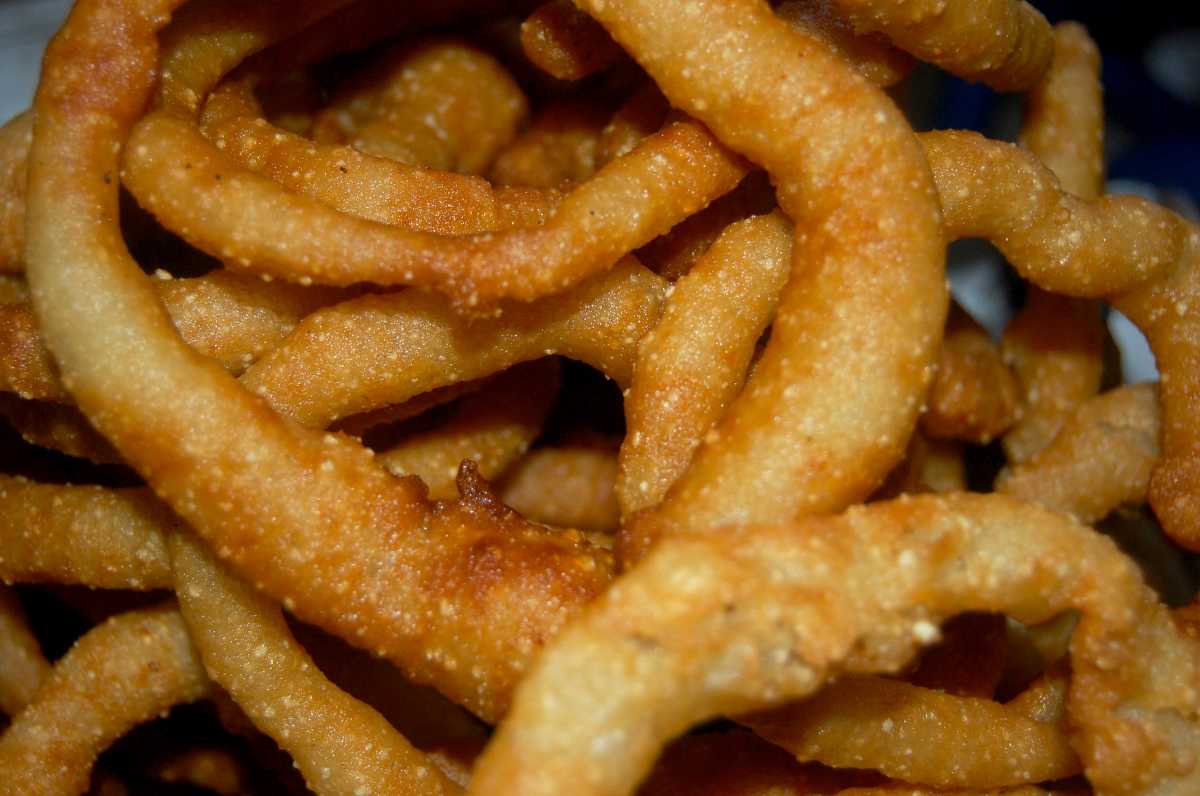 Apart from this, there is plenty of street food to explore, and they are nothing short of lip-smacking. Also, beef is not served in Nepal because cows are considered sacred, so it is better to avoid asking someone about it because people might take offence.
Some of the dishes that are traditionally made in during Christmas in Nepal are -
Sel Roti
Dal Bhat Tarkari
Thukpa
Momos
Yomari
Christmas Celebrations in Nepal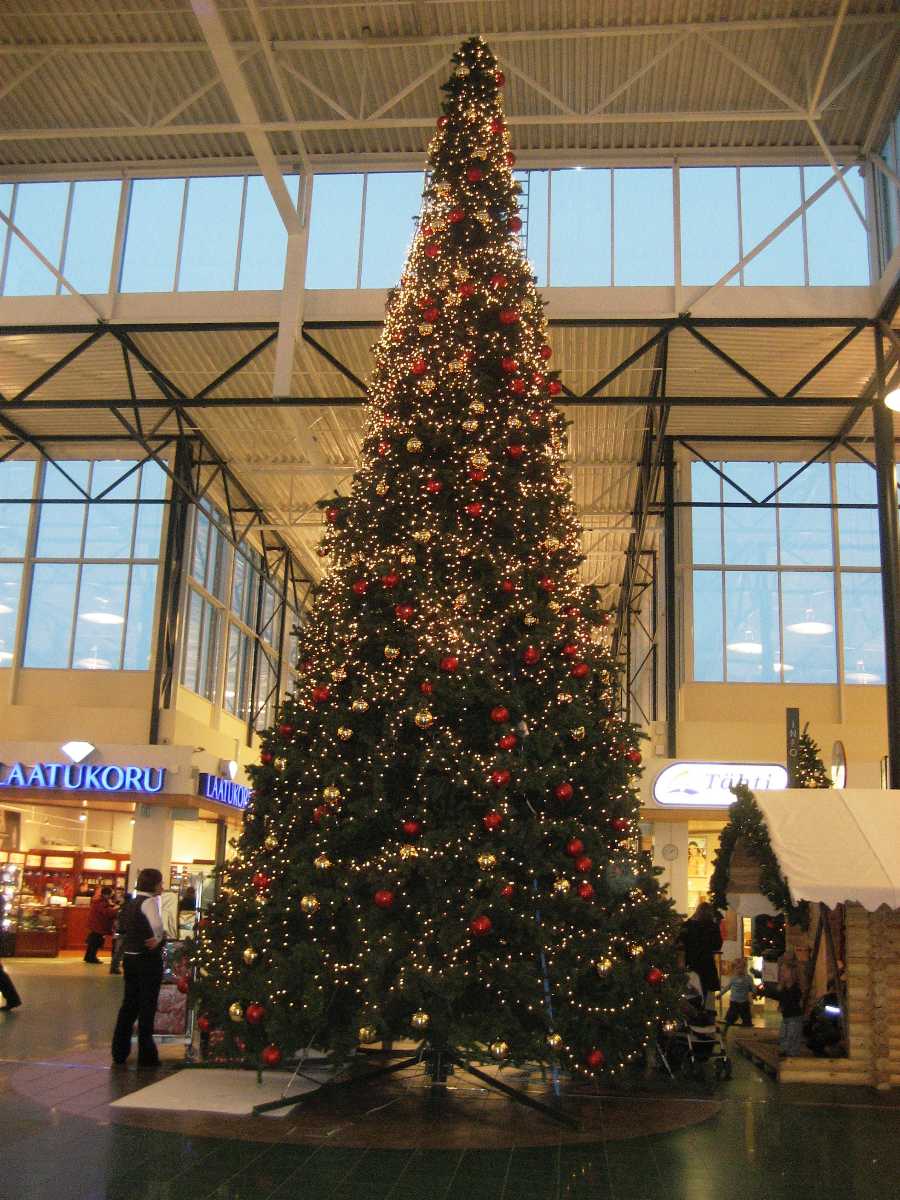 Christmas is celebrated by the local Christian community and the tourists who come to Nepal during that time. People in Nepal generally celebrate it by going to the churches on Christmas Eve and the day of Christmas. Decorations can be seen at a few public places which were not the case a few years ago. Thanks to the impact of tourism that Christmas is being celebrated decoratively in Nepal.
The celebrations are prominent in Kathmandu and Pokhara, where the streets are well lit with Christmas decor. Locals celebrate the festival at home along with family and friends. At the same time, the tourists who stay at guest houses are offered the hosts' hospitality to make them feel at home, and this culture has only been growing with increasing tourism.
Things to Do During Christmas in Nepal
From lazing around in the bustling towns to taking adventure treks, you could celebrate Christmas to your taste in Nepal.
1. Pokhara Lakeside front
The Pokhara lakeside front is beautifully set up, and people could take a calm stroll in the evening with a pretty view of the Christmas decorations.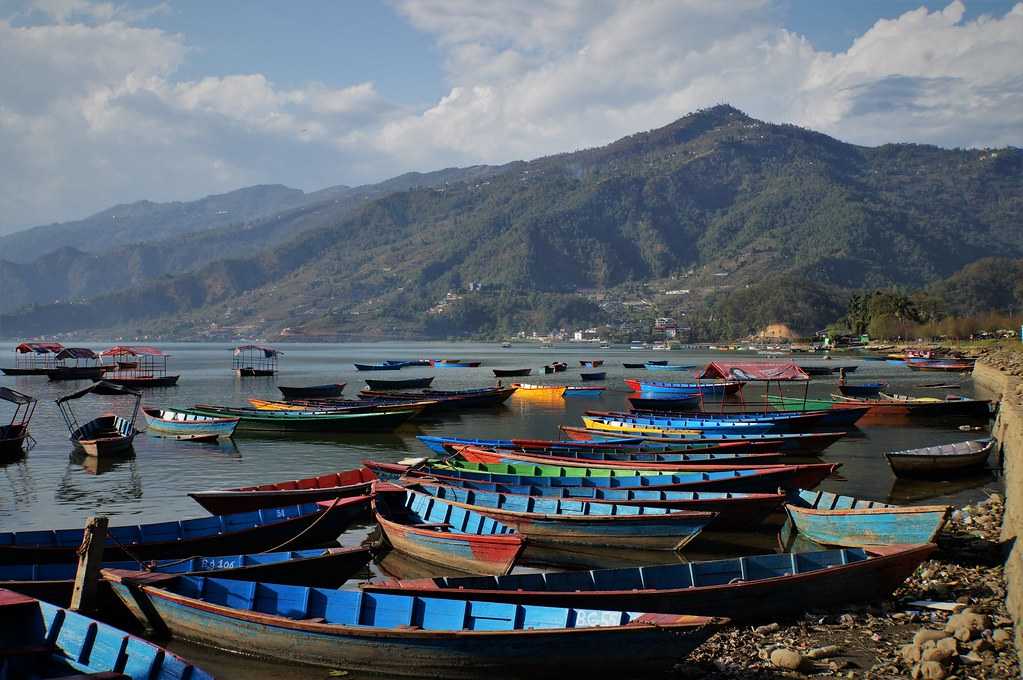 2. Asan Local Market
The Asan local street market in Kathmandu is the go-to place for people who like to shop till they drop. A market with a rich history of trade offers a large variety of things to buy - from spices to clothes, at very affordable prices.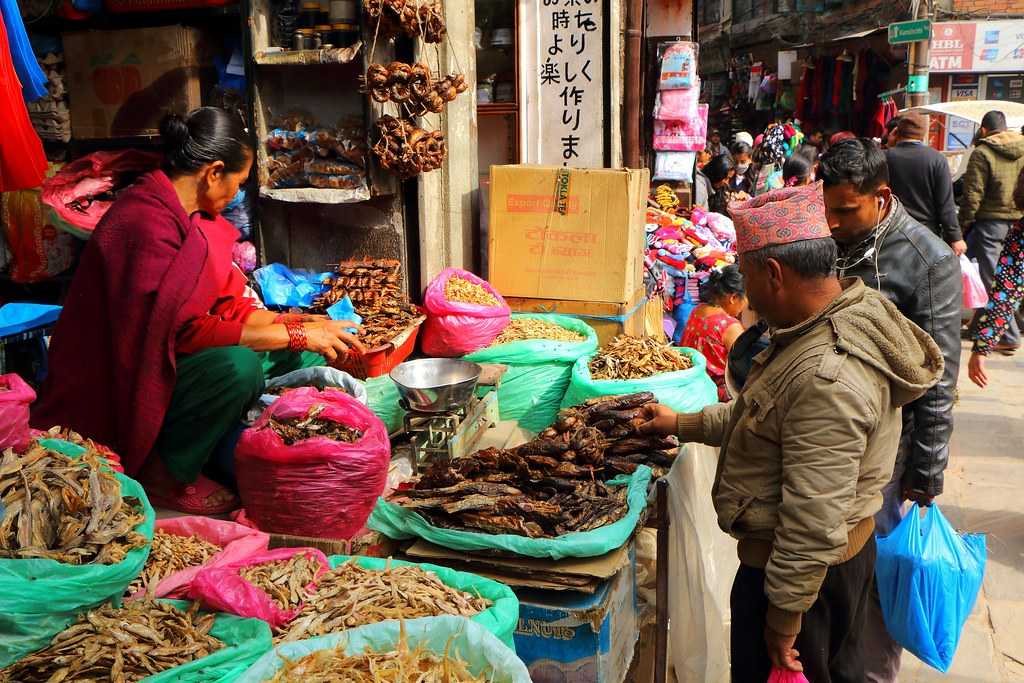 3. Night bars in Pokhara and Kathmandu
If you are somebody who likes to spend some time outdoors in the night, both Kathmandu and Pokhara have a notable number of bars and pubs where you could go to a party or attend Christmas parties if they are conducting any. Check out all the places you could go to at night in Kathmandu and Pokhara, below
Nightlife in Pokhara
Nightlife in Kathmandu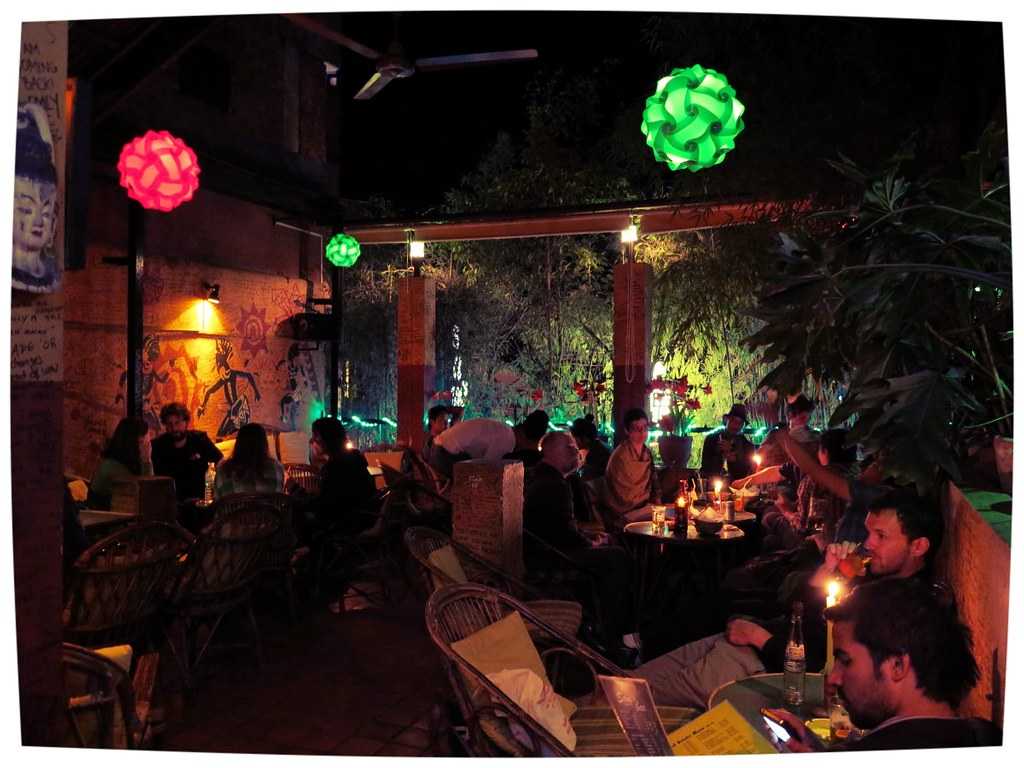 4. Mountain biking
One of the most sought-after adventure activities in Nepal is a tremendous bucket-list activity for tourists across the world. Check out all about mountain biking in Nepal,
here
.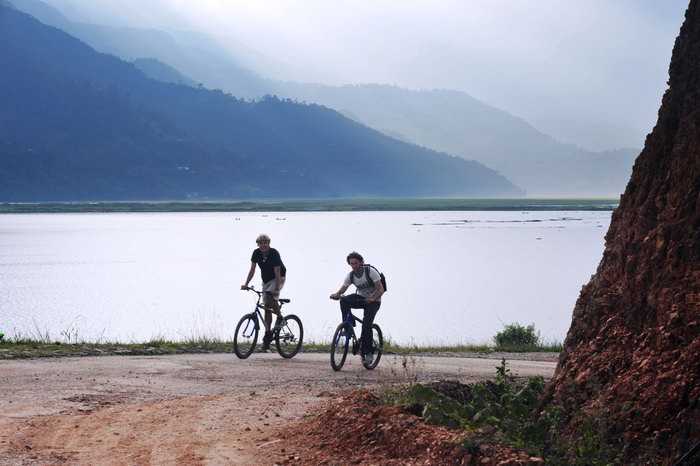 5. Trekking
The apparent activity in the mountain-studded nation is trekking to the Himalayas. If you wish for an adventurous Christmas in Nepal, you could go wandering into the mountains and get a taste of being in the snow. Get to know about the ten best hiking trails in Nepal,
here
.
6. Visit the Churches in Kathmandu and Pokhara
No Christmas Eve is complete without attending the Church Mass at midnight, and people at Kathmandu and Pokhara gather at the masses at midnight to mark Christmas day. The atmosphere is divine and peaceful, where you could spend some time and laze around the town for a while.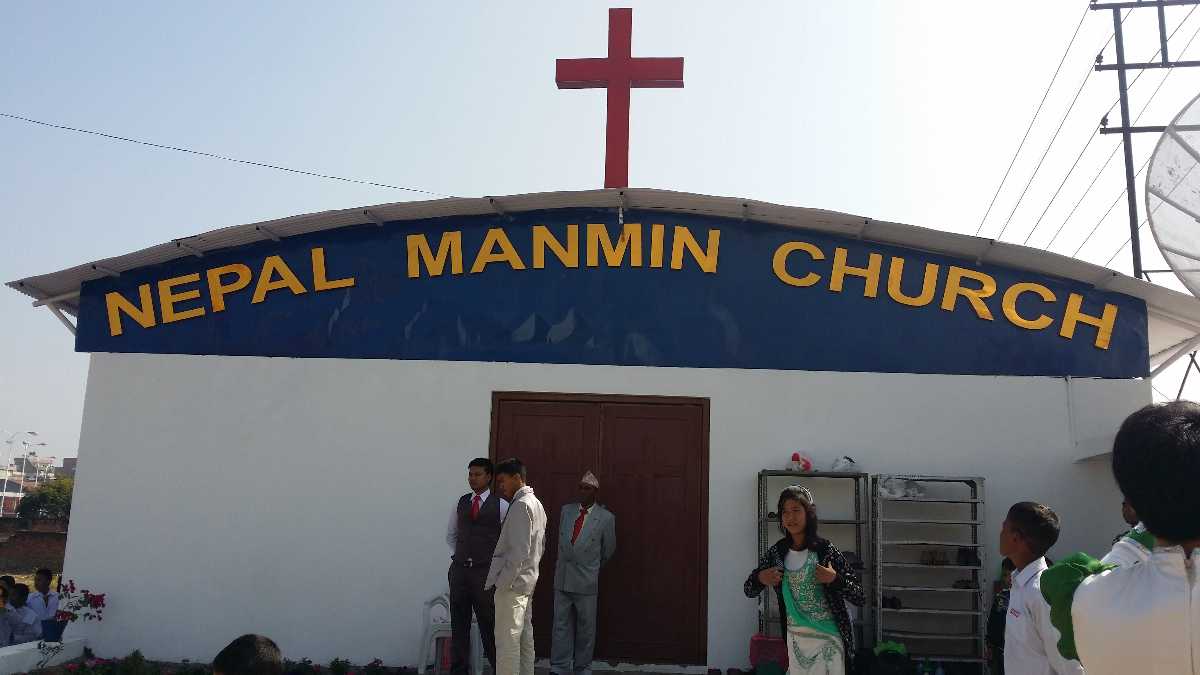 It is not as festive as it is in the west. Still, considering the dominance of other religions in the country, it is quite heart-warming and overwhelming to see the kind of celebrations that happen here during Christmas in Nepal.