The small country of Nepal nestled amid the mighty Himalayas is a beauty to behold. The magnificence of its allure becomes all the more pronounced in winter with clear, sunny skies.
If you are planning a trip to Nepal in December, learn some quick facts about the place and set the gear to enjoy your vacation.
Nepal Weather in December
The climate of Nepal varies a lot according to the topography of the place. It is warmer in the Terai, slightly chilly in the mid-hills and cold in the high Himalayas. In Kathmandu, highs of 68 degrees Fahrenheit and a low of 39 degrees can be expected. Pokhara is warmer with stunningly clear blue skies in December. In the Terai, fog is a common occurrence while in the Himalayas snowfall can make trekking trails much colder. There is practically no rain in Nepal in December.
Festivals in Nepal in December
1. The Kathmandu International Mountain Film Festival
It is held every year in December. It is a great opportunity to catch up with films from Nepal and around the world that focuses on mountain communities and ecosystems.
Date: December 11th, 2019
2. Lakeside Pokhara Street Festival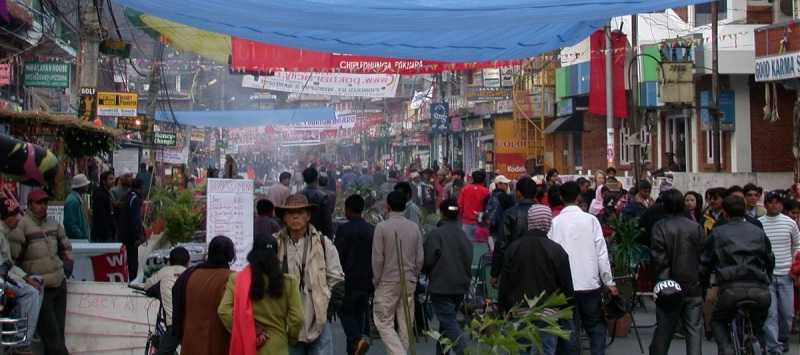 It holds a street festival in the days leading up to the 31st of December. The colourful festival is a fun and boisterous occasion to enjoy and shop.
Dates: December 28th, 2019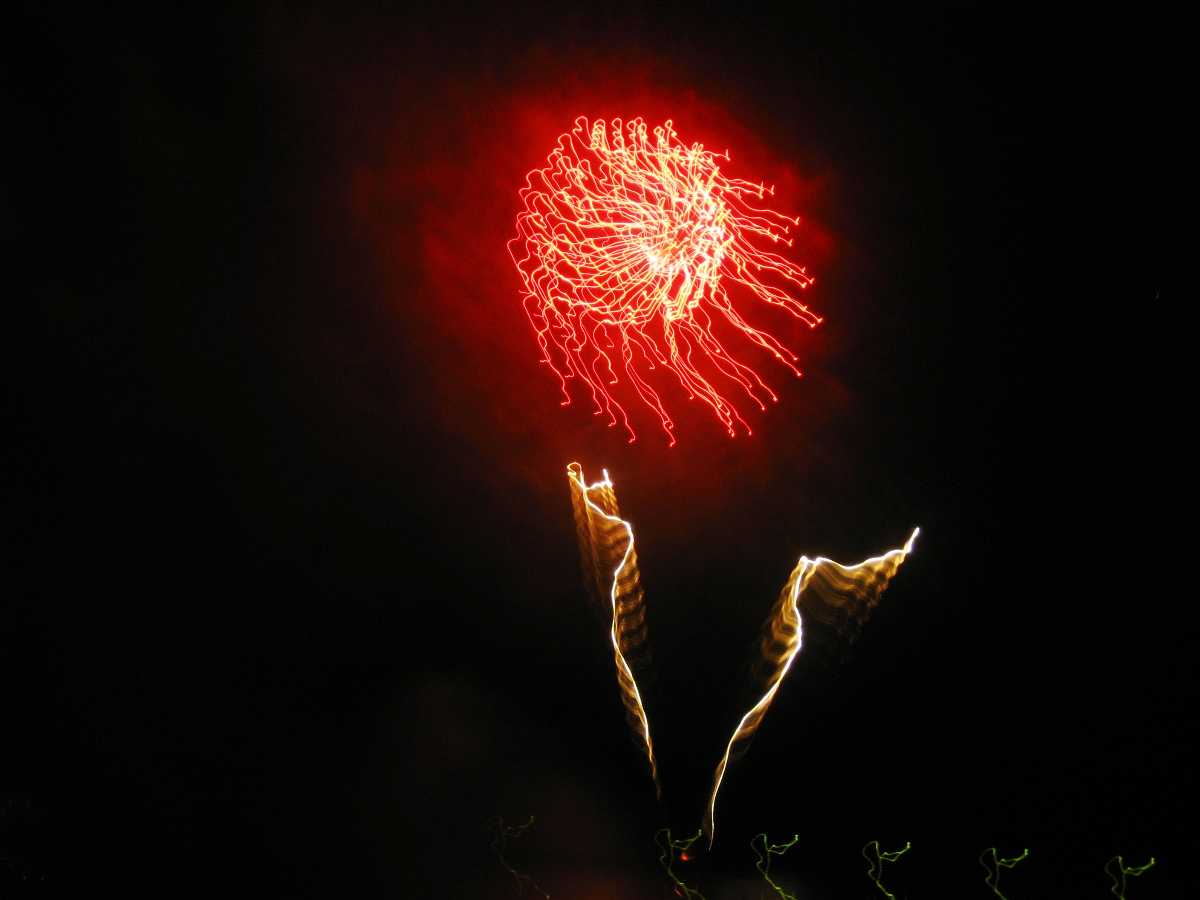 It is a lively celebration in Kathmandu with nightclubs and casinos lit up for the occasion. If you happen to visit Kathmandu during that time, it is a bonus for you as you get to witness the buoyant, bustling spirit of the place.
Things to Do in Nepal in December
Trekking, jungle safaris, cultural tours, mountain biking and paragliding are all adventurous and enjoyable activities during December. The clear skies and cool temperature makes these all the more worthwhile. However, it is best to avoid trekking in the high altitude trails unless you are a very experienced and seasoned trekker. It is believed by the local experts that that December is the best time to trek the lower Solu area and the shorter treks near Pokhara.
Nagarkot is a small town near Kathmandu which is great to witness clear mountain views. Pokhara is also spectacular in winter with magnificent mountainous views and clear lake.
Things to Know Before Visiting Nepal in December
December isn't the peak season in Nepal, so many hotels offer a low-season discount. Crowds on the most popular trekking trails, like Everest or Annapurna Base Camp, thin by December. This will save you from the crowded tourist attractions thereby making the vacation all the more relaxing for you. Visibility is at its best during this month which makes it easier to view the peaks especially Mount Everest very clearly.
Pack some woollens along with your comfort wear as the season is cool at most places in Nepal. In case you are planning to hit the trails, ensure to have warmer jackets and woollen caps as well. If you book tickets and hotel reservations in advance, it will be cheaper. In case it is an impromptu visit, you need not worry as being off-season you will not find it difficult to get bookings. Plan you're itinerary considering the number of days you wish to spend in Nepal. Greater preparations should be made for higher altitude treks like heavy woollens and sleeping bags.
With beautiful locales and a wide choice of activities, Nepal trip is surely going to be a great and memorable one for you. Happy sightseeing!!