With temperatures that hardly move out of the range between 24 degree Celsius and 28 degree Celsius, Yercaud experiences mild summers during March to June. The best places to visit during this season are the enchanting Emerald Lake, Killiyur Falls, Silk Farm, and Lady?s Seat.
Apart from these attractions, one particular festival which allures tourists from every nook of the world is the Yercaud Summer Festival. Held in May, it is an annual festival which keeps everyone on their toes until its arrival. Usually taking place for five days, the enrapturing summer event is as grand as it gets! From sophisticated folk dances to bewitching musical concerts, from captivating cultural competitions to horse riding tournaments, this event is a treasure trove of a smorgasbord of wonderful activities.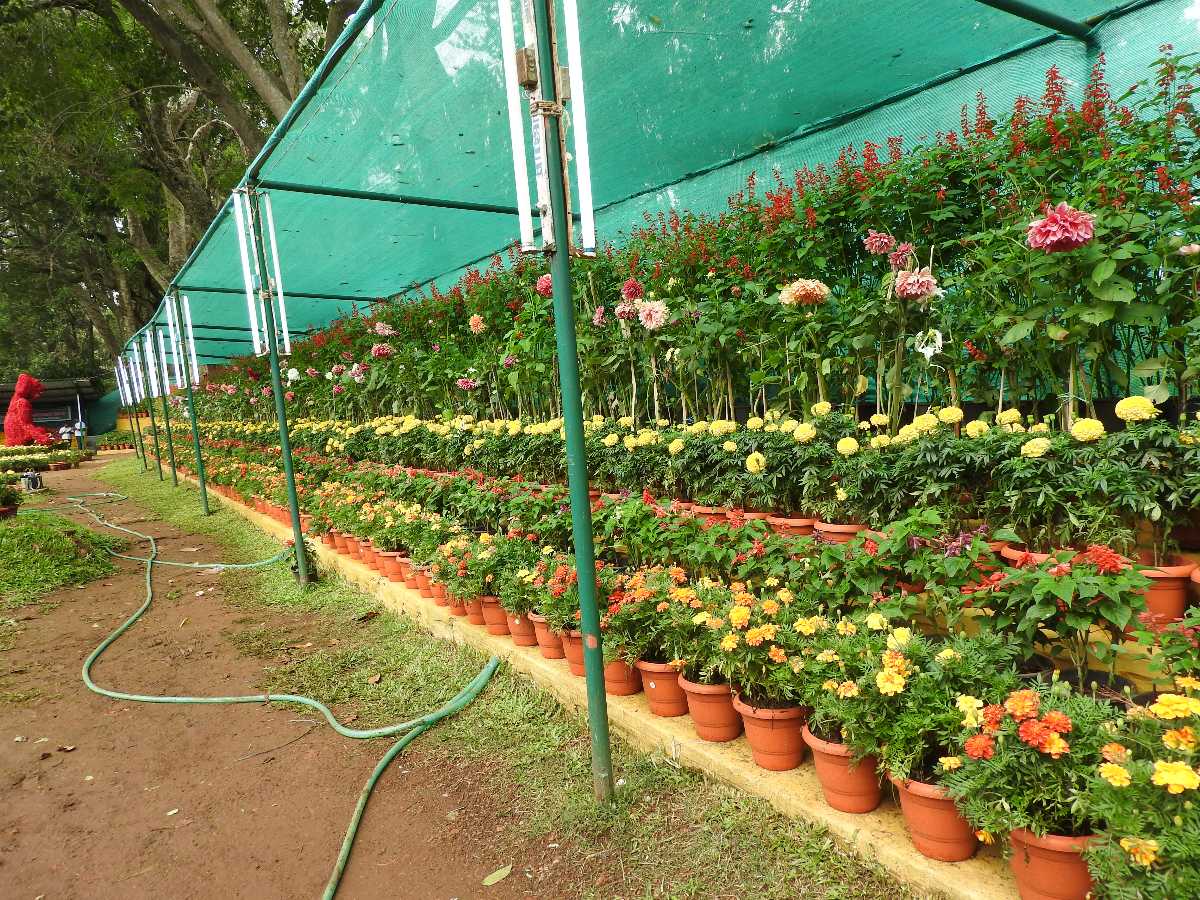 Dog shows that tug at our emotions and cookery contests which intoxicate our senses, along with spectacular boat riding races and colourful rangoli contests also make up a significant part of this festival. The prime attraction of this festival is the floral exhibition set up by the horticulture department of Yercaud, which uses around 2 lakh flowers to create huge statues and figures, in addition to displaying over 10,000 flower pots of at least 50 different species. All in all, the Yercaud Summer Festival is a perfect balance between adventure and elegance.