Hogenakkal is a waterfall located in Dharmapuri district of Tamil Nadu where the Kaveri river splits into multiple streams of waterfalls. Located at a distance of 180 km from Bangalore, Hogenakkal has water throughout the year. The carbonite rocks, the coracle (basket boat) rides, freshwater fish, oil massages by locals make it a perfect one day trip or a weekend getaway from Bangalore.
Sometimes referred to as the "Niagara Falls of India," it is also known for the medicinal baths. Also known at Marikottayam, Hoge actually means smoke and Kal means rock. Recently, the place has been found to be littered with plastic bags and garbage and the fish market outside the waterfall might stink. Weekends can be crowded. Keep all these points in mind before visiting.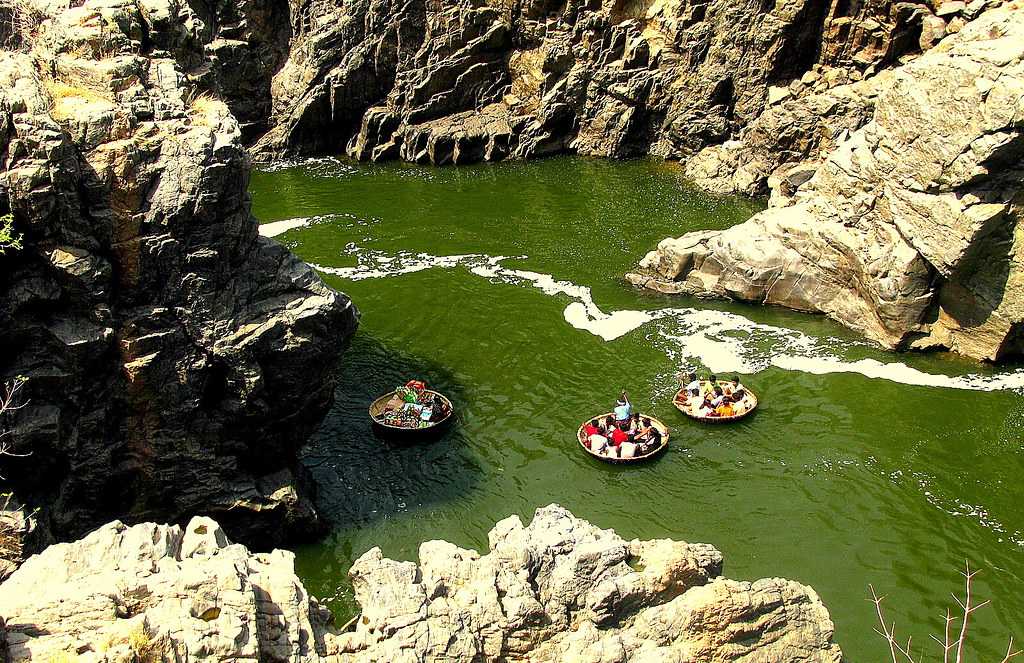 Ask a Question
Ask a question from the travellers who have experience.

Q. Map from kanakapur road

wisdom nepolean
4 weeks ago
Direct bus service is available from Kanakapura bus stand to Hogenakkal but only the problem is number of bus services is limited.
Hogenakkal Reviews


Aravind Venkatesh
2 weeks ago
Excellent place to enjoy with friends and to eat fresh fish the only problem is the maintenance

Devyani Chandra
1 year ago
- A lot of accidents have been reported at the Hogenakkal Falls. So if you plan to travel with kids, be extra careful not to let them wander off alone.


Varun Kabra
1 year ago
Stupid place, highly dirty, Locals are hostile and looting money.. Like 750 for a boat ride. Please don't visit. Jan hit me jaari. :)