As with any hill station, it is better to visit Coorg in the summer months, as the chill weather provides a cooling and soothing respite from the harsh summer sun of the Indian plains. At an altitude of 3840 feet above sea level, this hill station is the ideal summer locale to rejuvenate and relax! The Indian summer extends from March to May in the south, and the temperature at Coorg during this time ranges from 20°C to 35°C, making it perfect for the sweltering heat. Coorg tends to get a tad crowded in the summer as both local and international tourists flock to the hills to revel in the weather, so keep that in mind before you plan a trip here. The days get warm at best – you may feel the heat in the afternoon due to unpredictable weather conditions, but the mornings and evenings are blissful.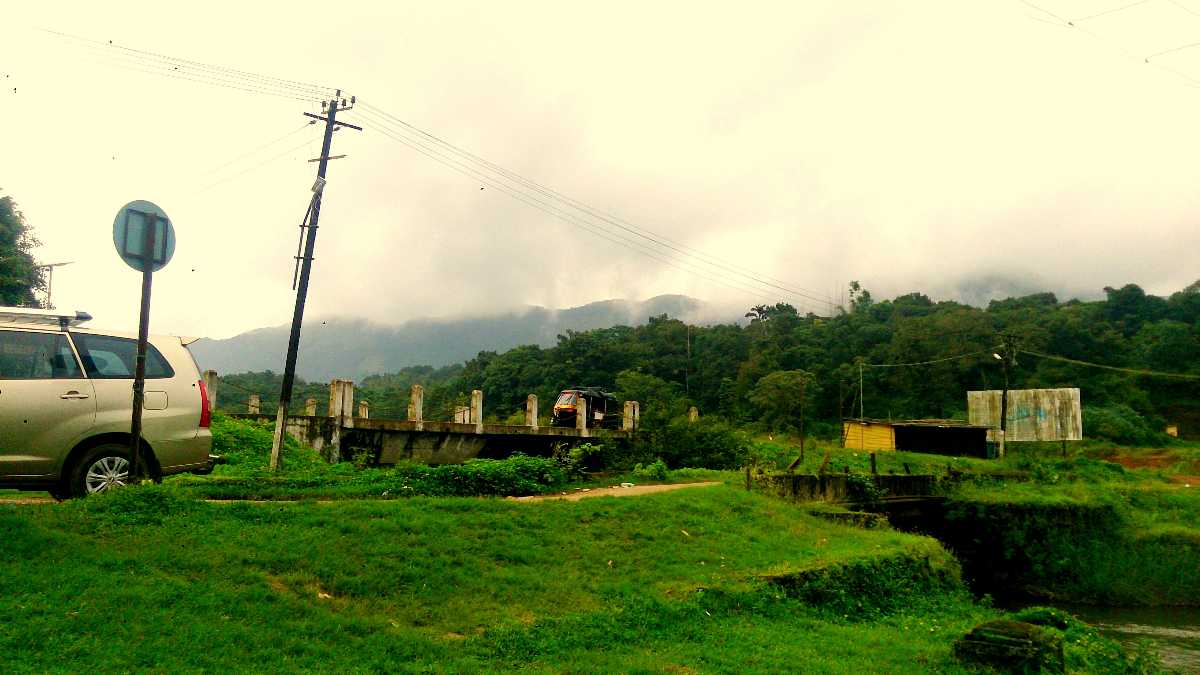 The views of the towering Western Ghats are stunning – as a thin layer of silvery mist covers the verdant green valley and peaks, sip on some Coorgi coffee and enjoy the views. This is the best time to travel to Coorg with children, as you can make the best of the local summer attractions like fairs, garden exhibitions and other family entertainment options. Abbey Falls and Madikeri Fort are two must-visit tourist destinations. You can trek with your family as well, and explore simple trails that are bound to be adventurous for children and parents alike.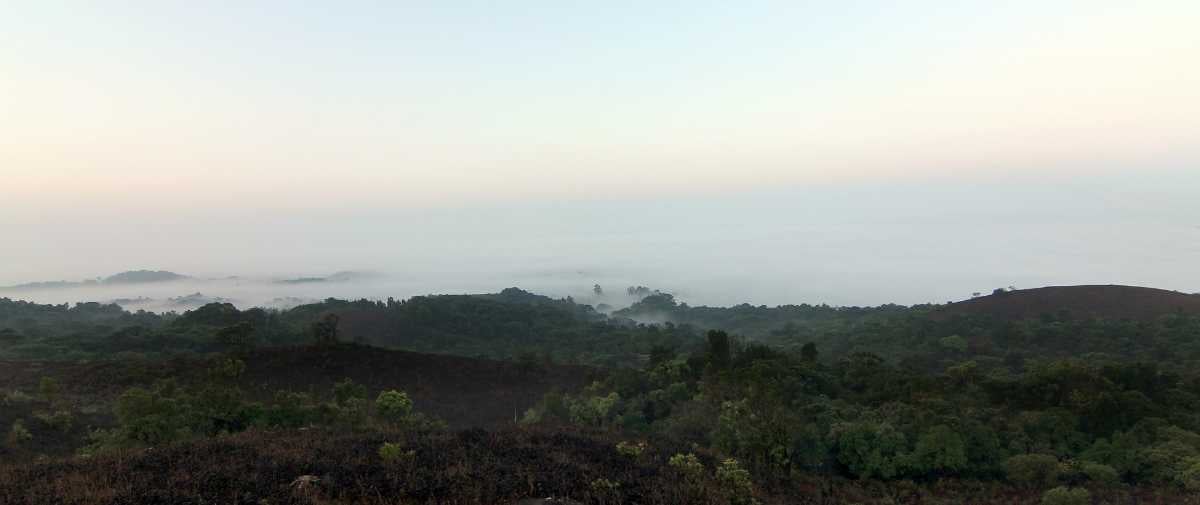 Outdoor sightseeing is at its best in summer. Flowers are in full bloom in summer as well, so nature lovers can rejoice! The nights may get a bit cold, so remember to pack warm clothes. Since Coorg is located in the tropical region, you may experience some isolated rain as well, so don't forget to take an umbrella along. The showers tend to increase as you move towards May.