The National Collection
form the core collection of this library with over 300,000 items with prominent areas of economic and political history, literature and socio-cultural history of Singapore. Various formats of materials such as microfilms, maps, audiovisual mediums and posters are available right beside the publications. This collection is all across Level 8 to Level 11.
The General Reference Collection
provides a broad spectrum of subjects across disciples in the areas of Arts, Business, Social Sciences, Humanities and Science & Technology. These documentations offer multi-disciplinary resources covering both global and Asian perspectives, with the assistance of rich online databases. These databases can either be accessed from within the library or remotely. The General Collection is spread across the 7th and 9th Level.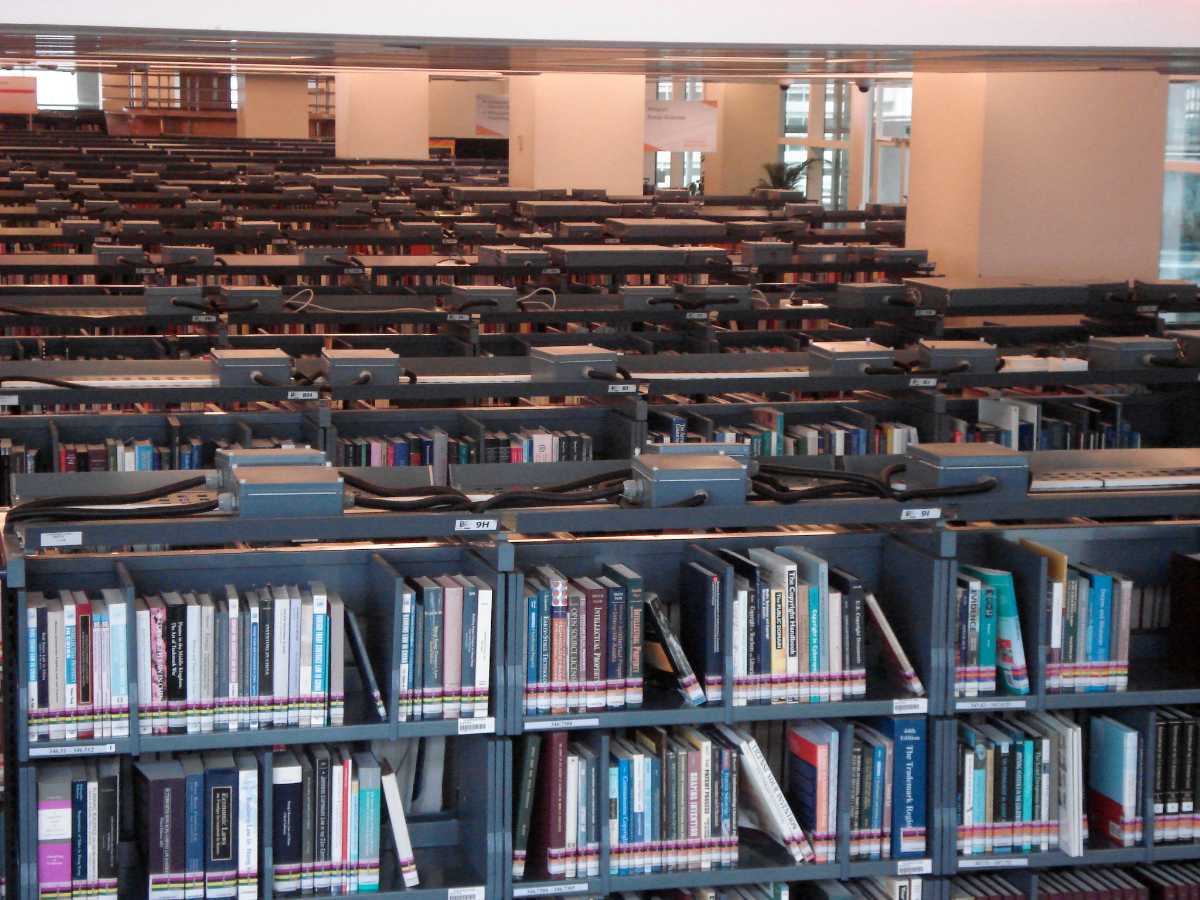 The Rare Collection
totals to over 8,700 items. These titles are all microfilmed, and their surrogate copies can be seen at Level 11 of the library. Selected works among the rare collection have been available on BookSG-an online platform for digitised books and printed materials. Regulated and controlled conditions preserve the original pieces at Level 13. There is on-site access to these surrogate collections at Level 11. Physical copies, on a need basis, are granted after the permission from the Manager of the Rare Collection.
There are over 30
Donor Collections
in fields including Singapore, South-east Asian art, history, literature and education. Materials are available in various formats. Noteworthy collections include works by Encik Abdul Ghani Hamid, Rediffusion, Naa Govindswamy and Shang-Wei. These are stored in the Level 10 and can only be accessed after requisition from Level 11 authorities.