Since the time the island of Khao Phing Kan and Ko Tapu received worldwide fame, tourist activities have increased in the island. You will mostly find several tour operators providing a combined package of events along with the visit to the famous islands. This package also includes lunch in nearby villages.
Tour Package Rates
Mostly the usual rates of these tours start from THB 3,800 (INR 8,460). Also, there is a small entry fee for James Bond Island, which is THB 300 (INR 668) per person.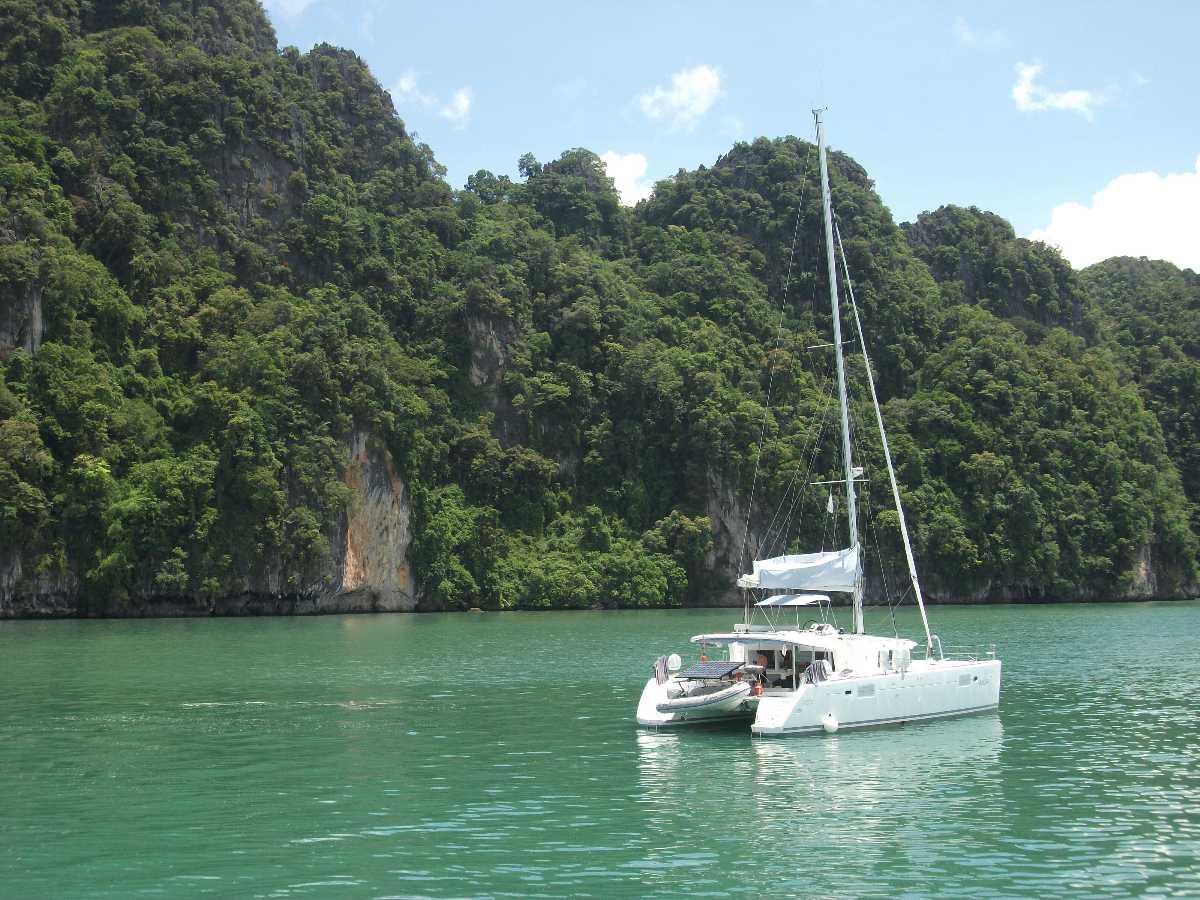 1. Sailing
It is better to select a tour operator which provides sailing through the island in their package. The local sailing boats will have the necessary facilities, and they will take you along the Phang Nga Bay. But know that they will not be able to bring you very close to the limestone cliffs in the water. It is solely because of the precarious state of the island. Besides this, you can also rent a longtail boat to experience more freedom while exploring the place.
Cost:
A longtail boat will cost between THB 1500 to 2000 (INR 3,341 to 4,454) which can carry up to ten people.
2. Kayaking
If you want to explore the majestic beauty of the place yourself, you can opt for kayaking in the Andaman Sea. You can wait until the evening to witness the sunset while kayaking.
Cost:
Kayaking can cost THB 1,500 (INR 3,341) for adults and THB 1,200 (INR 2,670) for children between three to eleven years.
3. Swimming
The pure waters of the Phang Nga Bay is irresistible when it comes to taking a dip in it. The water is fresh enough to swim across the islands and find some marine life.
Cost:
Some tour operators also provide swimming facilities, and this can cost around THB 4,000 (INR 8,900) which would also include canoeing and lunch on the boat.