1. The Day Shows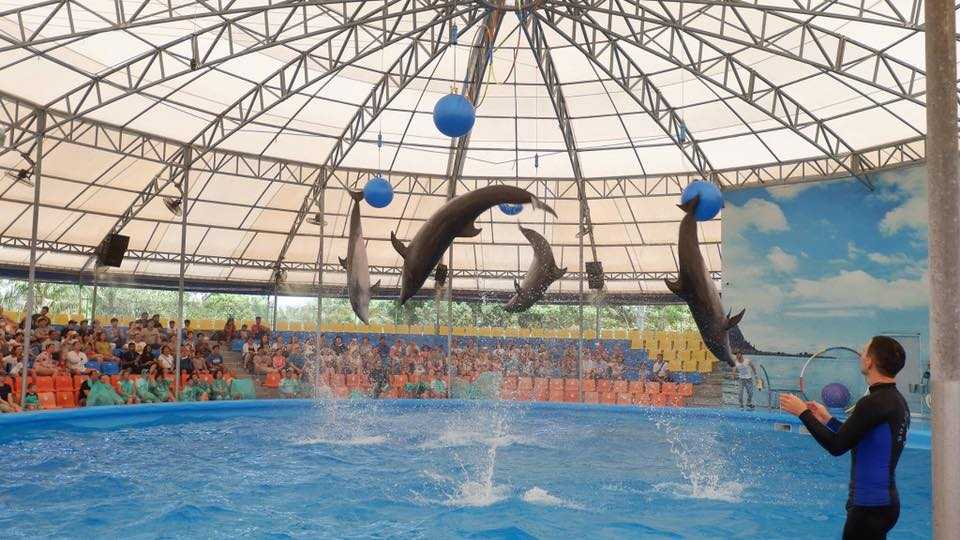 A mind-blowing 45-minute show where trained dolphins perform incredible tricks and plays! This show surely captivates the entire family and provides an unforgettable experience.
2. Royal Swim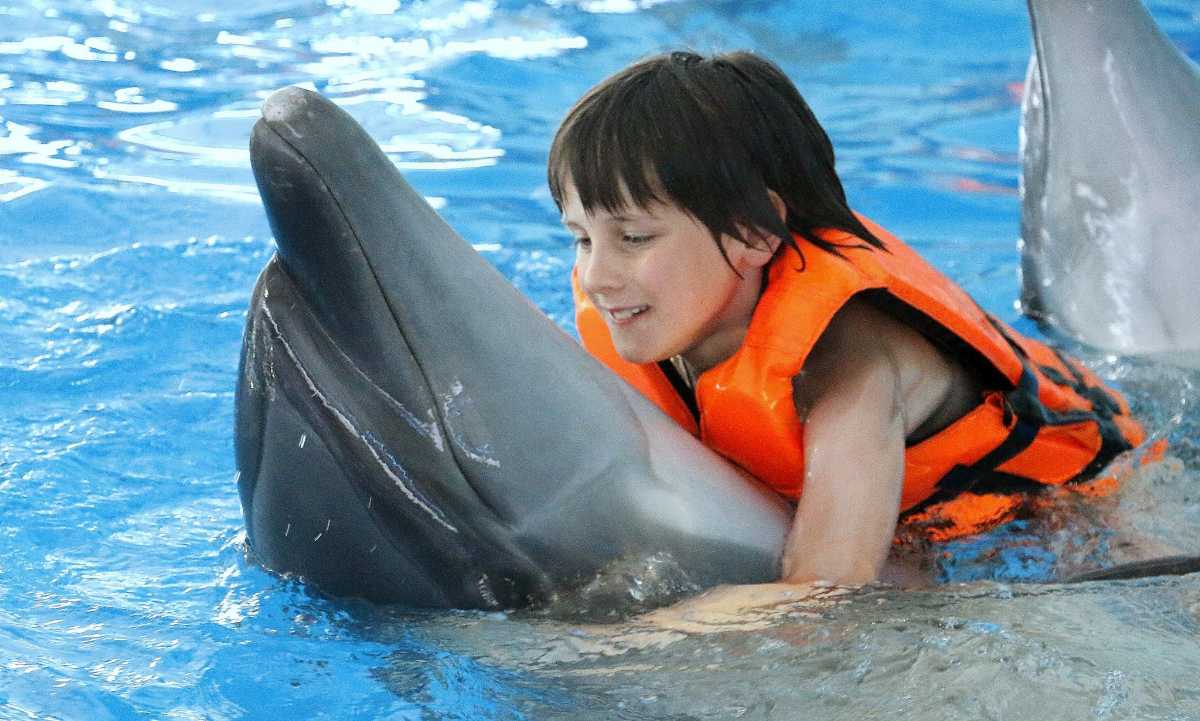 What can be more thrilling than swimming with cute dolphins? Here, at the Dolphins Bay, you get a chance to swim with these mammals holding their back fin, hug, kiss and dance with the lovely animal. One gets the opportunity to spend 10 minutes in the pool with the Dolphins. Before the activity, you get 20 minutes for check-in/ changing and 10 minutes of brief introduction from a marine mammal specialist.
Towels, wet suits or vest are provided on the spot.
3. Royal Photo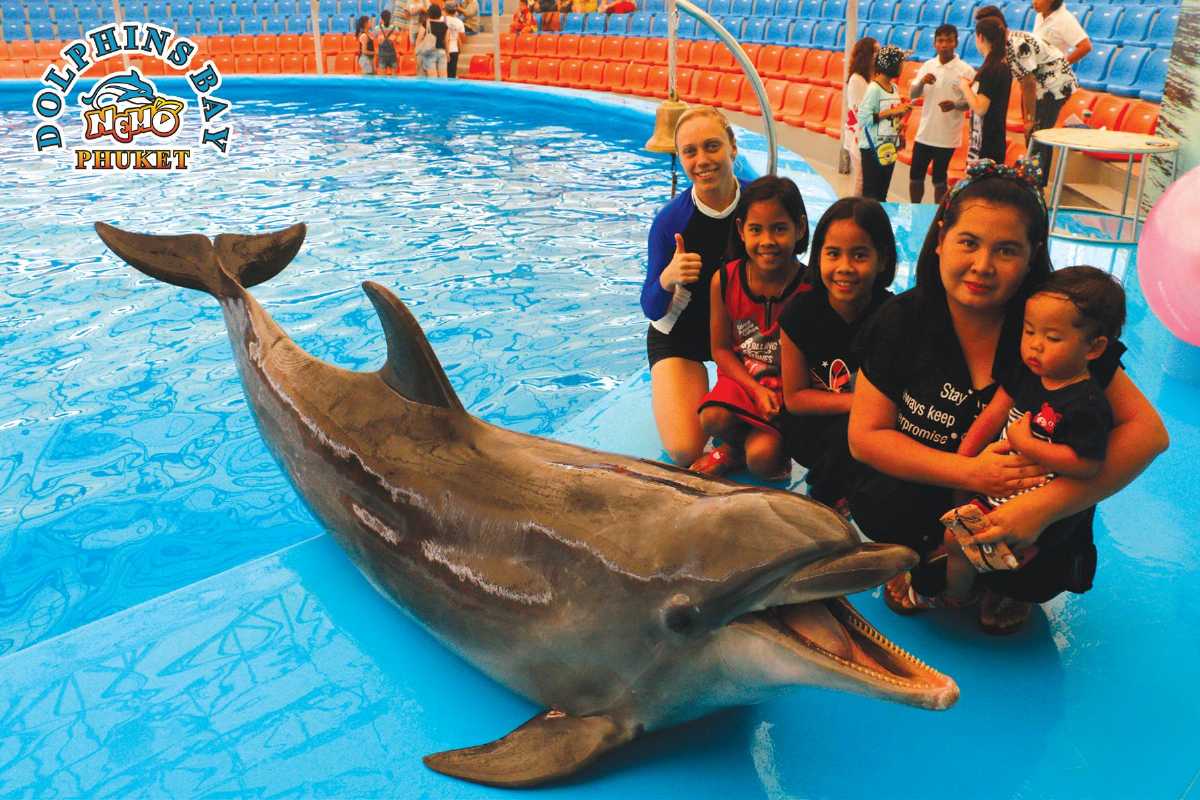 After the sensational show from the marine beauties, you can get a memorable click with them. A family of four persons are allowed per photo.