1. Explore Sirinath National Park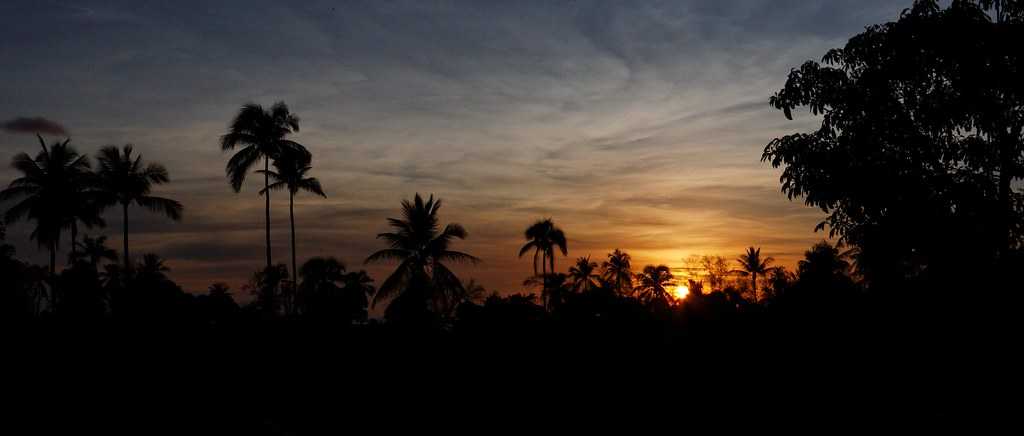 The national park is home to many plants and wildlife including rare species of birds, lizards, snakes, fish and marine life. Nature lovers will surely admire the park. Kids will love playing here. The park has an entry fee of THB 200.
2. Watch the Planes Land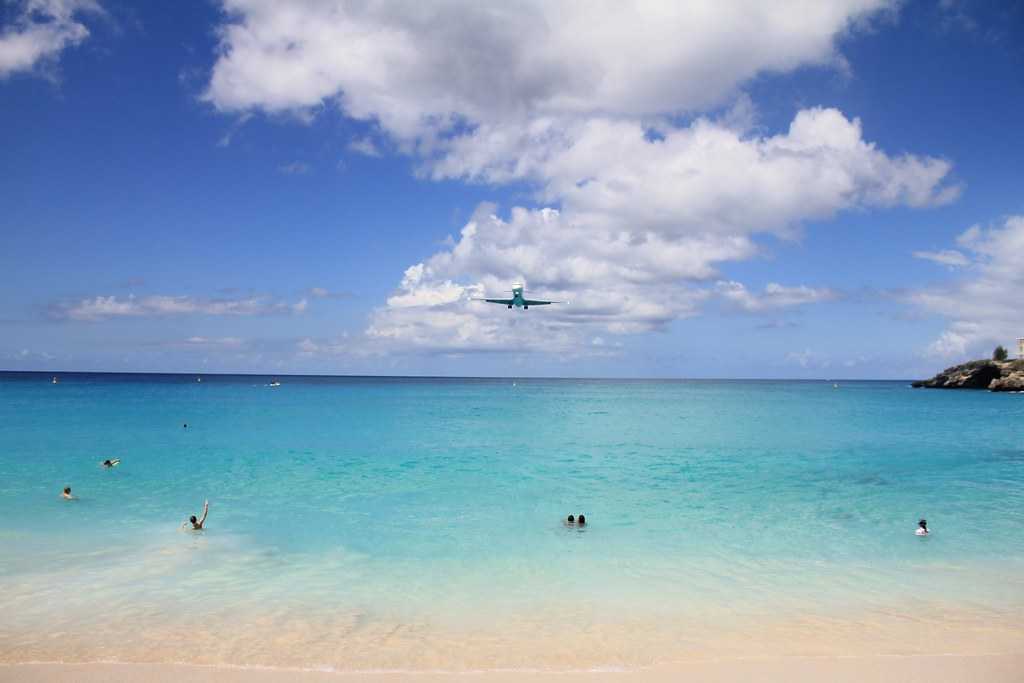 Located close to the Phuket International Airport, watching the planes landing is definitely something tourists look forward to when at the beach. Though one may have to walk a bit longer in the sun, watching these the planes cast their large shadow on the clear turquoise water is fantastic.
Situated next to the airport, this waterpark has a wide range of slides, tunnels, spinning funnels and pools with artificial waves which surely every family would enjoy. Though the entry fee is high, the experience will be worth it.
4. Visit Wat Mai Khao
Though there is nothing exceptional about this temple's architecture, the hidden bird sanctuary in the temple and a lake surrounding it is a great way to enjoy here. As it is quite a strict temple, a casual visit is not recommended.