Explore Koh Yao Yai on a motorbike

When on such a magnificent island there is nothing better than exploring every nook and corner of the place. And what better than a motorbike to explore it on. Rent a bike and go wandering around the whole island for hours on a stretch. You can interact with the locals, try new delicacies alongside getting to know more about the heavenly place.
Dive into the divine waters

The turquoise blue waters will lure you towards them on the island of Koh Yao Yai. There is nothing more enchanting than taking a deep dive into the aqua blue waters of the Andaman Sea. In case you are a water person and exploring the ocean is amongst one of your bucket list activities then you might want to try the Elixir Diving Package. With this package, you could explore the seabed and encounter various sea creatures. The prices of the Elixir Diving Package varies depending on the level, of course, you take up.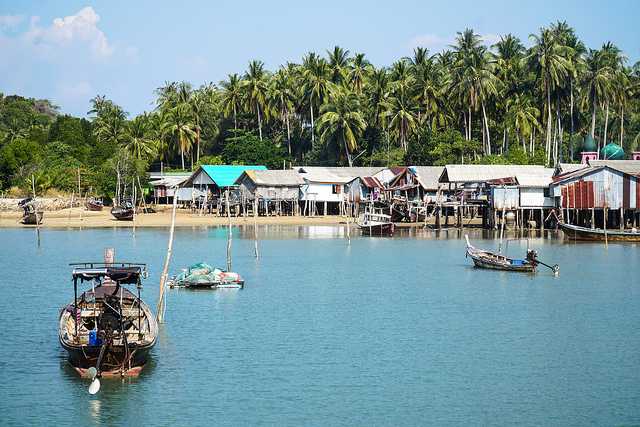 Go island hopping

The best part about Koh Yao Yai is its fantastic location. With Phang Nga Bay in its vicinity. You could check out many such fabulous islands surrounding Koh Yao Yai. Ko Panyi the floating village is an extraordinary location that will leave you stunned.
Kayaking in the mangrove forest

There's nothing more fun than getting to experience kayaking in a mangrove forest. And having said that Koh Yao Yai is the home to many large and beautiful mangrove forests in the whole of Thailand. You are sure to have a fun kayaking afternoon when on Koh Yao Yai. Just don't forget to carry some drinking water and a hat along with you to beat the heat.