Beginning from October, the winter season is the most advisable time for a visit to Pachmarhi. The months from October - February is a nice time for a visit when the climate is pleasant and the ambience lovely. Although temperatures can sometimes drop to as low as 4 degrees Celsius, this time of the year is the least likely to experience precipitation. Most people enjoy the cold weather and the cosy feeling of being dressed up in warm clothes, accompanied by hot beverages. Hence, it's a peak season.
During this time, several festivals are celebrated with great splendour, such as Diwali, Navratri, Pachmarhi Utsava, Christmas and New Year, which also make it a peak season for tourists. The Pachmarhi Utsava, a six-day festival held every December, consists of art exhibitions, food stalls and several cultural performances. Another significant festival celebrated in Pachmarhi is Bastar Dussehra, which is a carnival celebrated during September and October.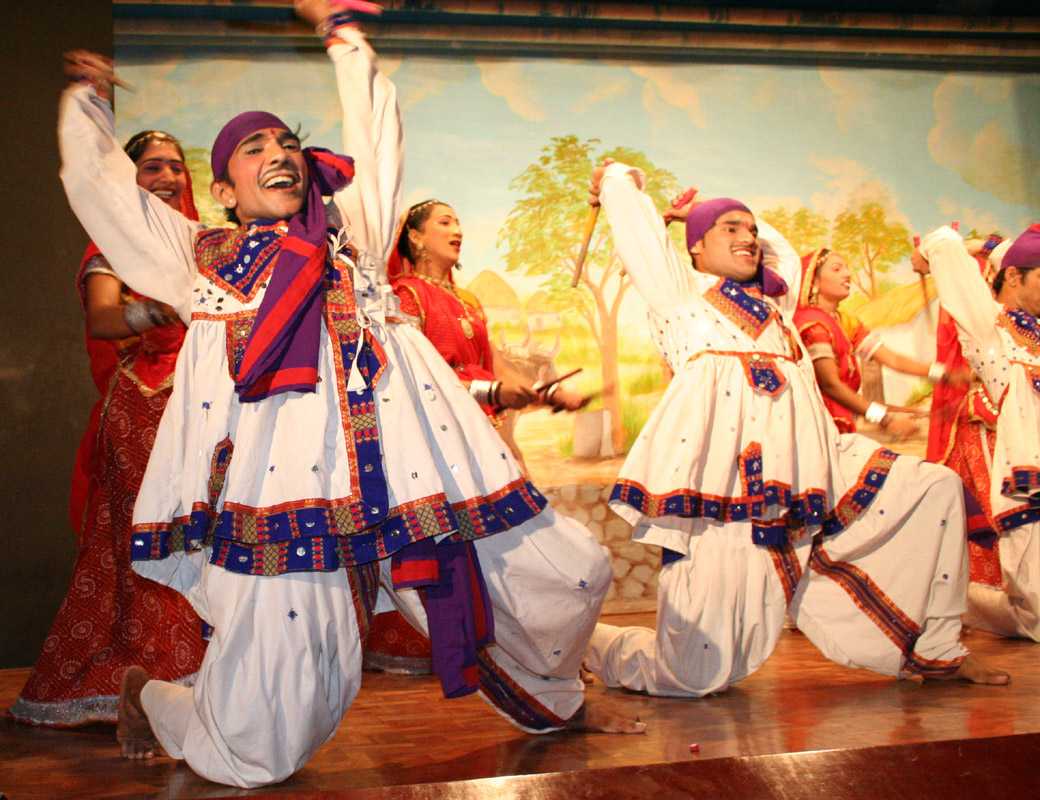 One of the biggest festivals celebrated in Pachmarhi is the ?Mahashivratri Mela? (or the Mahashivratri fair) held in February, which celebrates the wedding of Hindu god Lord Shiva and Parvathi. People usually visit the Mahadev temple during this festival, and some even carry the trident to the top of the Chauragarh hill.
Located at 3,500 ft above sea level, this hill station experiences excellent weather at all times and is open for visitors throughout the year. Depending on their budget, the festivals and their convenience, tourists can be seen in Pachmarhi at all times of the year. Regardless of when you choose to travel, you are bound to have a trip filled with memories to last a lifetime!