1. Maheswarnath Mandir
Locally known as 'Grand Shivala Triolet', Maheswarnath Mandir is one of the oldest and most significant temples of the island. Founded in 1888, this temple is dedicated to Lord Shiva and is associated with the first pilgrimage to the sacred Ganga Talao lake. The temple reflects the architecture of Bengal with a five-towered temple and a Thakur-Dalan common in old houses of Bengal.
2. Sri Seewoosagur Ramgoolam Botanical Garden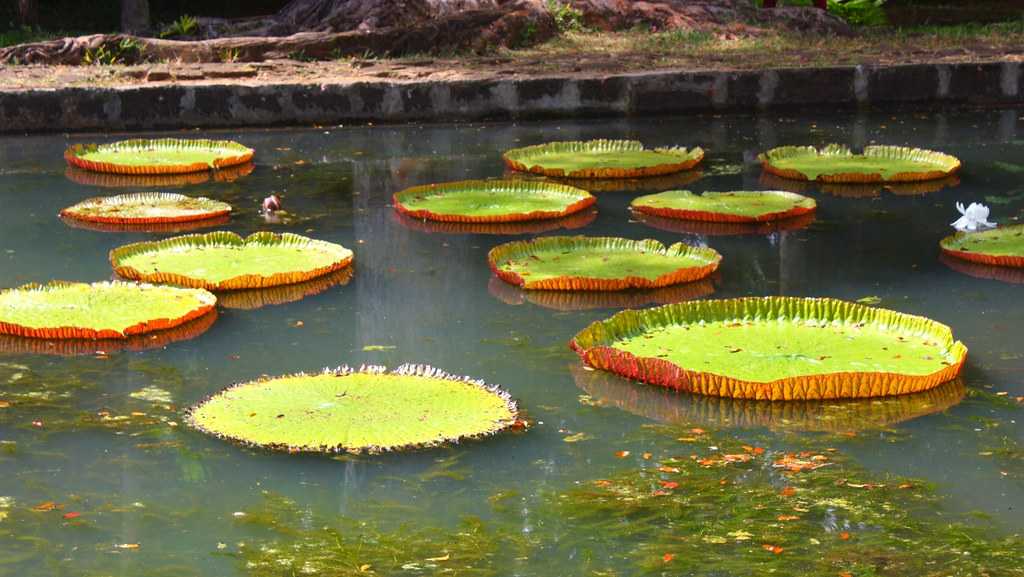 It is a highly popular attraction in Pamplemousses and the oldest botanical garden. The primary appeal of the garden are the water lilies, ebonies, sugarcane, and 85 varieties of palms.
3. Mauritius Aquarium
This aquarium is known for a large number of fish species like Batfish, Clownfish, Crown Squirrelfish, Lobsters, Crabs, etc. The aquarium is well laid in five buildings and is surrounded by a lush tropical garden which allows visitors to experience relaxation and some amount of discovery.
4. Citron Waterfall
This waterfall is located in Pamplemousses and is best visited in the hot season. It is a calm place to visit with your family or friends.
5. Evaco Beach Club "La Plage"
The Evaco Beach Club is an excellent beach to spend a day with good food and a great venue. People have loved the great service provided by the restaurant and the Caribbean luxury feeling of the club.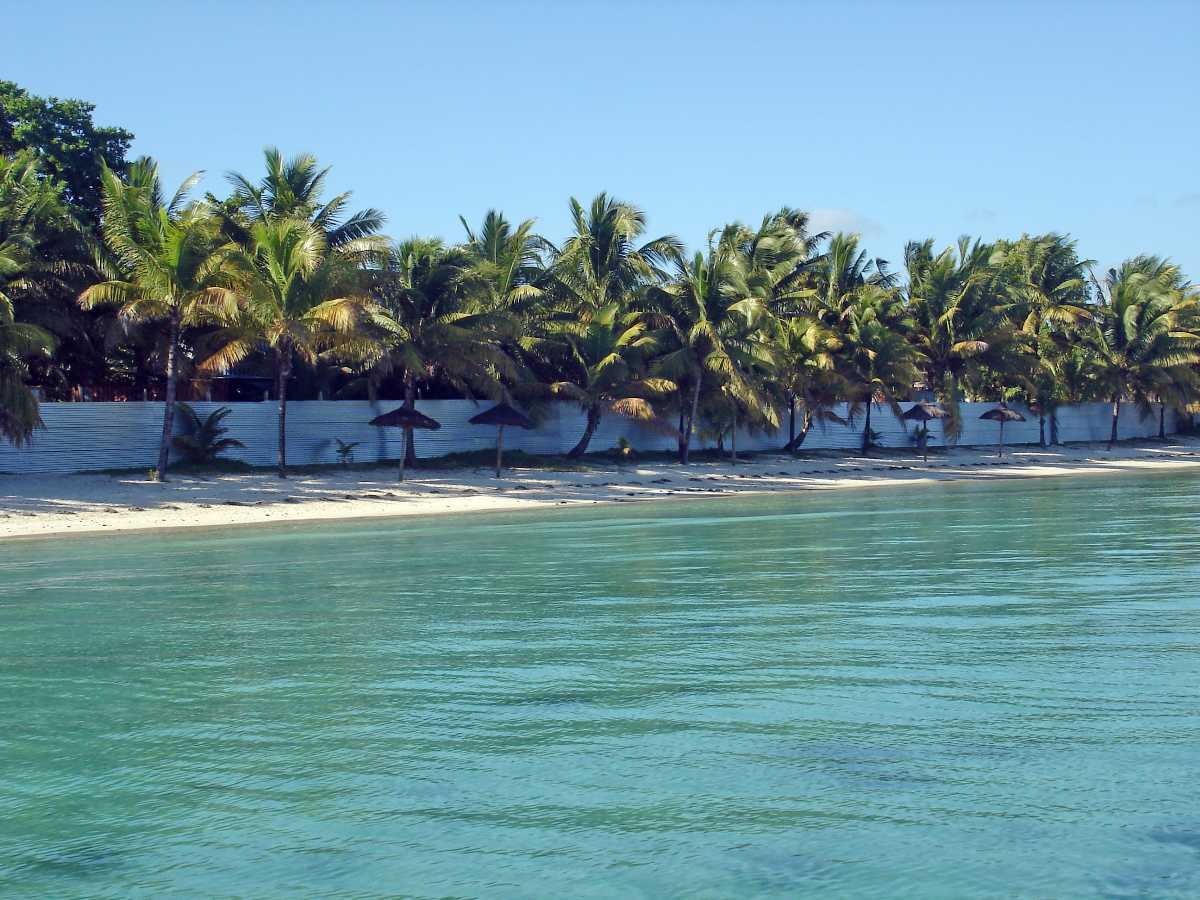 6. Trou Aux Biches Public Beach
This beach is great for water sports where you will also find several boats. It is one of the most beautiful white-sand beaches found in the north.