Two Sections of the Nature Walk
The Visitor's Interpretation Centre
The Visitor's Interpretation Centre has got all the answers to satiate your thirst for knowledge. It houses displays of useful information related to native biodiversity, the importance of forests and their extent. There are guides available at the centre who will help you clear your doubts. Don't hesitate to ask. A fernery has been set up to display Mauritius' spectacular indigenous and endemic ferns and orchids.
There also lies an arboretum containing more than 150 indigenous/endemic plant species. You, therefore, have an opportunity to admire these critically endangered and rare plants.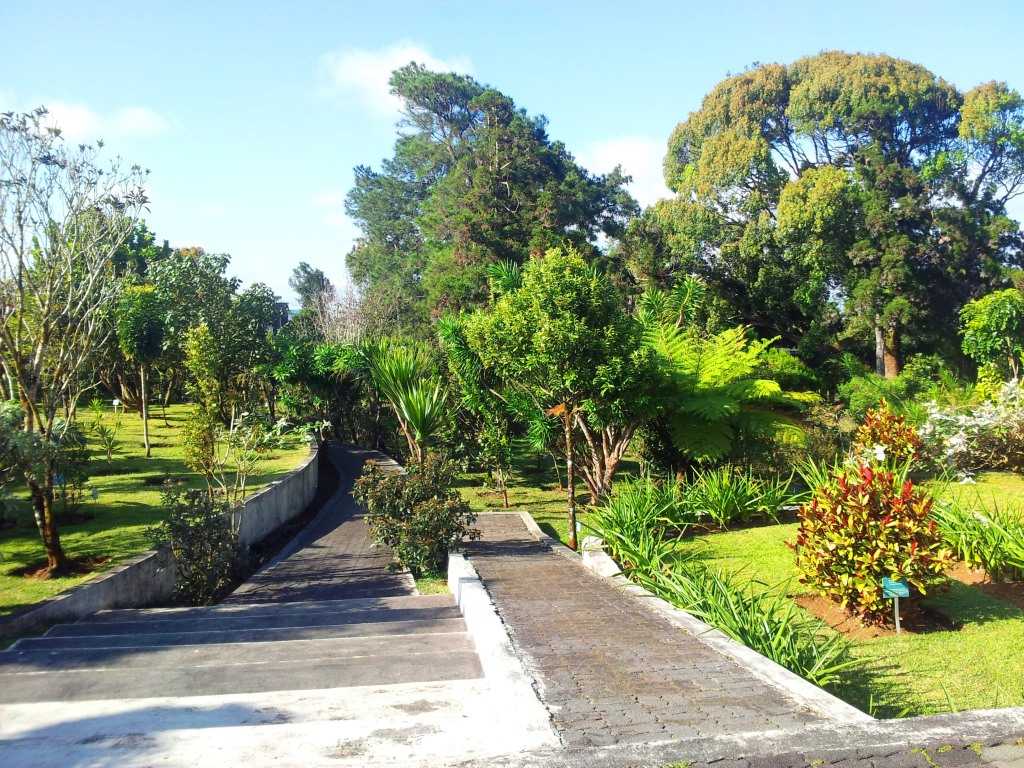 Nature Walk
They say a long walk in nature is enough to make you forget of your problems and help you live the present. That is indeed true. Don't believe it? Try for yourself. When you walk further down the road past the visitor's centre, you will come across the main natural area.
There are two main trails. Parcours Bois de natte of 2.8 km and Parcours Bois D?ebene of 2.5 km long. They both start from the central access and end with the elevated platform. Several sites have been developed for you to have a panoramic view of the beautiful forest canopy and nearby areas amidst you. The routes may be long, but it's not confusing. They also have spray painted markers guiding you for directions.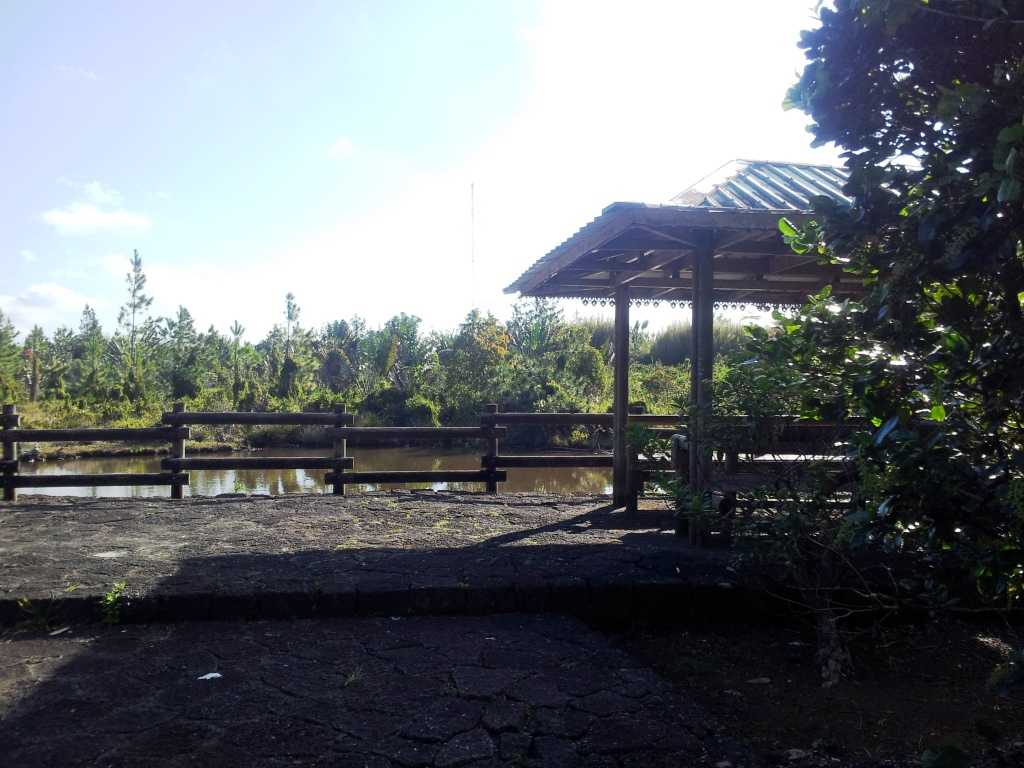 Tired of all the walking? Complete your day by picnicking beside a lake situated inside the park.
If you have a knack for being in nature or you want some time off from the city life, head over to Mon Vert Nature Park to spend some time with Mother Earth.