The tour of the Postal Museum is full of anecdotes related to the history of Mauritius' postal tradition. It tells you stories about the men involved in the postal sector. And it goes way back to major events related to the origin of postal services in Mauritius dating back to 1772. The museum also records the significant milestones achieved by the postal services in the island.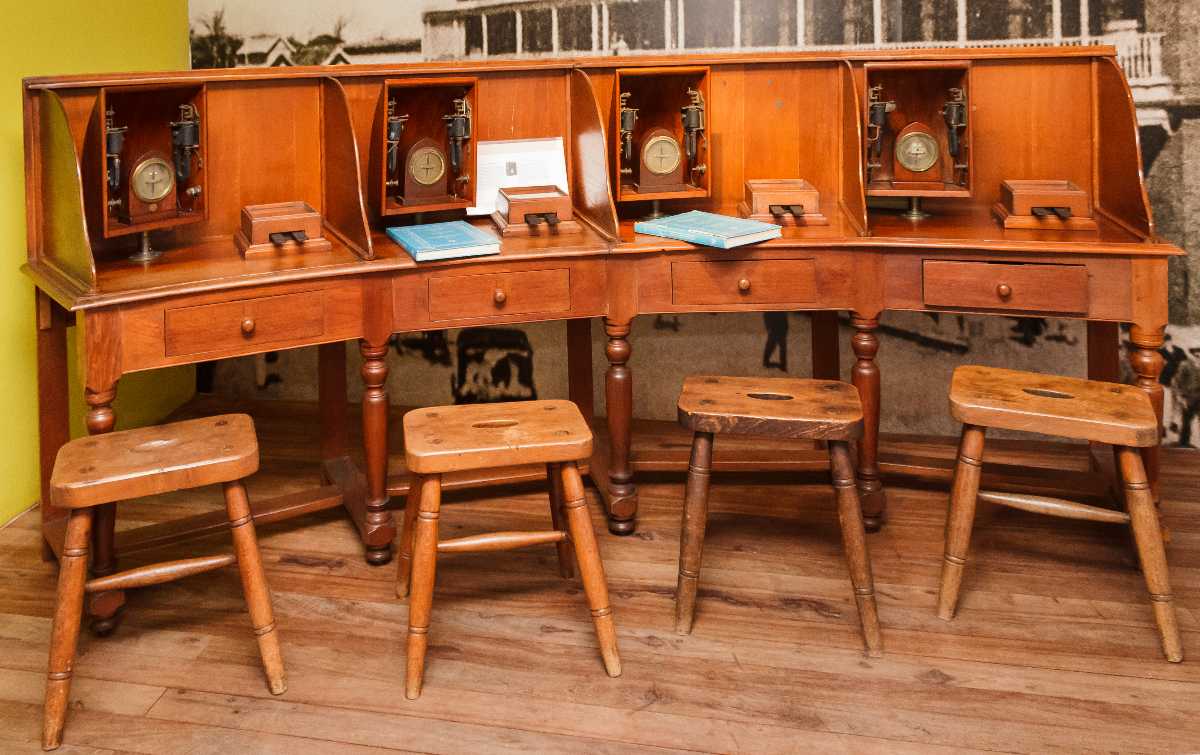 There are four rooms inside the museum with different displays including a temporary exhibition area and a philatelic gallery. The exhibition area is generally empty except for twice in a month when display events are being held.
The first room showcases information and posters about the origins of postal services in Mauritius. Some of the rarest stamps including the famous Red and Blue Penny stamps with Queen Victoria's face imprinted on it can be found in the Blue Penny Museum inside the Caudan Waterfront in Port Louis.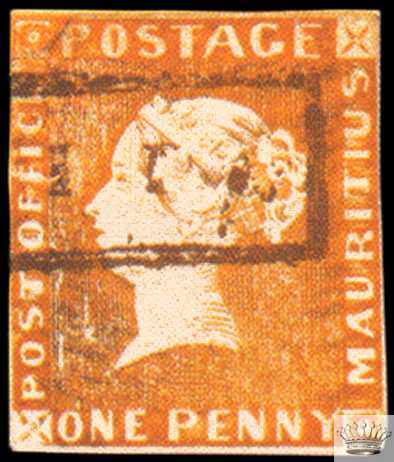 The second room has a collection of letters that were delivered to different parts of the island via trains. It's mainly a visual display featuring equipment and uniforms those were used at that time for the delivery process. It also exhibits a big map showing the railway tracks on the island; you can hear the sound of a running train in the background that gives a realistic feel to the entire setting. The display of equipment continues in the third room where you can find old letterboxes and old scales, automatic stamp machines, etc.
The fourth and final room is upstairs which contains all the anecdotes, stories and information about the contemporary postal services of the island along with the structure of a postman and a bicycle. The uniform worn by the statue has quite a lot of resemblance with the one that is worn by postmen in the present day across the island.
The Postal Museum is a very informative place to visit in Mauritius, especially for kids as there is a minimal amount of interaction and they can read and understand a lot about the different historical events. To keep it even more interesting for the kids, there are variously illustrated captions that are easy to read, and it summarises all the significant information. The tour of the museum takes about an hour at least, but you are always welcome to take as much time as you need to read the information and watch the different types of equipment closely.