There was a time when the need for a principal mosque in Port Louis was deeply felt, and it was not until October 1852 that some Muslim merchants purchased a few plots of land near the City Centre.
They used the area to set up their businesses and eventually arrangements were made to start performing the daily prayers.
One particular building was repaired and converted into a House of Prayer, where the construction of the mosque began soon.
As the small mosque in the Eastern Suburbs, known initially as Malabar Town, could not accommodate more than a hundred people, the need for a second mosque in Port Louis was urgently required.
The mosque in the Eastern Suburb was a distance of a few kilometres from the centre of the town. It was in 1853 when a small mosque by the name of "Mosquee des Arabes" was constructed on the new site, and it was solemnly sanctified.
That small mosque was, in fact, the original Jummah Masjid. It symbolised the selflessness and faith of those leaders who paved the path for Islam.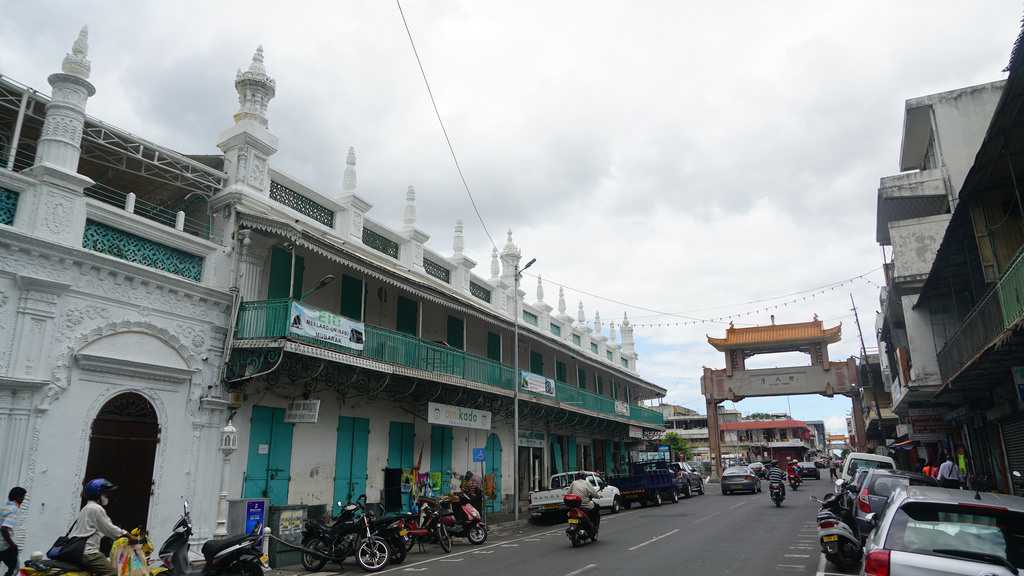 The Muslim Community grew with the passage of years, and the shortage of space started creeping its way in as the mosque, which could accommodate 200 people at one point in time, became inadequate for a larger congregation as well. The space to build a more massive mosque was not available until 1859.
Seven adjacent properties were bought by some Muslim merchants between the years 1859 and 1877, which were handed over to the Directors of the mosque.
The entire Mohamedan Congregation of the Jummah mosque became the owners of three-fourths of an acre of land. This is the very place where the Jummah Masjid stands today.
However, the place of worship was not built right away. The original mosque was embellished and extended after gaining authority over the adjoining properties. The transformation of the Mosque des Arabes into the present day Jummah Masjid was the result of the expansion work that required considerable expenses.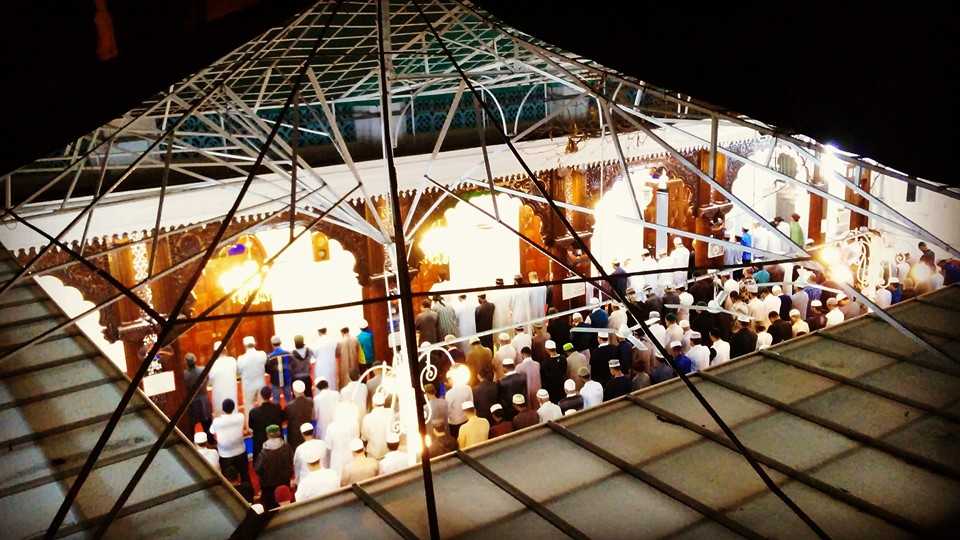 Skilled artisans from India started working in this new location in 1878, and they even made living arrangements within the precincts during the construction.
Highly professional workers were hired for the process of moulding the sculpture, plastering, finishing and ornamentation as the local workers were not qualified enough for carrying out the task.
The Indian labour was brought at a reasonable price as the members of the Board of the Mosque owned the ships that sailed between Mauritius and India.
Nevertheless, the construction work faced many difficulties in the form of disease outbreaks, lack of materials and workforce. Finally, in 1895, the work was completed.