For those who aren't in the mood to undertake scuba diving, the Mauritius Aquarium is the next best thing to settle for observing the numerous aquatic species very closely.
Species like the clownfish, the stonefish, the devil scorpion, the black-eyed lady and the labre are among some which you can find there.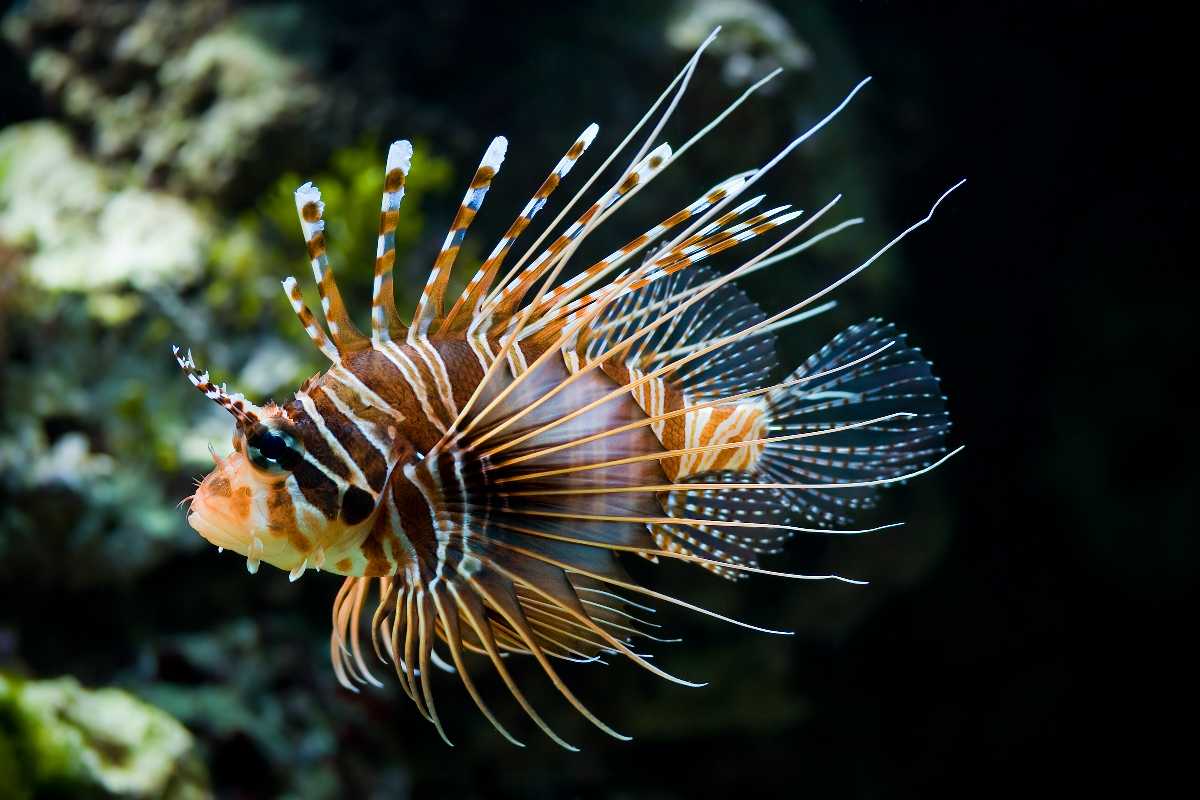 The most prominent tank is 15 metres long, and it houses a vast variety of marine animals which together constitute an impressive view.
There is also a 'touch pool', especially loved by the children where they get to interact with the non-lethal marine animals.
The Mauritius Aquarium can be considered to be the accurate reflection of the seabed of the Indian Ocean as it exhibits the moray eels, lobsters, scorpionfish and crabs.
The kids get a chance to touch the marine creatures like the anemones and sea stars in the colourful tank.
The primary source of attraction in the Mauritius Aquarium is the Big Blue. It is a huge ferry where many tropical fish, turtles and sharks stay close to each other, and it has become a sensational spot for tourists and locals as well.
It is best recommended to come to Big Blue Ferry from 11 AM to 3 PM every day when the sharks and other fishes are given their meal, and it transforms into a fantastic show.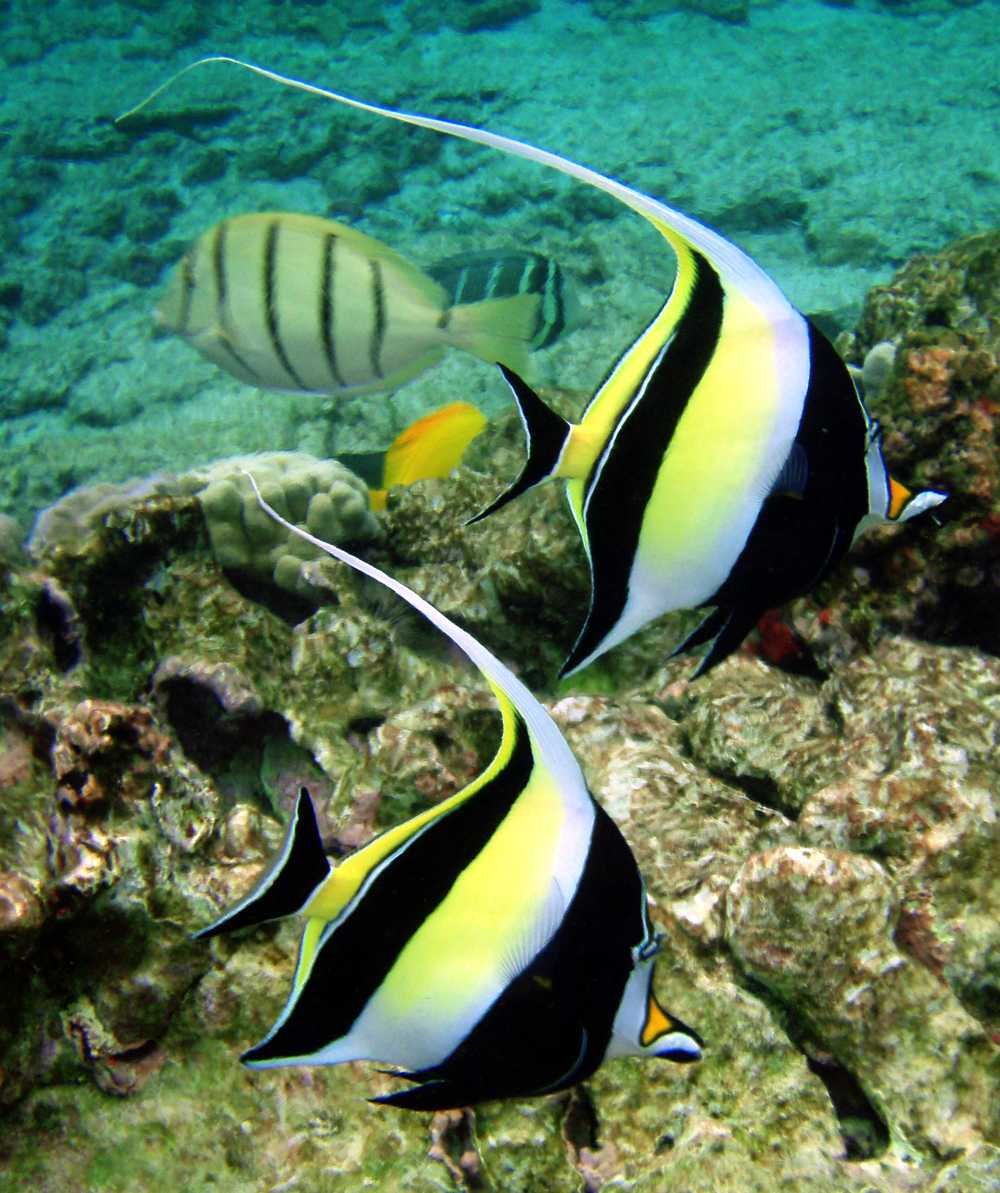 There are no guided tours as such, but you are free to ask questions of one of the six staff members if you want to know more about the species.
Duration:
It'll take you nearly one and a half hours to get through the five rooms.
In addition to that, there is also a souvenir shop where you can different items related to the aquatic life and even a snack bar by the name of 'Coral Cafe' with a lunch menu and several drinks.
Furthermore, beaches like Pointe aux Biches and Mont Choisy are at proximity from the Mauritius Aquarium so you can enjoy the later afternoon by organising a picnic with your friends and family or going for a stroll while enjoying the breathtaking views of the setting sun!