One of the most-visited historical tourist destinations on the western side of the island is the Martello Tower Museum, which is basically a fortress built during the British rule but is now used as a museum to educate visitors about life during the colonial reign. Overlooking the La Preneuse beach on the south-west coast of the island, the Martello Tower Museum Following the abolition of slavery in the country, the British built the fortress as a safeguard against any invasions from the sea. The architecture of the tower was copied from that of a similar tower in Corsica, known as Cap Mortella, which was another defence structure built by the British on another side of the island. Of the 200 or so towers constructed in various colonies all over the world, the Martello Tower is the only one that remains in existence.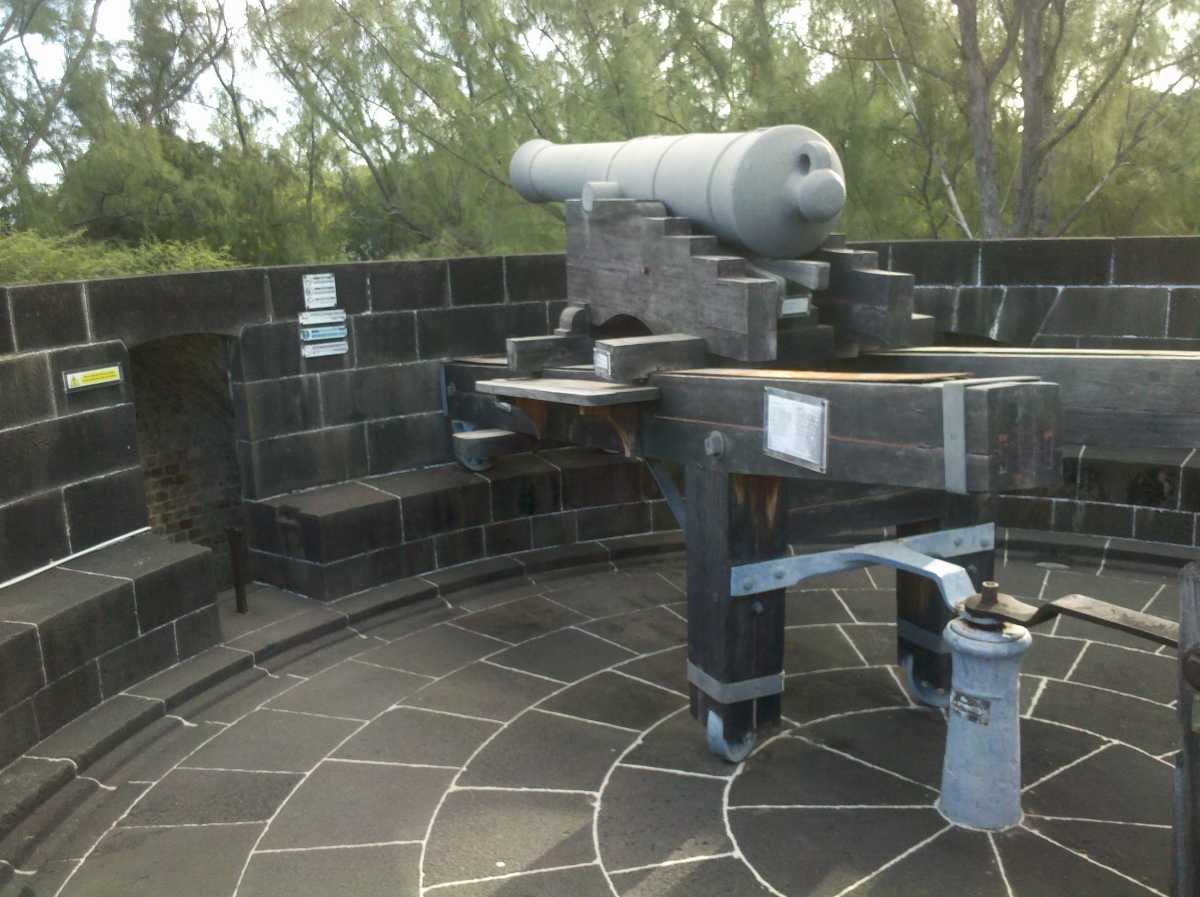 The main highlight of the tower are the two fixed guns on the roof which are now non-functional, but at one point of time could take a cross-shot across the entirety of the bay. The Martello tower today stands as a heritage museum and offers guided tours for visitors. During the colonial era, the towers didn't have entrances on the ground floor. Instead, anyone who wanted to enter the tower had to climb a ladder to the first floor to gain access to the tower. Ever since its restoration as a museum, a ground floor entrance has been built, which is the entrance that tourists now take to enter the Martello Tower Museum.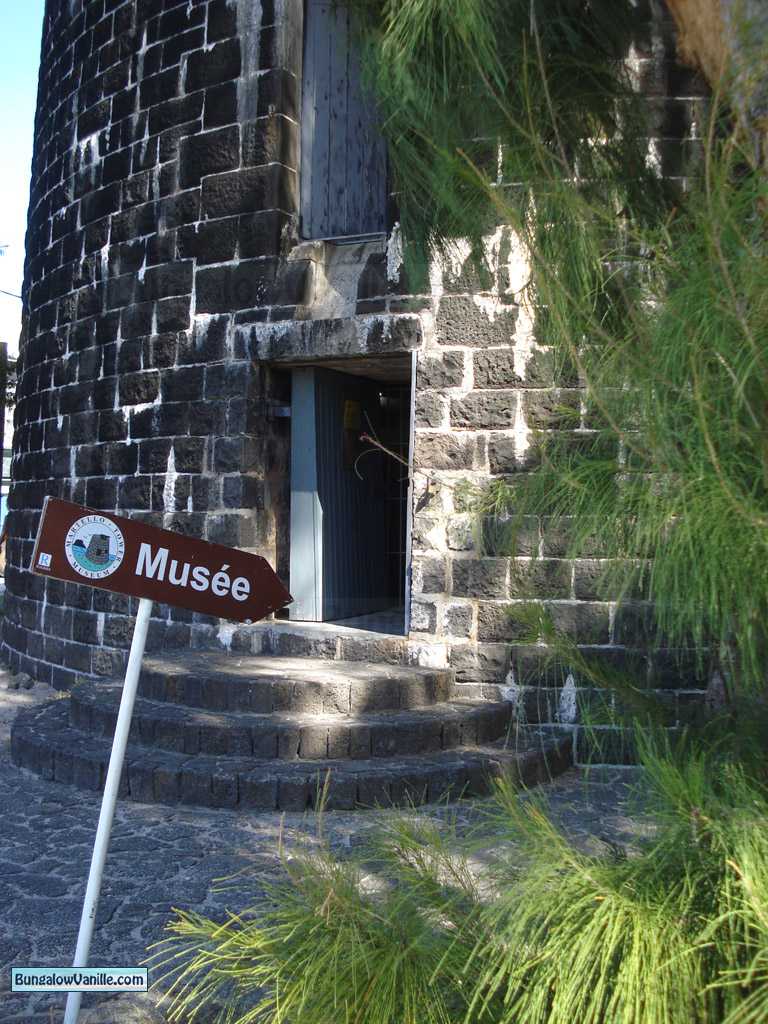 The main areas of the tower that are open for tourists include the basement which was used for collecting and storing rainwater, the ground floor which was used as an armoury room for storing gunpowder, the first floor with a place built for use by the chief officer of the tower, and the roof with the cannons. The ground floor is very popular with tourists as it contains exhibits detailing the operation of the tower when it was in use, as well as some artefacts related to the tower. There is a souvenir shop you can visit on your way out to buy artefacts and books related to the history of Mauritius during the British rule, and the functioning of the Martello Tower, in particular.