Located high in the hills, amidst lush green spice plants and palm trees, and other vegetation such revenala, ebony, wild orchids, eucalyptus, and other native tropical flora, this adorable native forest is a significant habitat for many rare and endemic species.
The Mauritian Kestrel, Pink Pigeon, and Mauritius Parakeet, as well as more common species such as the Zebra Dove, Mauritius Cuckoo Shrike, and Mauritius Grey White-Eye, are few of the many eye-catching species you will come across when in the area. You are also likely to spot hares, monkeys, wild boars, and other common wild animals, who have been reared here since life came into being on this island.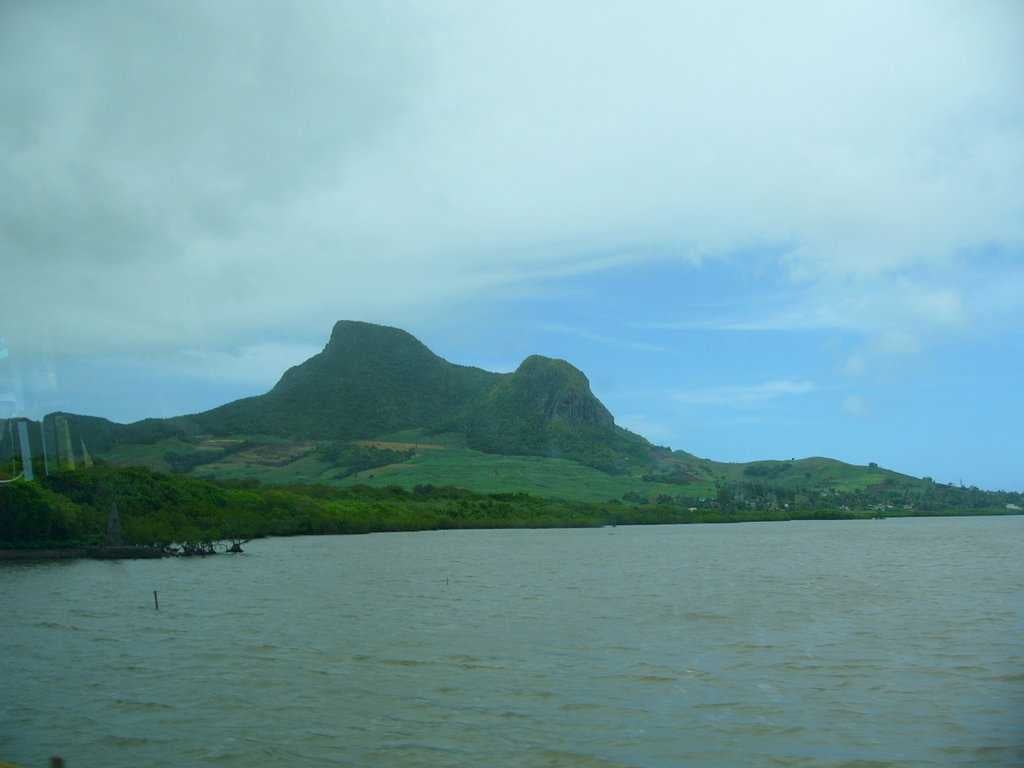 The reserve has gained popularity amongst tourists, especially backpackers and trekkers in a lookout for a hike. Here, visitors can explore a 30 km stretch of nature trails in the woods, which run past breathtaking waterfalls and scenic spots worth some camera clicks, where you can also unwind and breath in the fresh air.
Things to Do at Domaine du Chasseur Game Park And Reserve
The area also provides with a panoramic view of the island and coastline. This can be enjoyed from the highest parts of the reserve. In the mood for some adventure? Quad biking, Mountain biking, and similar activities are also available in the park. After all, some exercise and fun also call for a hearty meal which can be enjoyed at the Domaine du Chasseur restaurant.
Domaine du Chasseur provides delicious dishes for your mouth and splendid views of the lagoons for your eyes. The place serves a wide range of seafood. Combine that with the Mauritian rum, and you're all set for the evening.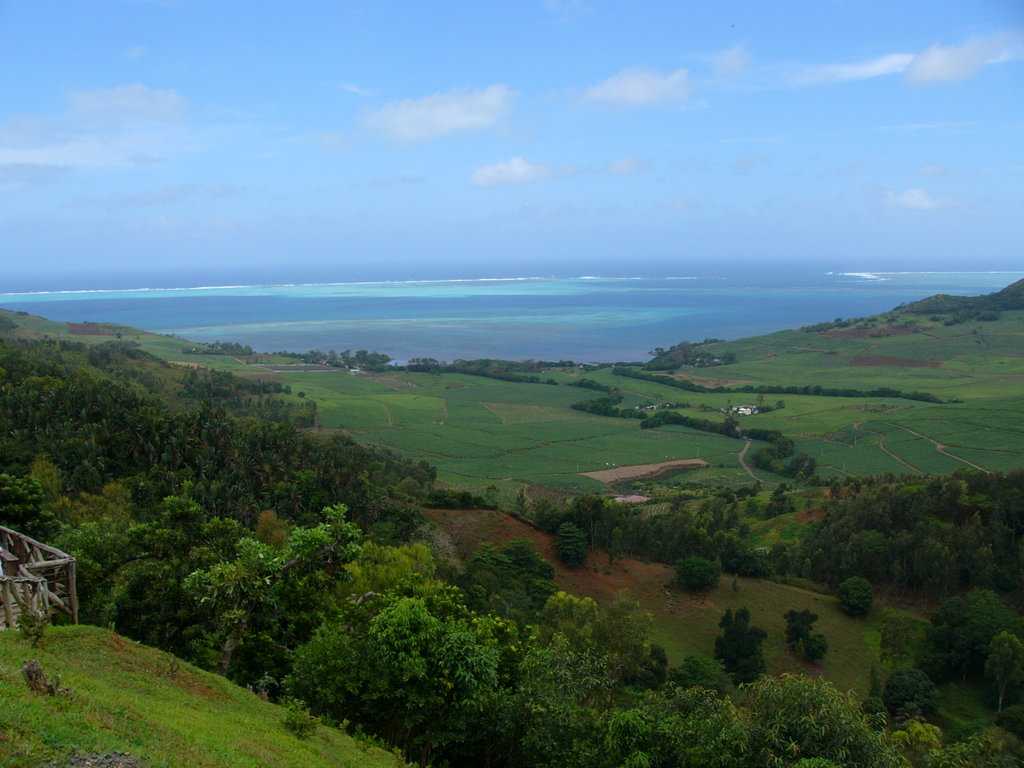 Activities at the park
One of the most intriguing things about the reserve is that in addition to a reserve, it also turns into a game park as it allows hunting, as the name implies. Continuing with the history, the most common target you will find here is the deer. But fret not, as wild boar hunting is also feasible if you are looking for some change.
You should keep in mind that with respect to sustainable harvest, hunting here is allowed till only a limit to keep the number of deer from falling to a critical level. For reference, about 400 deer must be removed annually to be par with the standards maintained in the hunting grounds. The surplus deer go to hunting grounds. So if you are a hunting enthusiast and it's your lucky day, you might get to shoot some more.
All hunting materials, including guns and ammunition, are provided by the property, and you will be under the supervision of a guide throughout the time you are in the park. So make sure you follow the rules and regulations and stay away from trouble. While the dead animals remain the properties of the park, the hunters get to choose their prizes. The domain also provides taxidermy and freight.