The price conditions of the villa differ over the year. The credentials being:
15th August 2017 to 31st October 2017: INR 14880
1st November 2017 to 31st October 2018: INR 15553
Prospect guests are requested to call on +230 269-1500 in order to check for availability and any change in pricing as for the matter before proceeding to book.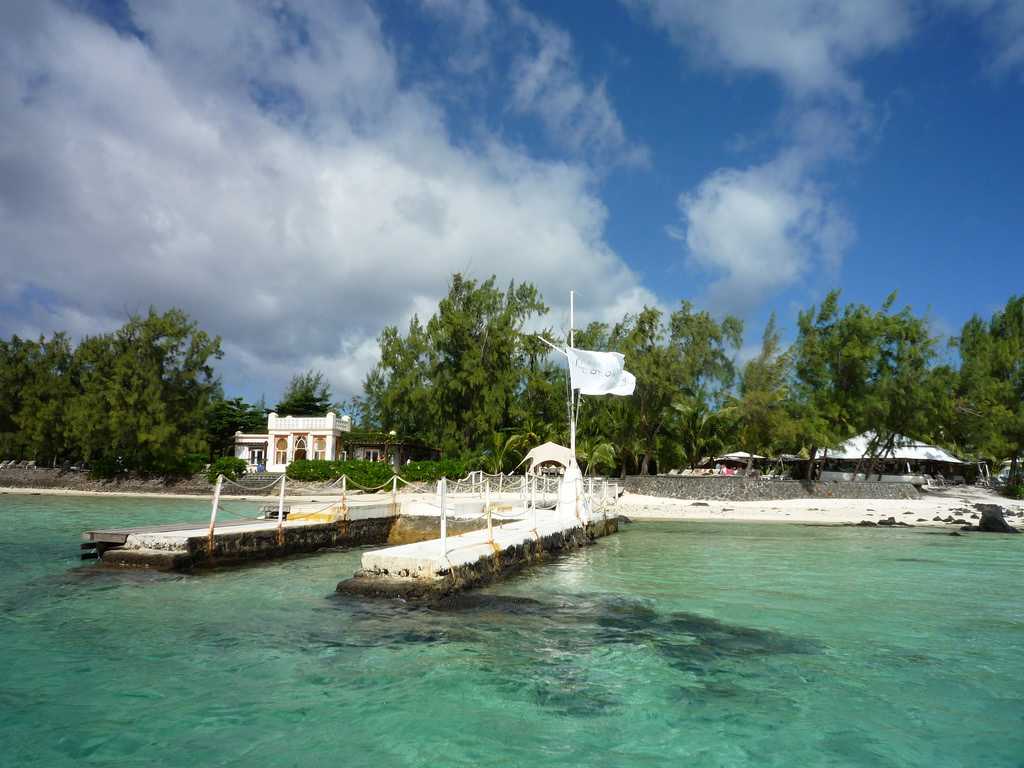 There are few things the guests need to be acquainted with in order for a smooth stay at Ile des Deux Cocos:
Reservation is a must before arriving at the island.
Guests who have special requests in terms of dietary requirements are required to inform the management.
The menu can be changed depending on the needs of the guests and should be informed in advance.
It is recommended to the guests to bring their own hats, an ample amount of sunscreen lotions, swimsuits and camera.
Upon arrival, a valid Mauritian National Identity Card or a residence permit must be presented.