About the Islands
Right next to the Ile aux Chats towards the southwestern side of Port Sud-Est village is the Hermitage Island. It is reputed for a widespread belief that there is a treasure buried in the island. Hence it is one of the most visited places in Rodrigues. If you are looking for a treasure hunt experience, Hermitage Island is the place!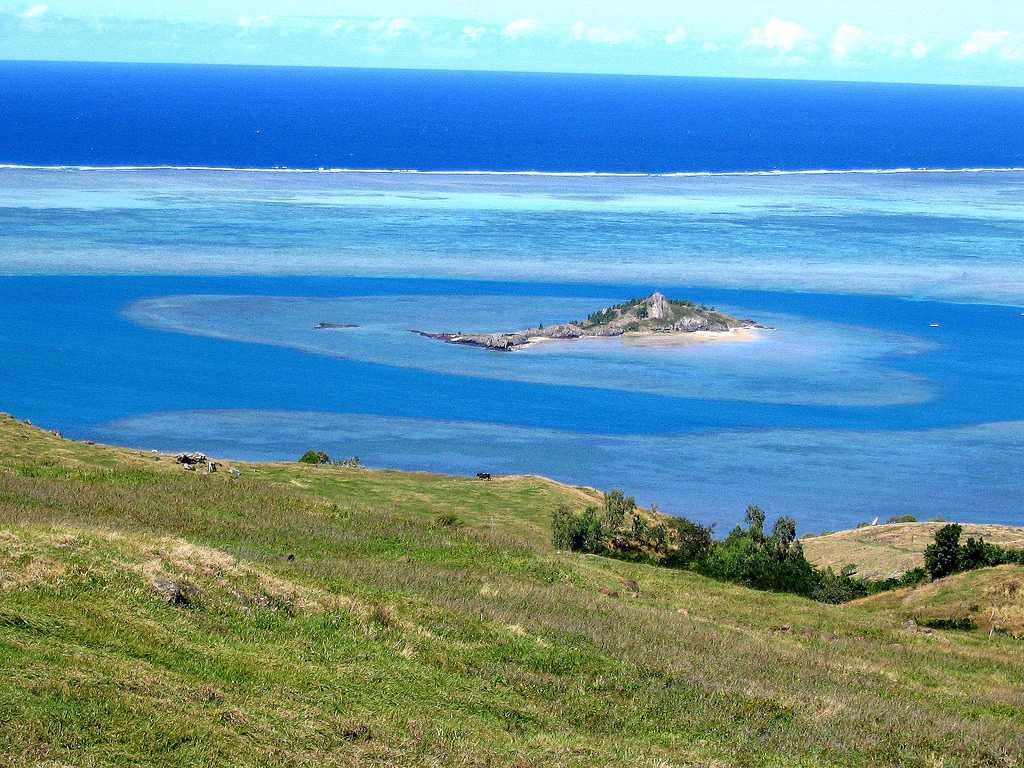 The Tour
The trip to Ile aux Chats and Hermitage Island starts from the small island of Songes located toward the southeastern part of Rodrigues Island. The tour begins at 9.00 AM from the village, and you will be taken on a small boat, allowing you to witness the southern coast of Rodrigues.
The first half of the tour includes sailing towards the Ile aux Chats. In between that, the boat will stop at a place called Couzoupa, which is wildly popular for its swimming and snorkelling opportunities, the best Rodrigues island has to offer. You can explore the exotic fishes, namely the barracudas, in the clear water. You do not have to be a qualified scuba diver to enjoy snorkelling.
Following that, the trip moves on by sailing to Ile aux Chats. The cook will start preparing the lunch right after landing on the beach while you can go for a walk and explore the island. If not that, you can choose to lie down and soak the sun while letting your tiredness ease away with the cool breeze.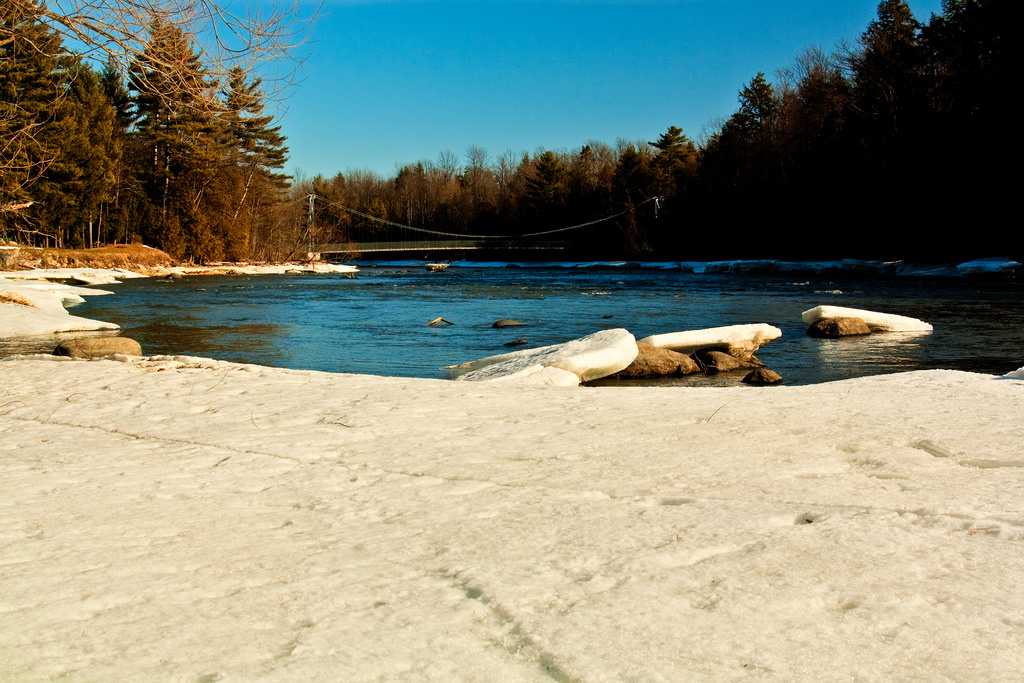 A barbeque lunch is served at noon on the beach of Ile aux Chats. The guide will take special care of your needs by providing personal service all through the day. The Rodriguan charm will lure your mind away to your happy place, their harmonious lifestyle, simplicity, kindness – everything is very pure and heart touching.
At around 2.00 PM, the journey continues, and you will be taken to the Hermitage Island. The one and half hour stay on the island will let you discover this mesmerising setting. You should climb to the top from where you will be able to feast your eyes with the surrounding islets in the turquoise lagoon.
Following the completion of your visit to the Hermitage Island, you will set sail back to the embarkation point. On your way back, you can see the hidden beaches and coastal views of the cliff tops, particularly becoming a heavenly view because of the setting sun.
You will reach the shore of the village at around 4.00 PM.