Although it's a relatively small area, the food court of the Central Market is the best place to try out local Mauritian cuisine and street food. Starting from rotis, pancakes, dumplings and various curries, the menu of the food court is very affordable and delicious at the same time.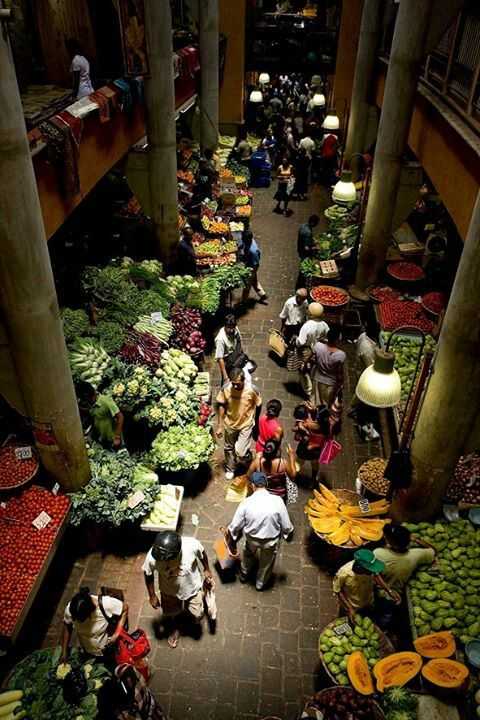 You must try out the refreshingly cold Alouda which is a milk-based ice-cold drink prepared and served with natural laxative grains and agar-agar. Apart from food, you could buy some Mauritian souvenir from here - there are clothes, artefacts and different stalls for colourful textile, fruit preserves and artisanal sculptures. There are some stalls where they sell different varieties of local rum too with an emblematic Dodo bird painted on it.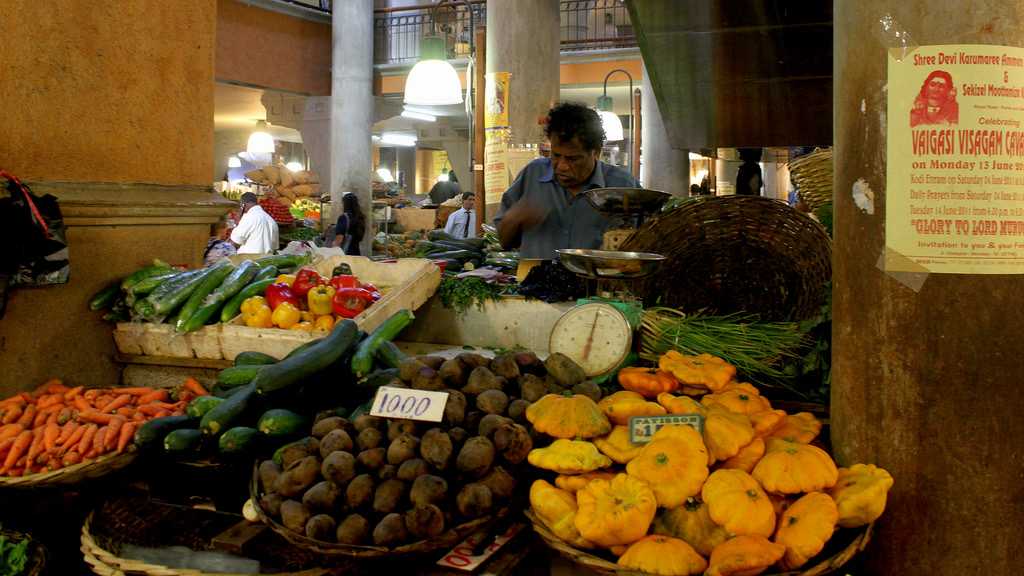 There is another interesting fact about the Central market. What makes it so special is the lottery system that has been created by the Municipal Council. Tourists are requested to try their luck with the lottery after entering the market. Quite interestingly, even the stalls in the market are allotted to the vendors through a lottery system, and hence it's an honour to own a stall in the oldest market of the island.