Shopping
What makes them unique is the indoor and outdoor shopping experience through their strategically designed interconnected malls. It offers the shopper with a satisfying, secured, relaxed and enjoyable ambience and environments which includes 80 trendy, top branded, upscale lined shops, 24 restaurants and food outlets and supermarket as well.
Restaurants
The fine-dining restaurants serving some of the finest cuisines have a dynamic array and open-air seating from where the customers can enjoy the different outdoor entertainment activities.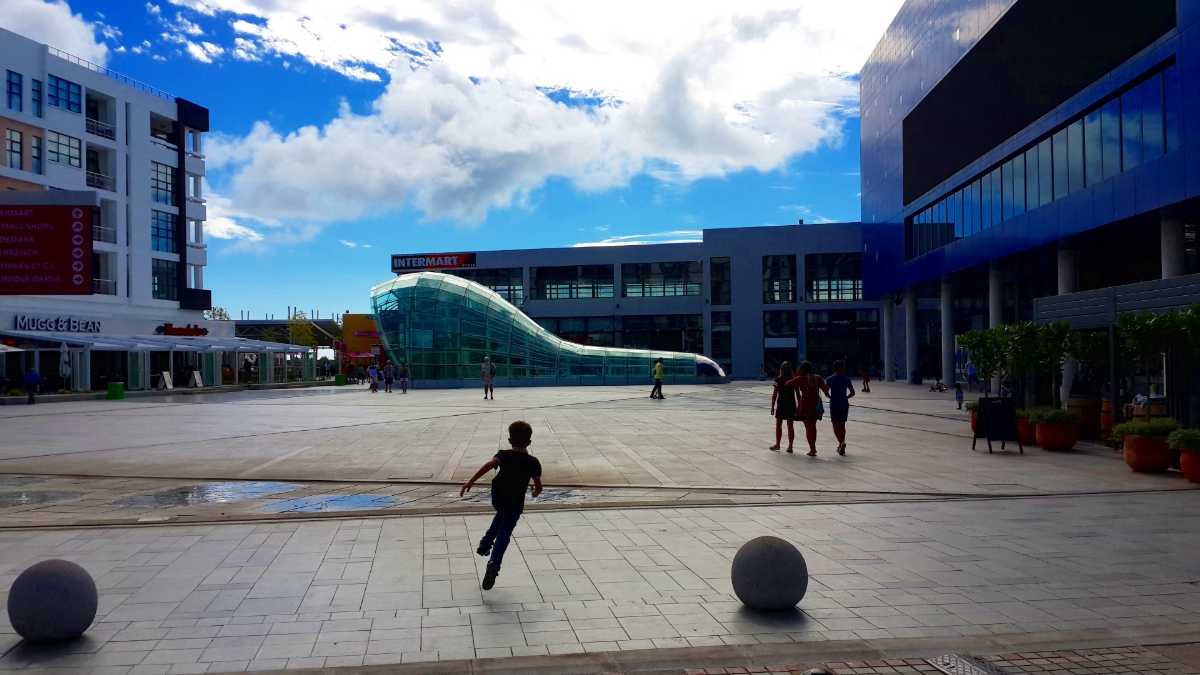 Residences
For luxurious residences, there are 50 well-equipped apartments studded with all the modern amenities and comfort and daily necessities available at convenient distances of few metres make La Croisette an extravagant concept of urban lifestyle.
Office Spaces
It is also ideal for various business-related infrastructure as it aptly mixes work and pleasure featuring the Grade-A modern office sets with ease of access and abundance of parking facilities carefully mingled with the pleasing urban environment. Adding to that, La Croisette boasts a privileged location and greatly represents Mauritius' business hub in the north.