The House of Dancing Water:
The House of Dancing Water is one of the most extravagant shows hosted in the magnificently built Dancing Water Theatre. Designed and constructed by the world famous architect Sandi Pei, this grand theatre houses the world's largest stage pool which is equivalent to the size of 5 Olympic swimming pools and can accommodate about 2,000 audiences at a given time. The dazzling costumes, breathtaking acts performed with precision, soothing soundtracks and the special effects added throughout the performance make this one of the rarest and the most thrilling water shows around the globe.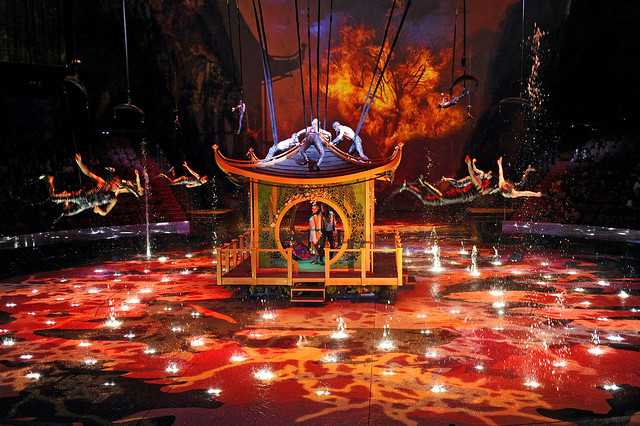 Bubble Fountain:
The City of Dreams houses an absolutely magnificent water sphere with a diameter of 8 feet making it the largest water sphere of its kind. The bubble like sphere has a mini hole at the top which allows the water inside cascade gently down its globular outer surface which gives it a gravity defying appearance. Moreover, the gentle lights fitted around the pool on which the bubble is placed enhances the aesthetic outlook of this spherical water bubble.
Kid's City:
The Kid's City set up in the City of Dreams is one of the largest kid's playgrounds offering a wide range of indoor as well as outdoor activities. This huge play area is divided into 4 zones, namely the Dream zone, the Excite zone, the Create zone and the Explore zone.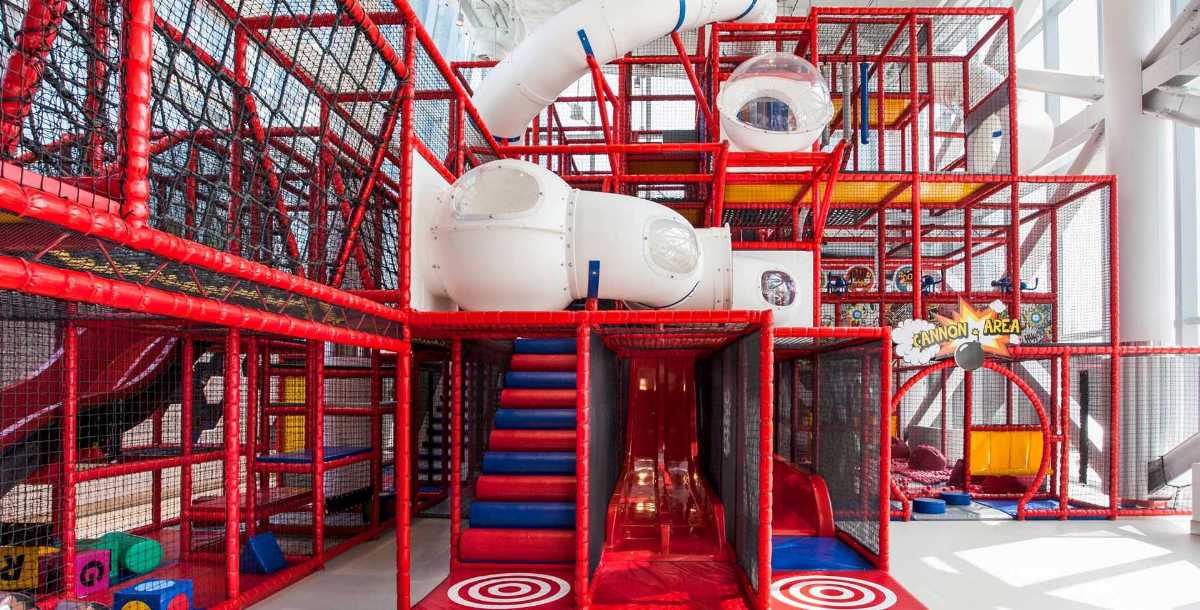 Giant Aquarium:
The giant aquarium, also known as the 'Vquaruim' is an enormous 22 feet tall and 61 feet wide on-site installed aquarium having 4 sections which was built and imported from the United States. The Vquarium has a rear projector displaying various oceanic and magical mermaid inspired scenes on an acrylic wall which has a special mechanism allowing water to cascade from the top to add to the aesthetic beauty of the videos projected.