Flora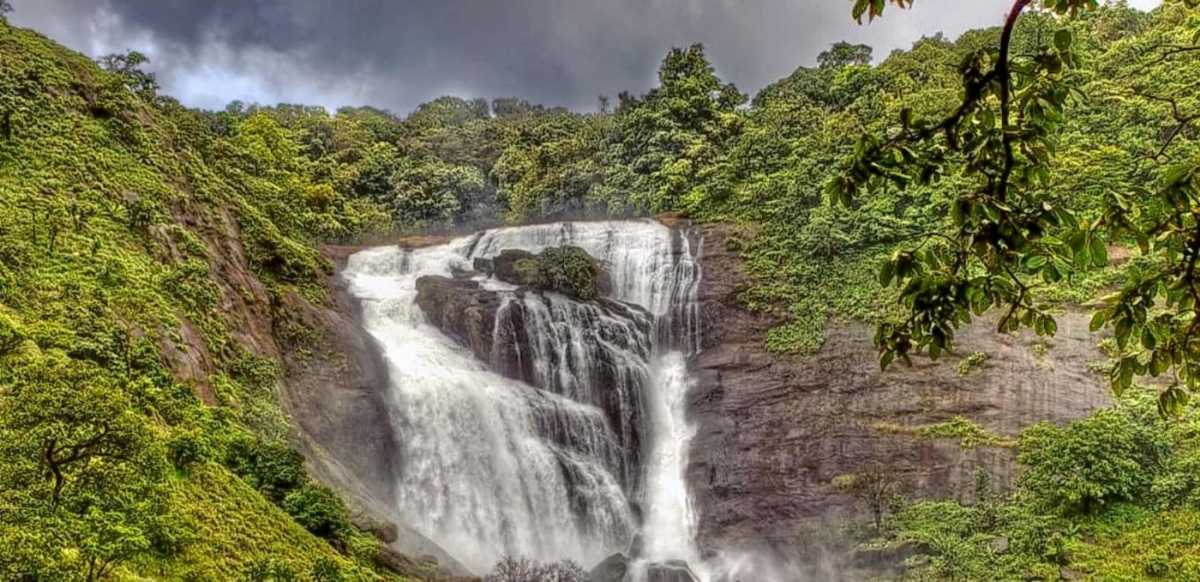 The lush green forest in Dandeli is Southern evergreen forest. The region abounds with healing herbs, creepers, shrubs and various plant varieties. Mango, Hirda, Jamun, Jamba, Behda, Bamboo, Teak, Ficus, and Fern dominate the green cover enveloping the forest. The fruit-bearing trees provide nourishment to the fauna of the forest and trees like Kydia Calycina provide potent natural remedies for muscle aches and cramps.
Fauna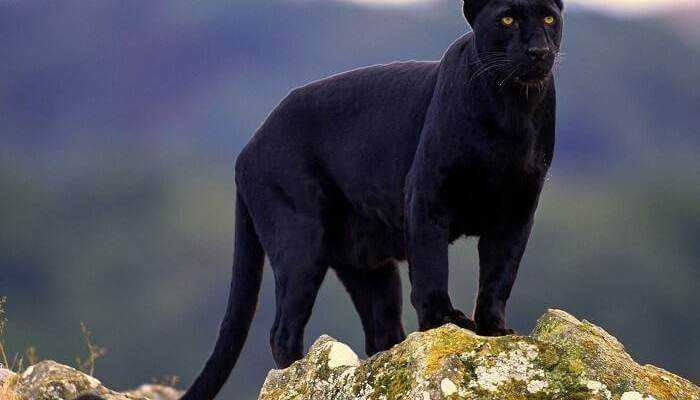 Rare and exotic animals also find their way in the extensive range of fauna in the forest. Apart from tigers, you can sight the Leopard, Spotted and Mouse Deer, Wild Dog, Gaur, Elephant, Civet, Jackal, Langur, and Giant Flying squirrel. Among the exotic inhabitants of the forest are the Barking Deer, Black Leopard, Malabar Giant Squirrel, Sloth Bear, and the Indian Pangolin.
Avifauna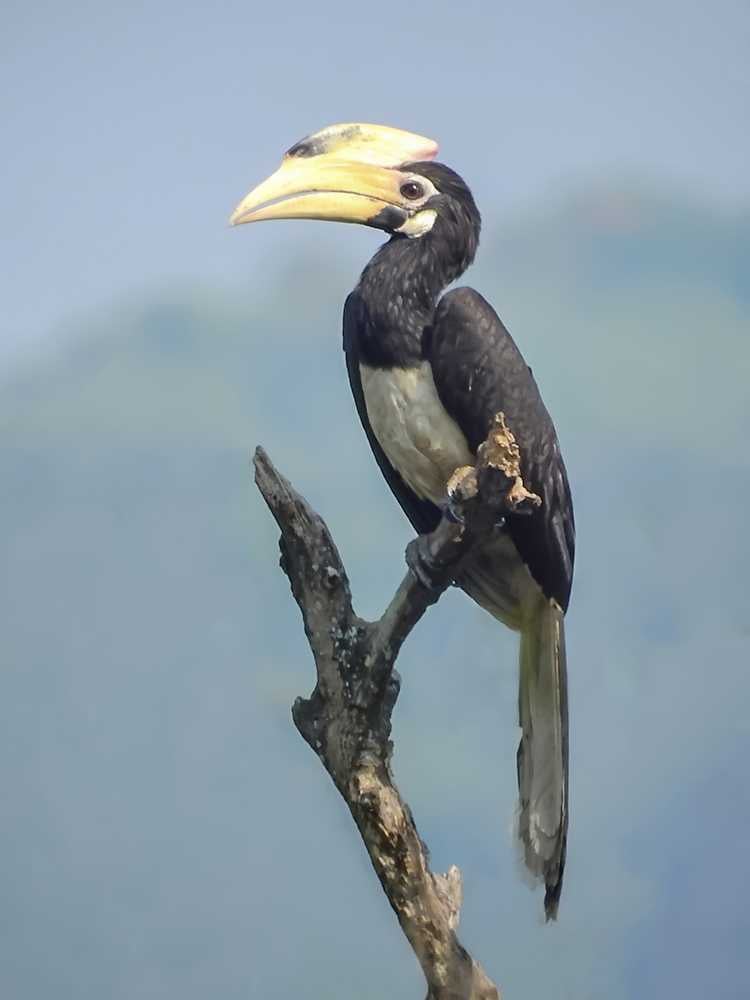 Dandeli provides a nest to more than 200 bird species and is a true heaven for bird watchers and wildlife photographers looking to get that perfect shot. Probably the most intriguing bird found here is the Malabar Pied Hornbill. Apart from this curious avian, some other common bird species are Great Pied Hornbill, Blue-Throated Barbet, and Peregrine falcon. Indian Lorikeet & Malabar Parakeets, etc.