Coorg is a state of mind…it's a feeling…a way of life.
Aptly called the 'Scotland of India', a Coorg trip makes you feel like you walked into a spa—or even an Amazonian rain-forest. Spices (and everything else nice!) surround as you drive through the lush green wilderness dotted with numerous coffee "pubs".
As you get off to enter one of them for a refreshing break, you hear the sound of humming insects in the plantations around you. Instantly, a sense of peace, serenity and tranquility takes over as you inhale fresh cardamom, black pepper and eucalyptus leaves.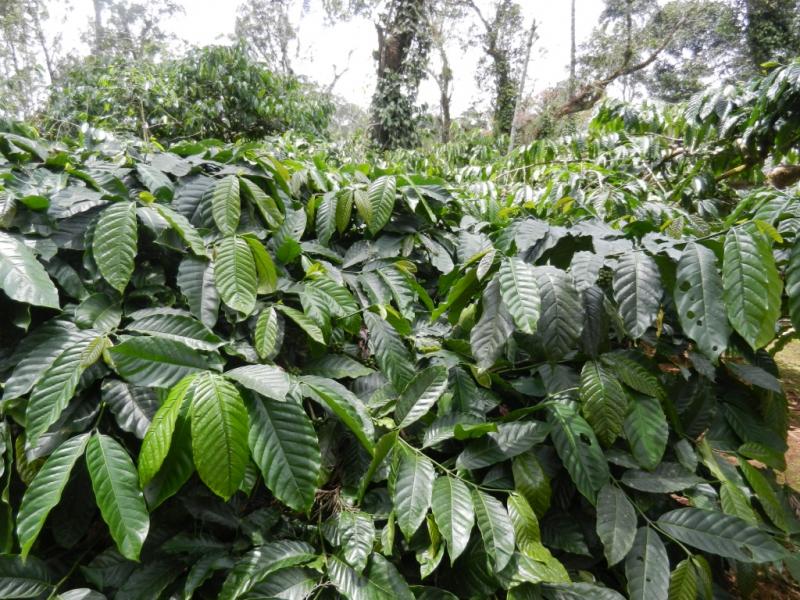 While driving from Bengaluru to Coorg, Mysore comes on the way, and you could stop by the famous Chamundeshwari temple for a visit and quick lunch. Another must-do on the way is a visit to the Golden temple, a Tibetan monastery at Bylakuppe. Home to over 6,000 monks, it is the largest Tibetan settlement in India after Dharamsala. The interior of the temple has some of the largest and most fascinating Buddha statues I've ever seen. Bylakuppe also has Tibetan stores where one can shop for collectibles.
You could make a stop at the Madikeri Fort and Raja's seat, a great vantage point, especially for viewing the spectacular sunset. There are also several temples—like the Omkareshwar temple—and Talacauvery, famed as the source of river Cauvery. But the main attraction of Madikeri is the breathtaking Abbey falls, where the Cauvery river cascades down a rock face from a height of 70 feet.
The drive to most of these destinations is scenic, lined with stretches of betelnut, ben teak, silver oak, jackfruit, cicada, banana, vanilla, sandalwood and ginger trees. If you're lucky, you may even spot unique birds like the kingfisher, the Malabar whistling thrush or Malabar grey hornbill.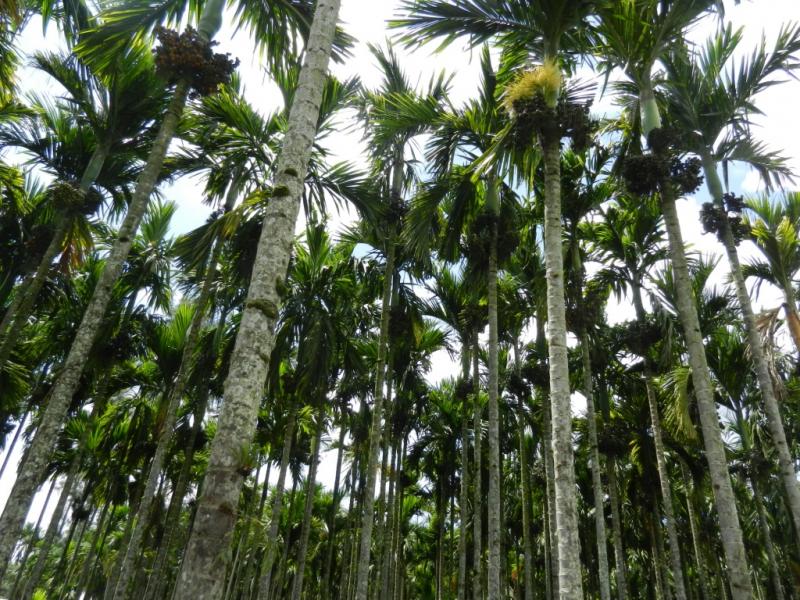 Another great sightseeing spot in your Coorg trip is Nisargadhama, a man-made island in the hub of the river Cauvery connected by a rope bridge. There is also a deer park within Nisargadhama. Another favourite spot is the world-renowned Dubare elephant camp, where one can get up close and personal with some of the world's most groomed and tamed elephants. As a part of the experience, you can even bathe the elephants and feed them with your own hands!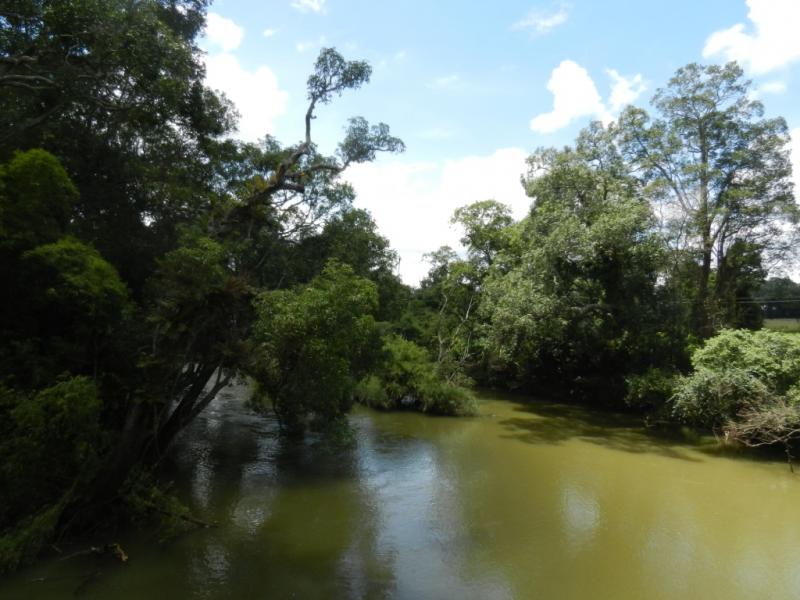 Of course, the other amazing thing about Coorg is the food! If you're looking to sample the local flavour, then head to 'Coorg Cuisinette' for its delicious kootu (veg) curry or spicy pandhi (pork) curry teamed with some neyi koolu (ghee rice) or koolu (boiled rice). You could also try 'Taste of Coorg' for some authentic koli (chicken) curry with some neer (rice) dosa or akki (rice) votti (roti).
And in case you're looking for a mix of Chinese, Thai and Coorg cuisine, then head to Raintree restaurant, which has both indoor and outdoor seating.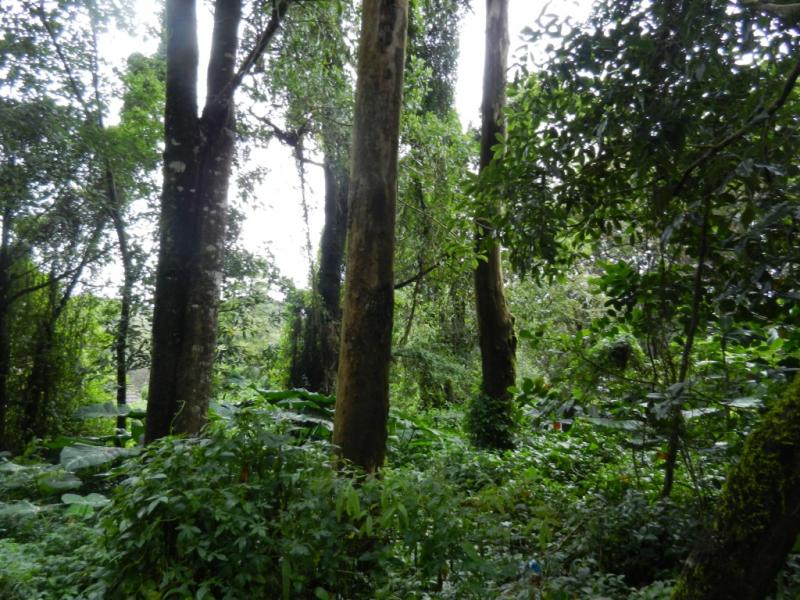 All in all, Coorg is a paradise for nature lovers, and just about anyone looking to calm their frayed nerves!