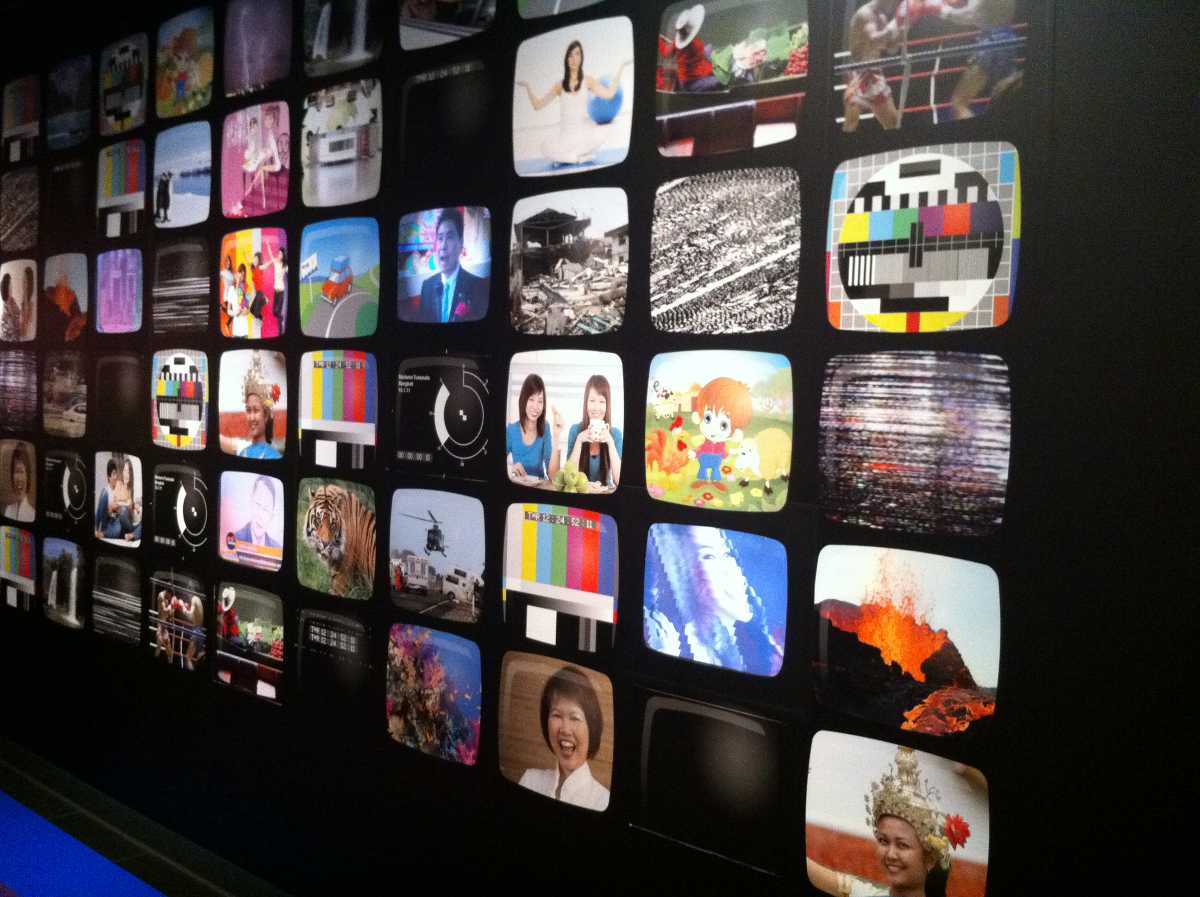 There are many wax figures of many historical figures, world leaders and celebrities at Madame Tussauds, Bangkok. Since the museum is divided into eight sections, the wax figures can also be found accordingly, using the following maps.
Historical Figures
A museum by definition must first pay homage to history. Hence Madame Tussauds, Bangkok too begins with an ancient set. There are such Historical figures as -
Lady Diana
Mahatma Gandhi
Mao Tse-tung
Soekarno
Buddhadasha Bhillhu
Seni Pramoj
Influential Leaders
No museum is complete without World Leaders, and this one is no exception. There are quite a few prominent leaders under one roof here -
Barack Obama
Michelle Obama
Queen Elizabeth II
Vladimir Putin
Narendra Modi
Aung San Suu Kyi
General Prem Tinsulanonda
Mahathir bin Mohamad
Lee Myung Bak
Lee Hsien Loong
Famous Scientists & Artists
The figures of many noteworthy Scientists and Artists can be found here. These include -
Albert Einstein
Ludwig van Beethoven
Pablo Picasso
Luciano Pavarotti
Silpa Bhirasri
Porntip Rojanasunan
Luang Vichit Vadakan
Sunthorn Phu
Mark Zuckerberg
Sports Legends
Most of the Sports Legends are football players, due to the Thai love for the game. These include –
David Beckham
Cristiano Ronaldo
Wayne Rooney
Steven Gerrard
Serena Williams
Tiger Woods
Yao Ming
Khaosai Galaxy
Pawina Thongsuk
Pop & Rock Musicians
The hall of famous Pop & Rock musicians here includes such legendary names as –
Beyonce Knowles
Lady Gaga
Michael Jackson
Madonna
Katy Perry
One Direction
Jay Chou
Nichkun Horvejkul
Tata Young
Movie Stars
The list of statues in the Movie Starts section here may be short, but it's impressive. Many more figures are there in sections like – Hollywood, Bollywood & Asian Stars. These include –
Bruce Lee
Anthony Hopkins
Spiderman
Hugh Jackman
Mario Maurer
Tony Jaa
Bollywood Stars
Bollywood being big in Asia, Made Tussauds here houses some of its biggest names. These are –
Amitabh Bachchan
Shah Rukh Khan
Prabhas
Hrithik Roshan
Asian Celebrities
If you are in Asia, you must pay homage to Asian celebrities. There are both famous and lesser-known celebs in this section
Jackie Chan
Michelle Yeoh
Ken Theeradej Wongpuapan
Anne Thongprasom
Hollywood Stars
And finally the last section is home to the figures of Hollywood stars and has a glitzy red carpet feel. Vin Diesel's statue is the most realistic in the museum.
Vin Diesel
Nicole Kidman
Leonardo DiCaprio
Angelina Jolie
Brad Pitt
Johnny Depp
Nicolas Cage
Naomi Campbell