Although you may find a lot of local shops selling products such as books, clothing, footwear, musical instruments, etc. while strolling through the Siam Square, you may also hit some of the following popular shopping malls present in the area:
Mahboonkrong (MBK) Mall:
Popular among the locals as one of the biggest and cheapest shopping malls in all of Bangkok, the MBK Mall comprises of more than 2,500 stalls and shopping stores, which are spread across its seven floors. At the MBK Mall, you can find a wide range of products at very cheap and affordable prices.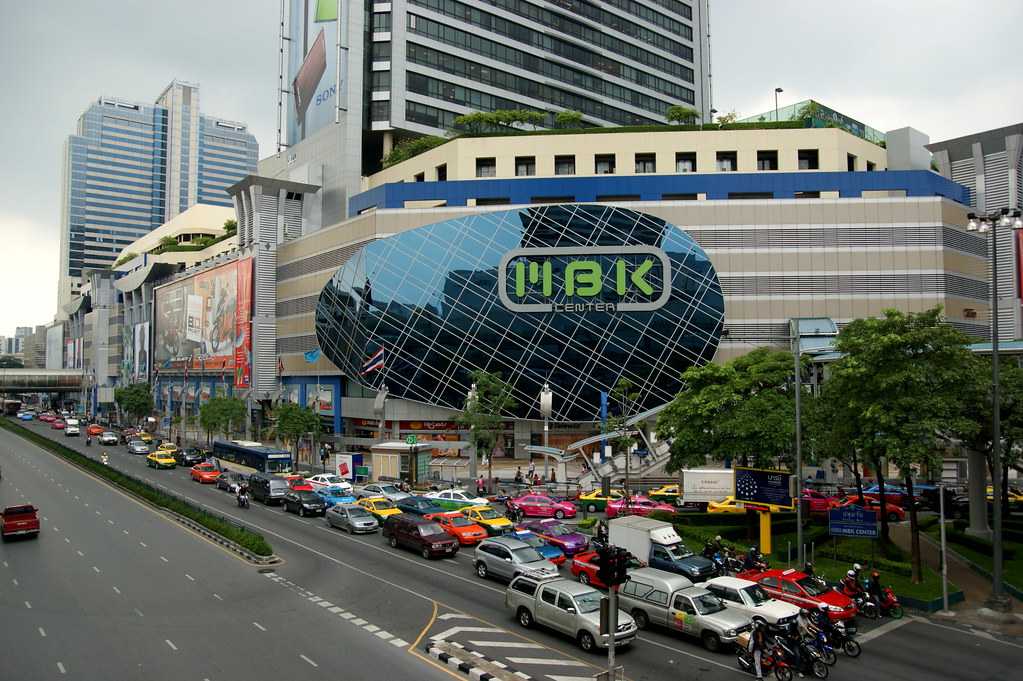 Bonanza Mall:
Yet another place where you can find a lot of daily use products at cheap prices. Situated right across the street from the MBK Mall, you can shop for items such as clothing items, fashion accessories, footwear, jewelry, leather products like purse, bags etc. and makeup products from the shops present here. You may even halt at one of the Tattoo artist shop and get yourself some unique tattoo design inked on your body at the Bonanza Mall.
Siam Center:
Being one of the oldest shopping malls of Bangkok, you should visit Siam Center Mall only if you wish to buy designer clothing items for yourselves. However, you must keep in mind that most of the stores present at the Siam Center Mall are owned by western fashion designers, so the prices of products sold by them are a bit expensive than you would find in other shops in the Siam square region.
Siam Discovery Mall and Siam Paragon Mall:
These two shopping malls are considered to be the most expensive shopping malls in all of Bangkok, so you better carry your credit cards if you plan to hit any of the stores present at these two malls.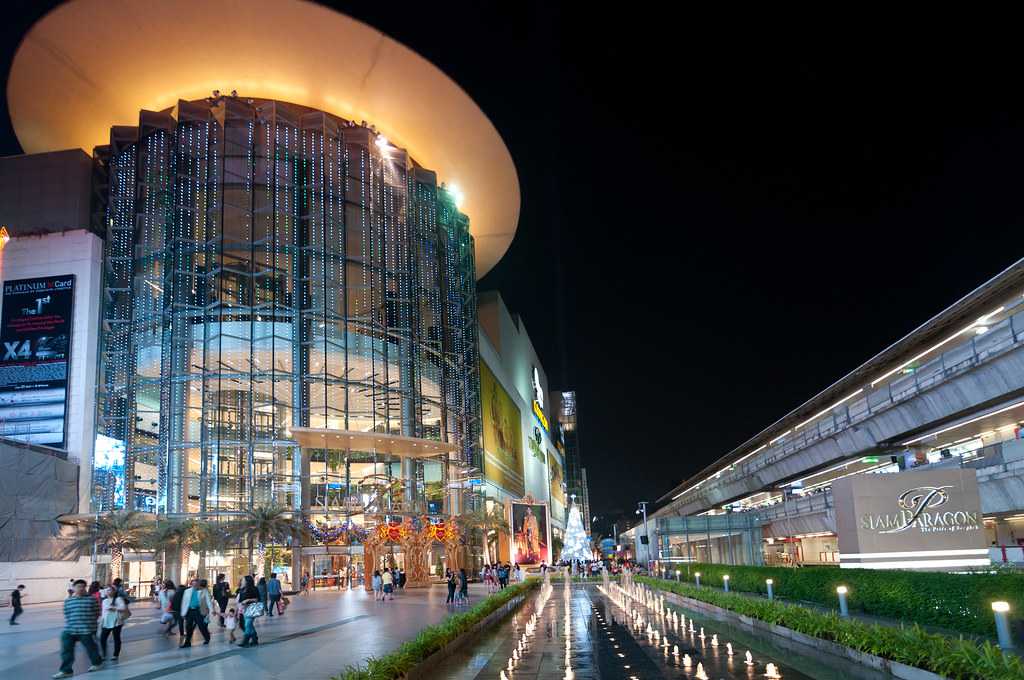 Apart from this, if local streetside shopping is what you prefer while travelling, you may pretty well hit the roadside local shops and stores to explore the wide range of Thai products and services, which will surely provoke you to shop to your hearts' content!