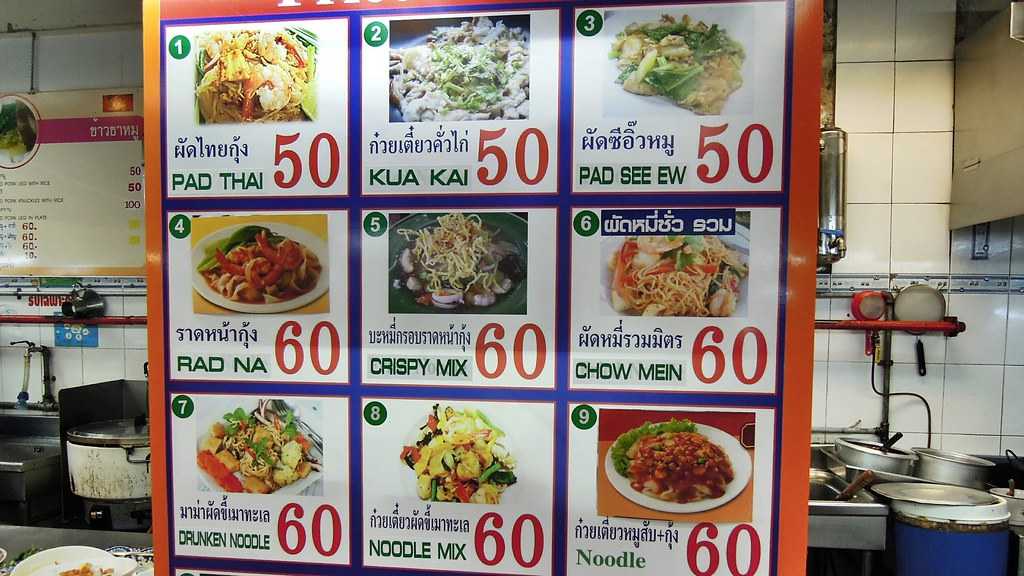 Authentic Savouries on the 6th Floor
MBK offers a wide variety of restaurants and eating options. There all the known fast-food chains, but if you are looking for a more authentic experience head to the food court on the 6th floor and try out some of the local cuisines. The prices at the food court are reasonable, and there is a coupon system that makes the entire process convenient and seamless. The food here caters to the western travellers' needs, so if you are looking for spicy local food, street food is still the best option. But if you are dying of hunger, and want to savour some local dishes, the 6th-floor food court is the best option at MBK.
Global Cuisines on the 5th Floor
There is also an International Food court on the 5th floor called. This has a variety of cuisines to suit every traveller's needs and is also much less crowded and quieter. Alcoholic drinks can only be purchased from a vendor on the 5th floor, but these aren't that great. Better to stick to non-alcoholic beverages while you are MBK.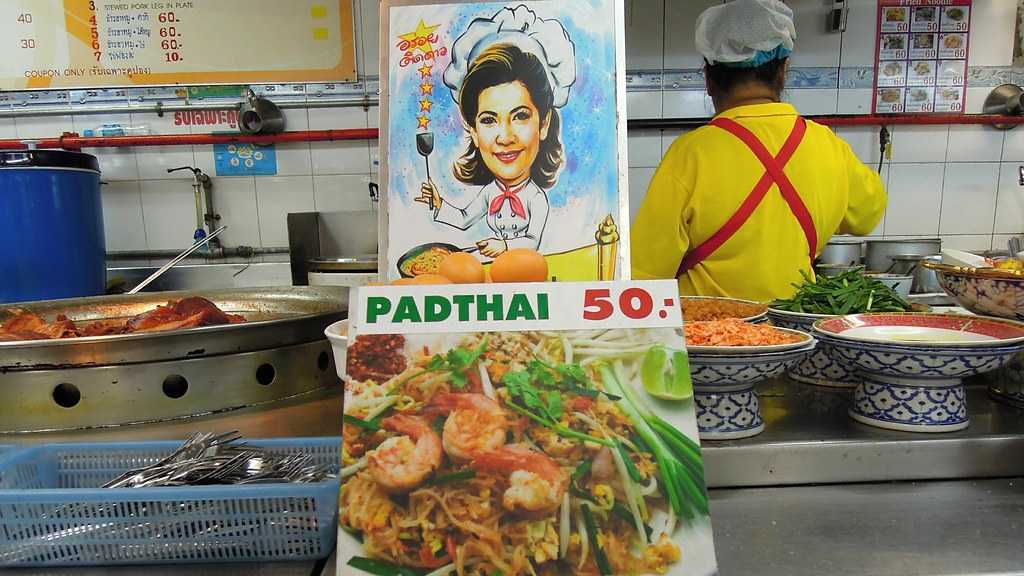 Other Food Stalls
Apart from the food courts, there are food stalls on the Ground floor and some restaurants on the 7th floor. Yana, Kongju, The Fifth Food Avenue, Maidcafe Maidreamin are some of the restaurants worth checking out at this mall.