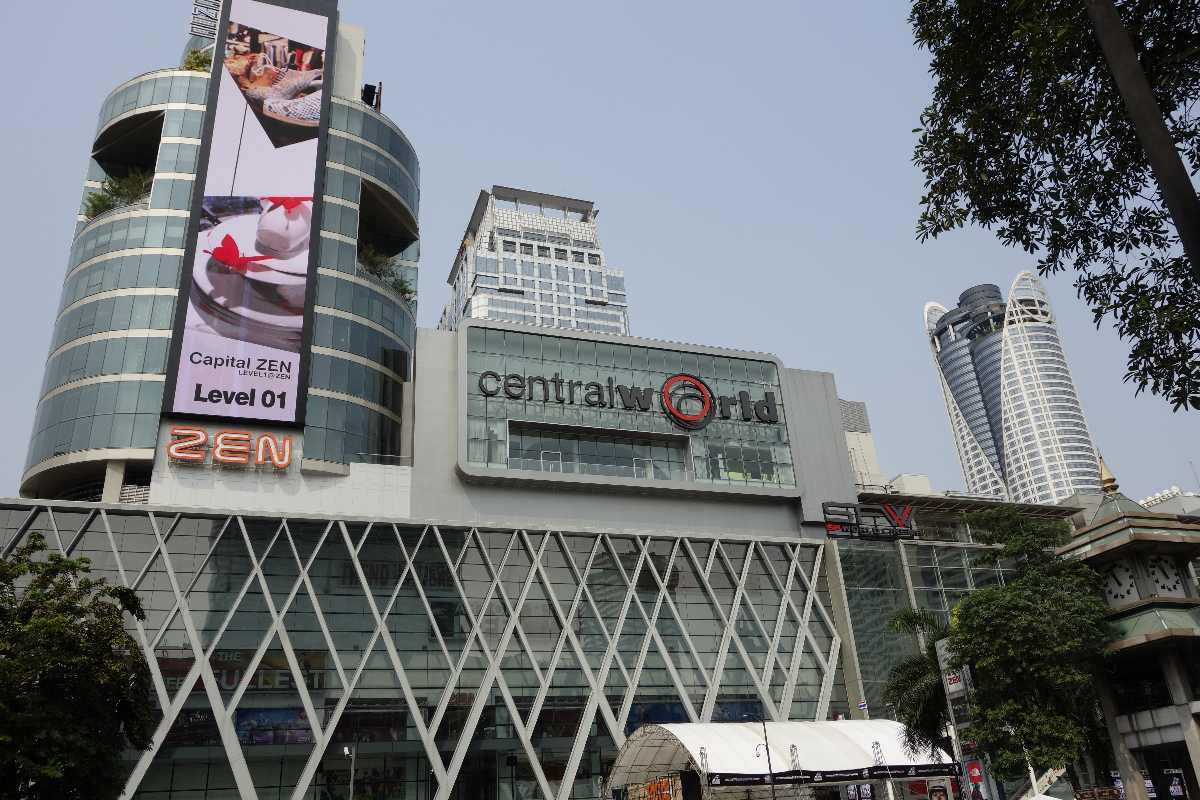 Shopping at CentralWorld

CentralWorld offers a wide spectrum of shopping experience across 7 levels, each specialising in a variety of merchandise.
Level 1: Luxury Clothing and Styling Brand Shopping
Visitors would find top brands such as Marks and Spencer, Nautica, Charles and Keith, Calvin Klein, Accessorize, CK Jeans, Samsonite, Fred Perry and Mango on the first floor.
Level 2: Fashion and Accessories for Men and Women
If you need a wardrobe change, then you should rush to the second floor in CentralWorld. They host some of the best brands such as Guess, Lacoste, Zara, Urban Studio, Bodyshop, Kipling and Topman.
Level 3: Kids and Youth Fashion Shopping
This floor occurs to house some of the exclusive children's and teenager's clothing brands. Funky and young brands such as Adidas, Guitar Avenue, Karma Kamet, NY LA, Fox, Crocs, GAP, Clarks and so many more.
Level 4: Digi Shopping
You could purchase your dream gadget and other electronics from an array of top brands such as Nokia, Jay Mart, B2S, TRUE, World Camera and Yumeya.
Level 5: Home Decor Shopping
You could shop for all your interior requirements ranging from mattresses to furnishing requirements inclusive of interior-design advisories at stores such as SB Furniture, Practica Gallery and Logica.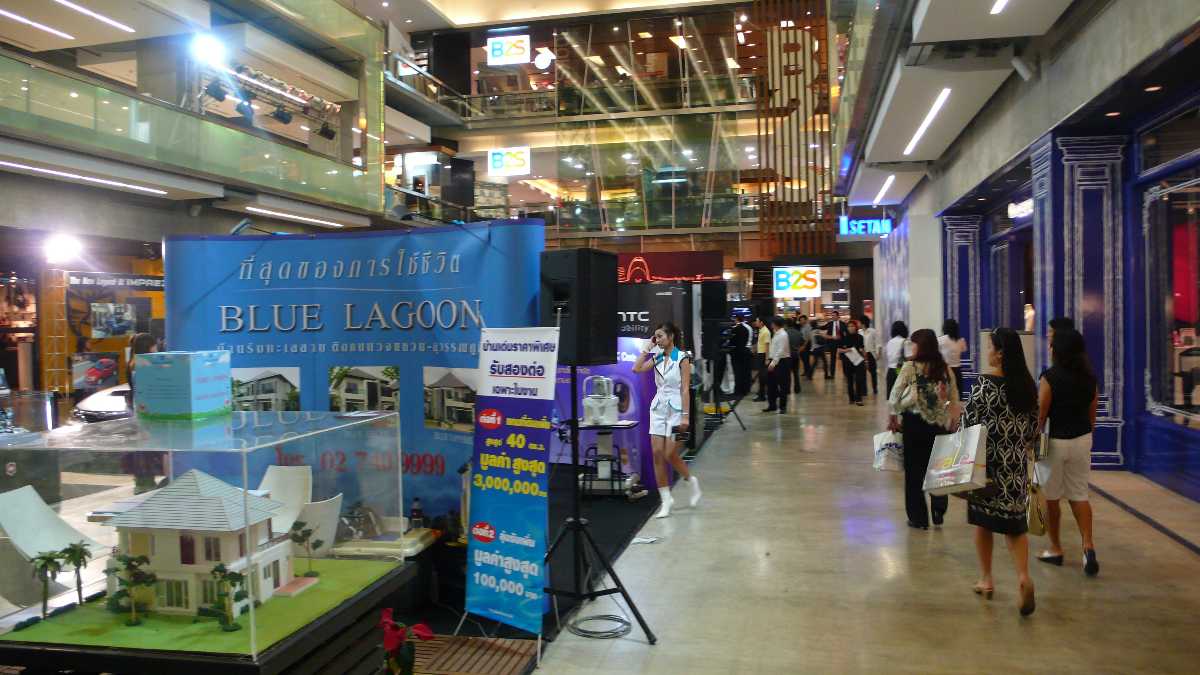 Beauty Clinics
Visitors could drop in at any of the beauty zones on the fifth floor here and enjoy a top-class session of rejuvenation or treat medically inclined beauty issues. Some of the clinics available here are Meko Clinics, Slim Up Centre, Perfect Slim and Sparsh Slimming Centre.
Children's Zone
The sixth floor at CentralWorld houses a few attractions for children such as Asia Books and Toy R Us. They also have Mother Care; a maternity store here. There is also an open skating arena, the Rink at CentralWorld.
Cinema
The mall hosts four shows each day at the SF World Cinema; a 15-screened theatre. Most of the local films are released again as dubs here. The ticket prices are cheaper during the weekdays.
Edutainment at CentralWorld
CentralWorld largely attracts children under an impressionable age with its learning centres such as Genius Planet Zone and Thailand Knowledge Park.