Ever wanted to travel to Bhutan from India? Well, very soon that will be possible through the railway line
Mujnai-Nyoenpaling
. A survey commissioned by the Railway Board is being used to provide a cross-border railway line between India and Bhutan.
The Railway Minister Piyush Goyal recently travelled for the Bhutan-India Start-Up Summit, 2020. Following the recent trip, reports are stating that a team from Indian Railways will be visiting Bhutan to discuss things with the State Mining Corporation. A meeting will be conducted to finalize the Memorandum of Understanding (or MoU) for exporting railway 'Ballast' which is gravel used especially to create the base of the railway track between India and Bhutan.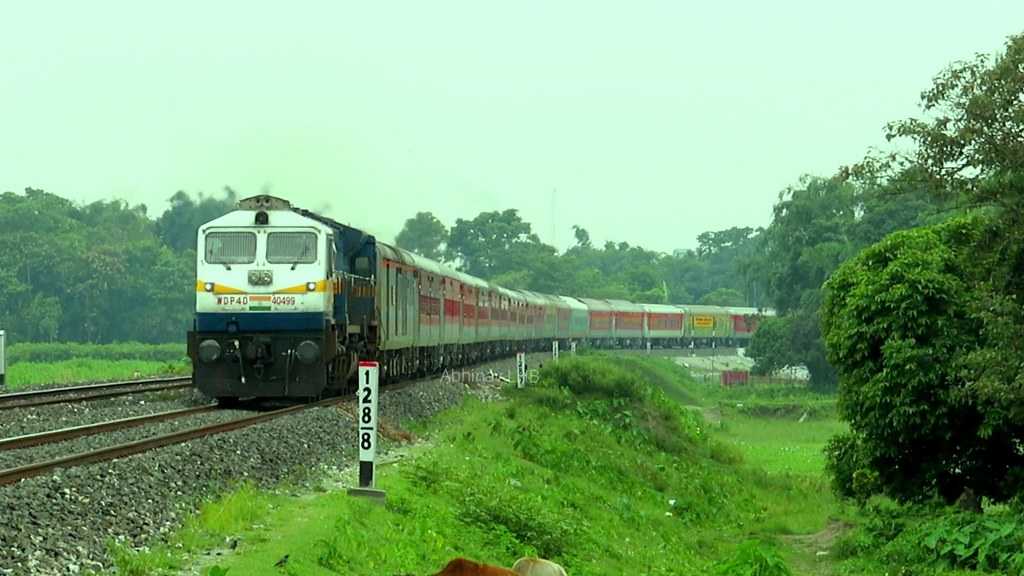 Details About the Transit Line!
The reports also contain details concerning the designation and announcement of the new transit customs railway stations at the following places: Agartala, Jogighopa and Pandu. Accordingly, a discussion was held to make the customs station at Nagarkatta a permanent fixture for customs.
Apart from the connection between India and Bhutan, now Northeast India and Bangladesh will also be linked through the new Indian Railway line whose construction will begin next year. In a media statement made a couple of days ago by Jitendra Singh who is the Union Minister, it has come to light that the railway line between Northeast India and Bangladesh will be fully operational by the end of 2021.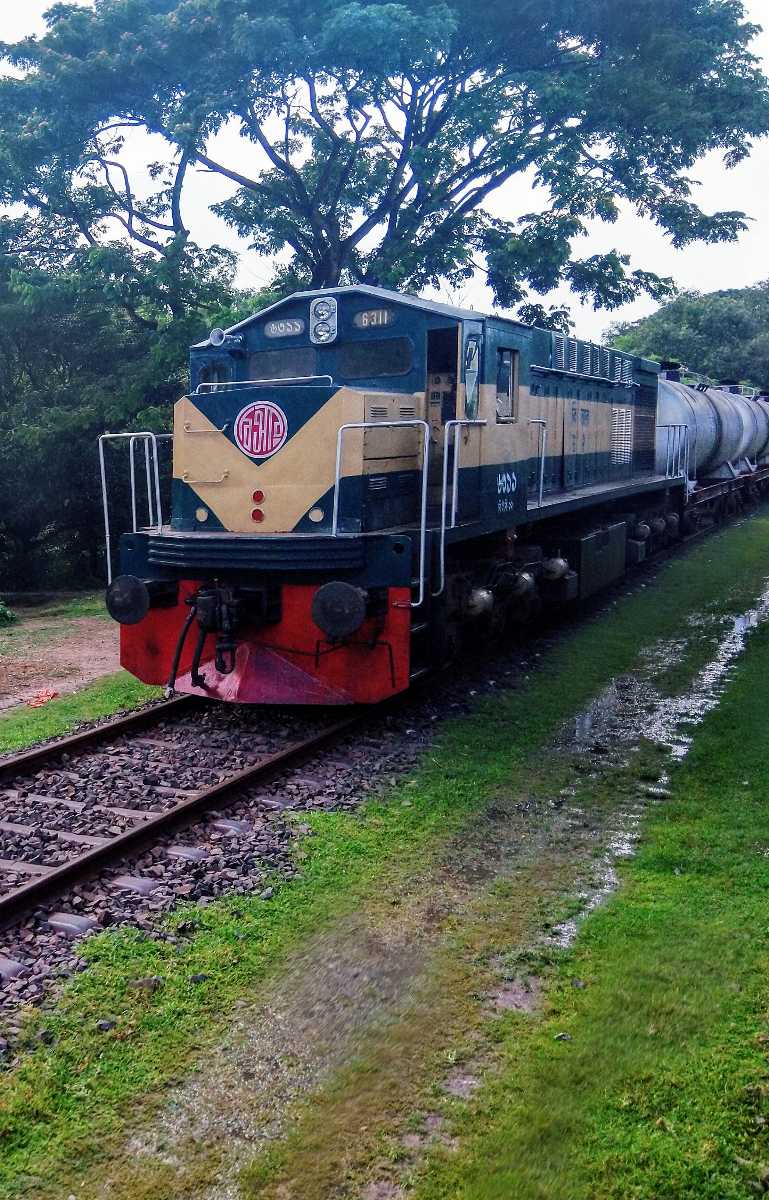 According to the Minister, the first train run between Northeast India and Bangladesh will be possible in 2022 around India's 75th Independence Day once construction of the railway line between Agartala in Tripura and Akhaura in Bangladesh is completed. The Railway Track will be 5.46 kilometres long. On Bangladesh's side, a 10.6-kilometres track will be placed, and the External Affairs Ministry will take care of all costs relating to the building of the railway track.
If you are as excited as we are about the new railway line, share your thoughts with us in the comments below!