Being the capital city of one of the major states of the country,
Chennai
has a lot of people coming in from different parts of the country. So it is quite obvious that there are a lot of situations that call for a party or celebration. Now, Chennai has quite a lot of famous places where you can party and enjoy drinks and also some more places where you can enjoy some midnight snacks. So come and let us have a good look at some of these places and areas in and around the city where you can be expected to have a gala time and enjoy yourself.
Here is a list of places to enjoy
Nightlife in Chennai
:
1. 10 Downing Street



A fancy British pub in the mainland of Chennai, the pub has its outlets spread across various parts of the country. The several attractions include a Bollywood night, retro night, karaoke night and a ladies night to name a few. The pub offers mouth-watering delicacies and is ideal for a celebration. One just cannot miss their tequila shots and Jagermeister.
Price Range:
INR 1000 onwards for two
Timings:
7 PM to 12 AM (Monday to Sunday)
2. Pasha-The Park


Located in Nungambakkam, this nightclub is one of the best in the area. This lounge is one of the oldest and the best lounges in the city. It is a really great place for late-night party goers. Having a vibrant atmosphere and interesting combinations of drinks, this place is sure to have its respective pros and cons, the con being that the place is quite expensive. But the amazing ambience makes it just worth it. Visit it to experience the amazing nightlife of Chennai.
Price Range: INR 3500 onwards for two
Timings: 8 PM to 2 AM
3. Gatsby 2000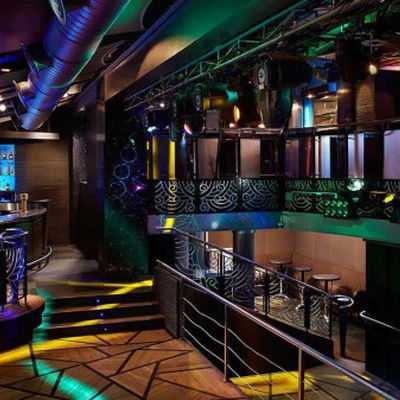 One of the busiest places of Chennai, Gatsby 2000 never fails to amaze its customers with something new every time and ensure their presence every day of the week. This place is the ITC's Irish themed property and perfectly lives up to the best of its name. The place has a good ambience, amazing décor and great music. This place is the best of Chennai's night clubs. There are two residents present in the nightclub, namely DJ Rudy and Prasanth Amir who ensure that you don't stop grooving to different types of Trap and Bollywood music that is produced by them. They have amazing concoctions available such as Long Island Iced Tea and Desi vodka Martini.
Price Range: INR 2000 for singles to INR 4500 for couples.
Timings: 8 PM to 3 AM
4. The Flying Elephant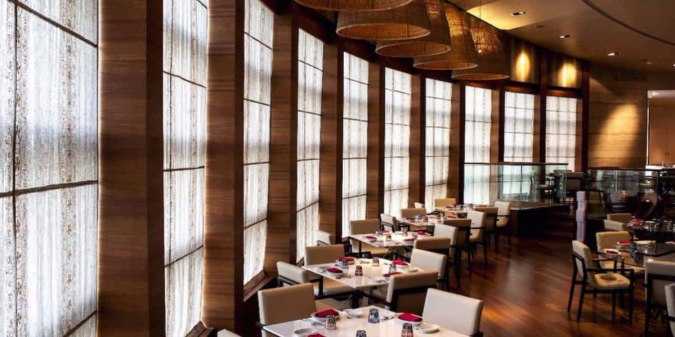 The nightclub located in the upscale area of Park Hyatt in Velachery this amazing nightclub has a lot of loyal customers. The club is simply amazing and if you are visiting this place for the first time to check out their den and the living area and also the terrace area. The club is so famous that both homegrown and foreign DJ's come to perform here on a daily basis. This club has an awesome taste in music with a pinch of nostalgia with playing songs from Classic Pop to Retro Rock to name a few. They have their in house specials like Happily Ever After and Fallen Angel which you must not forget to try.
Price Range: INR 1000 to INR 2000 for couples
Timings: 7 PM to 1 AM and till 3 AM on weekends
5. The Leather Bar - The Park

One of the exclusive night clubs of the city, the club attracts a large number of people who are looking for a classy place to enjoy. Although the place is a little overpriced with the amazing ambience, a superb collection of cocktails and great foot-tapping music this place is just worth every penny spent. The interiors are also tastefully decorated with the black leather floors contrasting just as well with the suede walls. There are a lot of famous DJ's who come in for special occasions and make sure that your time is well spent in the pub. Their in-house speciality includes Cilantro Margarita and Melon Bellini.
Price range: INR 2500 for couples only
Timings: 11 AM to 4 AM
6. Blend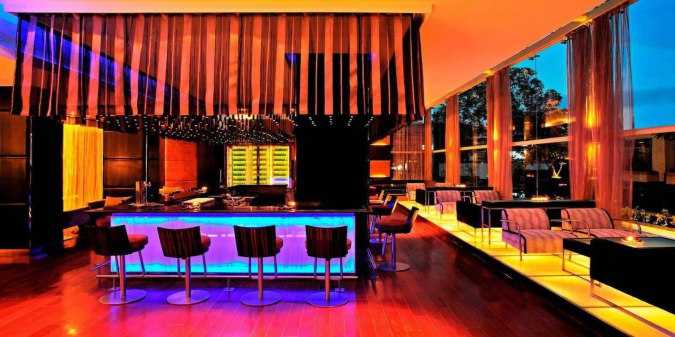 One of the coolest places in the city to have a good time in, the pub is immensely popular and attract a lot of fun-loving people. The entire club has got an international vibe about it and is very well maintained plus the music is pretty awesome too. Their in-house speciality includes Classic Beer Margarita and Metropolitan.
Price range: INR 1500- 2000 cover
Timings: 5:30 PM to 11 PM
7. Bay 146 - The Savera Hotel

Cocktails? Bay 146.
A stylish addition to Chennai's nightlife, Bay 146 is a complete package of groovy music and tasty food. With an elegant lounge inside and a huge dance floor to get your feet tapping, the pub also has outdoor seating with pool-view. The ambience is perfect for both group gatherings as well as romantic candlelight dinners. They serve a good variety of cocktails, at reasonable prices. The name Bay 146 is basically after the 146 cocktails they have concocted. Some of their must-try handcrafted cocktails are the watermelon feast, grapefruit Como, elegance, Berry cheesecake and mystery taste. The manager and mixologist from this Restrobar travelled the world to research on the various cocktails and came up with these premium cocktails in the menu. They have many running offers like happy hours, 1+1 on Wednesdays and unlimited Tuesdays. Even though it is a pub, they don't forget to focus on food. They have a good menu for starters to couple with your drinks. Masala peanuts, spicy wedges, Syrian beef fry, pork ribs, crispy squid rings and paneer tikka are a must-try. For the veggies too, they have some unique items on the menu - water chestnut cruet, khasta potato, lotus stem sambal etc. If you are tired after the monotonous week's work, Bay 146 is one perfect place to enjoy your weekend. They have bands every Friday, DJs every Saturday and stand up comedy every Sunday. Sounds fun, isn't it?
Location: The Savera Hotel, 146, RK Salai, Mylapore
Cost for two: INR 1300 (without alcohol)
Open till: 12 AM
There are also a few take away food places where you can place an order till almost morning if you want something to eat too - after a night of hardcore partying. Some of them are:
8. Mathsya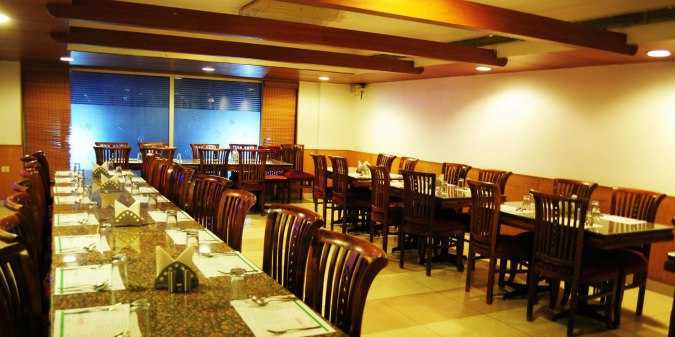 This place serves amazing South Indian dishes and is open till 2 AM at night. It is a great option for vegetarian food.
9. Delhi Highway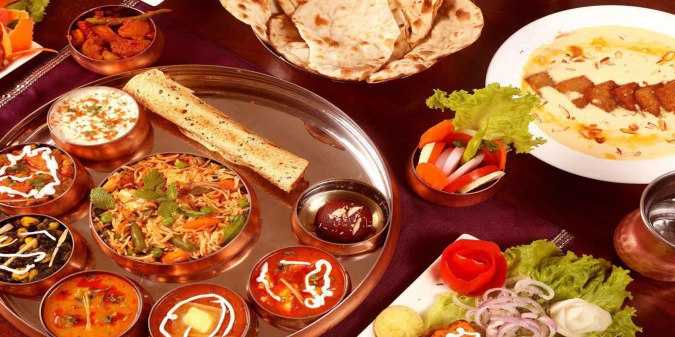 This place brews up some nice and spicy North Indian food and is open till 3 AM.
10. Dawn and Dusk


As the name suggests, this place serves food throughout the day and most parts of the night.
11. Rasavid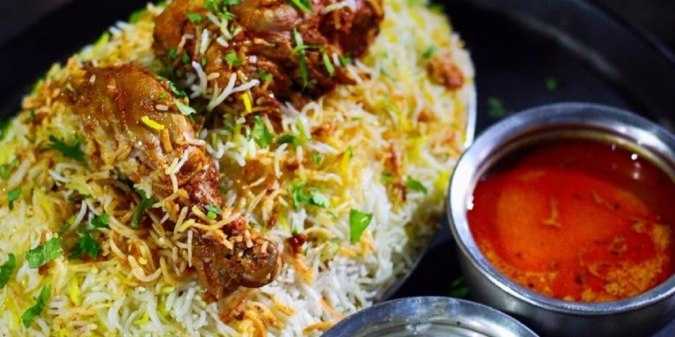 This place has some awesome Biryani and Kebabs being served up its front and takes orders till 5 AM in the morning.

We hope that this information will be quite useful in finding your perfect place for a night out. Also, some of these places admit only couples which are mentioned in the price range section. To be at these places you will need to dress appropriately too since these are some foreign-based themes and hence western wear is preferred at these places. Just be cool and enjoy your time while being there.