From beaches to temples, parks and cultural centres,
Chennai
offers a variety of places to captivate the tourists. The exhilaration of the wind gushing over your face as you ride towards the horizon is unparalleled. Enjoy the scenic beauty of the city and experience Chennai like never before by renting a motorcycle from the many bike rentals in Chennai. Here's a guide to help you with the process of renting a bike in Chennai.
Cost For Bike Rentals In Chennai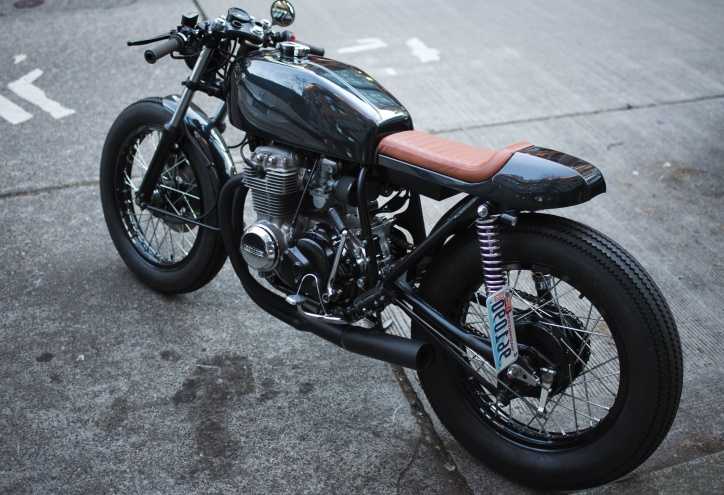 Renting a bike in Chennai is not an expensive affair. Charges of bike rentals in Chennai are based both on hours and days. It can cost you from
Rs 7/hr with unlimited km and zero deposits to Rs 400 or Rs 1500 a day
, depending on the model. Bikes are available for rental on an hourly, daily, weekly and monthly basis. Some rental services even deliver bikes at your doorstep for additional charges.
Documents Required For Bike Rentals in Chennai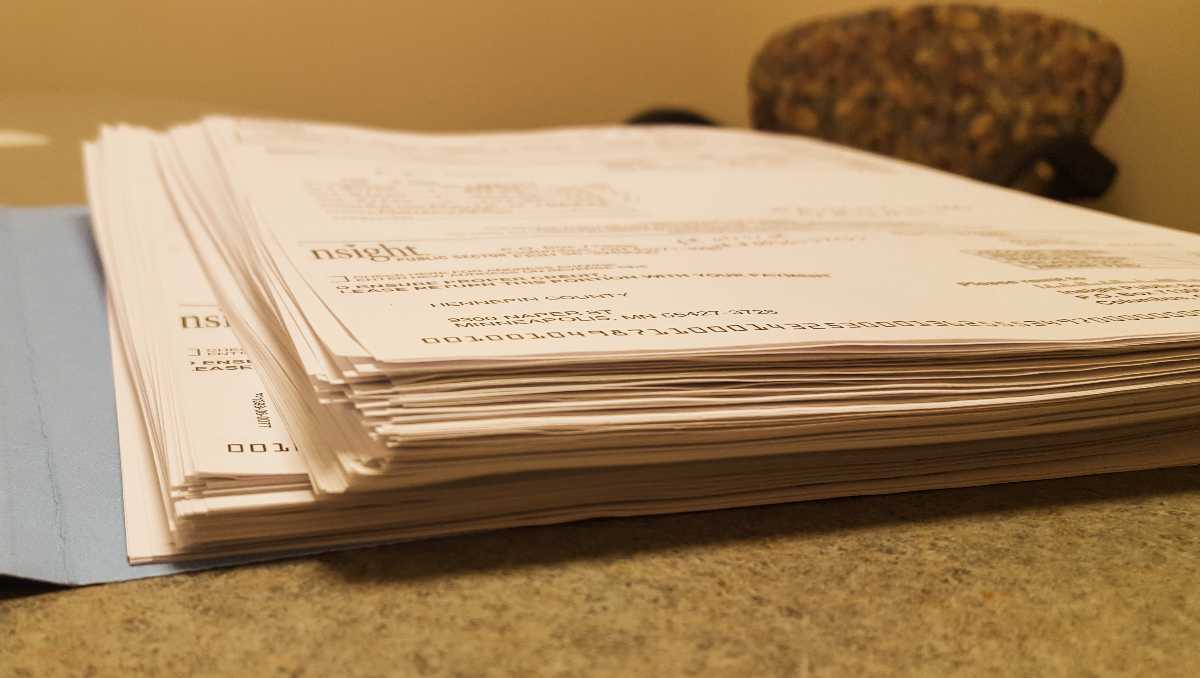 Rental services require the following documents:
1. Copy of a valid driving license.
2. An original identity proof. These services accept Passport, Pan card, Voter's Id, Aadhar card, Ration card, College or Company ID proof or Id proof issued by any other Indian or foreign government as identity proof.
For foreigners, driver license issued at their respective country or international driver license is accepted.
Insurance Policy For Bike Rental In Chennai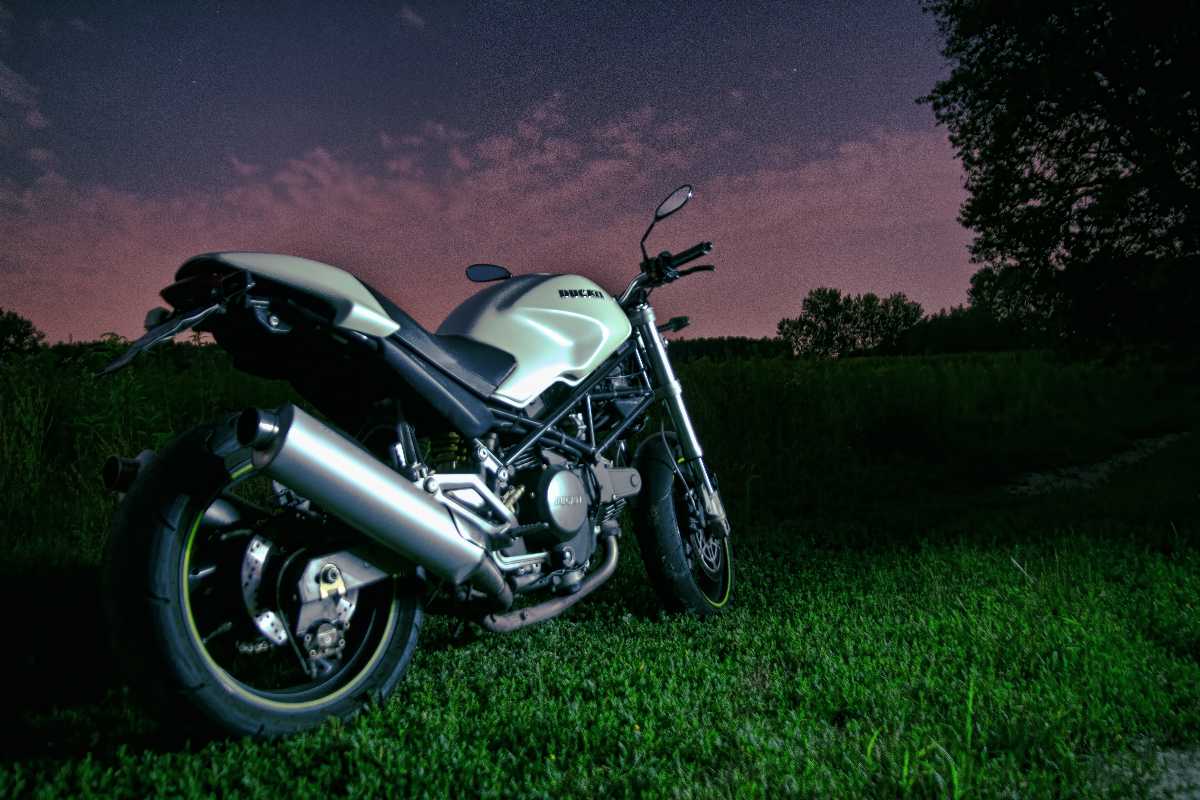 Some of the rental services requires a security deposit which covers damage caused to the vehicle if any. This amount is refundable entirely when the vehicle is returned safely. In case there is any damage, the required amount for the repair is deducted from the security deposit, and the remaining amount is repaid. The security amount differs with the type of model.
Major Bike Rentals in Chennai 
Following are the most popular bike rental players in Chennai along with their contact information.
Offline Services
1. Cycos Bicycle Rentals
Location: Plot 62, First Floor, Chandrasekaran Avenue, 2nd street, Thoraipakkam
Time: Saturday to Sunday- 5:00 AM to 8:00 PM, Monday to Friday- 10:00 AM to 7:30 PM, Wednesday- Closed.
Contact: 096770 01200
2. Date a Bike Motorcycle Tours & Rentals
Location: New 141, Old 191, Kavitha garden, East Coast Road, Uthandi
Time: Saturday to Sunday- 10:00 AM to 4:00 PM, Monday to Friday- 10:00 AM to 8:00 PM 
Contact: 073580 08035
3. BikeRoverz Bike Rental - Chennai
Location: No:28,8th street, Kamaraj Nagar, Avadi
Time: Monday to Sunday- 6:00 AM to 11:30 PM
Contact: 086101 49762
4. Worktown Rentals Bikes & Scooters
Location: S5, H61, New Beach Rd Ext, Thiruvanmiyur
Time: Monday to Friday- Open 24 hours, Saturday- 7:30 AM  to 1:30 AM, Sunday- 11:30 AM  to 10:30 PM
Contact: 063816 89749
Online Services
Bounce: https://bounceshare.com/ or download their app on your mobile
Rentmojo: https://www.rentomojo.com/chennai/bikes-on-rent
Chennai Motorcycle Rental: http://chennaimotorcyclerental.com/
Bike Hire Chennai: http://www.bikehirechennai.com/
Royal Brothers: https://www.royalbrothers.com/chennai/bike-rentals
RentTrip: https://www.rentrip.in/rent-bike/Chennai
Wheelstreet: https://www.wheelstreet.com/bike-on-rent-in-chennai
The services for bike rentals in Chennai are also available at Thirumangalam and airport stations of Chennai Metro Rail. They will soon be launched at all other stations.
Inclusions When Renting a Bike in Chennai
You can get either of these when you get a motorcycle from the various bike rentals in Chennai. Each of these come at an additional cost. Do inquire at the rental firsthand on the availability and charges of the following.
Helmets at Rs 50 per day.
Raincoats
Gloves
Go-pro helmet
Luggage carriers
Mounted cameras
GPS
Jackets
Lockable panniers for extra fees. 
Return Policy at Bike Rentals in Chennai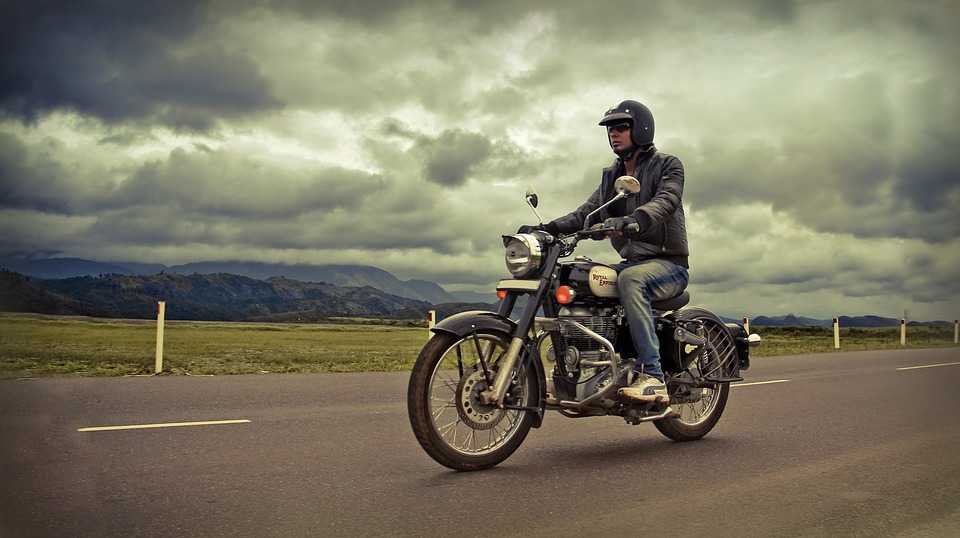 The two-wheeler has to be returned at the specific date and time as mentioned. The repair charges for any damages to the two-wheeler is deducted from the security deposit. In case of any fault or failure of the engine, the customer has to inform the rental service before getting any repairs done. The customer is liable to pay the full price of the bike in case of theft. The bikes are to be picked from and dropped at fixed points.
Types of Vehicles Available For Rent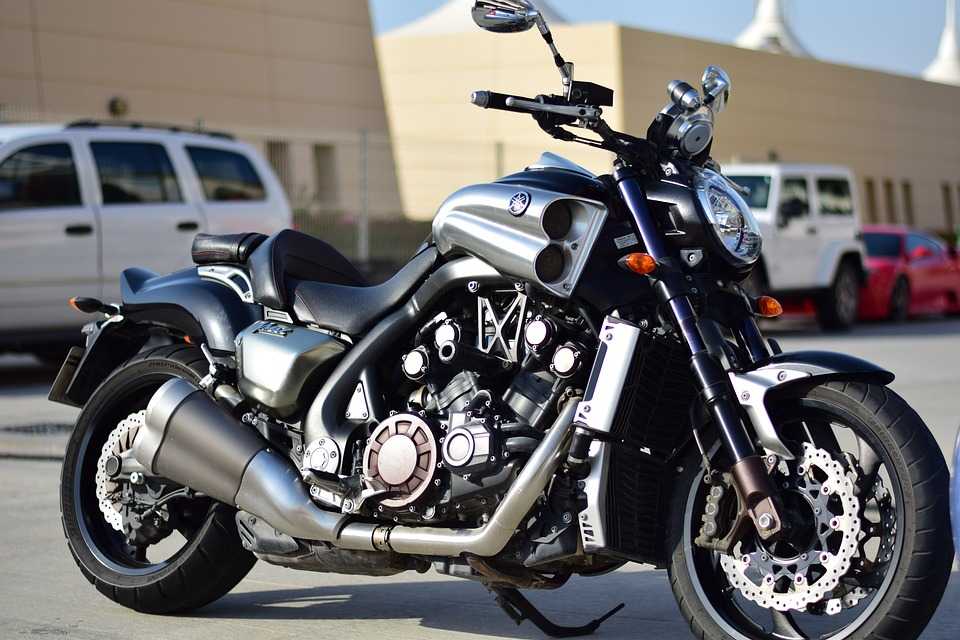 When it comes to bike rentals in Chennai; the city has something for everyone. This also applies to the kind of vehicles available. There is a large variety of two-wheelers available which includes:
Harley Davidson Street 750
Harley Iron 883
Desert Storm
Café Racer
Royal Enfield Himalayan
Bicycles
Scooters
Vintage motorcycles
Off-road motorcycles
Honda Activa
Hero Splendor
Bajaj Pulsar
Yamaha R15
KTM Duke 390 etc.
Useful Tips For Renting a Bike in Chennai
 Dos
:
· Test the condition of the bike while renting to avoid any confusion later.
· Since the user has to pay for the fuel, keep the mileage in mind while renting.
· Return the bike on time. Any delay, without prior notice to the rental service, can lead to a fine.
· Check the cancellation policy.
Don'ts:
· Use the vehicle for racing or purposes other than riding.
· Use the vehicle in violation of the law, for example, in the state of inebriation.
· Let anyone else use the vehicle.
So, kickstart your journey and enrich your experience of travel with the various bike rentals in Chennai. Whether it is the Semmozhi Poonga in the city or the
Pulicat Lake
near the city, your two-wheeler ride can transform your vacation.