The Ministry of Culture, Tourism, and Civil Aviation, Nepal recently launched its flagship mission - Visit Nepal 2020. They aim to host around 2 million tourists in the year 2020 and have made the requisite arrangements for the same. Here's all you need to know if you are planning to head to Nepal in the month of June -
Weather in June
The weather in June is pretty ideal with temperatures in major cities like Kathmandu, Pokhara, Bharatpur, etc. hovering between 18 and 33 degrees Celsius. Barring a few days, you can expect clear skies for most of the month with little to almost no rainfall. These conditions make the month of June, one of the most ideal months to visit Nepal.
Things to Do!


1. Visit the Heritage Sites
Nepal is the home to four UNESCO World Heritage Sites (cultural and natural sites) which include the Kathmandu Valley, Lumbini, Sagarmatha National Park, and Chitwan National Park. The Kathmandu Valley itself is home to seven different monuments of cultural importance.
2. Go on Treks
There are a number of trekking options if you are visiting Nepal in June. Annapurna Circuit and Everest Base Camp Trek could cater to the more adventurous lot while Langtang Valley and Upper Mustang are the easier treks. Be prepared for pre-monsoon showers, haze and humidity that you might encounter en-route.
3. Explore Local Cuisine
Dal Bhat, Sel Roti, Chatamari, Momos, and Dhido are some delectable dishes you must try while in Nepal. The traditional Newari thali served by the Newari community during feasts is worth dying for! Try finding accommodation in homestays to get a more authentic feel of the local cuisine. 
4. Attend Rato Machendranath Jatra
Although there are no major festivals lined up in the month of June the Rato Machendranath Jatra's closing ceremony is a must-attend if you are in Patan city or nearby areas. The festival honours Lord Machendranath, the Newar god of rain before the monsoon season begins. A huge chariot is built for the deity during this period and a procession is taken out during this festive period which begins several weeks earlier and ends in the month of June.
5. Witness the Scenic Lakes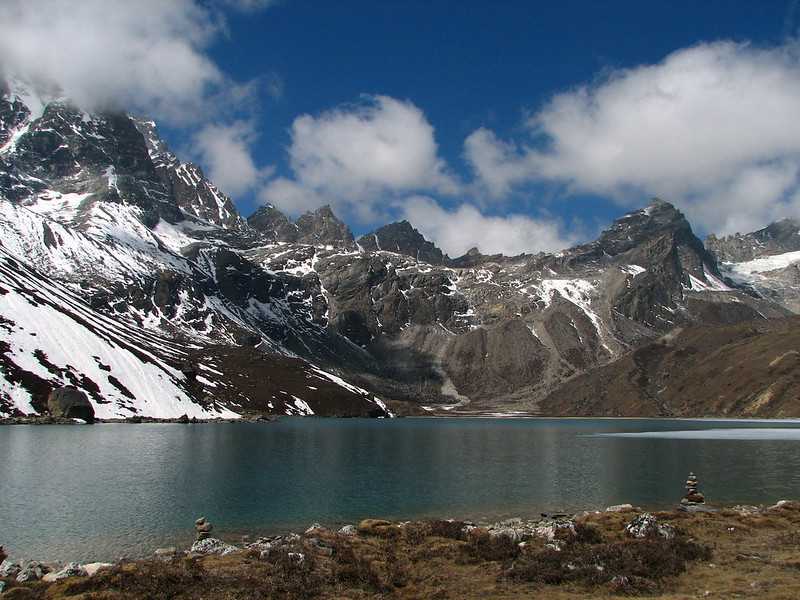 Gosaikunda Lake, Phewa Lake, Rara Lake et al are few of the many scenic lakes that you can visit in Nepal. The breathtaking views and serenity that these places have to offer are unmatched. Reaching most of these lakes could be quite a difficult task so do ensure that you have enough days in your itinerary earmarked for visiting them.
6. See the Majestic Temples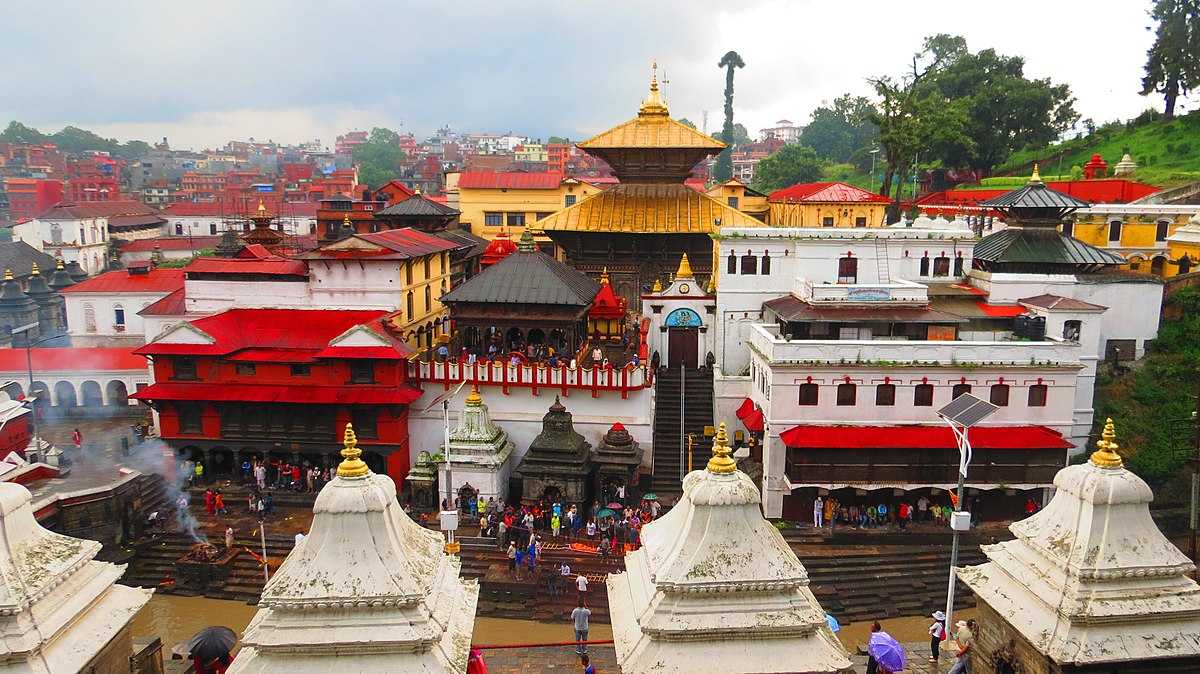 Apart from the famous Pashupatinath Temple in Kathmandu there are many other religious abodes such as Janakpur Temple, Manakamana Temple, Changunarayan Temple, etc.
7. Take the Jungle Safari in Chitwan National Park
Although the national park is humid throughout the year rain in the month of June provides a sigh of relief. Besides the popular jungle safari in the area, you can also visit temples like Devghat Dham and Sadhwat Dham.
Things To Carry
1. Carry your rain gear, a sturdy pair of shoes and pack light to avoid inconvenience during the monsoons.
2. It is advisable to carry some Nepalese Rupees although Indian currency of denominations less than or equal to INR 100 is accepted in across Nepal.
3. The important documents you may need - Passport/Voter ID Card/Govt. Employee ID Card (persons aged below 15 and above 65 can also use their Aadhar Card), Emergency Certificate and Identity Certificate issued by the Embassy of India in Kathmandu, Nepal.
4. International roaming charges are expensive in Nepal. Opt for a sim card (bundled with data) provided by a local telecom operator such as Ncell, Nepal Telecom, or Smart Telecom.
Travelling to Nepal in the month of June could be tricky since many trekking routes may get shut down and heavy rainfall might hamper with your visit. So plan well in advance and keep in touch with a tour guide or hotel to get updates on the weather situation. That being said, you can surely expect lush greenery, breathtaking views, and some delicious food!