With oncoming summer vacations, most of us usually start gearing up and planning our travel itinerary so that we can make our holidays as memorable as possible. London aka 'The city of dreams' is one of the most famous travel destinations that is visited by a plethora of tourists. Now, if you are a resident of India, the most common way of travelling to London is through the air, which takes hardly 9 hours. But recently, some adventure seekers have opted to travel from India to London by road.
Now, you must be taken aback, India to London by road? In your car? Well, trust us, it is not as impossible as it may sound, in fact, it is so much more exciting and venturesome than just sitting in the plane at one end and getting down at your destination post a few hours. Of course, the execution of this trip first needs a lot of planning, preparation, and paperwork but in the end, this trip will most likely end up being the best one of your life.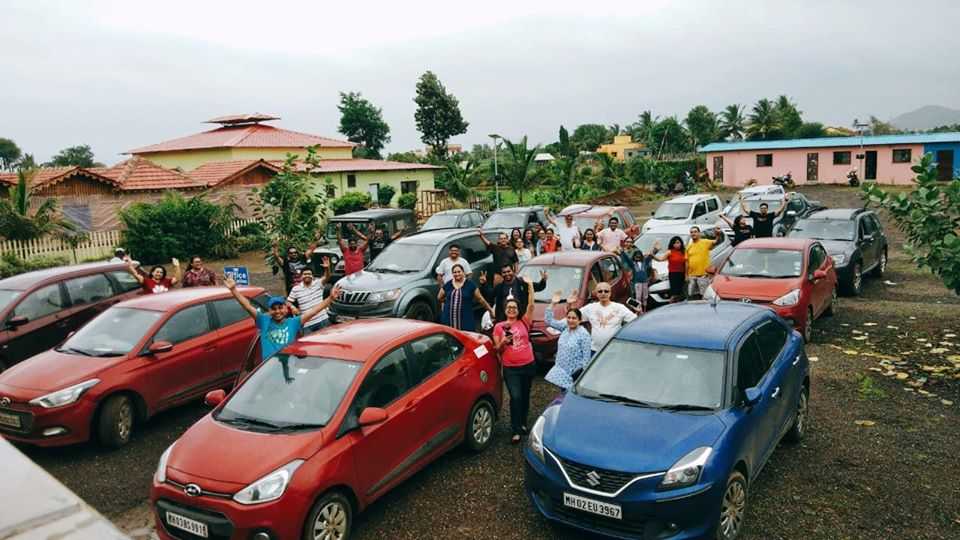 So, if you are still reading this, you are obviously more interested and keen on finding out more about this uncanny idea. The first thing that you need to know when entertaining this idea is that it will take a lot of planning and it will probably be a year before you can finally put this idea in motion.
You will have to cross
15 countries, which you can complete in about 6 weeks
and some more depending on how many stops you make.
And lastly, of course, in order to make this trip possible, you will need to know the technicalities such as required permits, route, and other related information. To make this task easier, we've compiled the following list which enlists almost all of the useful information that you might need to make this trip successful.
Route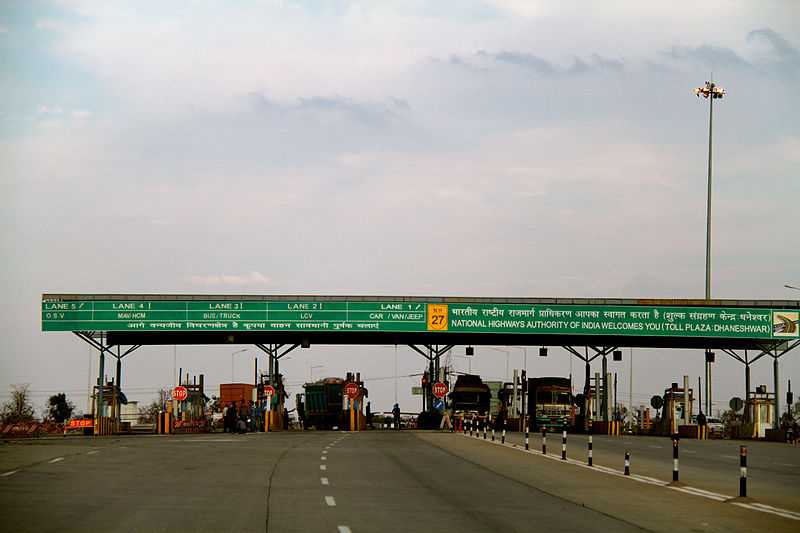 There are two possible ways by which a person can travel from India in order to reach London - one that goes through Pakistan and the other that passes China. Since it is virtually impossible to gain permits that will allow you to cross Pakistan, China seems to be the only option. The following is the route that includes crossing 15 countries in order to reach the destination.
India ⇨ Myanmar ⇨ China ⇨ Kyrgyzstan ⇨ Uzbekistan ⇨ Kazakhstan ⇨ Russia ⇨ Belarus ⇨ Poland ⇨ Germany ⇨ Netherlands ⇨ Belgium ⇨ France ⇨ UK

Number of Days
It would at least take you about 6 weeks to cross these 15 countries but if you wish to roam around the countries that you are crossing by and enjoy some of your time there, then your time will be extended accordingly.
Best Time for This Roadtrip
The dry season in Myanmar lasts from October to May. Therefore, the ideal time to start this journey would either be in April or in May. One more benefit of choosing this time is that this is the time when summer vacation usually rolls around, which makes it the perfect time to put a start to your trip.
This time will also make it ideal weather to cross Kyrgyzstan after China as it would fall just a little later after the snow season and a bit before the wet season. Since the snow would have melted, it would be much easier to drive around the roads in this country.
Important Travel Documents
1. Passport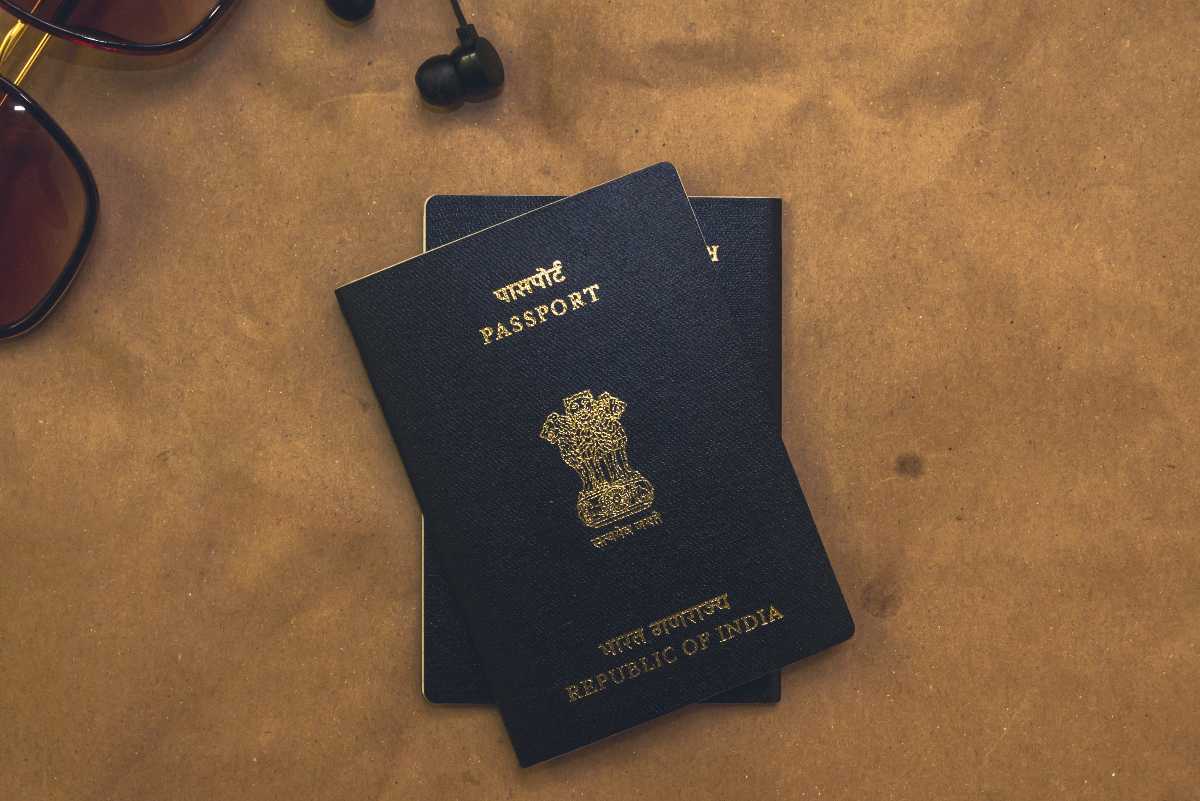 The passport is one of the essential items that you need to carry in order to avoid any problems later on. Also, make sure that the expiry date on your passport is at least a year away and it has a lot of empty pages in it as since you are going to cross more than 15 countries, you will definitely need them.
2. Tourist Visas
Much similar to when you are travelling by air, this road trip will also require you to carry tourist visas for some of the countries namely
China, Myanmar, Kyrgyzstan, Kazakhstan, Uzbekistan, Belarus, Russia, the United Kingdom, and Schengen
. Make sure to learn about the visa process and the necessary documents in advance so that you can prepare accordingly.
3. International Driving Permit
Another travel essential for this road trip is the International Driving Permit which will only be considered valid if it is issued to you by either the License Authority in your locality or by the Automobile Association of India.
4. Carnet de Passages en Douane (CPD)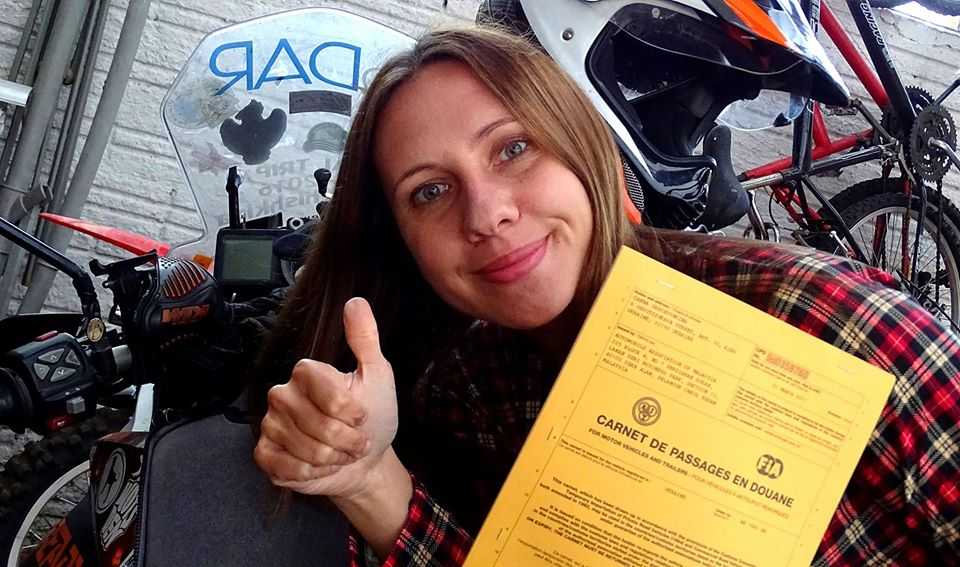 To put it in simple words, a Carnet is a customs document that is needed if you wish to take your motor vehicle outside of India; much like how you require a passport to travel outside the country. Being a holder of CPD, you can import your vehicle to multiple countries without having to pay any import taxes or customs duties.
The Automobile Association of India issues this document in exchange for a non-refundable Carnet fee and a refundable fee of 200 per cent market value of the vehicle that you will be travelling by. This refundable fee can be given either in the form of Bank Guarantee, Cheque, or Cash.
Other Important Documents and Things You Need to Carry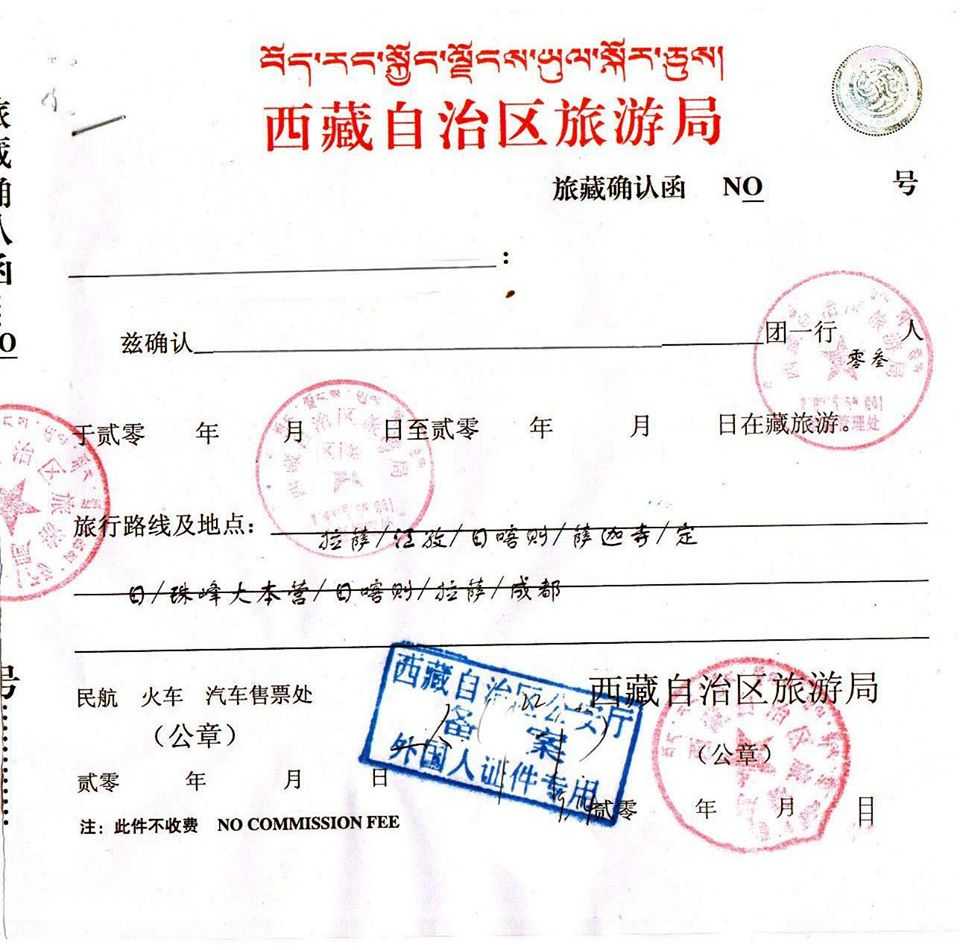 It is mandatory for you to carry Motor Insurance for each country that you will be crossing through between India and the UK.
Special Overland Permits, that should be approved by both the state and the government, are needed in order to cross through Myanmar and China. While the former process may take about a month, the latter will take over 3 months; so make sure you apply accordingly.
When driving to Myanmar, one also needs to have a government-approved Escort vehicle as well as a local Burmese guide and a liaison officer assigned by the Ministry of Myanmar Tourism with them during their entire time in the country. A tourist guide approved by the Chinese government is also mandatory during your entire journey in China.
The Central Asian countries such as Kyrgyzstan, Kazakhstan, and Uzbekistan require some assistance when crossing the borders and special invitation letters are also mandatory for these countries. Thus, you need to ensure that you apply for these documents in advance. There is also a possibility that you may come across some corrupted custom police officers so you need to research and be prepared to handle them just in case.
You must also take some additional documents such as your vehicle's Original Registration Certificate, Motor Insurance, Pollution Certificate, Global Travel Insurance so that you have some cover in case you come across some perilous situations such as kidnapping, accidents, adverse weather conditions, etc.
Given the fact that this trip will most likely take you over a month at the very least, you will have to carry some extra cash with you. Now, it is common knowledge that US dollars are universally accepted currency so make sure you carry some small USD notes so that you can use them on the way.
Also, if you are on some medication, do not forget to carry it with you; in fact, take enough that it lasts you for the whole month or at least a couple of weeks so that you don't fall short on them when you are crossing by remote terrains.
A Few Pointers for Your Motor Vehicle
If your vehicle has a good ground clearance and is well-serviced (such that it does not break down in the middle of anywhere), then you should not have a problem. The only catch is that the vehicle should be registered under one of the people undertaking this journey. It is also said that people who use rented cars may have some problems during the entirety of the trip.
Since you will be crossing through the remote areas of Central Asia, China, and Russia where you will probably face some difficulty in getting your car tank filled with petrol, it will be a good idea to carry at the minimum 20-litre jerry can of spare fuel.
Another important aspect that you need to pay attention to is spare parts so that even if your vehicle does face some problem in the middle of nowhere, you are able to change that part and carry on with your journey. These should include the basic tool kit and vehicle parts such as a couple of spare tyres, Fan Belt, Alternator, Extra battery, Bulbs, Air Pump, Wipers, Puncture Repair Kit, etc. Vehicle parts that you think are unique to your vehicle should also be carried so that you are prepared if you don't end up finding that specific part in the country that you are crossing by.
Also, make sure you hire a reliable vehicle shipping agent in advance so that your vehicle can be shipped back to India as soon as you reach London. The vehicle shipments from the UK to India usually take over a month so it is better if you schedule accordingly.
So, now that you are well-informed on the basics of all that you will require to make a road trip from India to London possible, hop on to this overwhelming journey of planning, preparing and executing this fun trip. And whenever you hit some roadblock, just imagine the sense of achievement and nostalgia that you will feel a couple of years down the road when you are looking through the pictures of your lovely road trip.