Ladakh is geographically stunning and the region's traditions have been well-documented. The food of Ladakh, however, does not receive as much attention. In this article, we cover the cuisine of Ladakh and the famous dishes from the region.
These Are Our Favourite Ladakhi Dishes:
1. Chutagi
One of the most famous examples of the food of Ladakh is Chutagi (dumpling soup). Flour is made into bowtie-shaped dumplings and is then cooked with soup consisting of potatoes, carrots and spinach.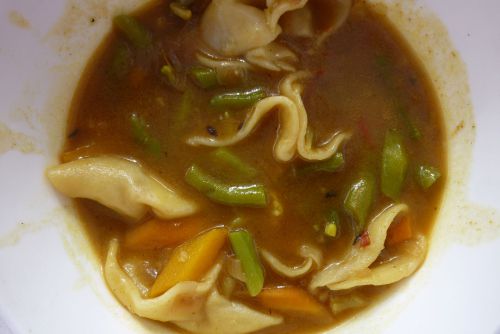 2. Skew (Skyu)
Ladakhi skew is yet another dumpling soup made in the same way as chutagi but with small, thumb-sized chapatis. For a non-veg skew, mutton is most preferred and potatoes are a must to give it a nice flavour and texture.
Barley flour is roasted and kneaded in oil and eaten with some sugar. Another way to eat it is with Tangthur and Zathuk which is buttermilk. Paba is mixed with Tangthur and other vegetables and eaten and is known to be a very healthy source of food. Paba tastes delicious with buttermilk.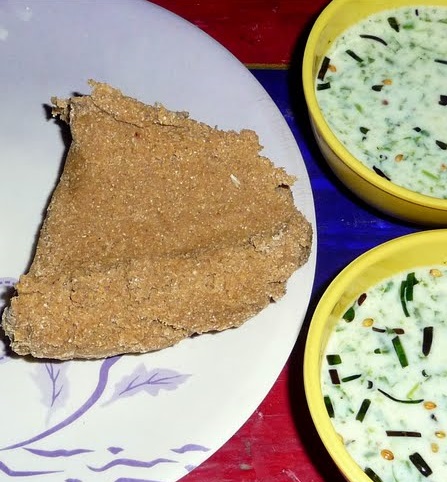 4. Gur Gur Cha/ Butter Tea/ Tsaza
Gur Gur is the name of the pot in which the tea is made. After churning the curd or yogurt, the butter that is left is used to make this tea. It is not sweet and is delicious in the cold weather. The ingredients used to make this tea are butter, milk, and tea powder. It is then mixed together into the shaker and the tea is made. In English, it is called Butter Tea and in Tibetan, it is called Tsaza.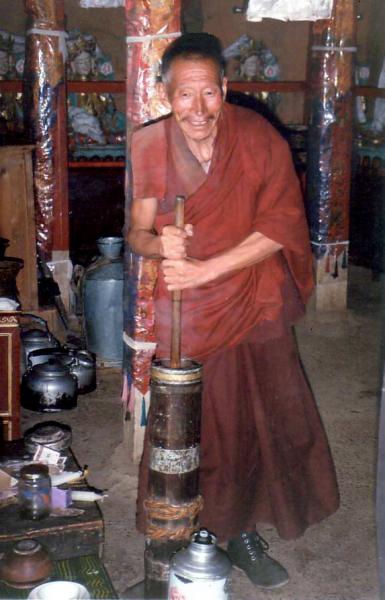 5. Momo
Momo is a very famous Tibetan dish that is also a popular dish of food in Ladakh. Momos are stuffed dumplings cooked in a vessel called a 'Mokto'. The vessel at the bottom contains water and the other three vessels on top have small holes for the steam to pass and cook the momos and these vessels hold the dumplings.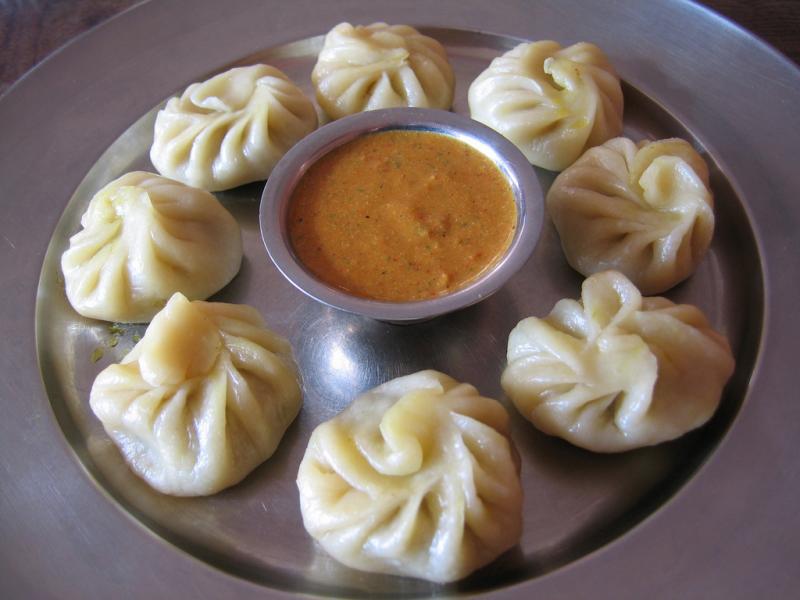 6. Thukpa
Thukpa is a Tibetan noodle soup that is also very popular in Ladakh. The broth is cooked with onion, tomato, garlic, and other vegetables and non-vegetarian options can incorporate beef or mutton. Once the flour is kneaded and rolled into thin strings, it is added to the hot broth and served.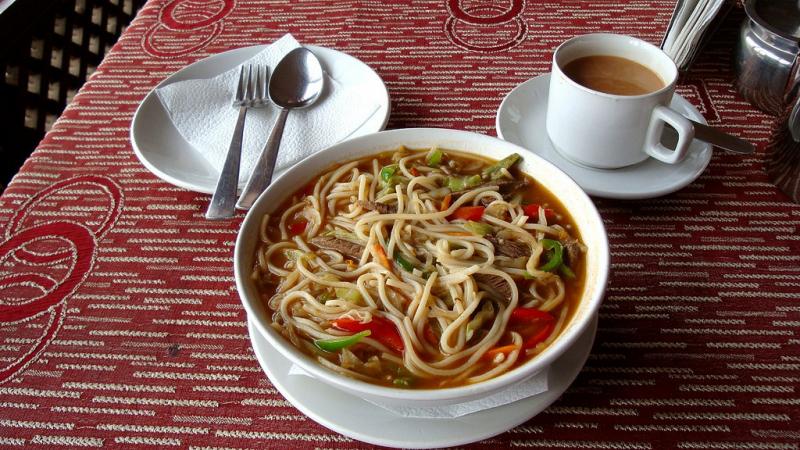 7. Tapu
Tapu is more common in areas where apricots are grown in large numbers. Dried flour is boiled in water and then mixed with finely ground apricot seeds, which gives it a great smooth texture. This dish is not only delicious but also highly nutritious and is considered very good for a well-rounded diet.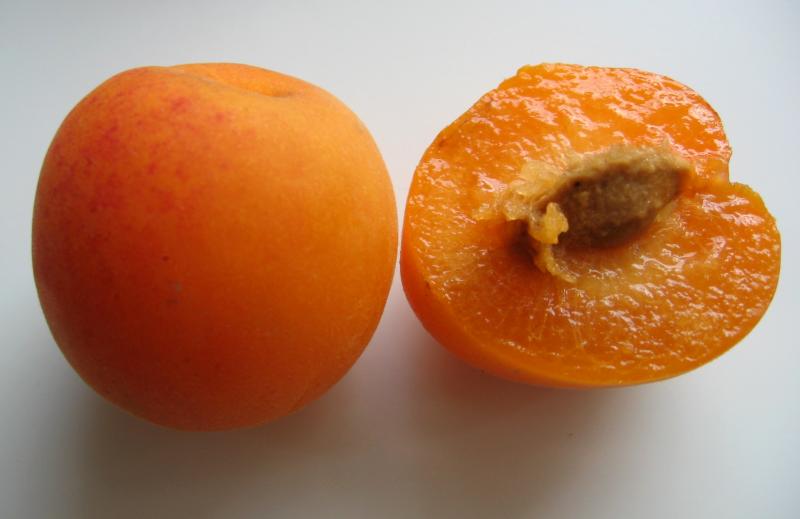 Which of these sound types of the food of Ladakh sound most appetizing to you? Let us know in the comments below!