Officially known as the Macao Special Administrative Region of the People's Republic of China, Macau is an autonomous region, located on the South Coast of China. While it's proximity is closer to China, Macau was once home to the Portuguese, and that is why the place is rich with a combination of Eastern and Western culture. Whether it's the food, music, religion, or festivals of Macau, everything is painted with two colours from the Chinese and Portuguese influence. Whether or not you are planning a visit to Macau, this article will give you a thorough knowledge of the culture of Macau there and a brief overview of the day-to-day life of the people of Macau.
History of Macau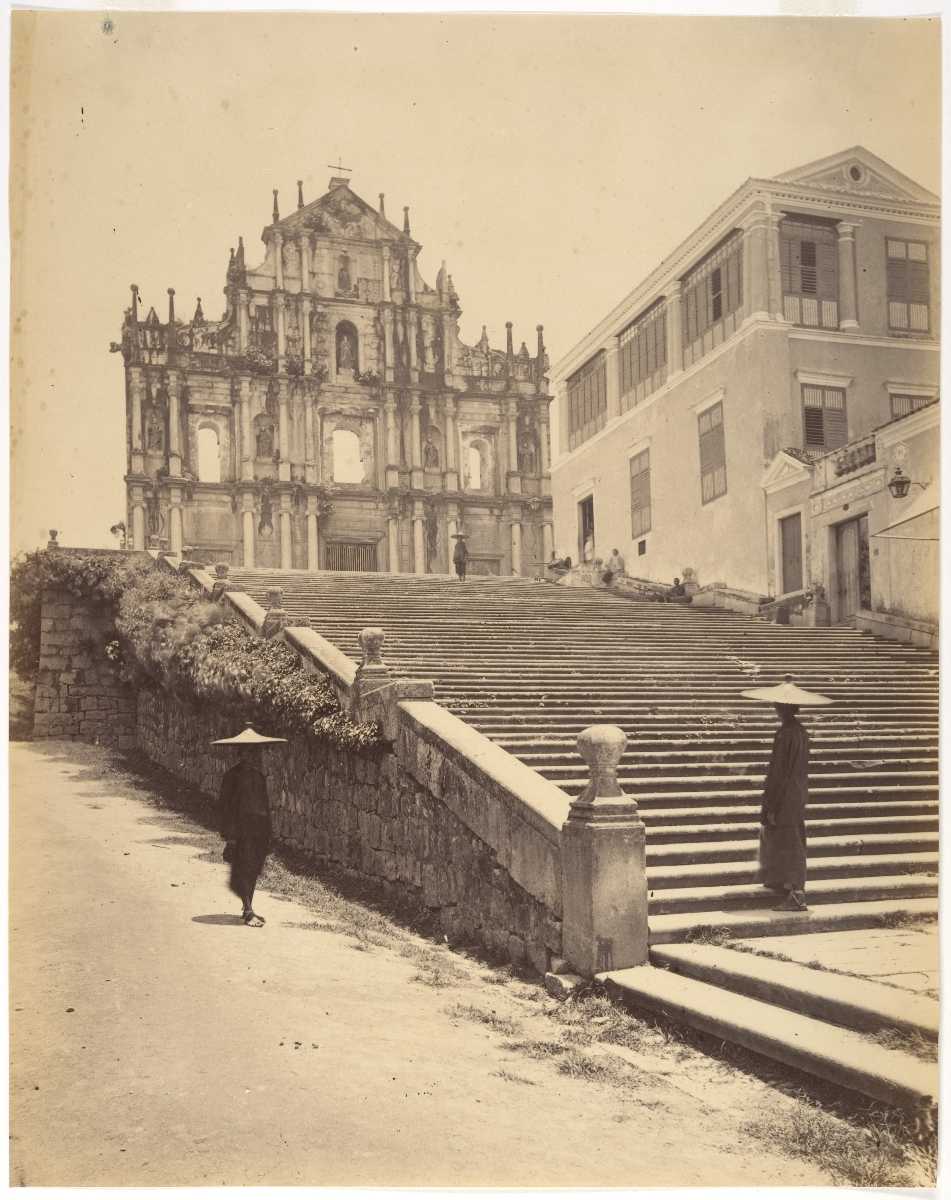 Initially named A Ma Gao by the Chinese, after the patron goddess of sailors, the place was renamed Macau when the Portuguese took over in 1557, making it one of the first European colonies in East Asia. Macau means 'Gateway of the Bay', and it actually served as a trading gateway for the Portuguese for various goods, until Hong Kong grew dominant and introduced development. The region was handed over to China in 1999 by the Portuguese.
Culture and Traditions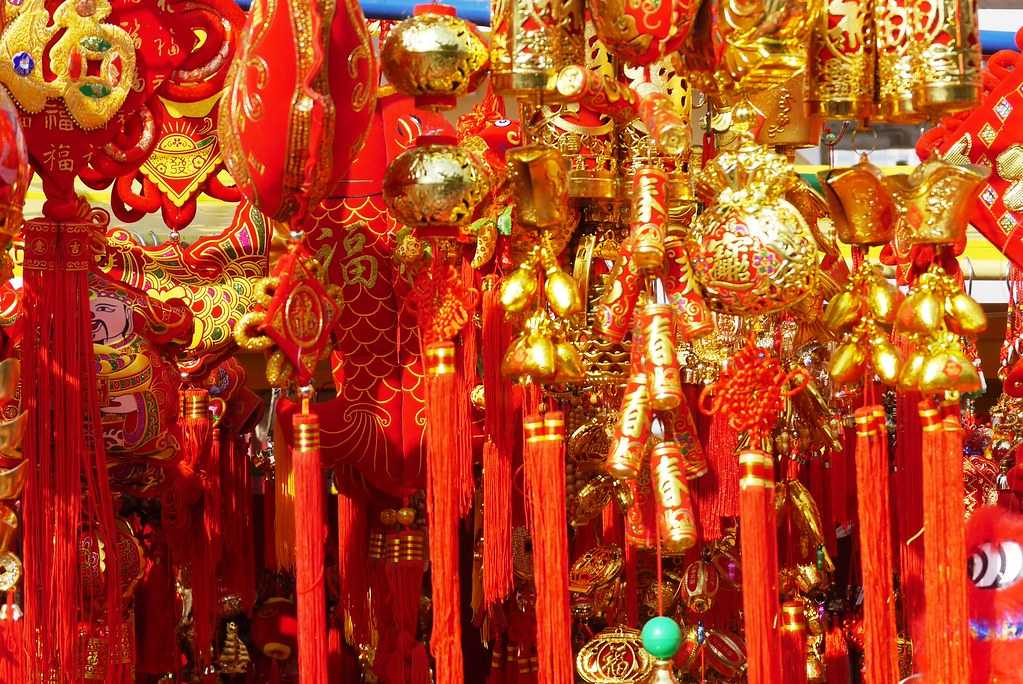 Macanese is the name of Macau's culture and it is highly influenced by both Chinese and Portuguese cultures. The society is mainly divided into three sections - Portuguese (who have immigrated from Portugal), Macanese (descendants of Portugal-Chinese union), and Chinese (who are originally from China). 
The culture of Macau are highly influenced by the Chinese culture of integrity in the family, treating the powerful with reserved behaviour in public, solidarity in the lineage, and utmost respect of the elders. Greetings in Macau start by soft handshakes and kissing on the cheeks while greeting someone formally is frowned upon. The locals consider it polite to lower eyes while greeting and avoiding prolonged eye contact. People usually address each other by their honorific titles followed by their surname. At small gatherings, it is polite to wait for the host to introduce you to the guests.
Language of Macau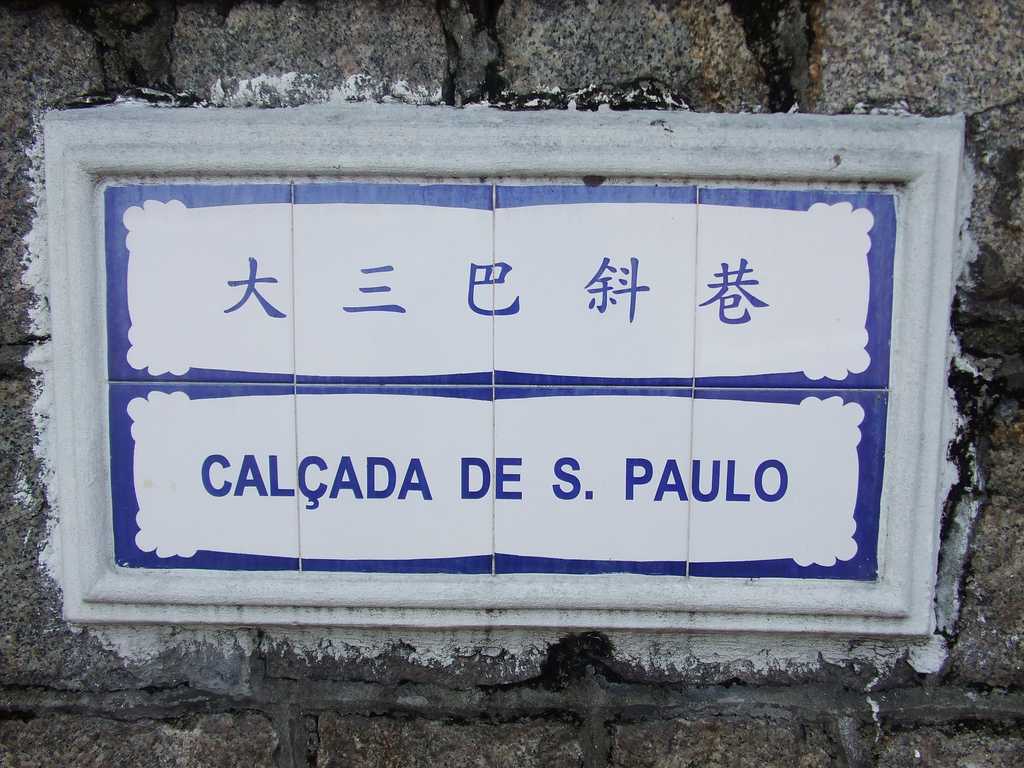 A majority of the Macanese population, about 96 per cent, speak Chinese-Cantonese in Yue and Min dialects. Roughly 4 per cent of the population speaks Portuguese. Schools also teach and use Beijing-Chinese in the Putonghua dialect. English is also spoken as a part of the commerce and tourism sectors.
Regional Currency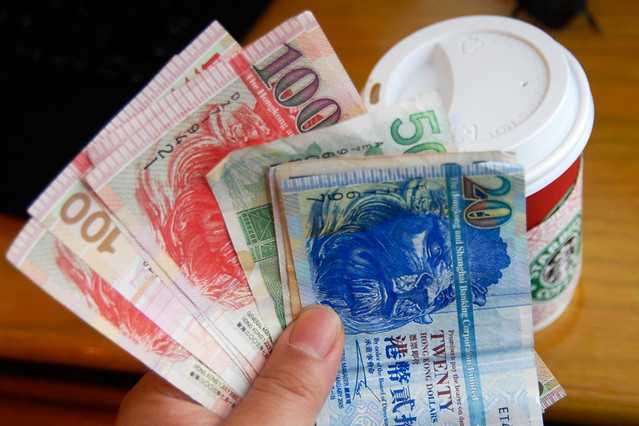 While Macanese Pataca is the official currency of Macau; you will mostly see Hong Kong Dollars as a mode of transactions. The exchange rate is not much, as HKD$1 is equal to MOP$1.03. Some vendors even offer a 1:1 exchange rate when it comes to both currencies.
Climate of Macau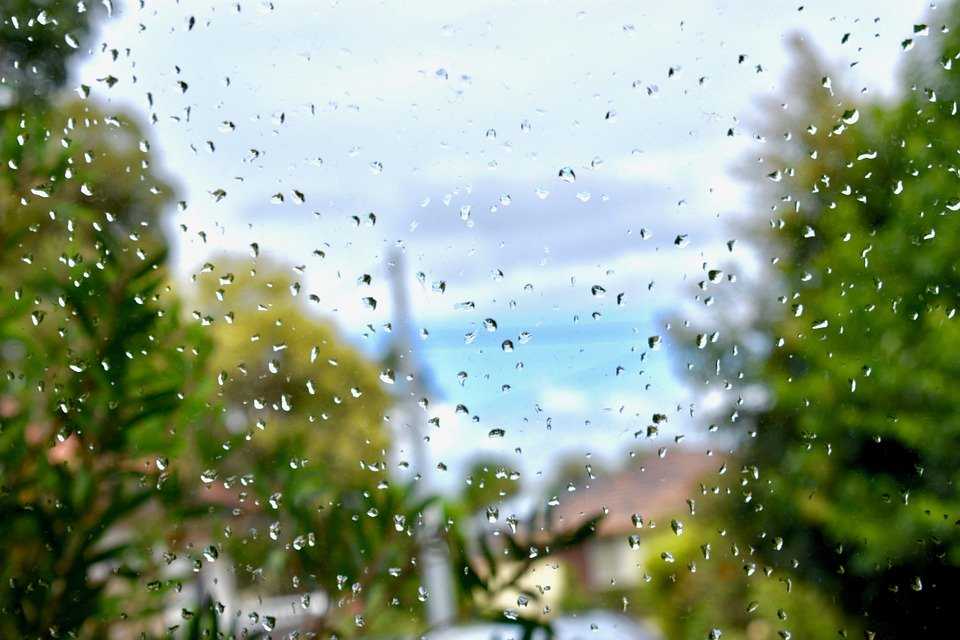 Macau has subtropical weather. The winter season is mild and the summer season is hot, rainy, and muggy. The months of December to February are for winter, with high temperatures that go up to 10-18 degrees celsius and low temperatures that go down to 5-10 degrees celsius. The months of March to May are Spring, with warm and pleasant weather with cloudy skies. The months of June to September are for summer, which can bring thunderstorms and even typhoons. The temperature in summer lies from high 30-35 degrees celsius to low 25 degrees celsius.
Local Cuisine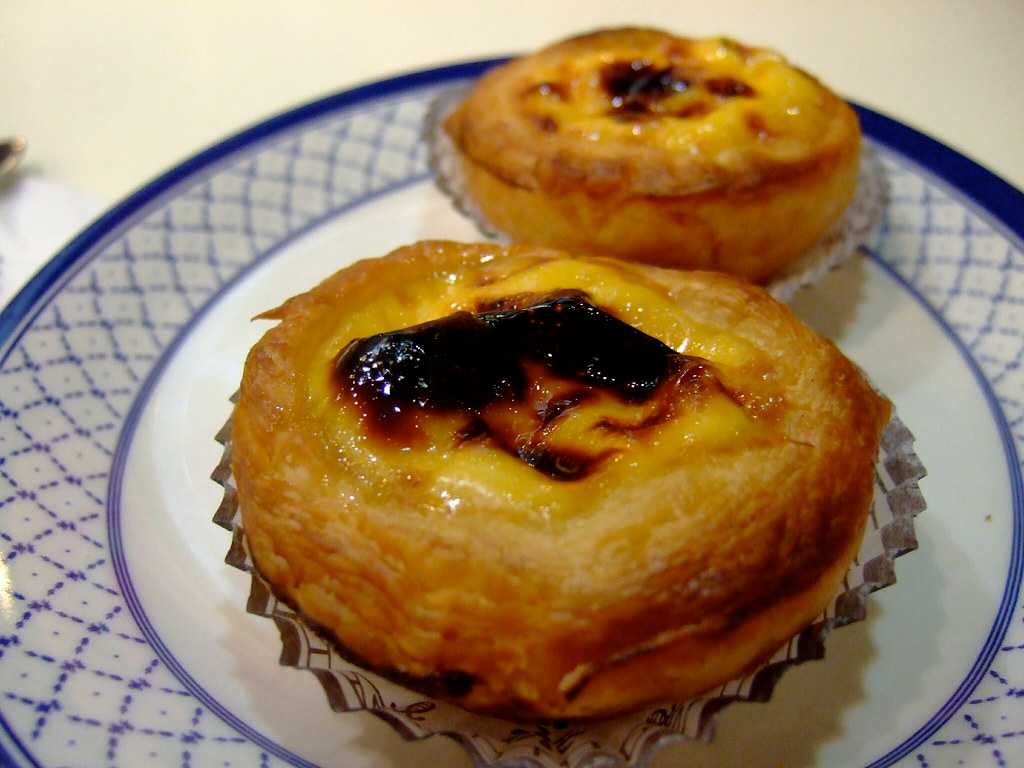 Culinary culture of Macau is a fusion of the flavours from Africa, India, and Southeast Asia, and the cooking techniques are a combination of Chinese and Portuguese culture in Macau. The food is usually prepared by baking, roasting, or grilling. The recipes prepared are homely and full of different spices, including dried cod, turmeric, coconut milk, and cinnamon. Some of the signature Macanese dishes include Tacho, Diablo, Minchi, Pork Chop Bun, Capela, and African Chicken. When it comes to dessert, the most popular recipes consumed on an everyday basis are egg tarts, almond cake, and ginger milk. Some of the best restaurants include Apomac, A Vencedora, Bistro d'Indochine, Casa do Porco Preto, and Clube Militar de Macau.
Folk Dance and Music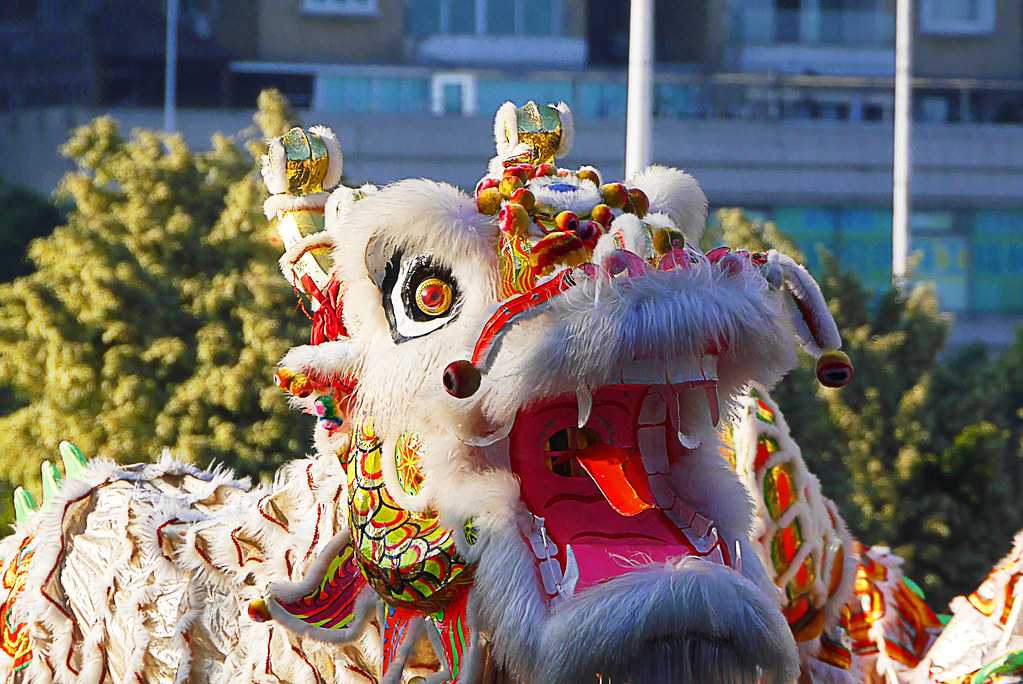 While there is no single folk dance of Macau, due to the combined cultural effects from Portugal and China, the people of Macau frequently indulge in the 'Lion Dance' from the East and the 'Portuguese Folk Dance' from the West at the festivals. You can see a musical by the Macau Portuguese Folk Dance Association, named The Legend of Lilau, which talks about the Portuguese history in Macau.
Opening its doors to rock, pop, and electronic music, with festivals celebrating music and the culture of Macau, the city now hosts events such as the Macau Food Festival, Macau Light Festival, Macau International Music Festival, and Macau Grand Prix. While traditional music is a mix of Chinese and Portuguese tunes, the young generation is experiencing a shift and dabbling into different genres.
Macanese Architecture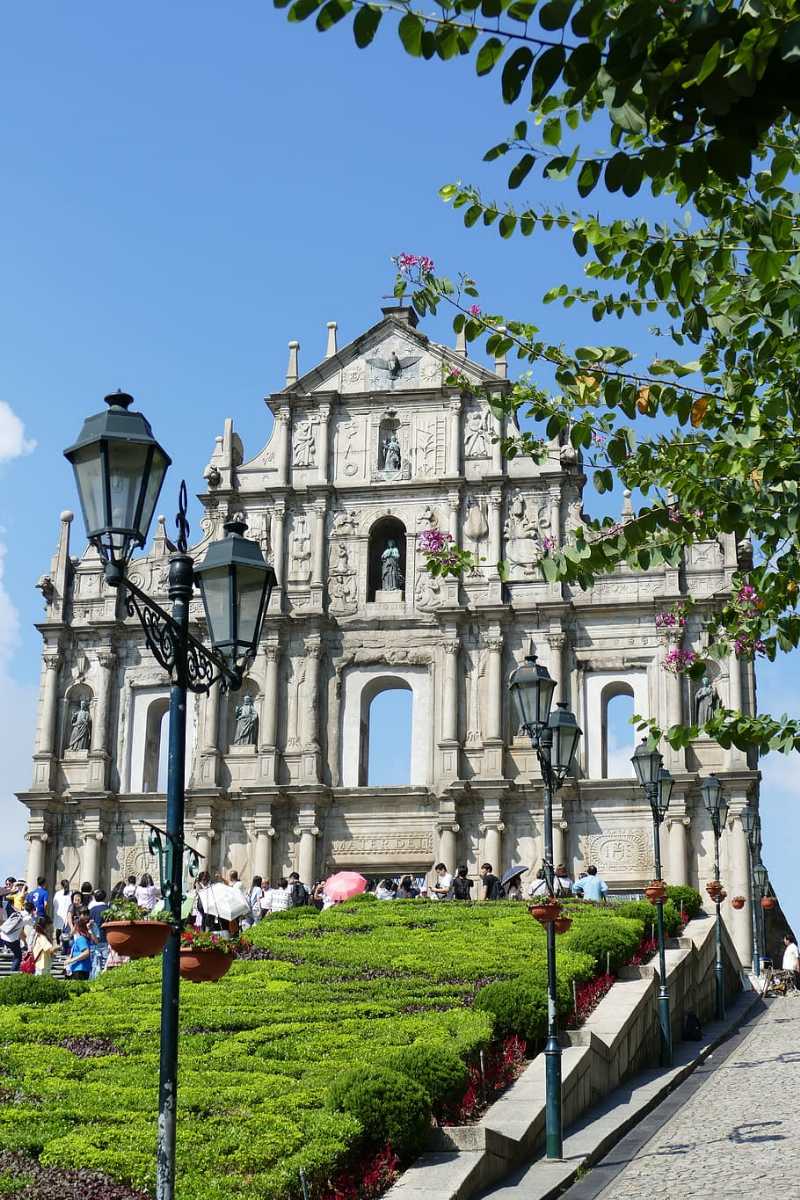 Macau offers a picturesque architectural landscape with its aesthetically-pleasing structures and monuments. The region has seen a recent rise in the development, with world-class luxury resorts being built and international architects adorning the place with their exquisite works. Macau's historic centre is a UNESCO World Heritage Site that houses more than 15 attractions including the Largo do Senado and the ruins of St Paul's Church.
Macau also houses some beautiful pieces of architecture during the colonial era, with a list of historical buildings. One such marvel is the Leal Senado Building - a U-shaped building that served as a seat of Portuguese Macau government. The Dom Pedro V Theatre - a neo-classical design building used for important public events, Moorish Barracks - a brick structure with Mughal architecture that is now the headquarter of Marine and Water Bureau are some mentions. Some of the modern architectural wonders that are a must-visit include the exoskeleton-structured Morpheus Hotel, one of the masterpieces of Ieoh Ming Pei - the Macau Science Center, the ultra-luxury hotel - The 13 Hotel, World Trade Center, and Taipa Bridge.
Art and Craft of Macau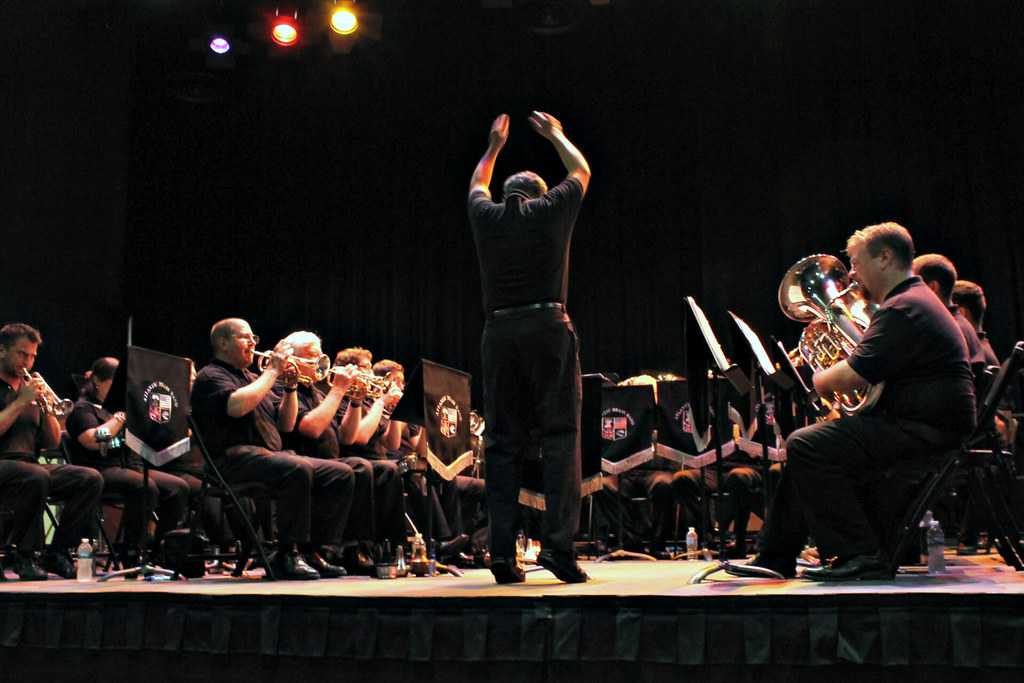 Art and craft of Macau can be vividly seen in its gold jewellery that's designed in Chinese style. Other areas of art and culture in Macau are museum exhibitions, Cantonese orchestra, music, and theatre by local artists. One of the biggest festivals in the city, Art Macau, hosts various art and culture events across Macau and invites local and international artists from the dance, drama, theatre, and art community.
Regional Festivals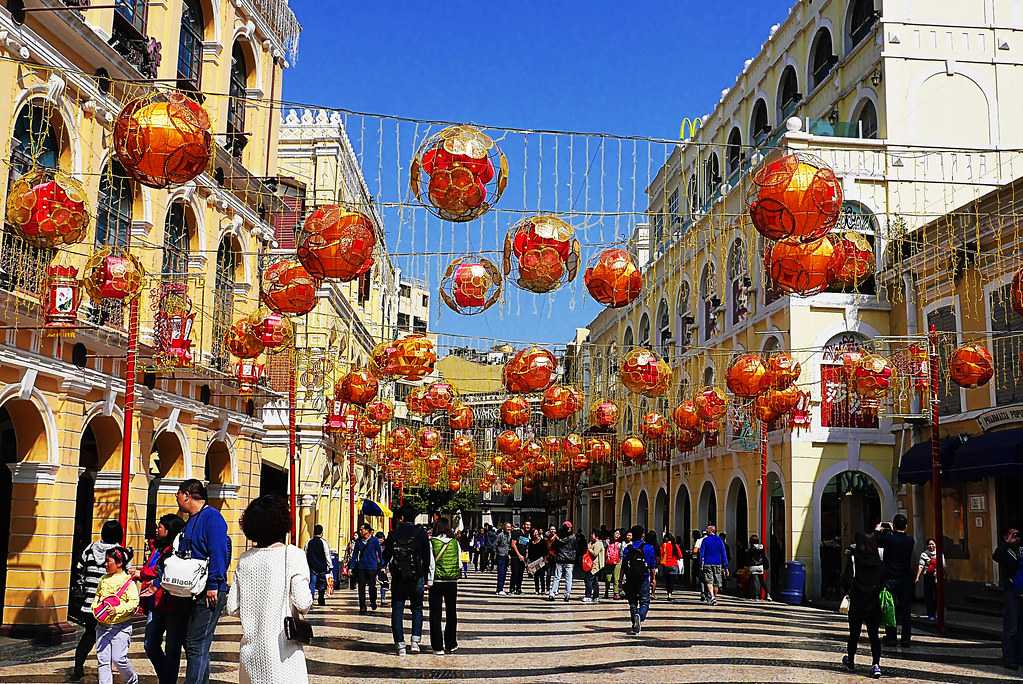 Macau holds several traditional Chinese and Portuguese festivals that boast of colourful decorations and happy celebrations. Some of the festivals are - Chinese Lunar New Year, that's celebrated by decorating the streets with auspicious ornaments, lanterns and flowers; Dragon Boat Festival; and A-Ma festival. Other folk festivals that are a part of the culture of Macau include Feast of the God Tou Tei, Procession of the Passion of Our Lord, Feast of Buddha, and Feast of Kuan Tai. Some of the Portuguese festivals celebrated are Lusofonia Festival that celebrates the Portuguese culture, music, and food; and São João Festival.
Religion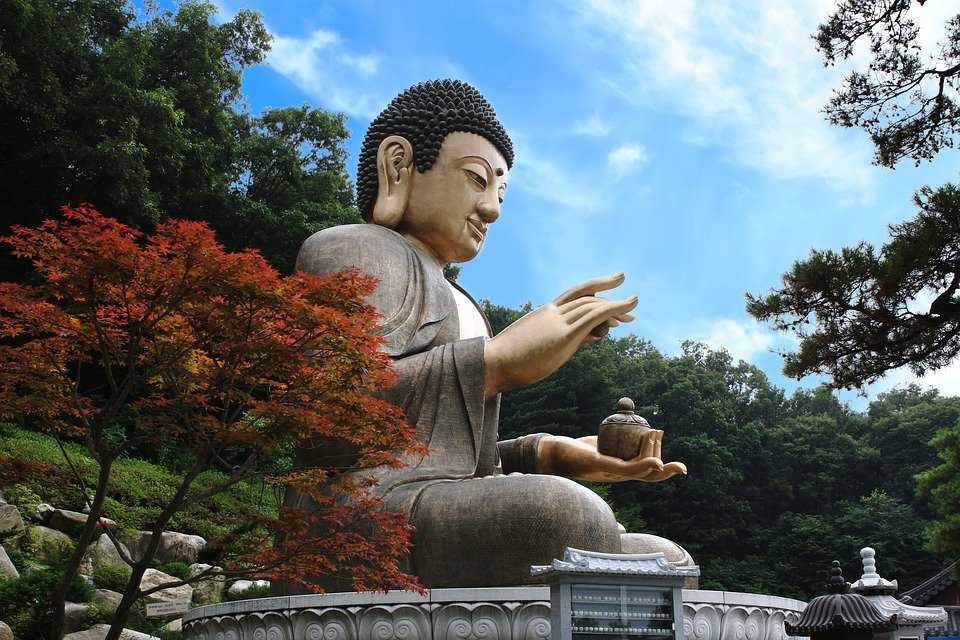 While there is no state religion in Macau, and the citizens are free to practice any faith, the region is greatly influenced by Chinese culture. Most of the population practices Buddhism. There is also a prevalence of Roman Catholicism, Protestantism, Taoism, and Islam, with the region being home to sanctimonious churches and mosques.
Gambling in Macau
Macau is well-known as the 'Las Vegas of Asia', thanks to its growing gambling opportunities and poker rooms. People from all over the world visit Macau to take part in the games, which has led to most of the locals working for establishments such as hotels, resorts, and other tourism-related occupations. Some of the famous casinos include Galaxy Entertainment, Las Vegas Sands, and SJM Holdings which offer different games such as Poker, Sic bo, roulette, baccarat, boule, keno, Fan Tan, blackjack, and slot machines. Other occupations embedded in the culture of Macau is manufacturing, retail, construction, and communications.
Macanese Clothing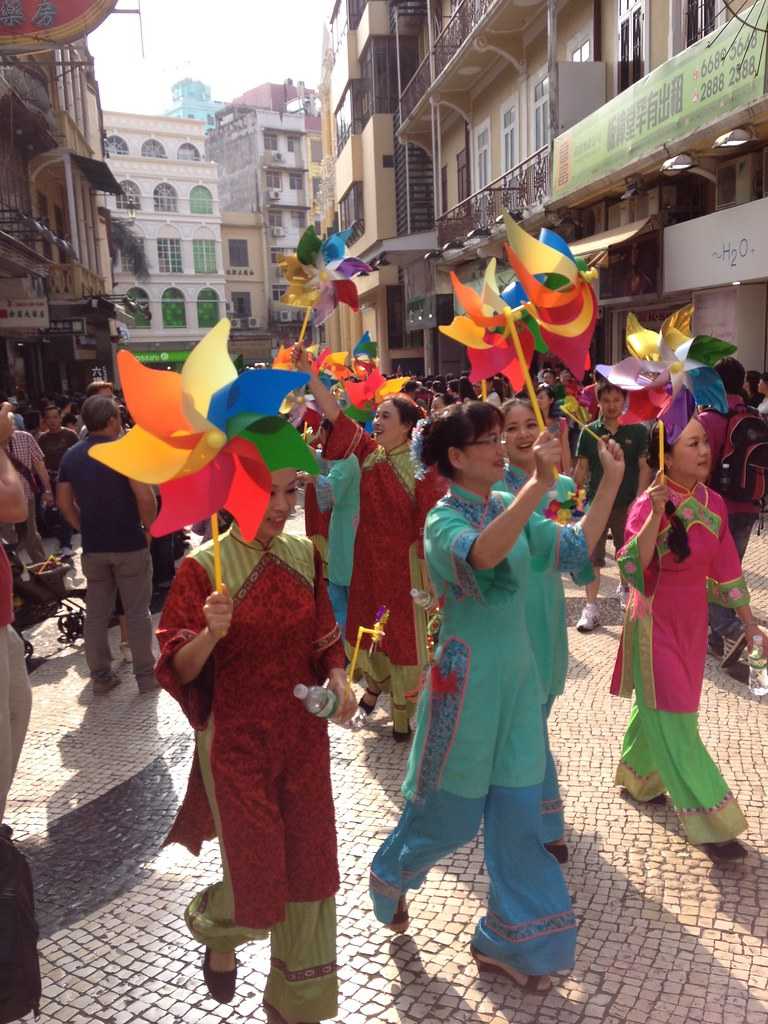 One of the bases on which People of Macau distinguish themselves is their dressing style. The more elite wear smart western clothing, while other social groups may dress more traditionally. Depending on their beliefs and lifestyles, people wear traditional Portuguese or Chinese costumes (Tangzhuang for men and Qipao for women).
The city has the perfect fusion of traditional and modern culture in Macau and an array of leisure activities, beauty and serenity in its everyday life and architecture. With fusion in its entirety, whether it's their cuisine or arts, a visit to Macau is sure to leave you with a fulfilling experience. Take the time out and experience this modern oriental heaven today!