Car rental is a much-favoured means of availing transportation in Macau. Several car rental companies offer easily reservable, comfortable and customized transportation services, tailored to fit any requirements of a traveller in Macau. Cars, both self-drive and chauffeur-driven, can be hired from the Macau car rentals on a daily or weekly basis. Different companies have different rates for their respective fleets, but most of them come with the relevant insurances and required passenger/rider safety measures.
Top Car Rentals in Macau

Avis Macau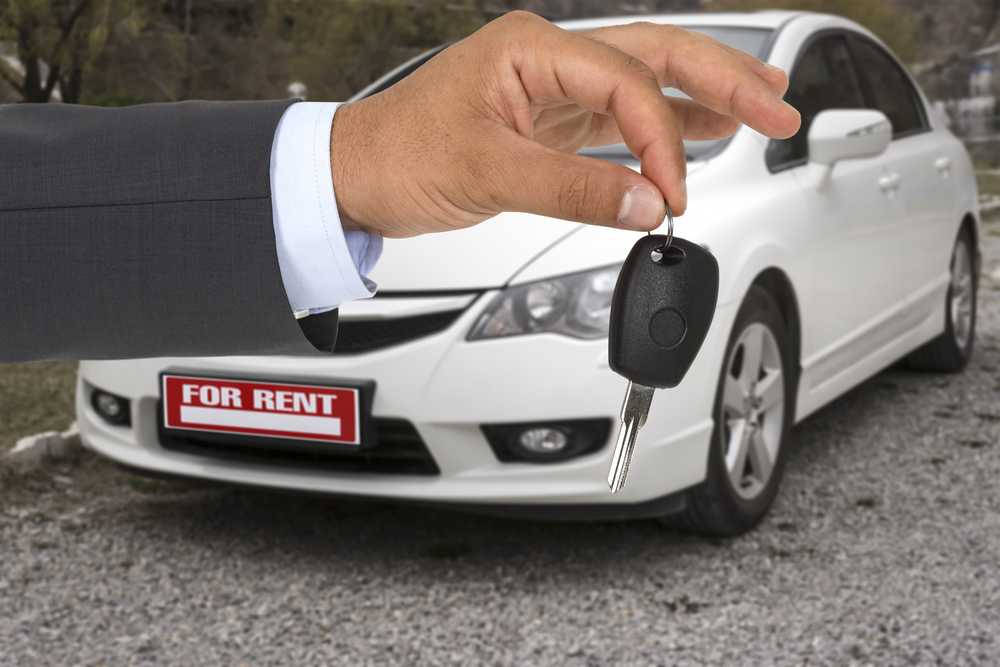 Established in 1946, Avis Macau has since extended its service to over 5,000 locations worldwide. The global car rental company offers both self-drive and professional chauffeur-driven services all over Macau. This is one of the car rentals in Macau that also has a couple of zero-emission, environment-friendly vehicles run on electricity for a sustainable service. 
Address: Grand Lapa Hotel (Former as Mandarin Oriental Hotel) Car Park, 956-1110 Avenida da Amizade
Hours: Monday to Sunday - 8:00 AM to 10:00 PM
Phone: +853 2833 6789 / +852 8121 9388
Website: https://avis.com.mo/
Lynx Limo Macau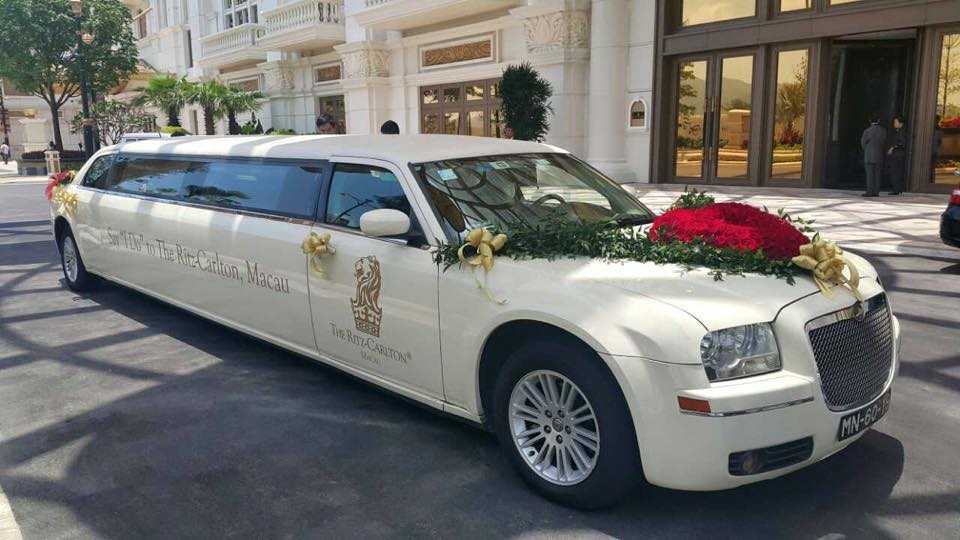 An exclusive limousine rental company, Lynx Limo Macau offers luxury transportation for airport and ferry pickup and drop-off, city tours, club-hopping at night time, hotel and casino, and much more. 
Address: Macao Av. Comercial de Macau, F.I.T Centro, 5 Andar
Hours: Open 24 hours
Phone/WhatsApp: +853 6241 7111
Website: http://www.lynxlimo.com/
Vang Lek Rent-A-Car Service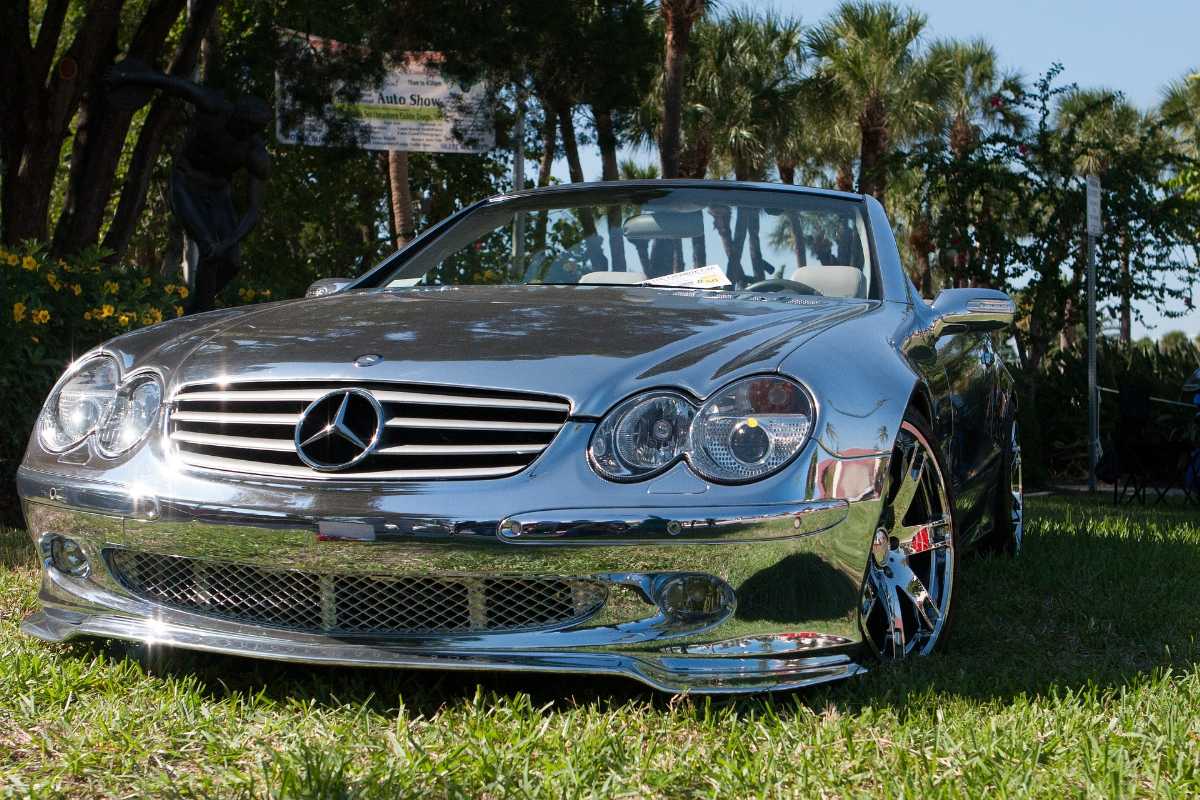 Founded in 2008, Vang Lek Rent-A-Car Service offers customized and comfortable car rental across Macau (and Hong Kong). Their fleet includes basic and luxurious sedans, 7-9 seater SUVs and limousines in both self-drive and chauffeur-driven services.
Address: Avenida Almirante Lacerda No.69-71 RC, Macau
Hours: Monday to Sunday - 9:00 AM to 6:00 PM, Holidays - 10:00 AM to 06:00 PM
Phone: +853 2899 1199
WhatsApp: +853 6613 9038
Website: https://www.virentacar.com.mo/
Cost of Renting a Car in Macau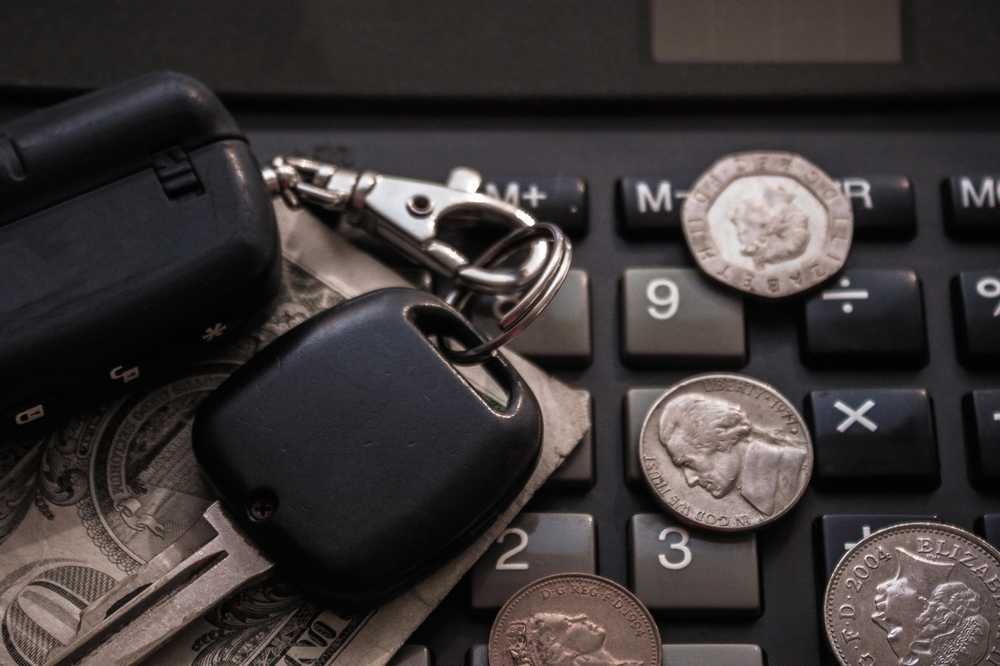 Taking comfort and convenience into account, car rentals in Macau are quite reasonable and also flexible to fit the renter's needs. 
For 12-24 hours of the rental, the approximate cost is:
Basic sedan: MOP 600 - MOP 700
7-seater luxury sedan: MOP 850 - MOP 1000
9-seater SUV: MOP 1200 - MOP 1500

For a week's rental, the approximate cost is:
Basic sedan: MOP 4000 - MOP 5000 
7-seater sedan: MOP 5000 - MOP 8000 
9-seater SUV: MOP 10000 
Documents Required
Valid Passport and Macau Visa - You have to carry your valid passport, which was used to enter Macau (if you are an international traveller, obviously) and the Visa papers to show proof of your duration of stay in Macau.
Photo Identity Card - Carry a separate photo identity card other than passport, preferably issued by your government, in case the car rental company asks for it.
Age proof - Most government-issued photo ID cards are proof of age as well. However, make sure you have a document on you that shows your DoB. Also, different car rentals in Macau have different 'minimum age' for self-driven car rentals. Make sure you fit the criteria before settling for the company.
International Driving License/License to drive around Macau - Having an international driving license is a must if you are hiring a self-drive car. Even if you are hiring a chauffeur-driven one, carry it anyway. It can serve as a photo ID and age proof as well.
Globally accepted credit card (Visa/Master/American Express/Union Pay) - Many car rentals in Macau have a mandatory rule to charge by credit card for financial security reasons. So even if your debit cards or digital wallets work fine at other places during the vacation, for car rentals you will need to carry a credit card. 
In case of more than two week's stay, registration is to be obtained from Macau Traffic Department.
Insurance Policy
Most car rental companies in Macau provide Personal Accident Insurance and Third Party Insurance along with the vehicle to cover the personal and medical expenses in case of an accident leading to injury or death. There are further company-specific policies extended to the passengers. Avis Macau, the leading car rental of the province, provides Collision Damage Waiver upon purchase.
Inclusions 
Inclusions vary from company to company. Other than Third Party and Personal Insurance, car rentals are expected to provide a full tank of gasoline. Car Stereo and mobile charging facilities come for free. Child seats and specialized equipment for people with disabilities are provided upon request. In the case of limousines, depending on the vehicle chosen, media units, television, and bar refrigerator come with the car. 
Recovery Policy
Road assistance is provided for free or upon purchase for breakdowns. In case of accidents, if Collision Damage Waiver or Loss Damage Waiver policy is purchased, the determined amount is borne by the company, and the renter is liable to pay the remaining if any. However, on the occasion of an accident or theft, it is the renter's responsibility to report the same to the nearest police station immediately and obtain an alcohol report. Failure to do so is likely to render any insurances void. 
Types of Cars Available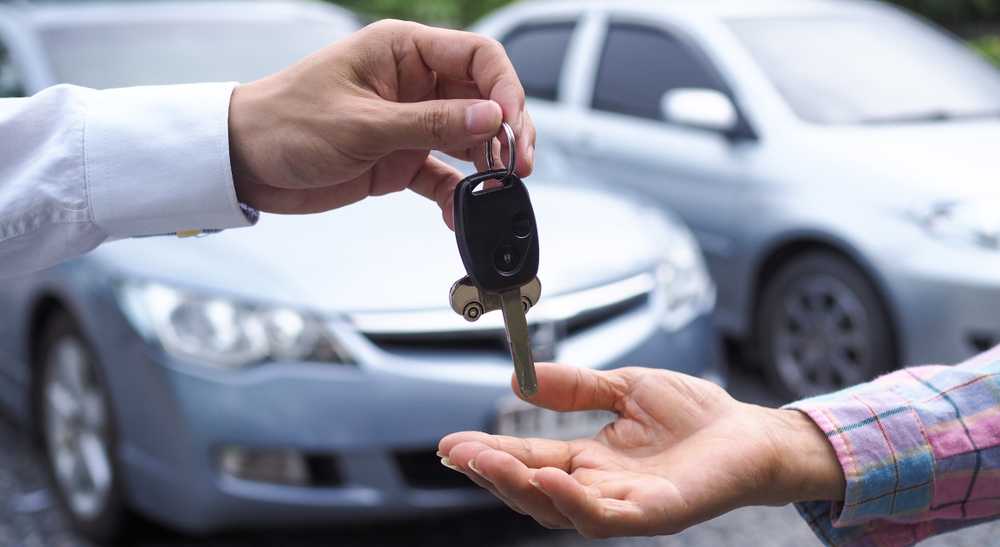 The various editions of Mazda, Hyundai, Toyota and Nissan are the most common compact, and luxury sedans rented out by car rentals in Macau. Avis Macau has a BMW Mini Cooper (4 pax), Audi A3 and A4 (5 pax) and a Volkswagen Caddy (7 pax) in its fleet. 
Things to Remember
The usual rules and regulations are changed and made more stringent around peak holiday seasons such as Chinese New Year, Christmas, or during the Macau Grand Prix. 
If a renter wishes to extend the period of rental, it is mandatory to inform the company about it beforehand. 
In the case of airport pickups and drop-offs, any change in the schedule of the flight should be informed to the company in time. 
Car rental companies have specific vehicle models for a certain number of passengers. For example, Mazda 2 is a 5-seater, and Mazda 8 is a 7-seater. Their prices vary accordingly. Make sure you select the right vehicle for the right pax in case of online or telephonic booking. 
It might seem like a lot of hassle at first to hire a car in Macau. But simply following the steps as asked by the car rental companies would get you your own ride for the duration of your stay, and then you are free to go anywhere anytime you want, without having to wait for public transportation.