One doesn't need a reason to travel. However, culture plays a vital role in deciding whether to visit or skip a country on an expedition. This is because elements including everything from authentic food and age-old traditions to beautiful architecture and nightlife make up the culture of a place. And an appealing culture will eventually compel you to travel and experience it for yourself. This subset of tourism is known as Cultural Tourism. So here are the eight best destinations in the world for the culture chasers.
1. Italy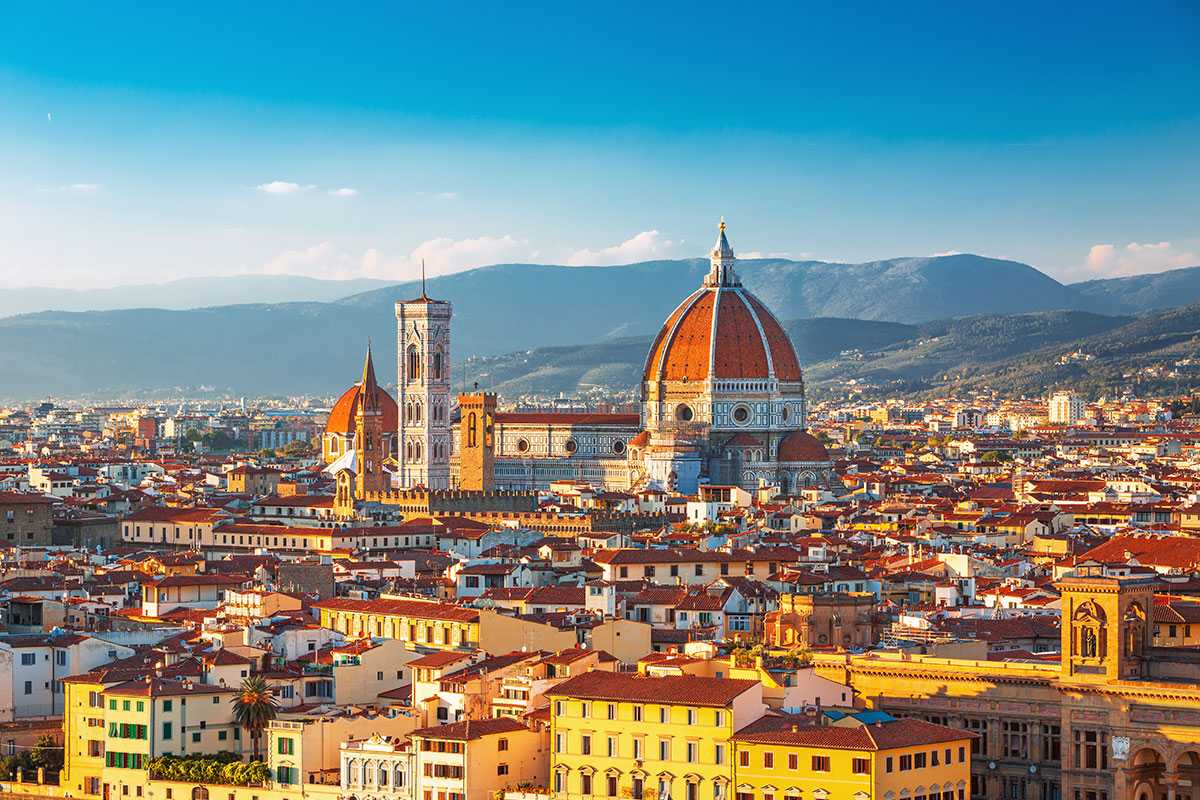 Italy brims with popular attractions, all having a significant link with its culture. The Colosseum in the capital city of Rome, the Sistine Chapel in the Vatican, gondola boats and maze canals in Venice, the plethora of stunning cathedrals in Florence, the attractive Basilica di San Francesco in Assisi, the Leaning Tower of Pisa, the list is endless. Learning about the rich heritage of this popular culture destination is thoroughly enjoyable.
Moreover, the diverse array of settings such as the Mediterranean beach resorts on the Amalfi Coast, and country roads and remote shores of Sardinia and Sicily add to the country's cultural charm. When it comes to food, Italian cuisine is world-famous, with pizza and pasta being sold in every corner of the world.
2. India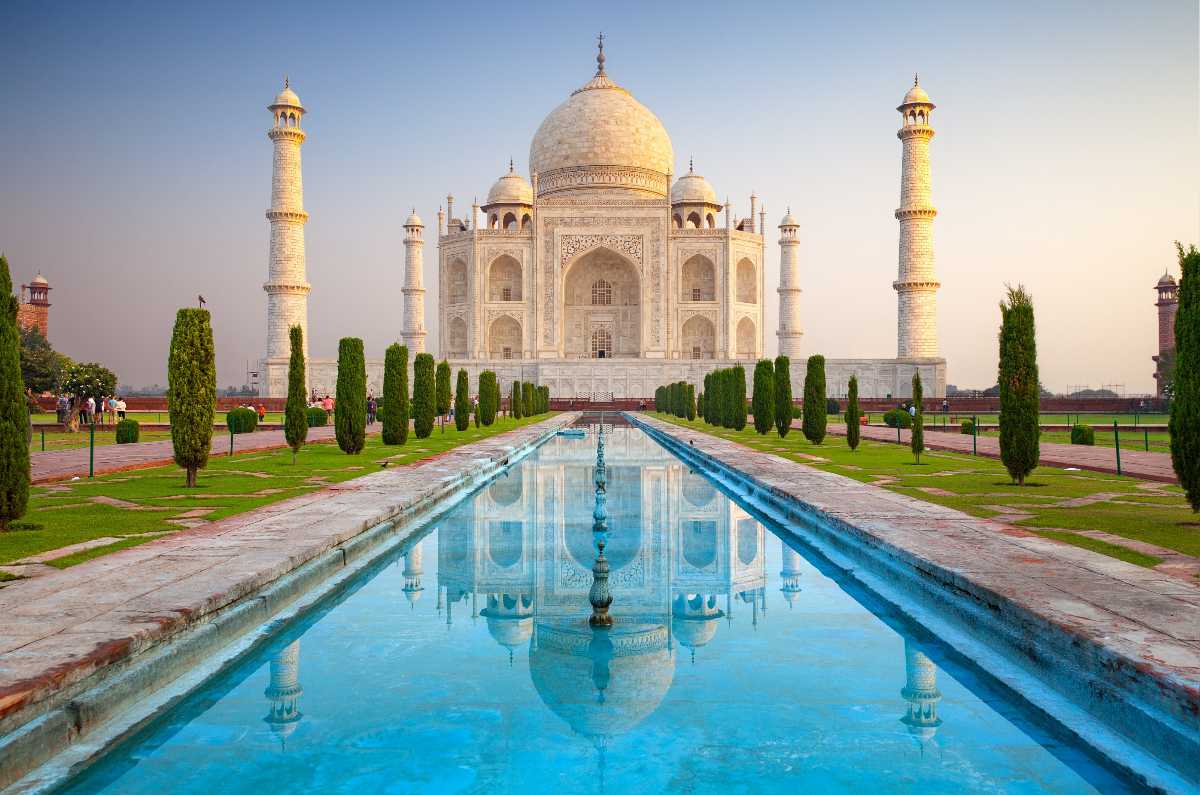 With 29 states and each state having its own unique culture, Indian culture is often labelled as a collection of cultures spread across the Indian subcontinent. India's culture is several millennia old and has a rich history. The country's diverse cultures are a combination of religion, cuisines, dance, music, films, art, philosophy and much more – each unique to its state. Rajasthan, Tamil Nadu, Uttar Pradesh, and Uttaranchal are among the best states when it comes to showcasing culture. These are the areas where you will come across magnificent forts and palaces, ancient temples, heritage monuments, Himalayan mountain ranges called God's adobe, and more.
It is incredible to see how diverse cultures in India still manage to live unitedly. Similarly, each state has its distinctive language, dish, dressing, folk songs, dances, and even films (apart from mainstream Bollywood). Cultural tourism in India is a major driving force, attracting millions of tourists every year and is said to grow in the coming years.
3. Vietnam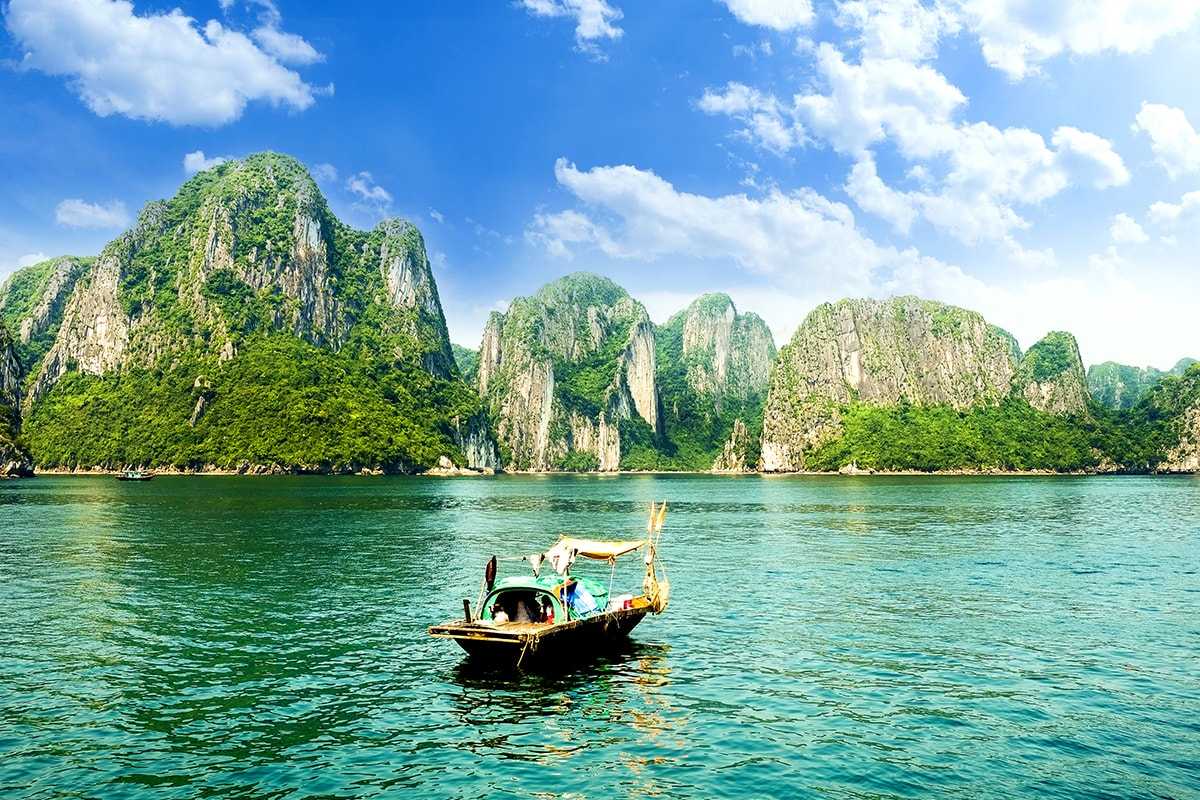 Vietnam is an underdog when it comes to culture. Not many outside the country are aware of its beautiful culture. One of the oldest in the world, Vietnamese culture is mostly influenced by Chinese culture but has a unique identity of its own. The vibrancy of Vietnam's culture is visible in people's clothing. Áo Giao lĩnh and the Áo Tứ Thân are traditional costumes worn by the local population. The first one is a collared robe worn by men. The latter is a dress with four parts worn by women.
Vietnam's food is another reason to visit the country's alluring culture. Rice is a staple dish here, usually paired with fish or gravy. Also, noodles and noodle soups are appreciated by the locals. The country is developing and lacks technology and infrastructure, but there's all forms of natural beauty – hills, pristine lakes, landscapes, wildlife – as far as your eyes can see. It is only now that people have started travelling to Vietnam for tourism instead of business.
4. Japan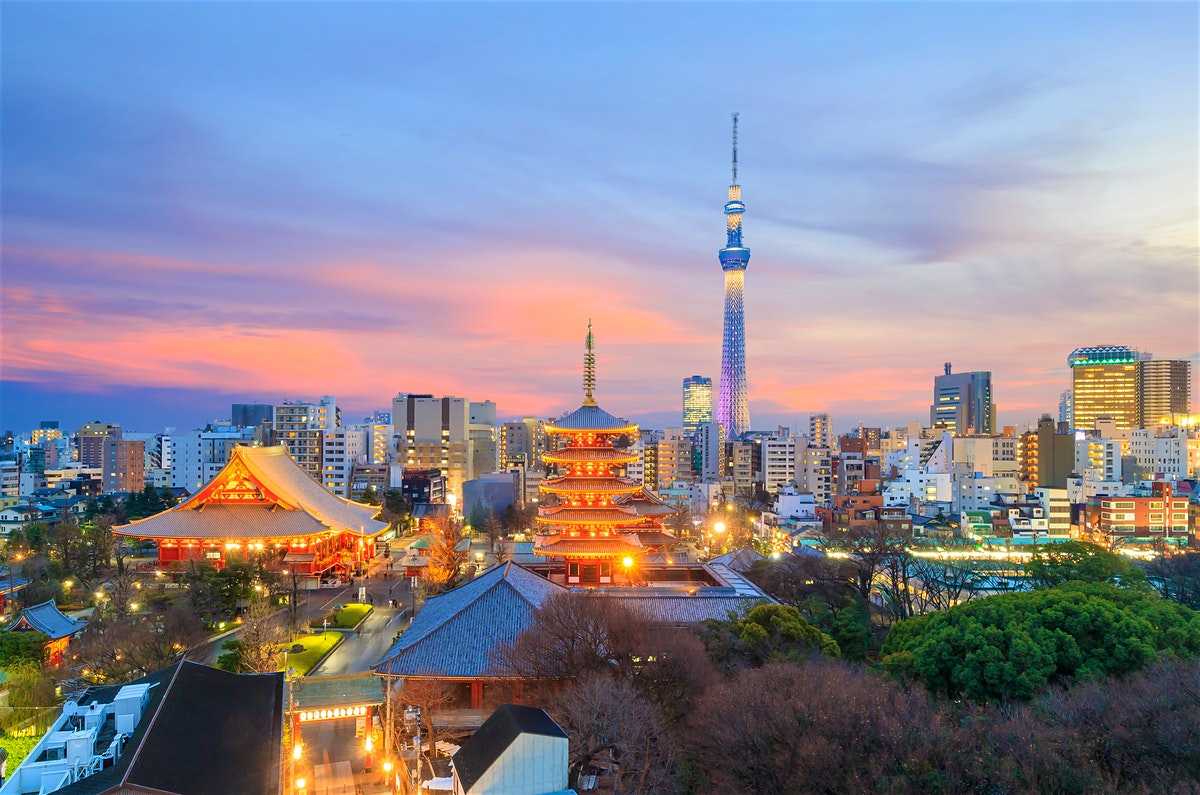 The culture of Japan is fascinating and multifaceted. It is deeply traditional on the one hand and also in a continual state of reflux on the other, with technology, fashion and fads changing every once in a while. If you are looking for culture, unlike any other, Japan is the place to be. The country has a diverse population with hard-working and friendly people. You will learn discipline and demystify the social conventions, from eating with a chopstick and bowing while greeting while exploring the rich Cultural Tourism of Japan.
Japan is also a food lover's paradise, with mouthwatering dishes such as sushi and ramen and traditional drinks such as sake and green tea, the land of the rising sun has something for every palate. How can I mention Japan and not talk about manga (comic books) and anime (animated films and tv shows), two global phenomenons that originated in Japan. All the things that I have mentioned here are still only touching the surface of Japan's evergrowing culture. Visit the country to get up close and personal and experience it on your own.
5. Spain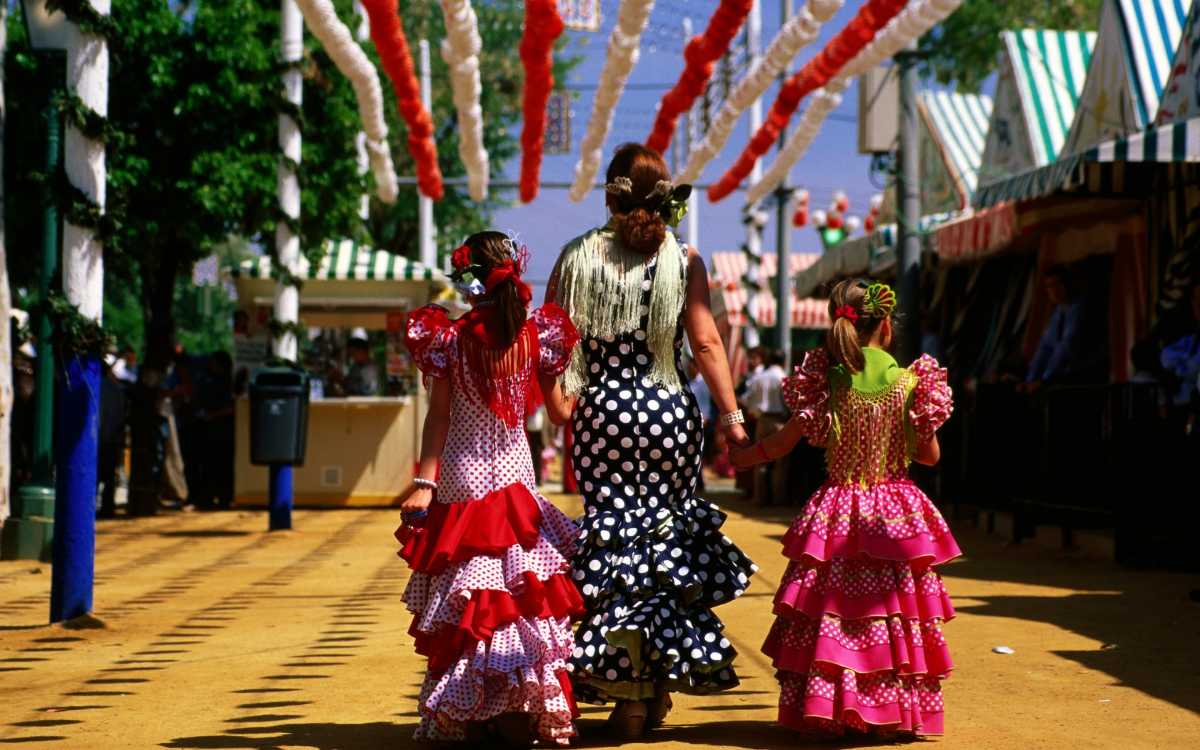 Spain's culture is as lively as you can imagine it to be. A distinctive culture compared to other countries of Europe, visit Spain for its red sangria, football fandom, and raucous festivals. The country is an immensely popular tourist destination. Spain has a rich history, a timeline that involves once being ruled by the Romans, then the Visigoths and eventually the Moors of North Africa. The country later went on to colonise America, the most powerful of them all. These drastic historical shifts have had a profound impact on its culture in modern times.
Spaniards believe in maintaining healthy family relations and also working hard at the same time. Thus, the tradition of La Siesta followed by them wherein they take breaks during their working hours to go home and have lunch with their family. There are several festivals part of Spain's culture that you would love to join. Bull running in Pamplona is held during the San Fermin Festival every July. La Tomatina, which is scheduled on 28 August 2019 in Valencia involves throwing squashed tomatoes at each other purely for fun. Looking for such adventures? Head over to Spain this year to experience a fun-filled culture.
6. France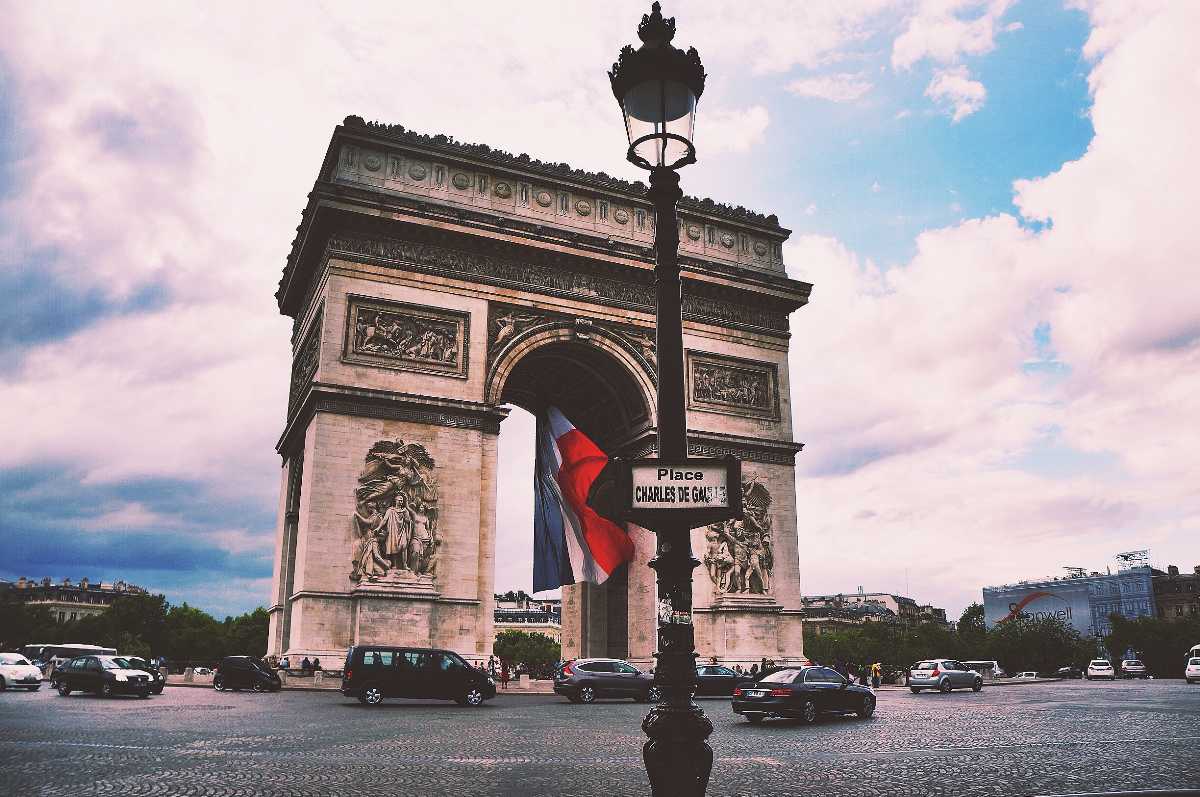 Most people understand France's culture as a centre of fashion, art, and architecture, but it is much more than that. It is interesting to know that the word "culture" actually is derived from France. French culture is sophisticated. They give very high importance to values and traditions, especially equality. The culture is open-minded towards love, race, and sex.
Wine and food are central to life in the French cultural tourism. People of France also believe in dressing fashionably and professionally. Brands like Chanel, Louis Vuitton, Hermes, and Dior have their origins in the country. Art stands in high regard in the country and can be seen everywhere, from streets to museums, with The Louvre Museum in Paris being a part of the world's largest museums.
7. Canada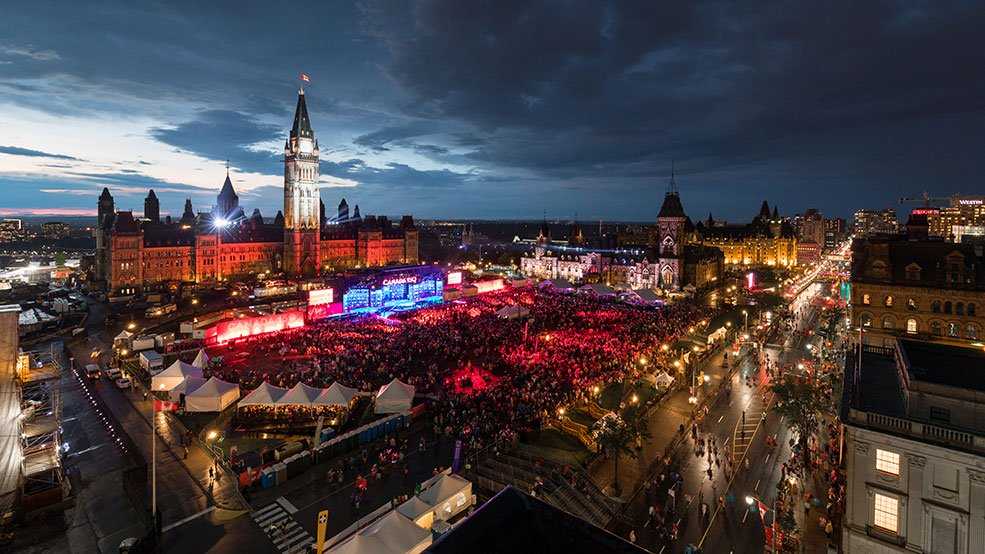 Broadly, Canadian culture is a mix of American, French and British, culture. The big difference between Canada's culture and others is that Canadians are welcoming, polite and very friendly. They believe in hospitality and will make you feel at home when you visit them. This is mainly due to its vast diversity of people. Canada is home to large minorities of the world which make up a significant proportion of the population.
Canada boasts a series of artists, especially performance arts with hundreds of theatres and centres scattered throughout the land of the free. There are notable performance festivals such as the Shaw Festival and Stratford Shakespeare Festival, which literature lovers would enjoy. Looking forward to indulging in friendly conversations with the locals? Canada is your cultural destination to choose from.
Cultural Tourism is trending and culture makes up who we are. So which culture will you chase in 2019?