Airports are thought to be one of the most boring places, and people generally do not like to wait in one. Most of us have the impression that airports are overcrowded and dingy places, but it might change right now. Here is a list of some of the airports where people like to stopover and have a good time.
1. Singapore Changi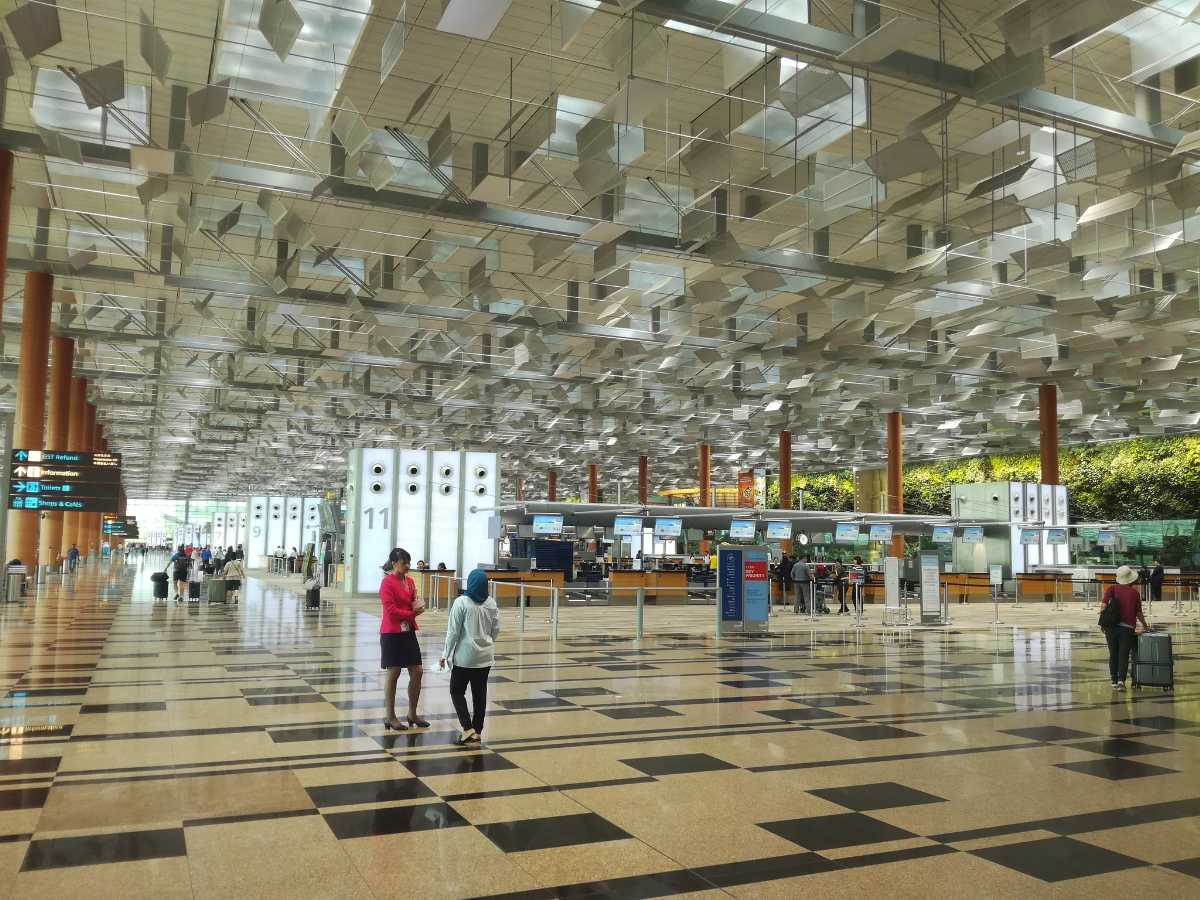 The Singapore Changi airport is rated as the best airport in the world by Skytrax for the 7th time in a row! It sets the standard for building an airport that people will love to visit. If you have a lay off for 2 to 3 hours, then be sure to explore the airport which has a great selection of stores, restaurants and even a theatre. There is even a hotel on the premises where you can rest for a while.
Major Attractions: TWG Tea Boutique, Black: Barista Coffee World, Candy Empire, Beauty in the Pot, Goshin Ramen, Arrival Garden, Cactus Garden, Hedge MAZE
2. Incheon International, South Korea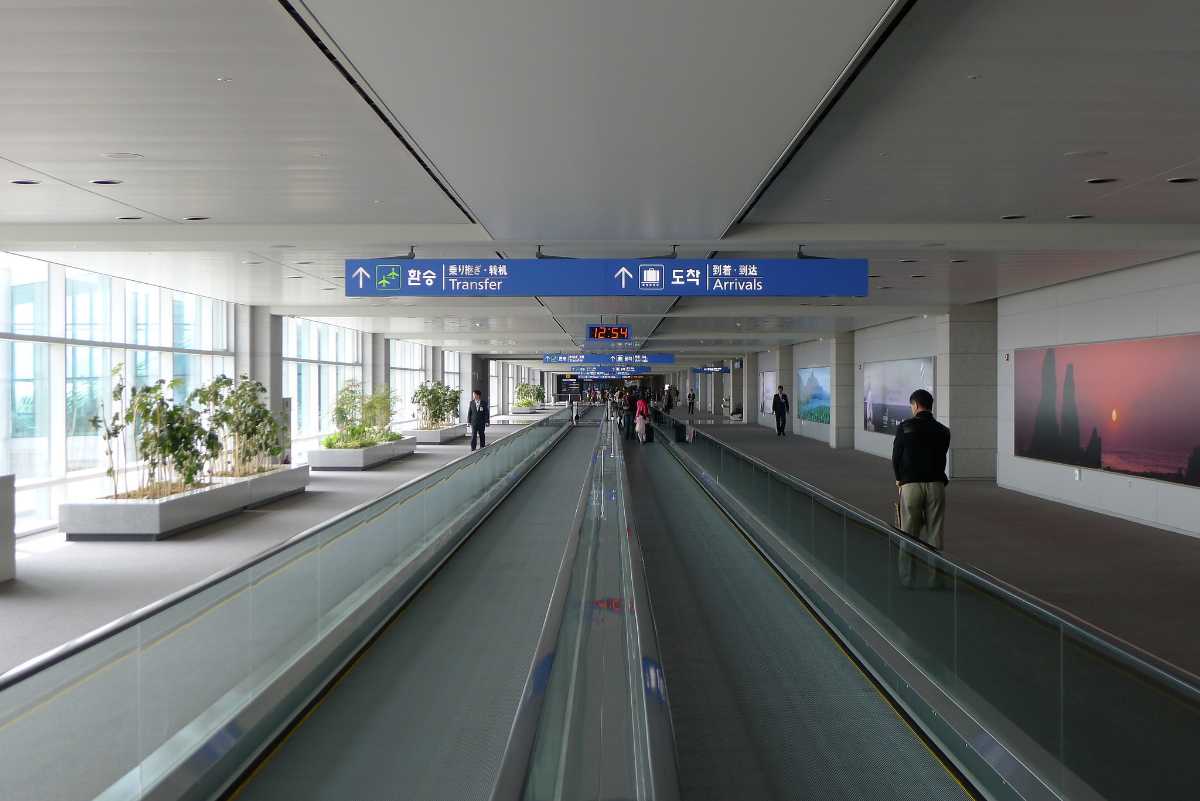 This airport in South Korea is especially known for having a 72-hole golf area inside the premises. Apart from that, the airport also has a lot to offer passengers are encouraged to check-in their bags and go on an airport-tour. The visitors can go on a duty-free shopping and dining spree.
Major Attractions: Golf course, Paradise Casino, Eco-Gardens, CGV, Ice Skating, Duty free shopping, Cheiljemyunso, Deokingwan
3. Zurich Airport, Switzerland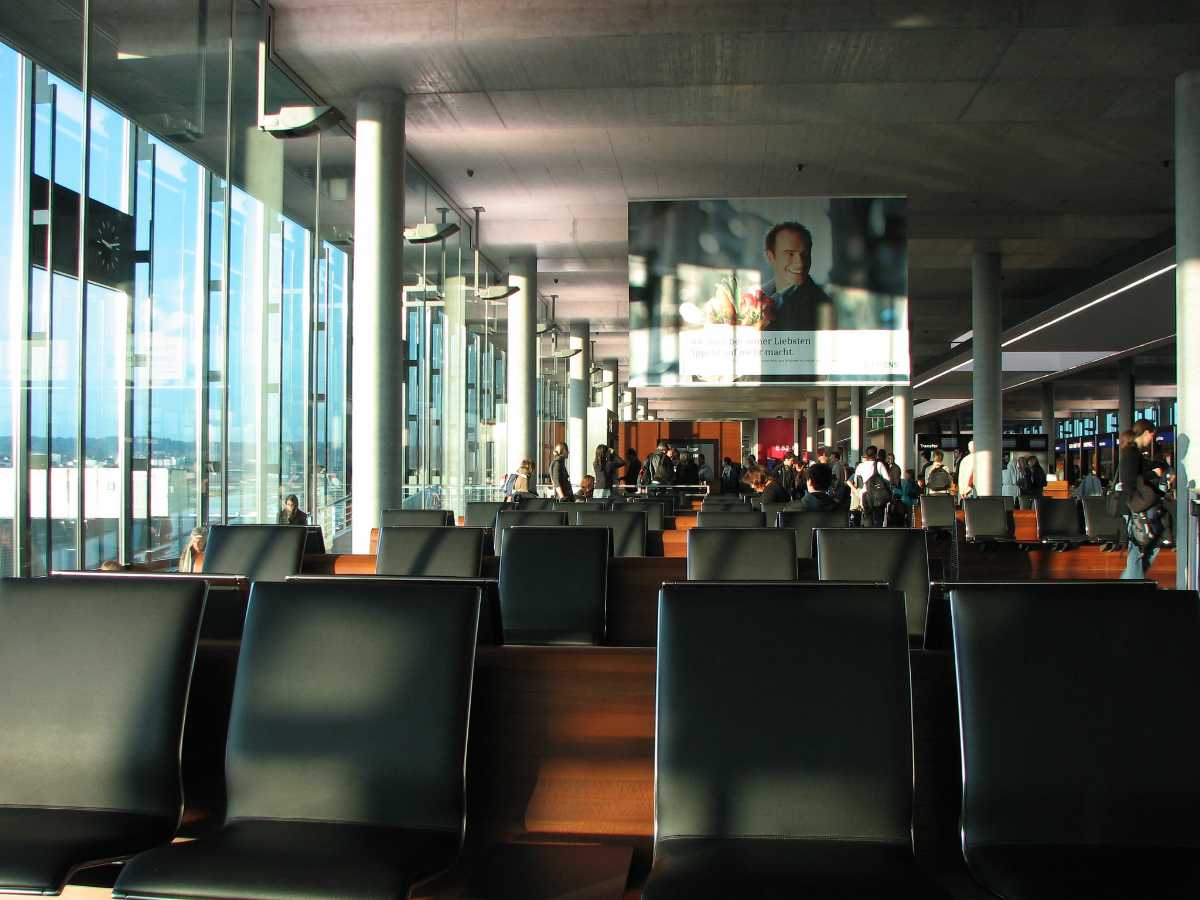 Passengers love Zurich airport for the shopping complex, which is open all 365 days a year. If you have a layover in Zurich airport, you can even book a room to relax after a tiring flight. They also have several options when it comes to dining at the airport.
Major Attractions: Montreux Jazz Cafe, Duty Free Shops, Airport Jet Coiffure, Airport Tour, Hotel, AIR Bakery, Coffee and Friends, Heligrill
4. Taoyuan International Airport, Taiwan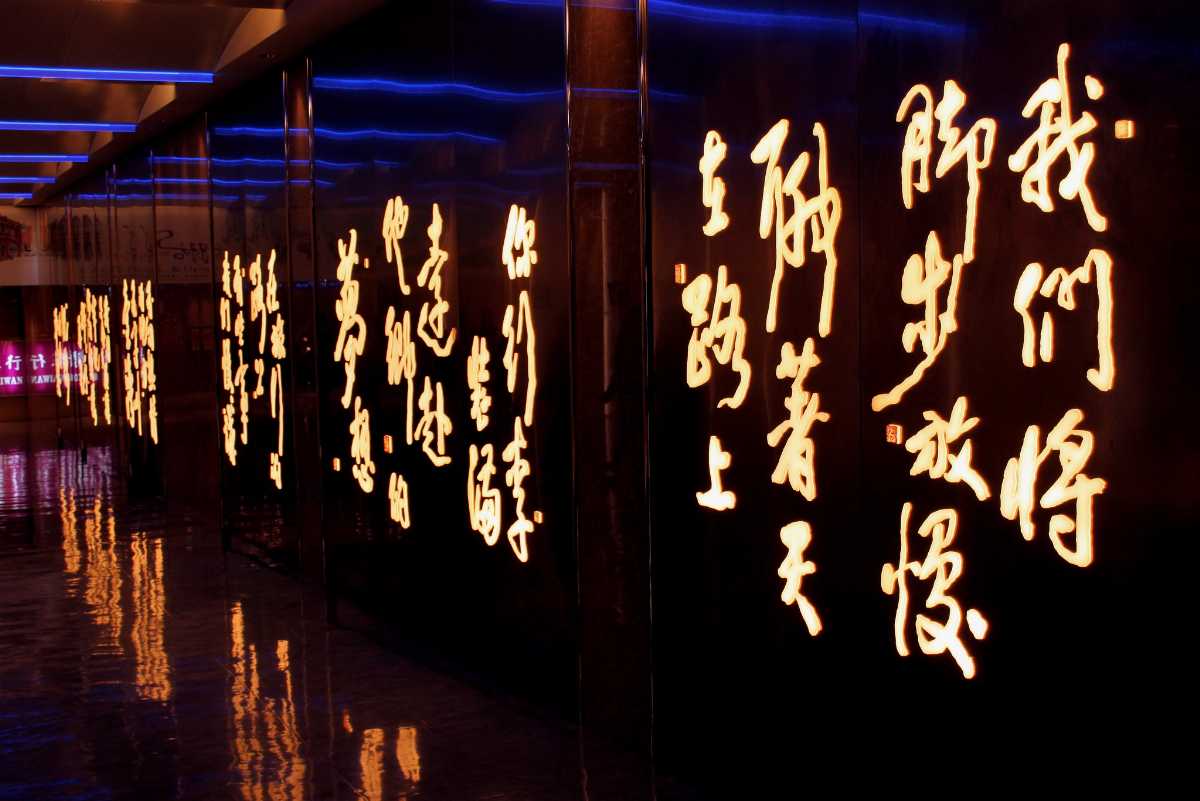 Taoyuan International Airport serves Taiwan. The visitors can even book a half-day tour if they are interested in knowing more about the place. Apart from that, the airport also has essential facilities like a bank, a post office, bathrooms for showers, etc. The shopping and dining area of this airport is impressive and full of options.
Major Attractions: Bookstore, Duty Free Stores, 12MINI Petit Pot, Royal-House, COMEBUYTEA, D7 Bar, Museums, Hello Kitty Wonderland lounge, Plaza Premium Lounge
5. Dubai International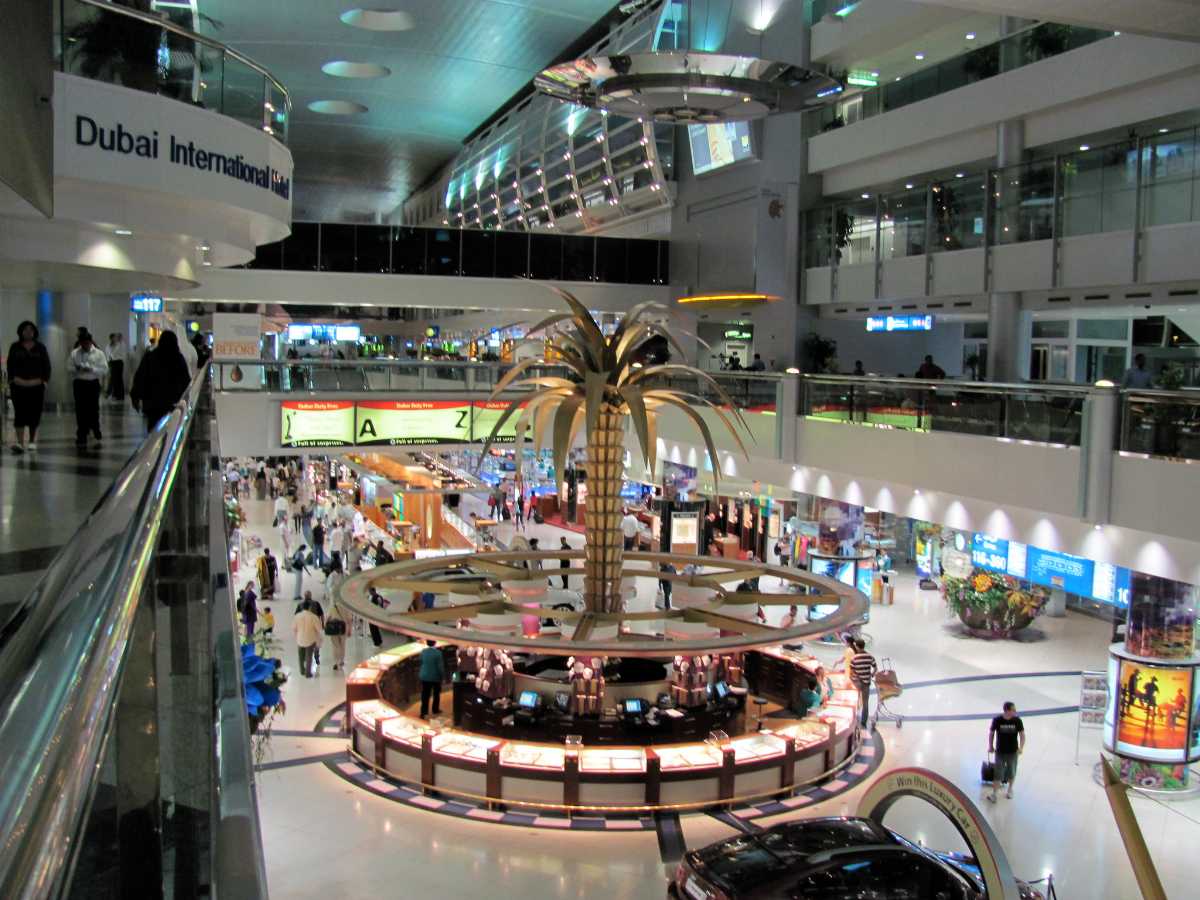 When we think about Dubai, we think of luxury, and that's true even at the airport. Dubai is known for its VIP hospitality. The airport has everything from live entertainment to a 5-star hotel. They have the best duty-free shops. They also have a cafe culture at the airport to help the visitors mingle.
Major Attractions: Dubai International Hotel, Bathrooms for Showers, Duty Free- Gold shops, Starbucks, Cho Gao, Asian Cuisine, Skybar, Al Majlis
6. Munich Airport, Germany


The Munich Airport wholeheartedly invites all the visitors to have a great time at the airport. They have great shopping and lounging options. The airport even has a visitors park designed especially for the kids. Some options are really affordable too.
Major Attractions: Hotel Hilton, Bagutta, Kinderland, Duty free shops, Shower, Chi-Mas-Institute, M-crew hairdresser, A380 tour
7. Amsterdam Schiphol, Netherlands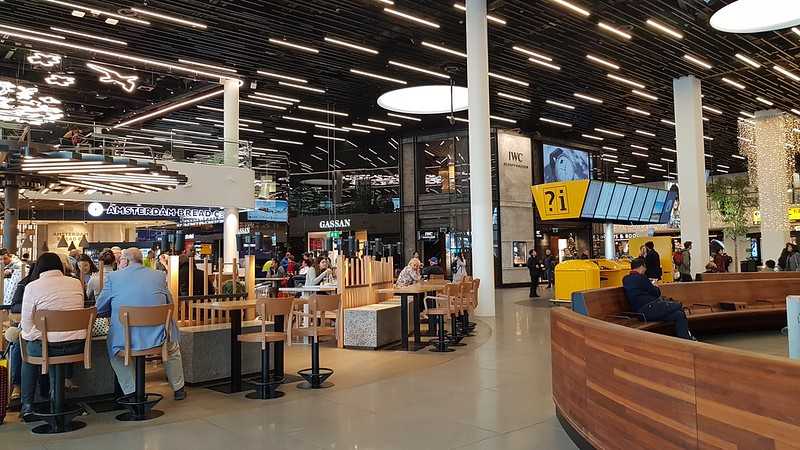 The motto of this airport is to help the visitors to shop, eat, drink and relax. This must tell you that they have chalked out the way through which they want to be hospitable to you. They have a number of duty-free shop that provides you with a good experience of shopping. If you get bored, we will recommend you to explore the airport as it is quite interesting in itself. The airport also provides offers on certain shops and products.
Major Attractions: Yoghurt barn, AKO, Amsterdam Bread co., Cafe Chocolat, Crossroads, Holland Boulevard, Airport Library, Massage-O-Matic
8. Hong Kong International Airport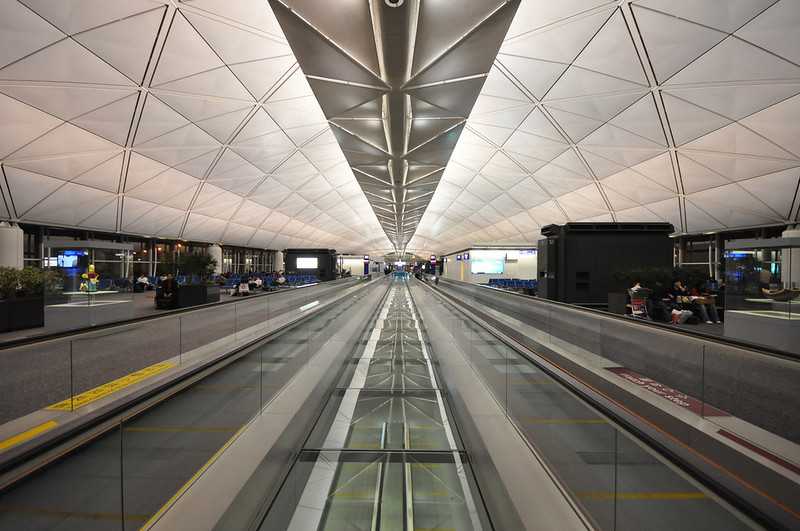 The Hong Kong airport promises you to provide an amazing beginning to your journey. They have all the needed facilities, such as lounges, Wi-Fi, a lost and found section and other things. Along with that they also have places which will be relaxing as well as recreational for the visitors. There are cultural exhibitions at this airport which help the visitors to know more about the place.
Major Attractions: Wing Wah Cake Shop, 24-hour Shop and Dine, Online Shopping, Aji Ichiban, Ajisen Ramen, Chee Kei, Caviar House & Prunier, Airport Shopping Ambassadors
9. Vancouver International Airport, Canada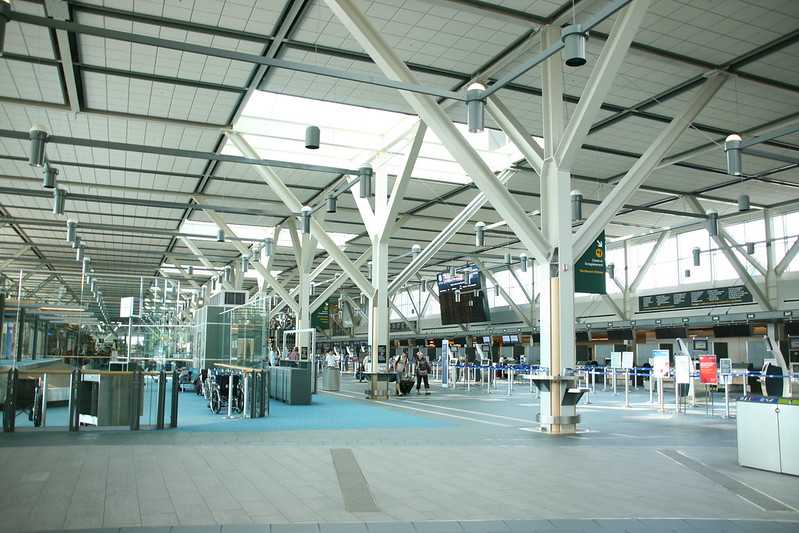 This is yet another airport that is loaded with all the facilities that a visitor may need and they are notable for their luxurious lounges. They welcome everybody to get their first class hospitality and they are always trying to improve the airport. Shopping and dining are key parts of being in this airport and they have special services for each of the terminals.
Major Attractions: Absolute Spa, Airport Butler Concierge Service, Lounges, Flight Stop, Hudson, Lick, [email protected], Lift Bar and Grill
10. London Heathrow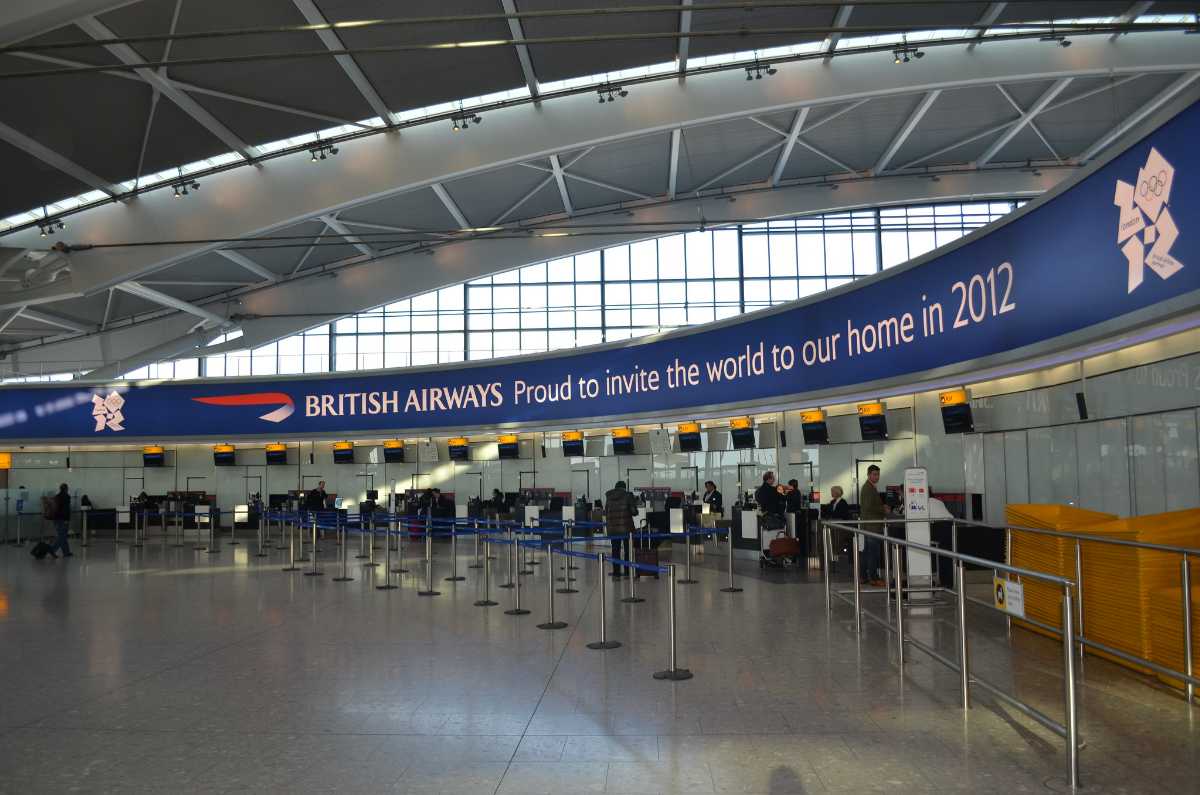 Heathrow airport is one of the busiest airports in the world and it caters to a lot of people on a daily basis. They have created an airport that isn't boring for the visitors and they can actually enjoy their time in the shops and eateries. In all 4 terminals of the airport you can find amazing shops which contain the best of the things. You can also get extra offers if you have a Heathrow rewards card. The airport actually provides you a glimpse of London.
Major Attractions: Ca'puccino, Eat, The Gorgeous Kitchen, Giraffe, personal shopper, showers, prayer rooms, airport hotels
11. Kansai International Airport, Japan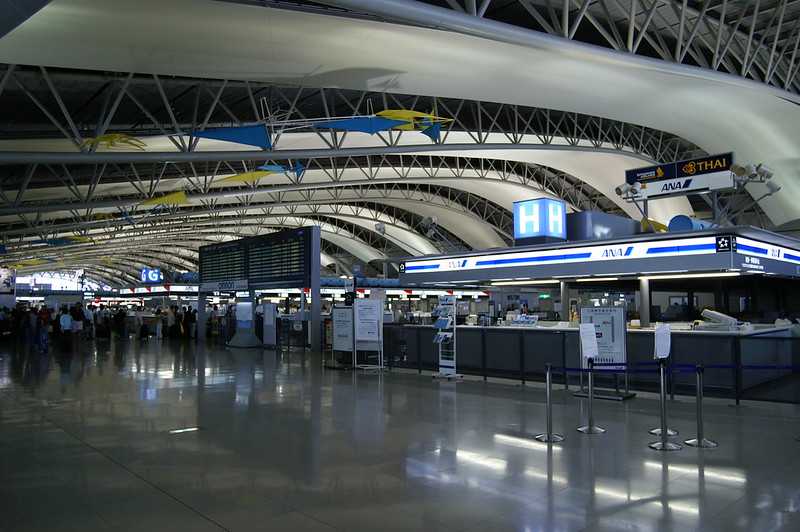 If you are flying into the Osaka Bay, then you will need to land in the Kansai airport. The staff present in this airport is quite courteous and the airport tries to provide all the needed facilities like lounges, banks, transportation, etc. to the visitors. They also provide a pretty interesting selection of places where you can shop and dine. As Kansai is a beautiful place, it is also reflected in the decor and architecture of the airport.
Major Attractions: Duty Free, showers, relaxation, skyview, IL Bar, Ganko Sushi, KamaKura Pasta, Saintmarc cafe
12. San Francisco International Airport, California, USA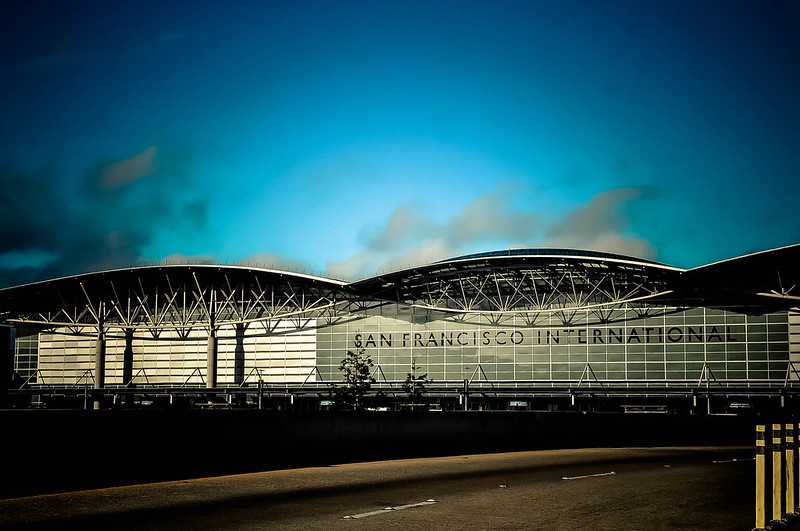 This is another airport that sees a lot of people on a daily basis. To make the airport more appealing, one of the things that they have done is to incorporate pieces of art throughout the different terminals. If you are a patron of art, you will definitely see them. The lounges are relaxing and clean and you can even avail a hotel. Other than that, you will get a number of options when it comes to dining or shopping at this airport. If you can, check out the museum at this airport.
Major Attractions: Museum, 24th & Mission Taco House, Amoura cafe, Black Point Cafe, 100% Pure, Duty Free, Self-guided tours, Xpress Spa
13. Kuala Lumpur International Airport, Malaysia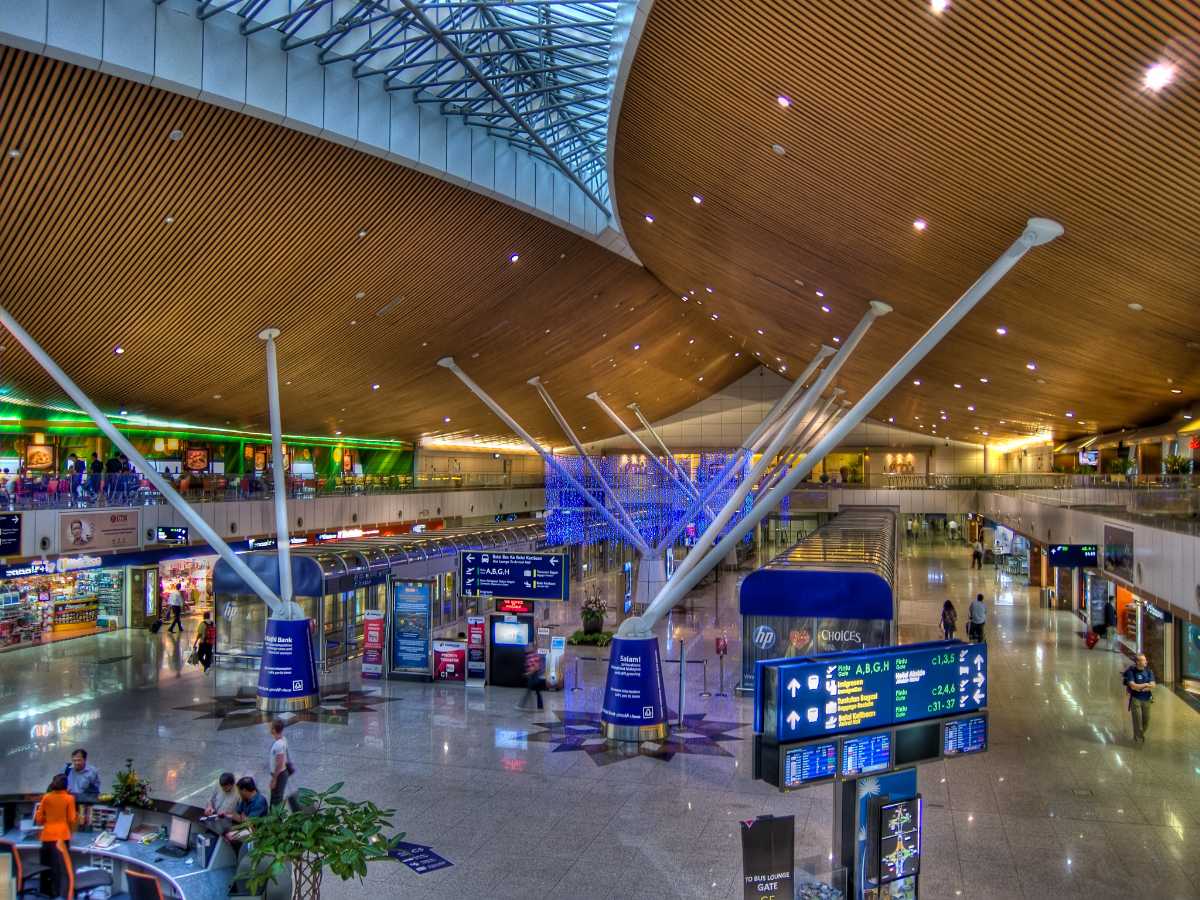 This international airport highlights the great things about its culture and you can easily catch shows during different festivals. The airport also believes in providing luxury to its visitors and they have everything from a clinic to great showers to charging stations to TV and Smoking Lounge. Apart from that the visitors can also avail the banking services and relaxing hotels or lounges.
Major Attractions: Duty Free, Luxury Boutiques, Jewellery, Dome Cafe, OldTown White Coffee, Flight Club, Nooodles
14. McCarran Airport, Nevada, USA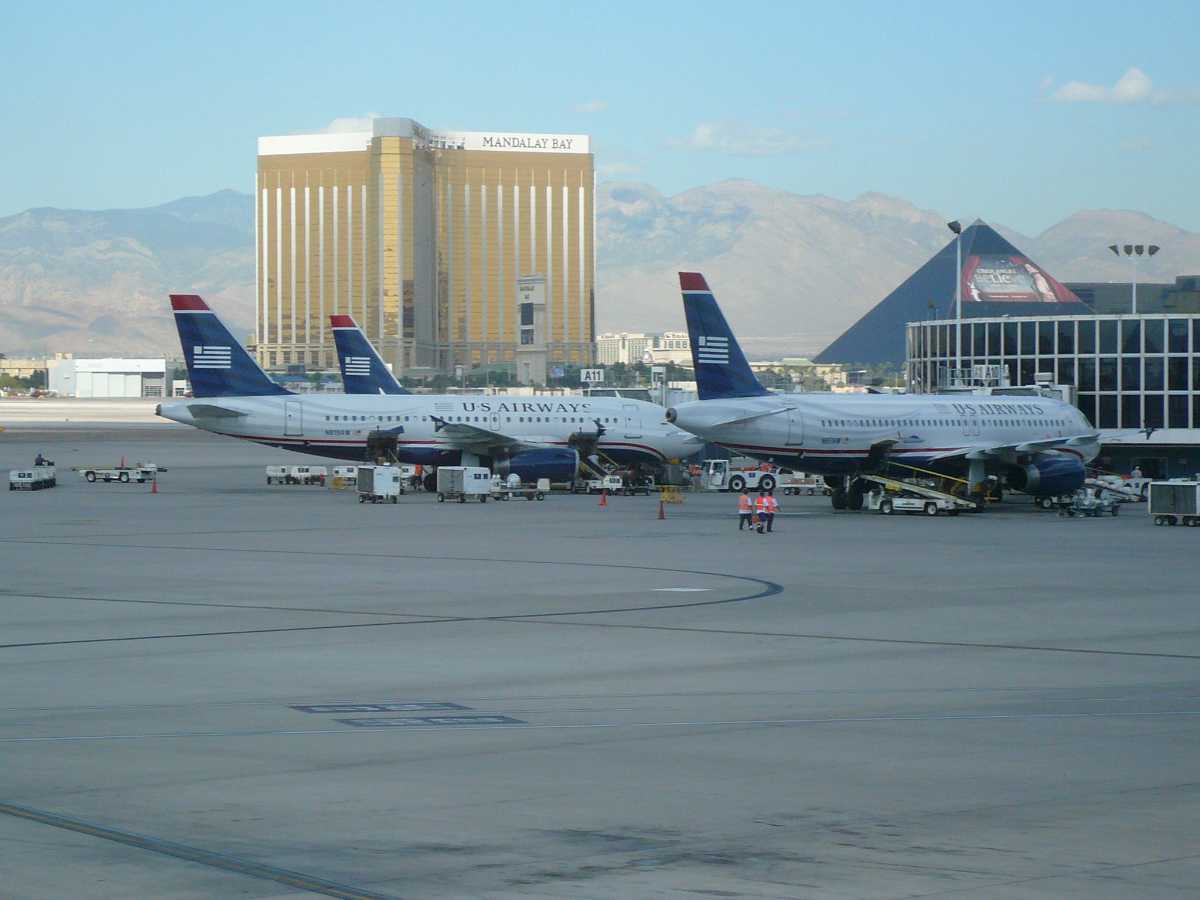 This is the airport that greets you into Las Vegas, so you have to expect a lot more from it than just being the usual boring airport. As soon as you reach the airport or land in it you will be able to tell that it is different from others and it does seem luxurious. They specialise in providing shopping and dining options. Along with that the visitors also get to relax in one of the lounges present in the airport.
Major Attractions: 360° Gourmet Burrito, Lounges, Museum, Art, Burke in the Box, Coffee Bean & Tea Leaf, Candy Cove, Duty Free
15. Tokyo International Haneda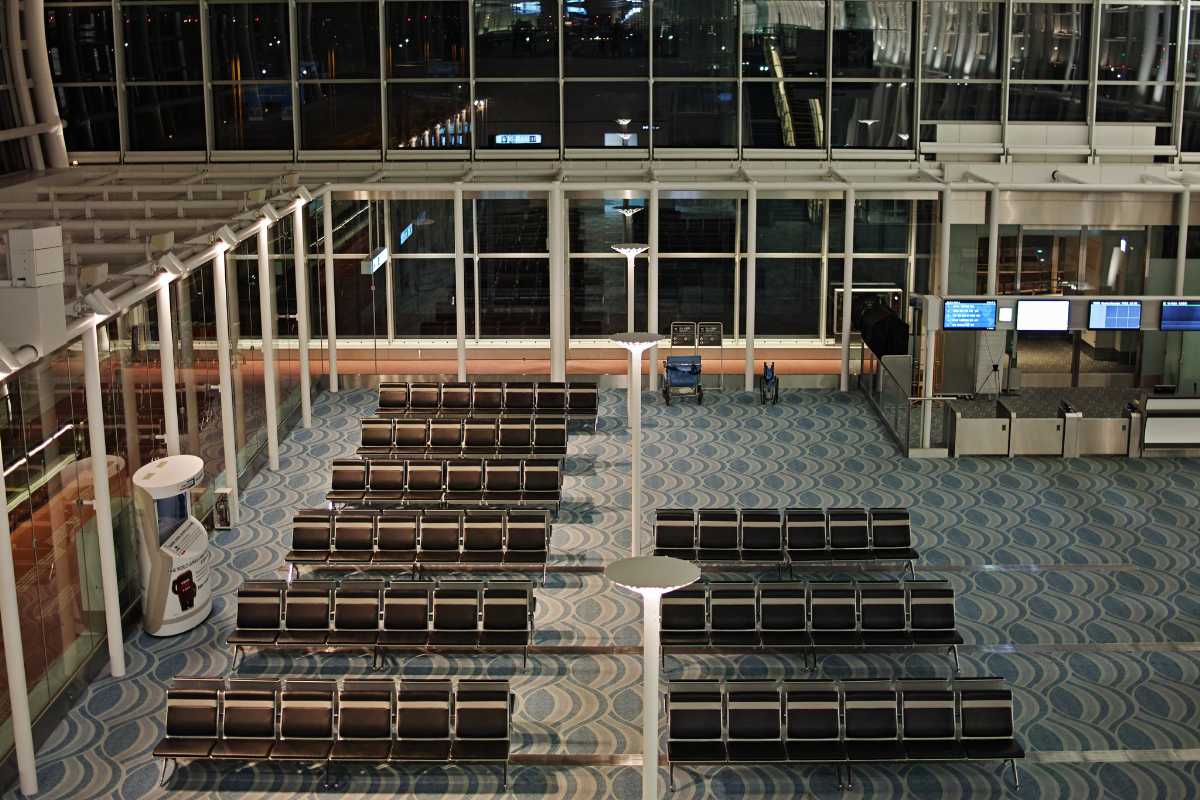 The Haneda airport is a simple place but it does provide all the things that you will need in an airport and they never scrunch on any facilities. They have banks, medical assistance facilities, lounges, massage centres and numerous eateries under the same roof. You should take a tour of the airport to see the variety that it currently provides to the visitors. There is even a hotel in the premises of the airport.
Major Attractions: Ariso Sushi, Lounges, Caffee 146, Tokyo Pop Town, Duty Free, Air Lawson, Hotel, Tiat Sky Lounge
16. Austin-Bergstorm International Airport, Texas, USA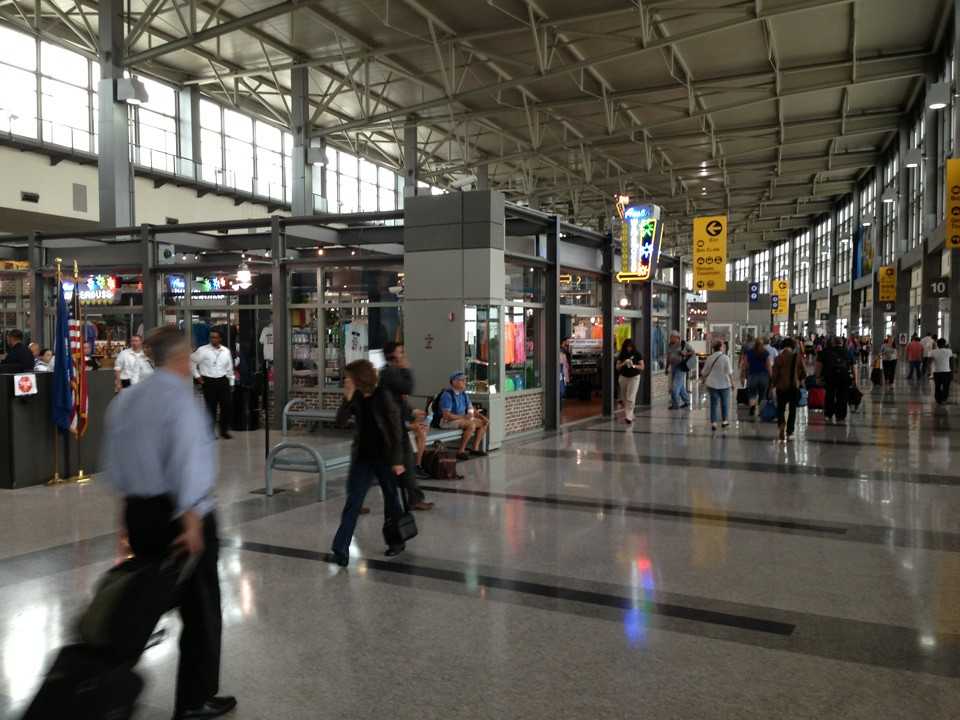 This is the airport that you will land in if you are going through the city of Austin, Texas. It is a nice and clean airport which will provide you with great shops and dining experiences. On top of that, the airport is a hub of art and music which sets it apart from others.
Major Attractions: ABIA Live Music, Art, Barbara Jordan Terminal, Fara Cafe and Sky Bar, Z Cafe, Barton Springs Express, Xpress Spa
17. Athens International Airport, Greece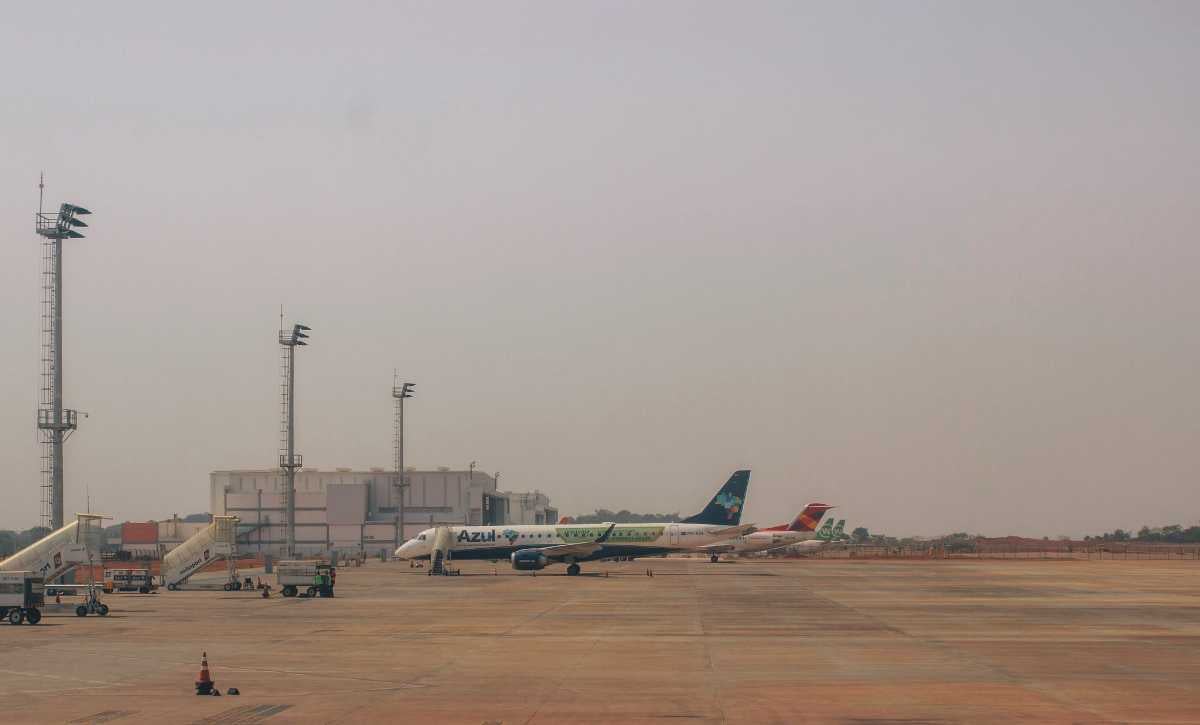 The airport at Athens is beautiful and it is connected via a railway. The airport provides the visitors with facilities such as baby rooms, business lounges, banks, minimarket, pharmacy, etc. which are quite important. Along with that it also provides the visitors with hotels where they can stay for relaxation.
Major Attractions: Kir-Yanni Wine Bar, Exhibitions, Duty Free Shopping, Sofitel Hotel, Luxury Lounges, Minimarket, Eat Greek
18. Helsinki Airport, Finland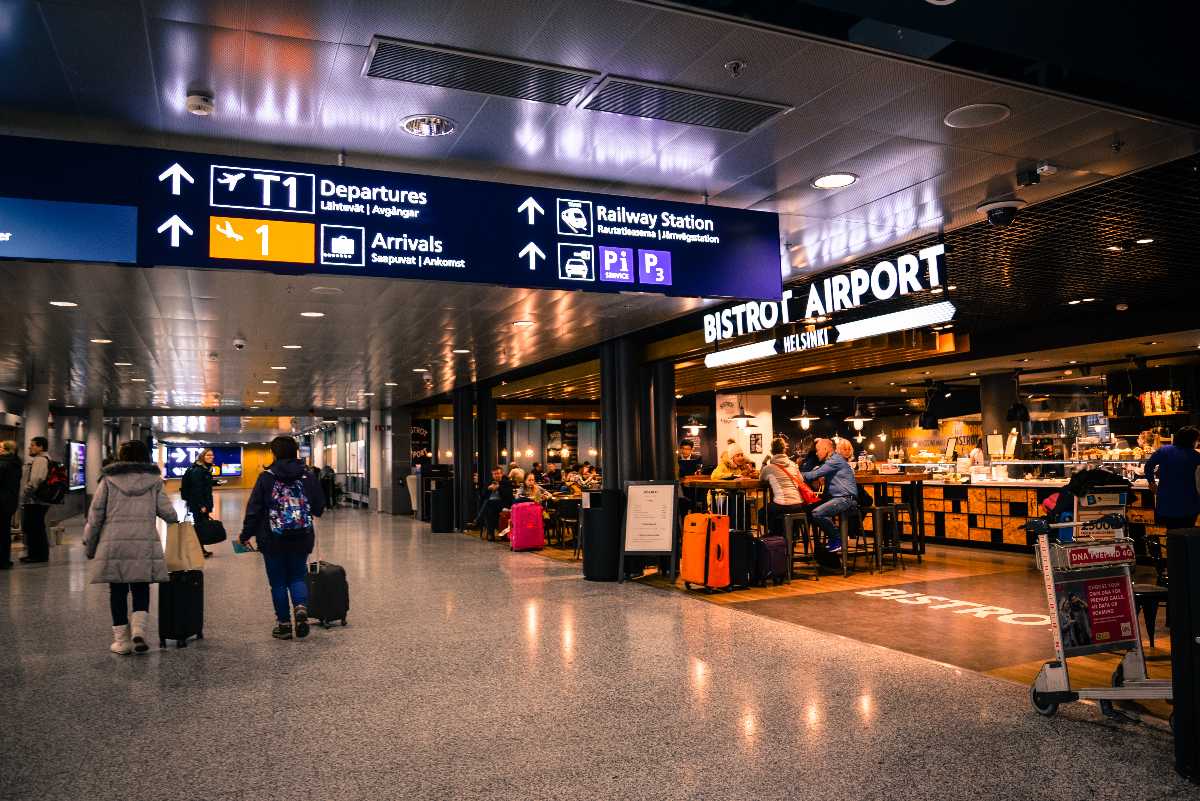 This is the main airport present in the Helsinki city and it provides you with facilities such as places for beauty and wellness, free lounges for relaxation, hotels for an affordable price, healthcare, playrooms for kids, etc. So, if you have a layoff, it will be sufficient for you to have a nice time. You can also shop at the several duty free stores or have a nice lunch or dinner at restaurants.
Major Attractions: VIP Services, Ulappa, Grab and Fly, Helsinki Market, ARG Airport Fashion, Bookstore Suomalainen Kirjakauppa, Plaza Premium Lounge
19. Doha Hamad International Airport, Qatar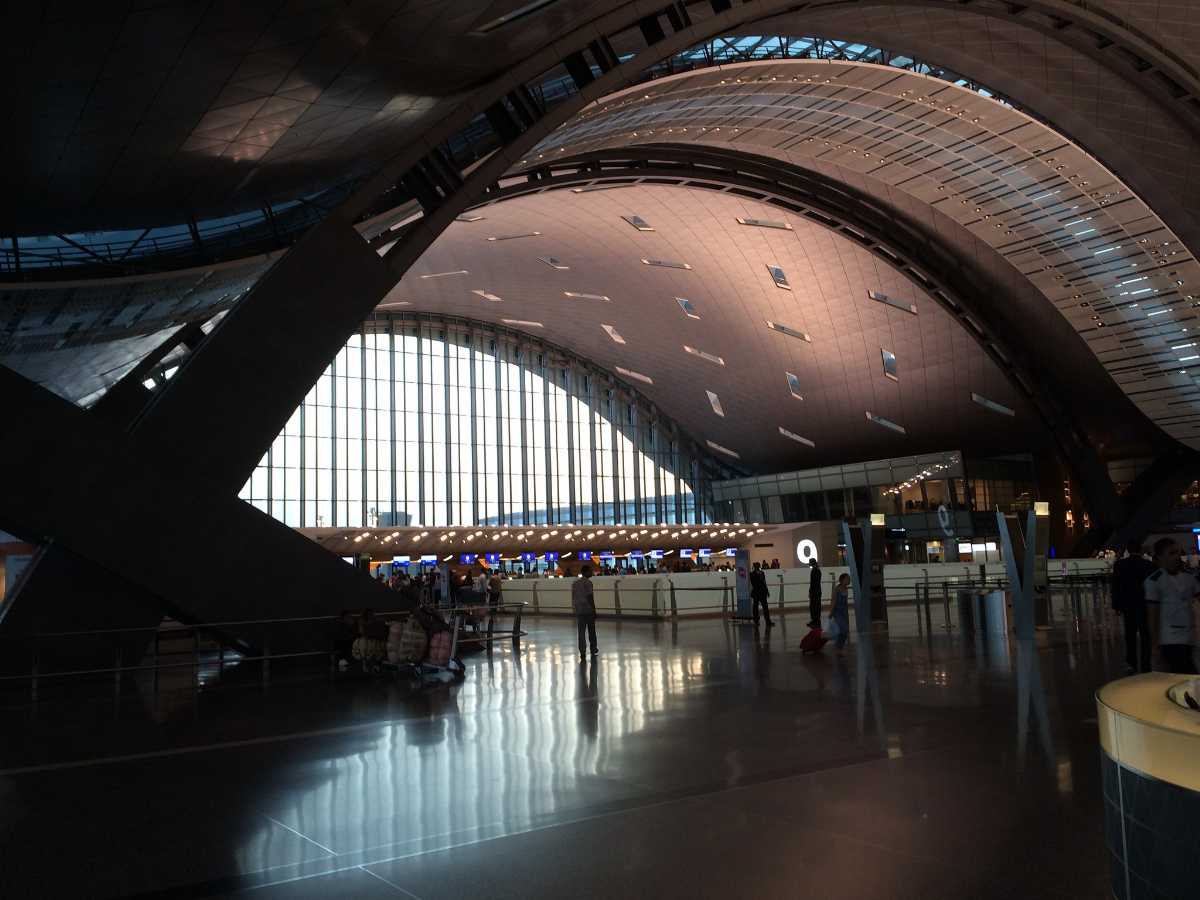 The Doha airport is at Qatar and by the very location you can understand that it is a luxurious airport with several premium services. The architecture of the airport looks exquisite and every corner of it tells you about the prosperity. You can even get the special assistance service at this airport. There are numerous ways you can relax at this place. Also, you get to shop and dine at the best places.
Major Attractions: Duty Free Shopping, Art exhibition, quiet room, hotel, Azka, The Cafe, Argo Tea Cafe, AU Gold Boutique
So, here are some of the best airports which will never let you realise that you are going to have a long lay off. Try to explore the airport when you are there and we are sure that you will find something that will become a memorable experience.
Let us know in the comments about which airports you cannot wait to visit!