It is often said that wisdom is not measured by age but by several experiences, and who stated that experience costs money? A budget crunch has most often been a common factor that has often prevented travel enthusiasts from fulfilling their dream of travelling the world. But who needs to splurge on travel by air or train when you can bike your way across states and nations and even protect mother nature.
Ankit Arora, a journalist from Jaipur, took along his entire saving savings of INR 80000 and embarked on a beautiful journey and too on his bicycle.
Fulfilling the Dream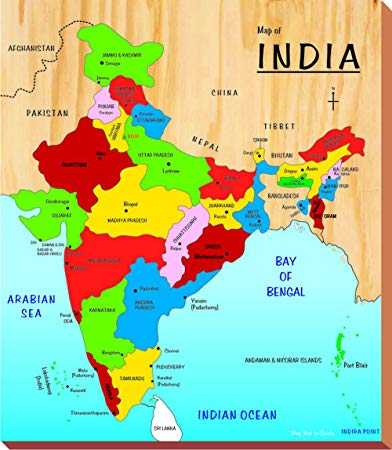 In 310 days, Arora pedalled across 12 states and 6 Union Territories, covering a distance of 14,000 km. Arora's passion for cycling ignited in 2015. He not only loved the bike but also achieved a lot within the sphere. He was the first Super Randonneur from Rajasthan who completed a distance of 600 km at the 'Brevet Des Randonneurs Mondiaux' events. Arora was extremely anxious the day before he started his journey and had a sleepless night. He wished to have his loved ones by his side before commencing his dream trip.
Cycling for a Cause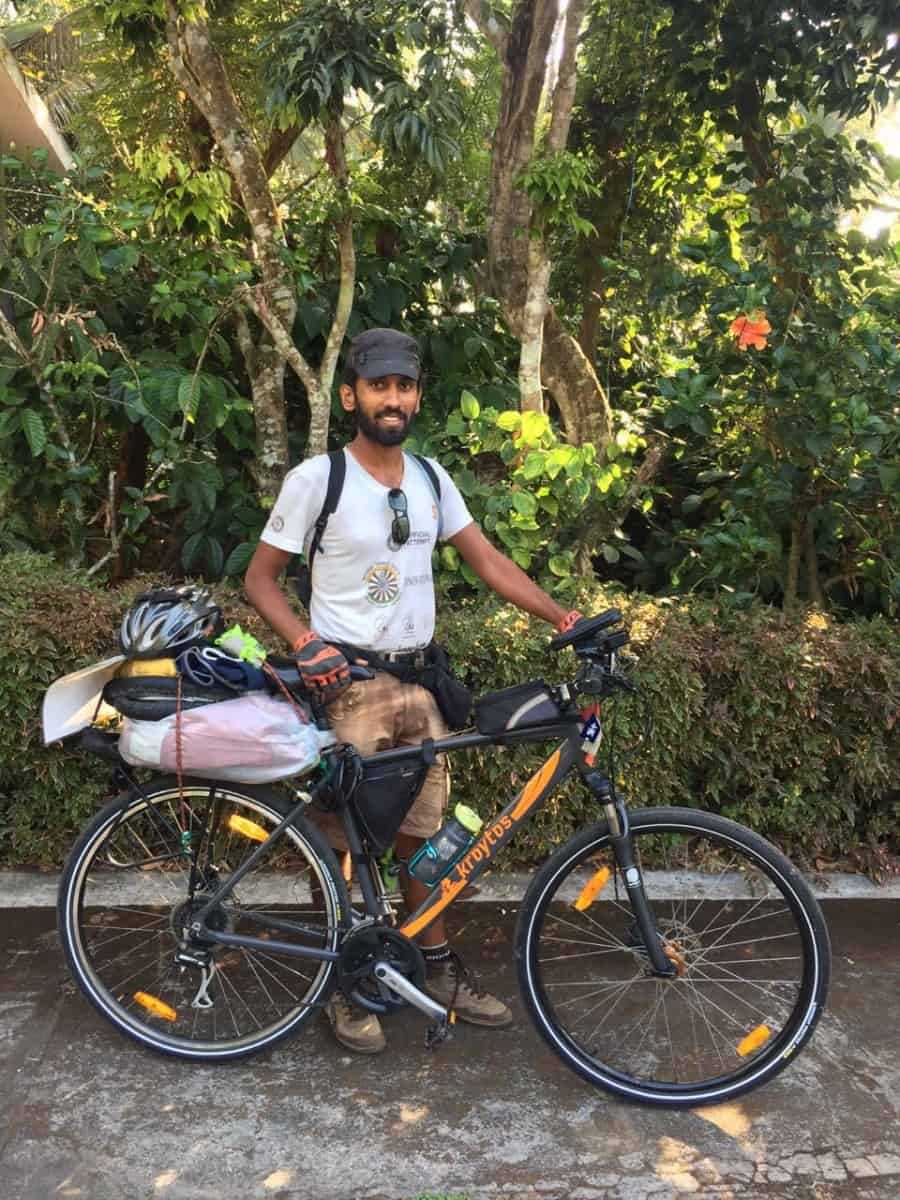 Arora not only aspired to achieve a National Award but also inclined towards spreading the social message of environment protection and climate change. He chose a non- gear Hero hock bicycle and set up a solar panel on his bicycle which helped him charge his phone, camera, and bicycle lights.  His main aim was to support the significant cause advocated by the cycling community, i.e. promoting the use of renewable energy and managing waste effectively. He hoped that his actions would inspire people to conserve and protect the environment.
A Rocky Road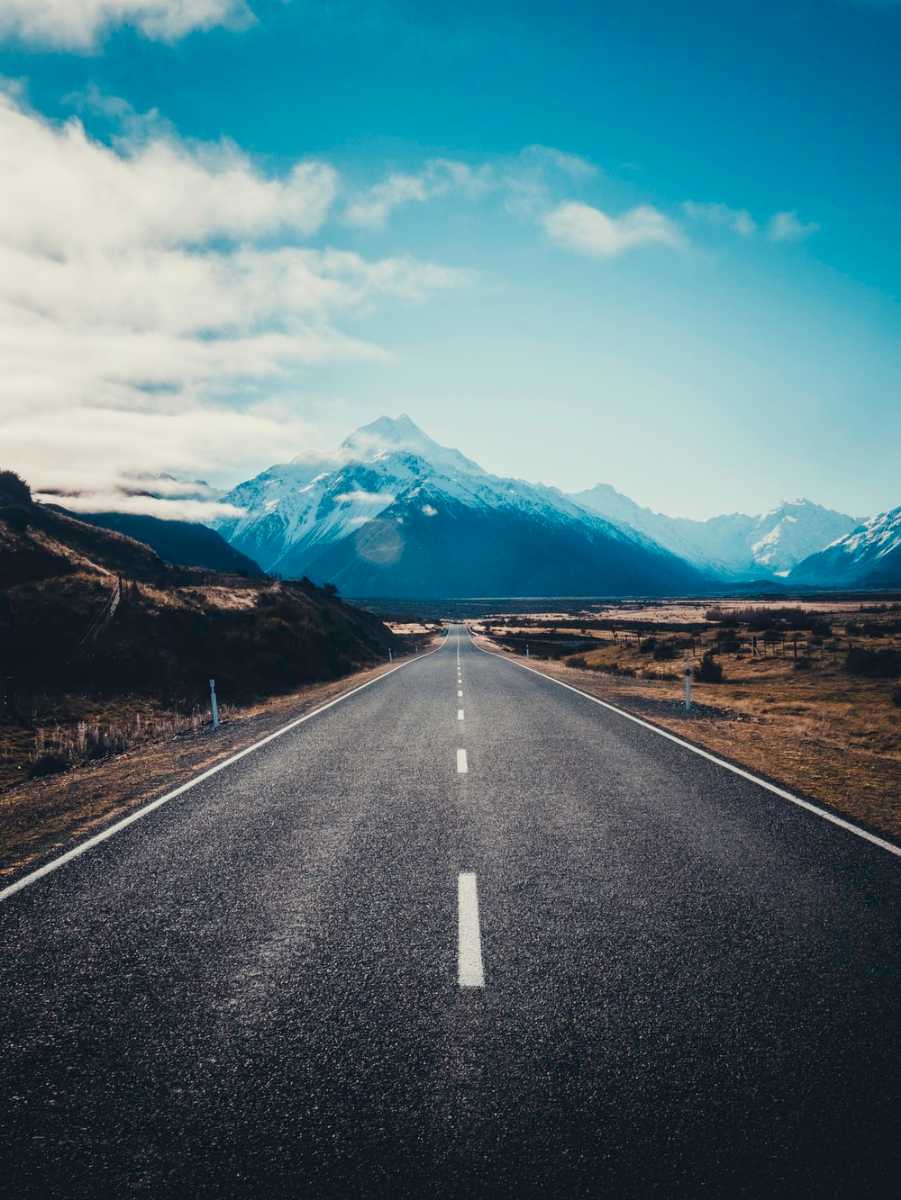 The journey was not a piece of cake for Arora. He encountered many obstacles while on the road. He faced various difficulties like having to ride without a front light on the national highway. Only after he reached the Bharatpur district did a Scout troupe help him with a torch that enabled him to continue the journey ahead. The cyclist was constantly sleep-deprived as he had a target to complete within a limited period. Further, he also had a near-death experience when he was about to hit the side railing at the NH-8 Highway.
The Experience of a Lifetime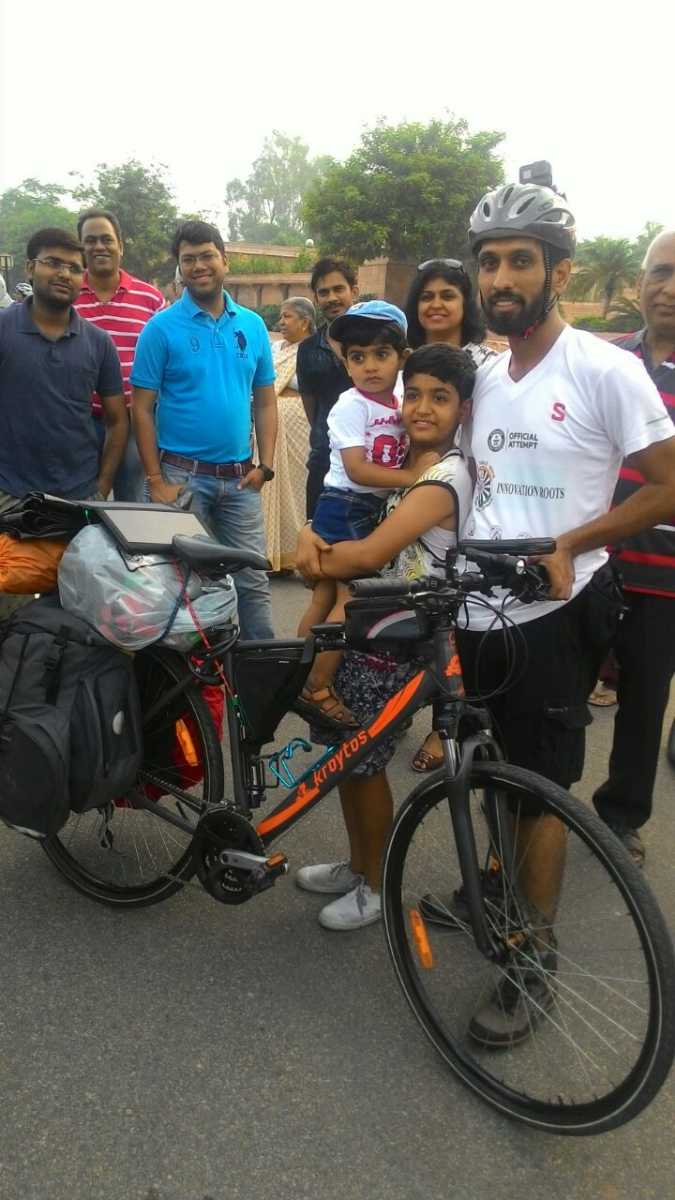 Pedalling across 12 states and 6 Union territories, he met people from different walks of life who positively influenced him to change his perspective in life. According to him, a cycle does not just help to keep one fit but is also a great way to connect to people living far away. Further, his trip was extremely light on the pocket as he spent a meagre amount of INR 10,000.  He said that he was extremely grateful to people who hosted him at their houses and on other occasions he slept at dhabas, fuel stations, and gurudwaras.  Ankit also feels that cycling helps one in releasing stress and calls the experience "liberating". 
Ankit discovered exciting places like the Village of Books in Maharashtra. The village is known for its enriching collection of books collected from different parts of the world. Further, he visited many Government schools across India, where he educated students about the advantages of using cycles as a means to commute.
Pedal To Make A Difference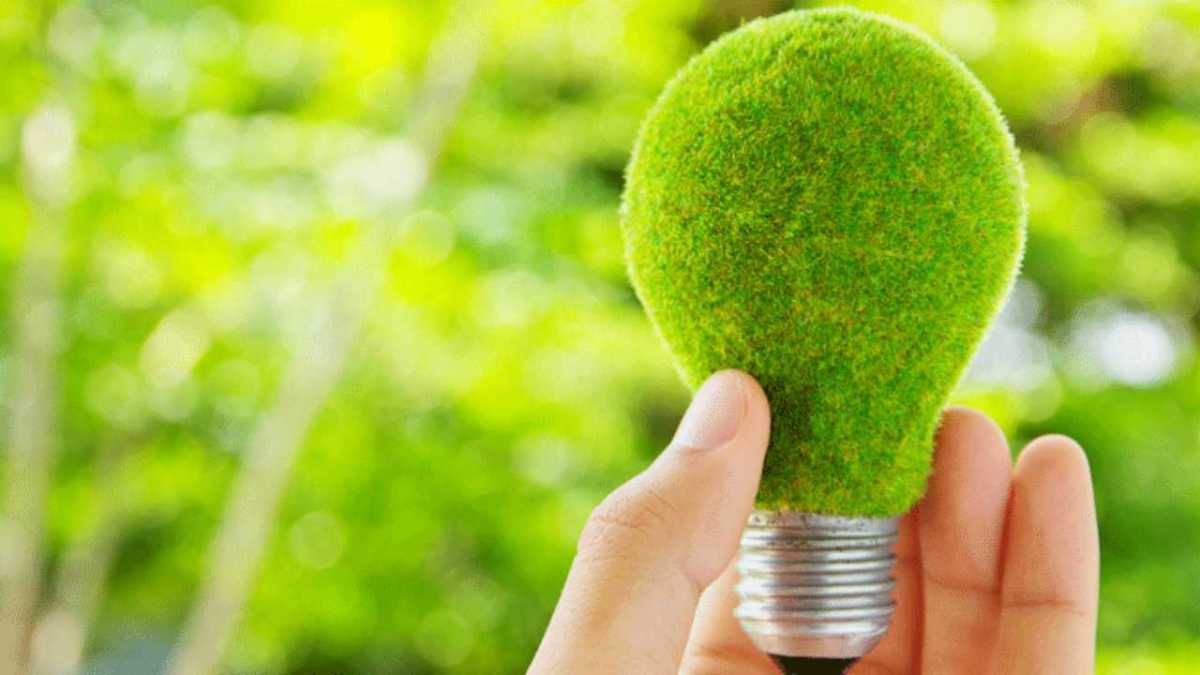 With utmost dedication and enthusiasm, Ankit Arora reached his hometown Jaipur on the 23rd of August, drawing a Golden Triangle on the map of India. Traversing from one edge of the country to another, he touched the village of Turtuk in Ladakh riding right up to Kanyakumari in the South. Breaking the previous record of 15,222 km, Ankit completed his goal in 69.38 hours on the occasion of National Renewable Energy Day. Further, he was also welcomed by Rajasthan's Home Minister Secretary, Mahendra Parikh, the GENPACT team and the NGO Jagriti. This was indeed a moment of great honour for him.
Message to the Readers
"People are afraid to pursue their dreams because they feel they are not worthy of it or will fail at fulfilling them. Don't give in to your fears because if you do, then you won't be able to listen to your heart. There are unfathomable fears in every endeavour, but people need not fear the unknown if they have the desire to achieve what they want.'' In an interview, he also mentioned that he wanted to inspire people from middle-class backgrounds and let them know that any person could travel the country on a bicycle.
Traveller's Take Away
Dream more and dream big. If you think that something is possible, let not society deter you from following your dream.
Cut- down on extravagance, not experience. You can travel the world and make memories even with a pocket-friendly budget.
Never fear a rocky path. While on a budget-friendly trip, you might encounter a few difficulties but don't let it pull your morale down.
Enjoy but don't degrade the environment in that process. Switch to conservation techniques.
Make a wish, take a chance, make a change!