AEIOU Café
What sets the AEIOU Café apart from the others and makes it worth a visit is the fact that it has a certain kind of authenticity to it, which no other café in the area has been able to mimic so far. The owners take extra effort to repurpose the furniture and the ambience inside from time to time, to offer the best dining experience to their guests. The menu for the café is also quite sophisticated, and offers foods like beef cheek and pan-seared sea bass. Also, do not forget to taste their famous avocado coffee, which is served in an Absolut vodka bottle.
Timings: 10:00 AM to 10:00 AM from Tuesday to Sunday
Closed on Saturday
The Bao Makers
The Bao Makers has earned a name for itself in the food industry since it modernized the classic Singapore bun snack in such a way that the people loved the new version. The café uses either steamed or fried mantou buns, and then fill them with a variety of unique fillings, such as salted egg shrimp, classic pork belly, Korean-inspired bulgogi, and of course, the very popular and classic Singaporean flavour, chilli crab. Other than bao, you will also find a lot of Asian and Western cuisine here, such as fish and chips, rice bowls with stir-fried beef, eggs, etc.
Timings: 12:00 PM to 03:00 PM and 06:00 PM to 10:00 PM from Monday to Saturday
Closed on Sunday
Lighthouse Bistro + Bar
This café at Jalan Besar has now been serving delicious maritime meals for quite some time now, and their fresh concept and theme is loved by all. Seafood lovers should not give this café a miss! The Fisherman's Board offers a wide selection of food items, including blue mussels, tiger prawns, Batavia squid, and Atlantic dory. Their signature dish, The Fishermen's Angel Hair, is a fusion dish which is quite spicy and continues to be one of their most popular dishes.
Timings: 12:00 PM to 10:30 PM on all days of the week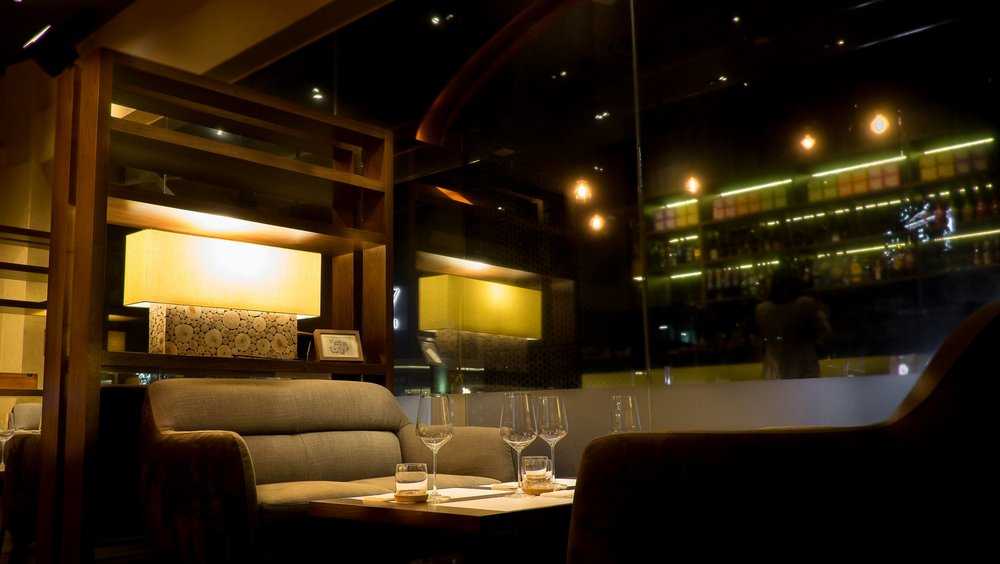 The Refinery
The Refinery is no usual café. Instead, it is a mixture of a mixology bar, a design workshop and a restaurant, all artfully combined into one. The restaurant is crowded at all times of the day and is known for its comfort food inspired by the West, as well as its Japanese cuisine. You will also find a variety of flavoured lattes and mochas on the menu, along with a variety of dessert items.
Timings: 12:00 PM to 03:00 PM and 06:00 PM to 11:00 PM from Monday to Thursday,
12:00 PM to 03:00 PM and 06:00 PM to 1:00 AM on Friday,
11:00 AM to 04:00 PM and 06:00 PM to 01:00 AM on Saturday;
11:00 AM to 04:00 PM on Sunday