The true experience of the Black River Gorges National Park begins as we approach deeper into the inland from the coast. There are four main entrances to the park:
The Black River entrance
Case Noyale from the west coast
La Marie entrance from Plaine Wilhems
Chamouny entrance in the south
The Black River route provides the best entrance into the park driving through the coastal roads that head towards Tamarin from Port Louis. Following that, on arriving La Prenouse, a curvy road leads into the park. After crossing a small bridge and passing by a clear lake, a large parking area with a small information centre is revealed.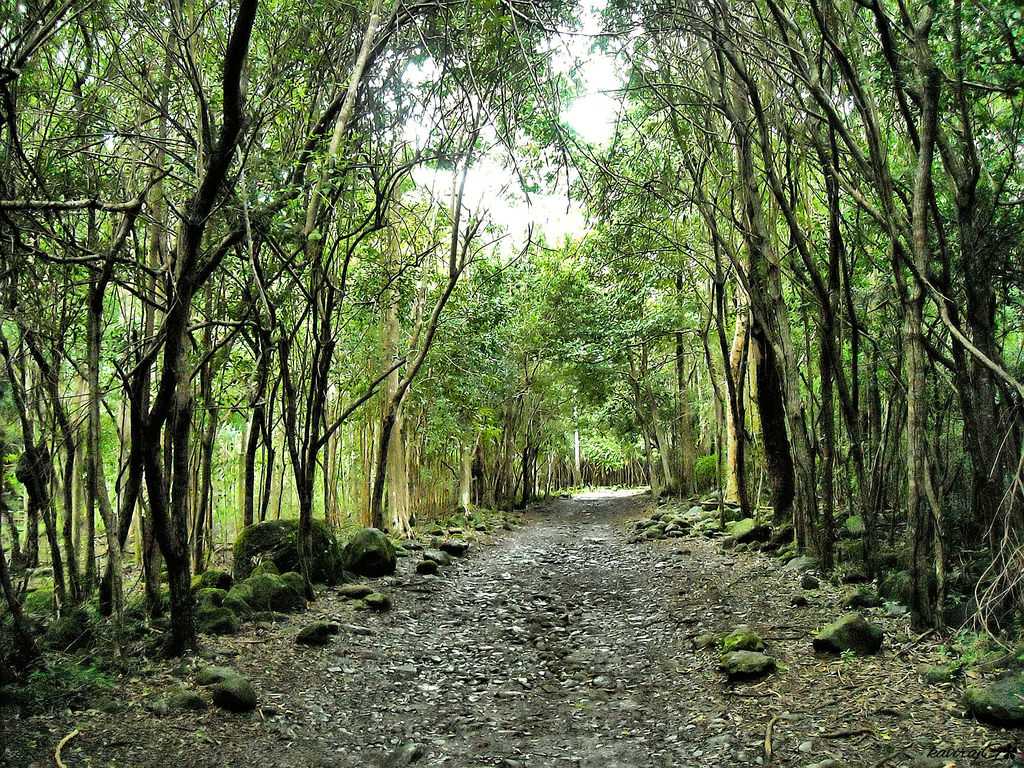 If the tourists prefer to walk their way into the park, the main road heading towards Le Morne should be taken. At a distance of 2 kilometres, there is a first gate from which, it will take a half an hour walk to reach the parking lot.
Other optional entrances are via Chamarel from Case Noyale and via Les Mares via Chemin Grenier.