Here's a list of some of the common birds that can be found in the estuary during the migrating season:
· Curlew Sandpiper (Russia)
· Common Sandpiper (Europe)
· Grey Plover (Europe)
· Ruddy Turnstone (Arctic)
· Whimbrel (Europe)
· Little Green Heron
· Common Tern (Europe)
· Greater Sand Plover (Eurasia)
· Lesser Crested Tern (Mer Rouge)
· Little Ringed Plover (Europe)
· Terek Sandpiper (Russia)
· Bar Tailed Godwit (Alaska)
· Green Shank
· Sanderling
· Little Stint
A visitors' centre was built inside the Rivulet Terre Rouge Estuary Bird Sanctuary in 2004 from where the people could observe the birds from a closer distance. This inclusion helped tremendously in promoting the ecotourism possibilities without hampering the ambience of the reserve. The visitors can acquaint themselves with all the available information about the birds in the office and also get a chance to use the telescope that has been installed inside the building.
The reserve is open to the public during the week all throughout the year except during the migrating period, which is from October to April, when it is also open in the weekends.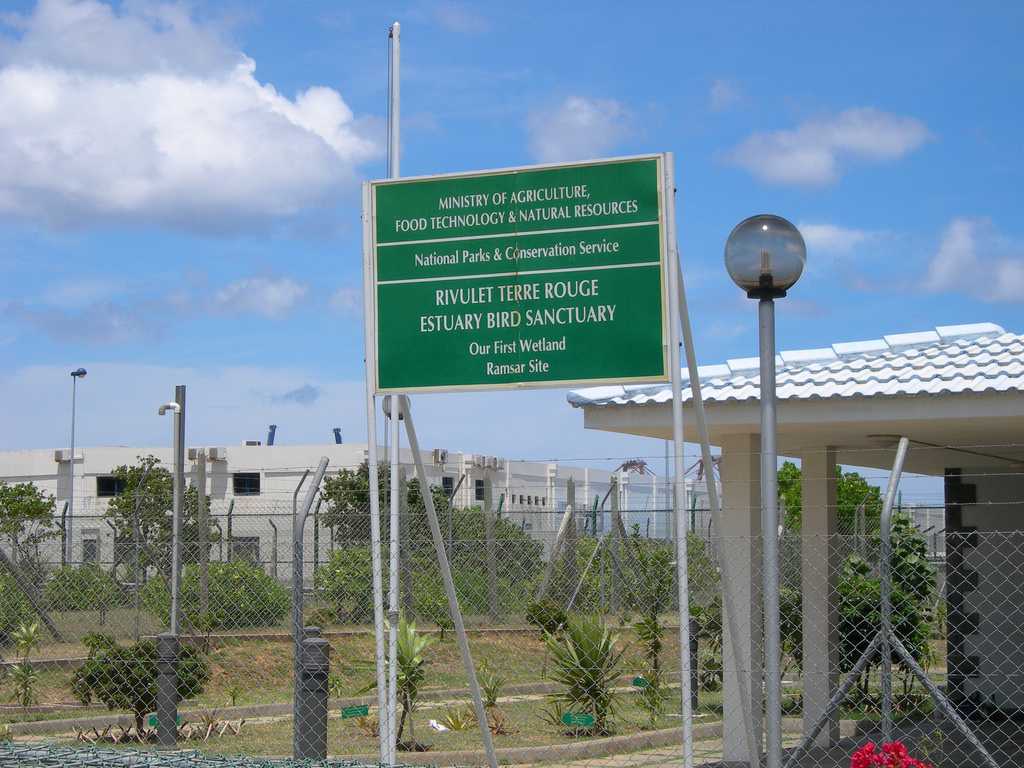 An awareness programme is being carried out in the village of Roche Bois. It is funded by the small grant programmes initiative taken by Global Environment Facility (GEF). The programme is beneficial in understanding the ecosystem in a better way and also for training the eight guides who accompany you on the tour visits to the wetlands. This project has proved to be of great benefit by creating employment opportunities for the villagers of Roches Bois. They sell the locally made souvenirs to the visitors.
Hunting is strictly prohibited inside the premises of the Rivulet Terre Rouge Estuary Bird Sanctuary; only the villages are given the liberty to hunt waterfowl such as ducks and geese.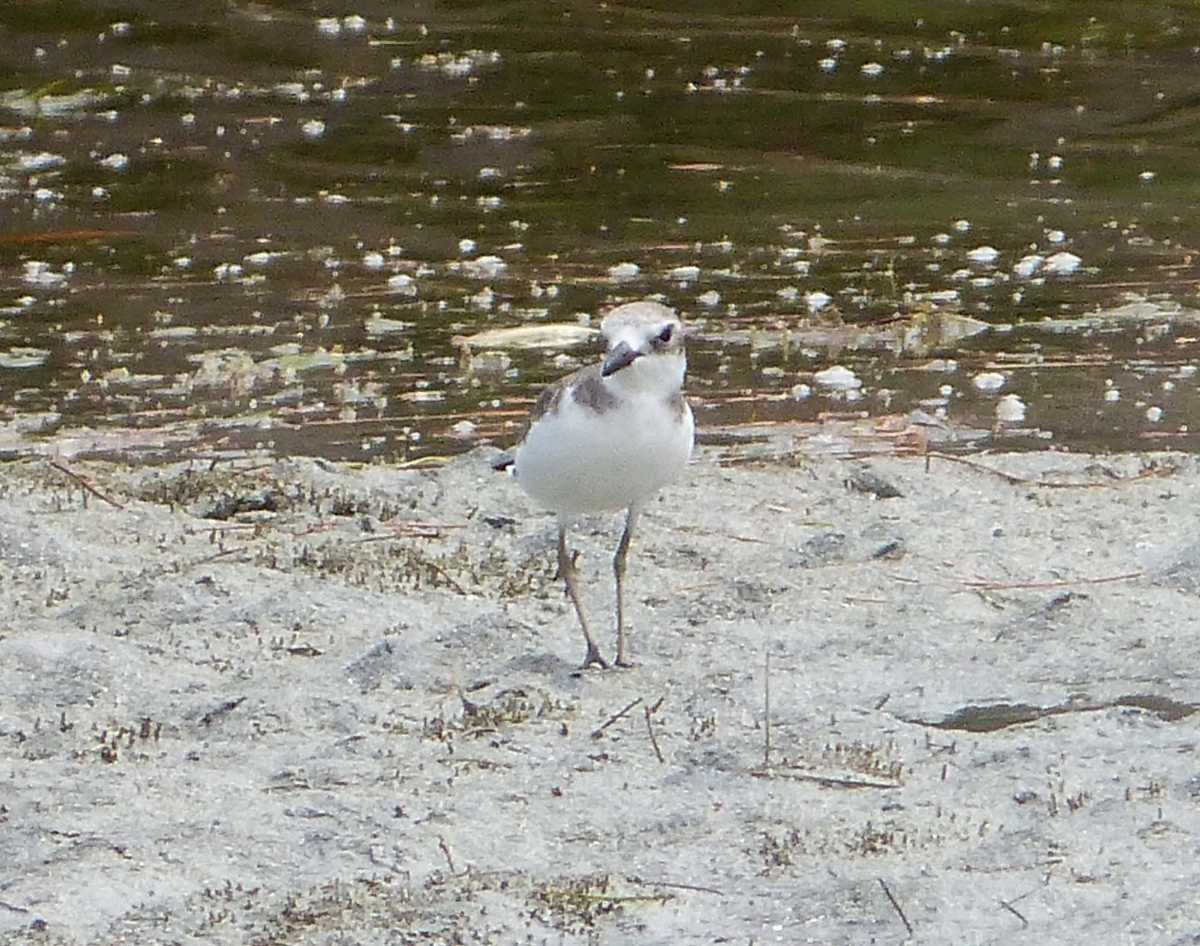 A lot of on-site research projects are being undertaken primarily by the university students related to various aspects like quality of water in the area, checking for metals in the sediments, the presence of E. Coli bacteria and the feeding habits of the birds.
On the world wetland day, awareness programmes are being held in the Rivulet Terre Rouge Estuary Bird Sanctuary. It includes a short film about the estuary, distribution of informational pamphlets about the sanctuary and free transport for the school children.